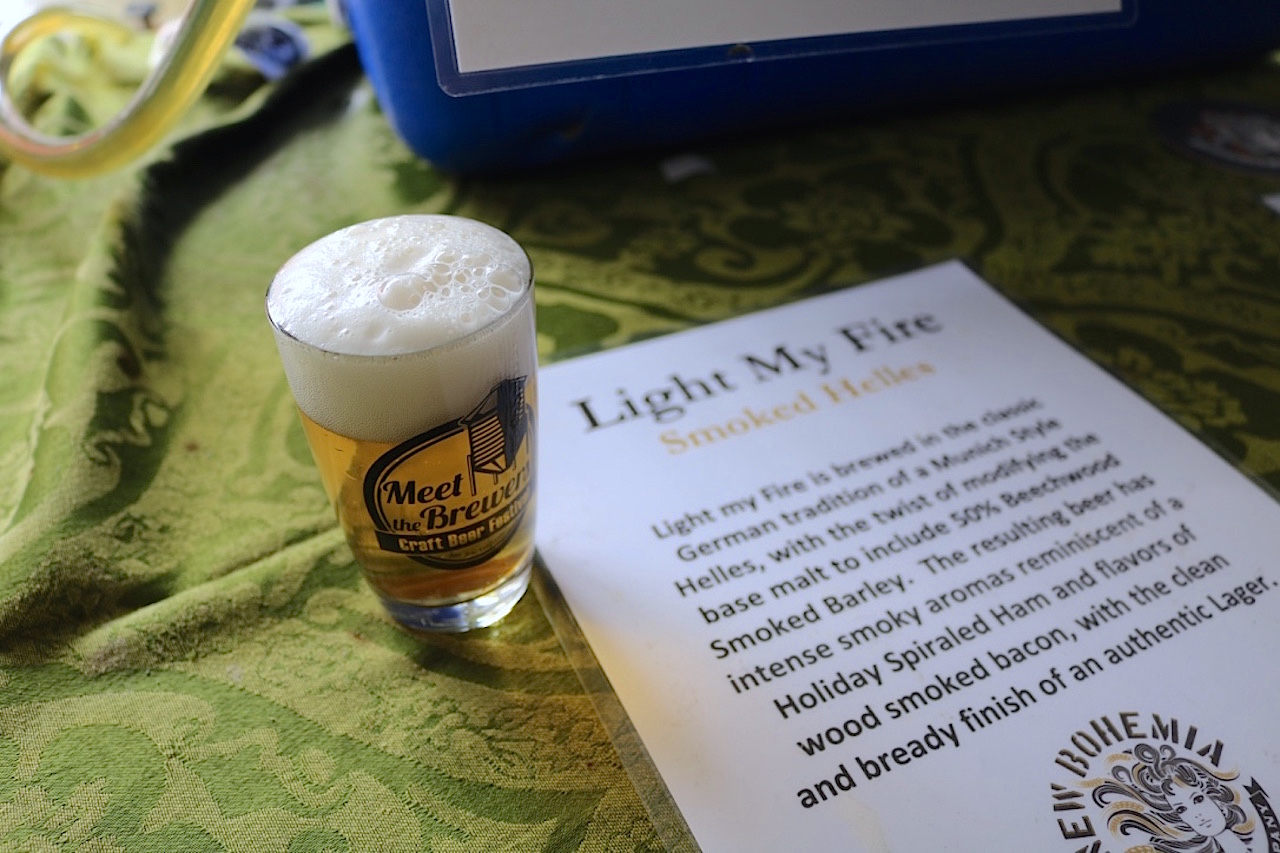 This year's Meet the Brewers beer fest – held once again at Hermitage Brewing Company (1627 South 7th St., San Jose) – takes place Sat., Feb. 17 from 1-5pm.
It's a great opportunity to enjoy the offerings of many local and nearby breweries (and cideries) – from the South Bay, Peninsula, Santa Cruz and Monterey regions – all in one place.
Participating Breweries
Almanac
Clandestine
Discretion
Eight Bridges
El Toro Brewing
Faultline Brewing
FireHouse Grill
Forager
Freewheel Brewing
GearTooth Werks
Golden State Brewing
Half Moon Bay Brewing
Hermitage Brewing
Highwater Brewing
Holy Craft Brewing
Loma Brewing
New Bohemia Brewing
New World Ales
Peter B's Brewpub
Rabbit's Foot Meadery
Santa Clara Valley Brewing
Santa Cruz Ale works
Shadow Puppet Brewing
South Bay Brewco
Sonoma Springs Brewing
South City Cider
Steel Bonnet Brewing
Strike Brewing
Taplands
Umunhum Brewing
Uncommon Brewers
WildCide Hard Cider
And more…
Tickets
Tickets are $45 and as in previous years, there'll be live music and a good variety of mobile eats available for purchase:
Garcia's Fish Tacos
Grilled Cheese Bandits
The Rolling Dough
El Burrito Loco
Cross Hatch Eatery
Sarah's Latin Taste
Chula Puebla
Also on hand will be local makers:
Sumsaara
Gypsy Vine Candles
Natalie's Workshop
Frenchie Couture Co.
Dream Light Jewelry
Sircar Grooming Co.
With folks from Caliva and the San Jose Sharks, plus a table for girl scout cookie purchases.
And having taken a peek at the weather forecast, it can't get much better than the sunny 71 degrees predicted.
For additional information and to purchase tickets, visit the Meet the Brewer's Eventbrite page.