Tag Archives: Hofbräuhaus
More pics from Deutschland: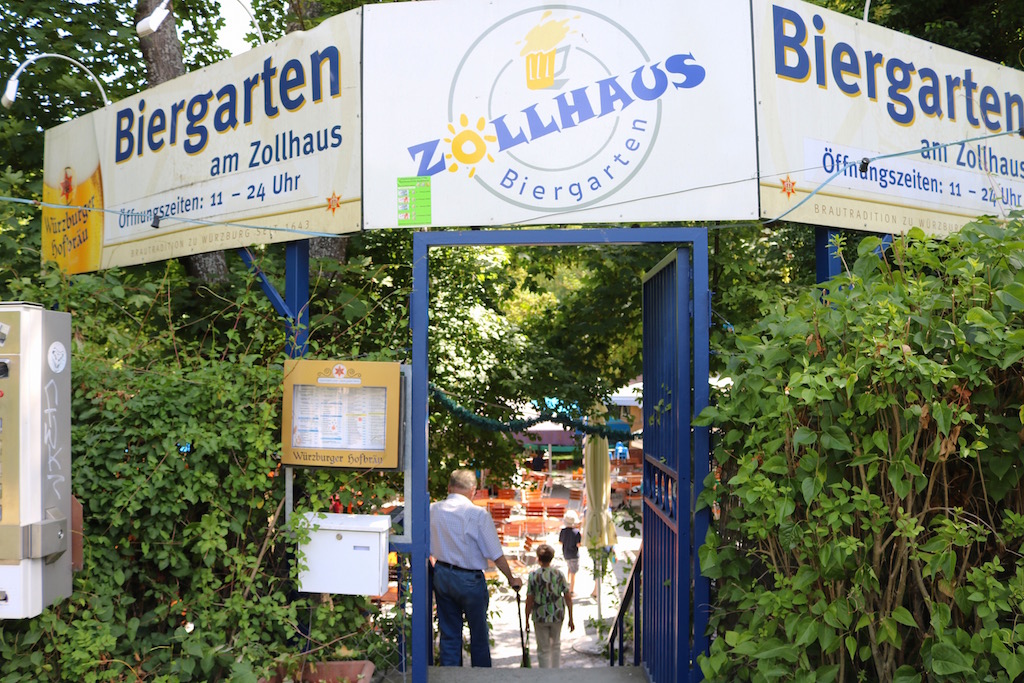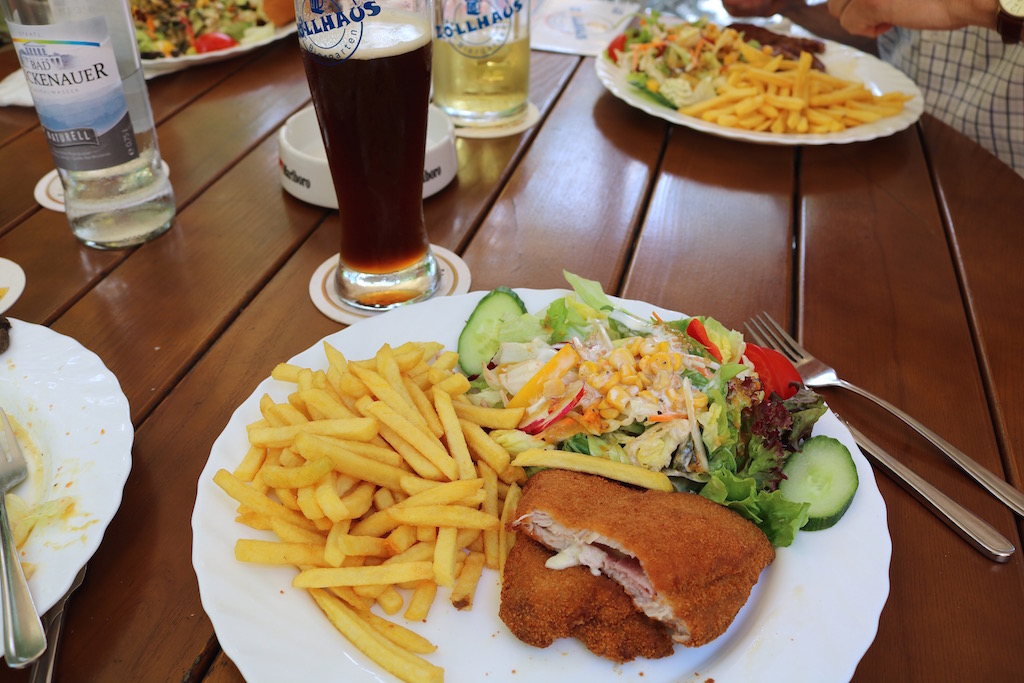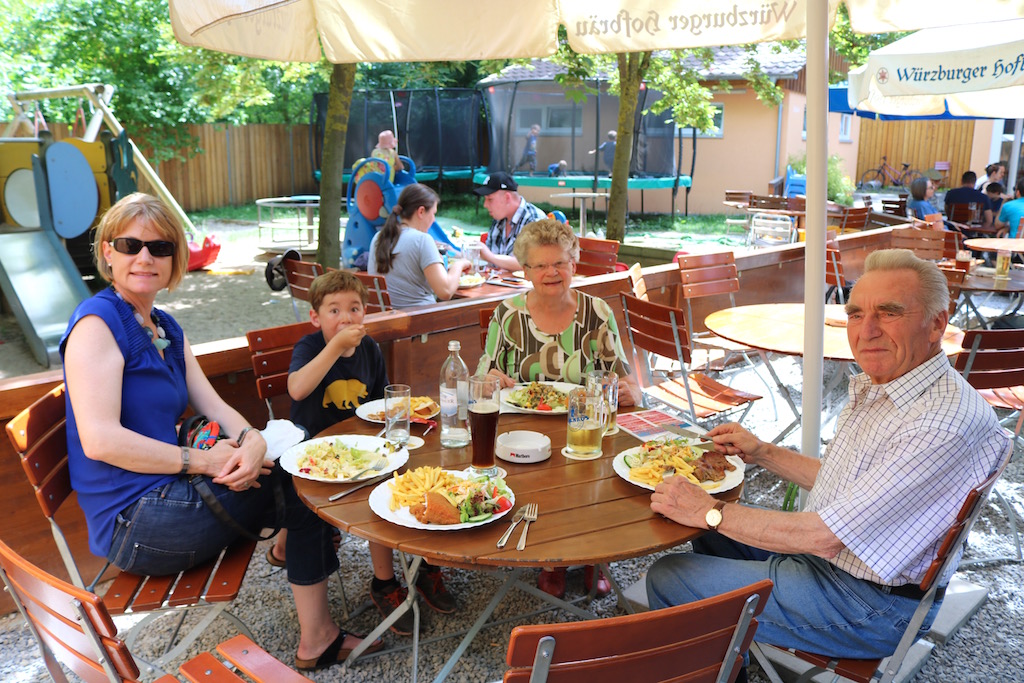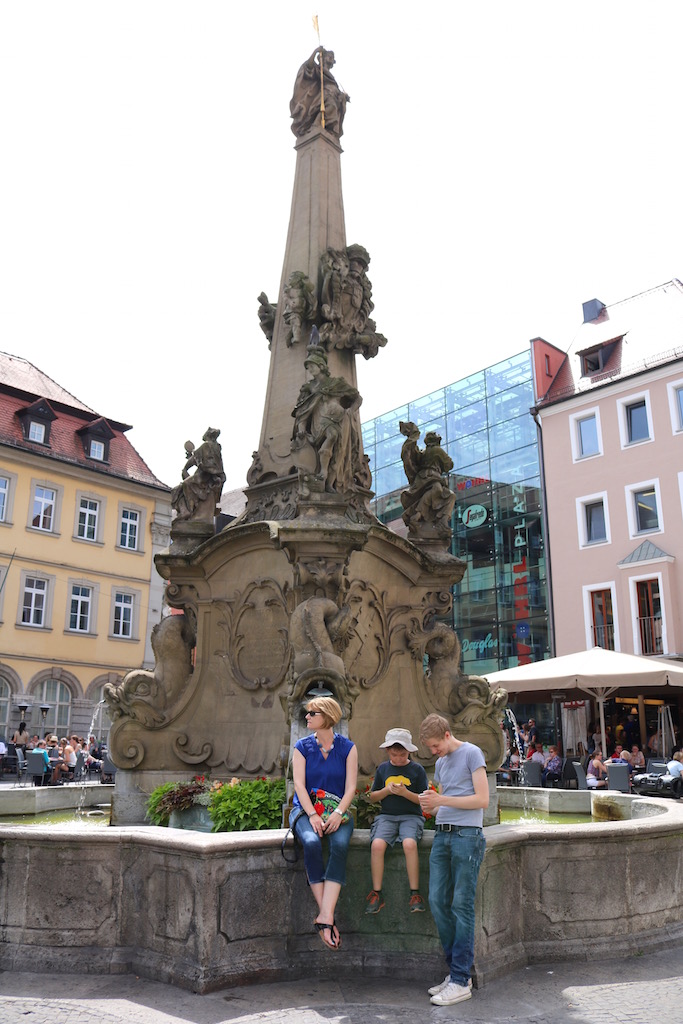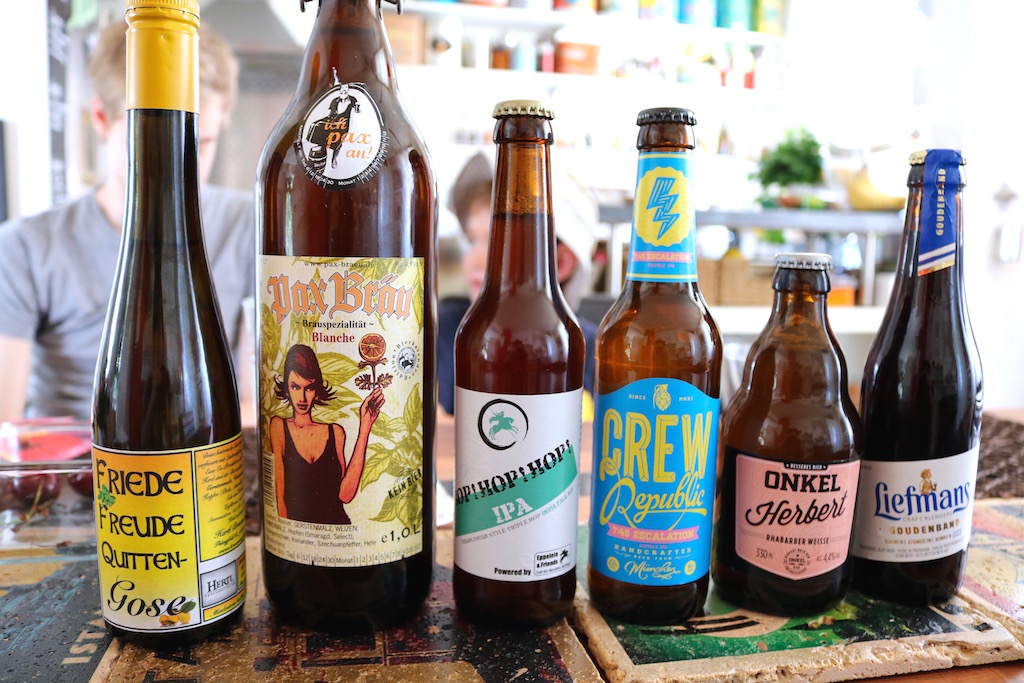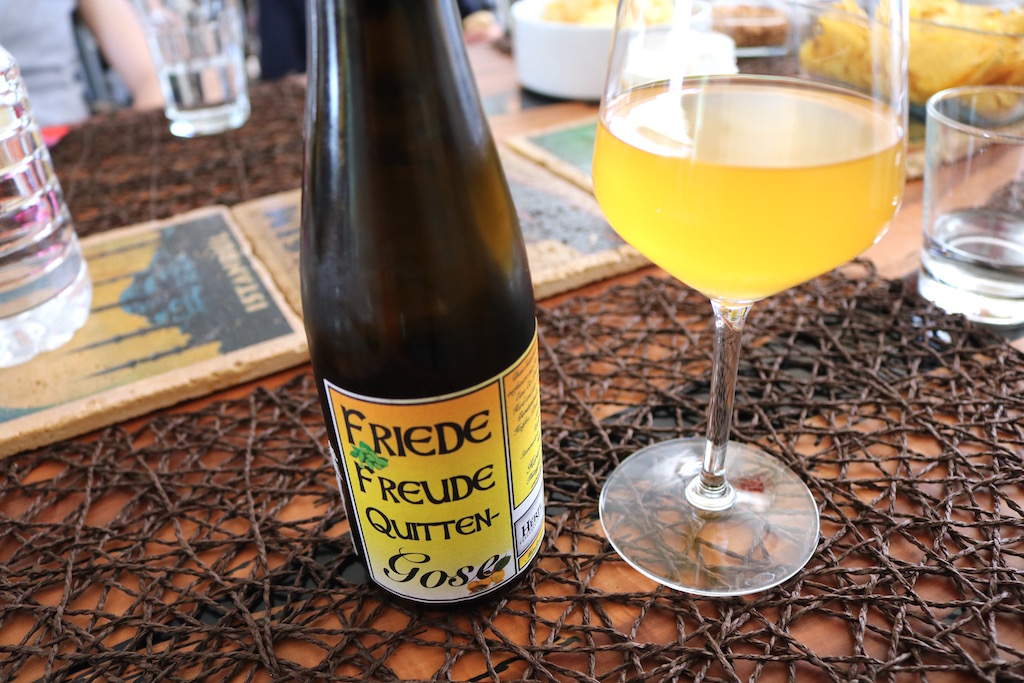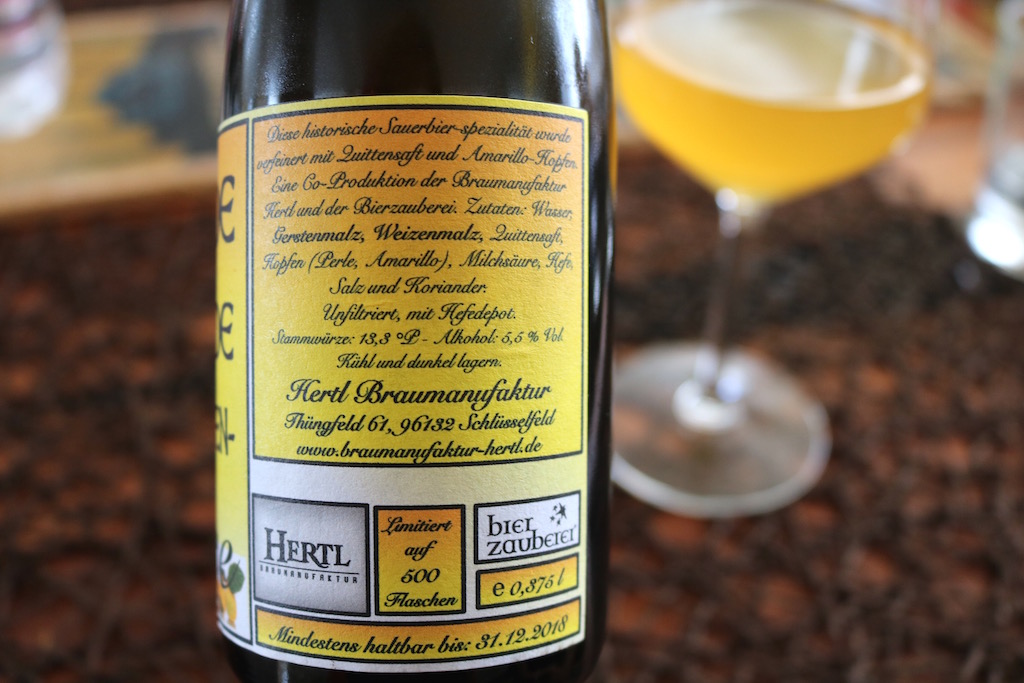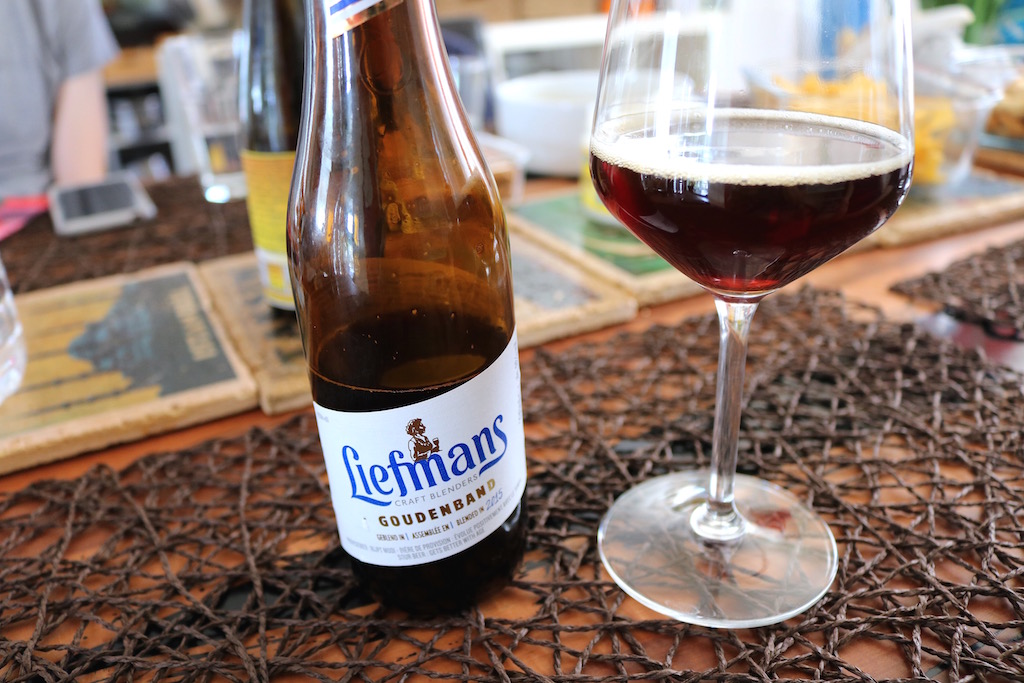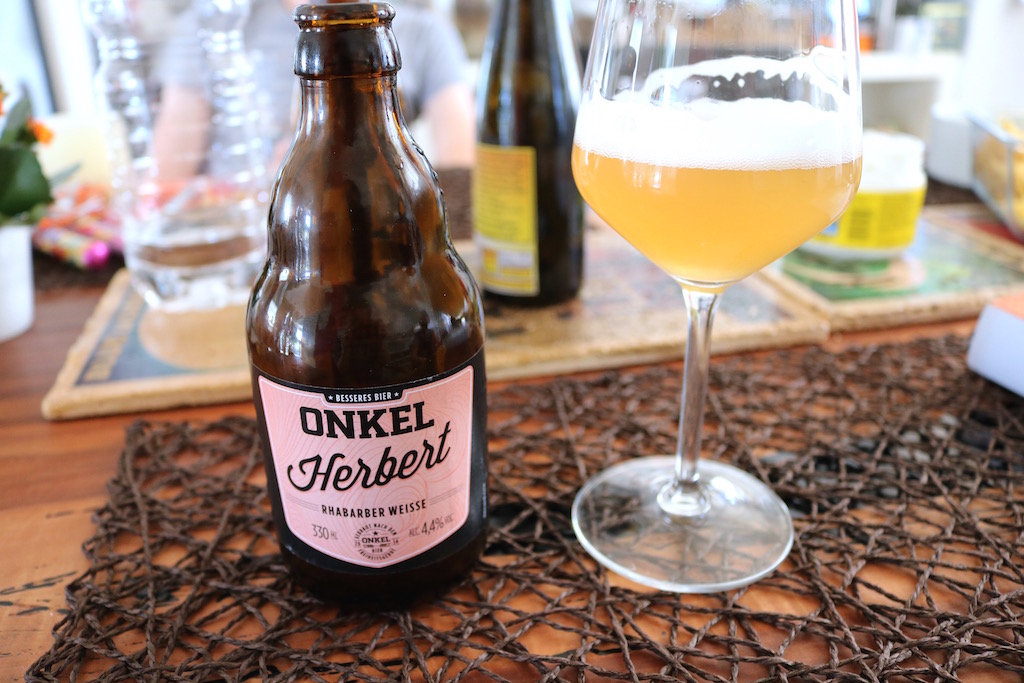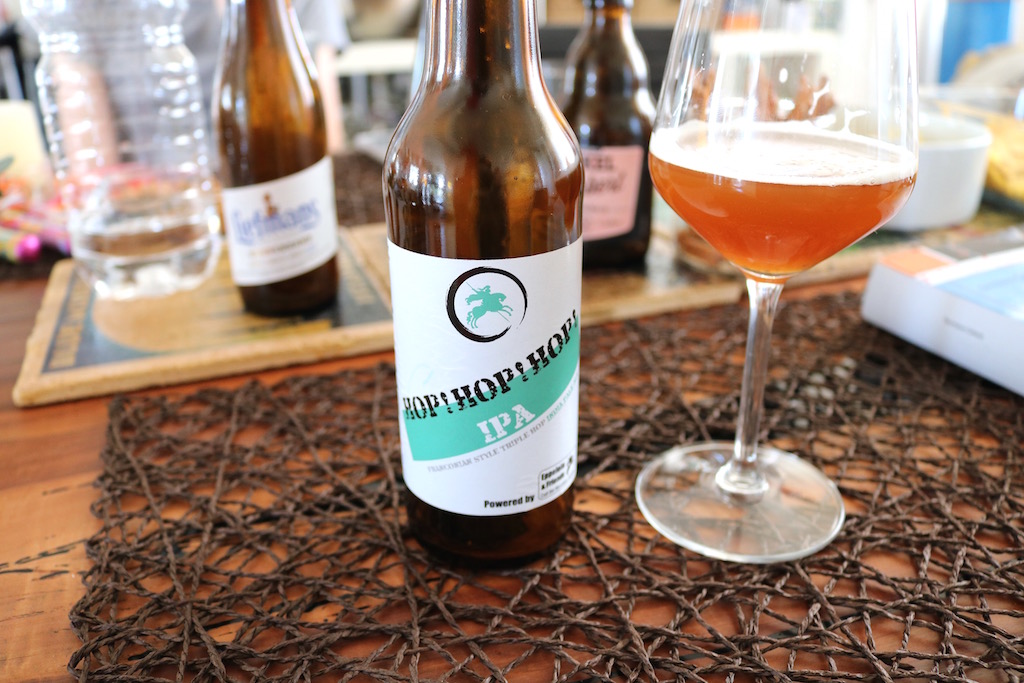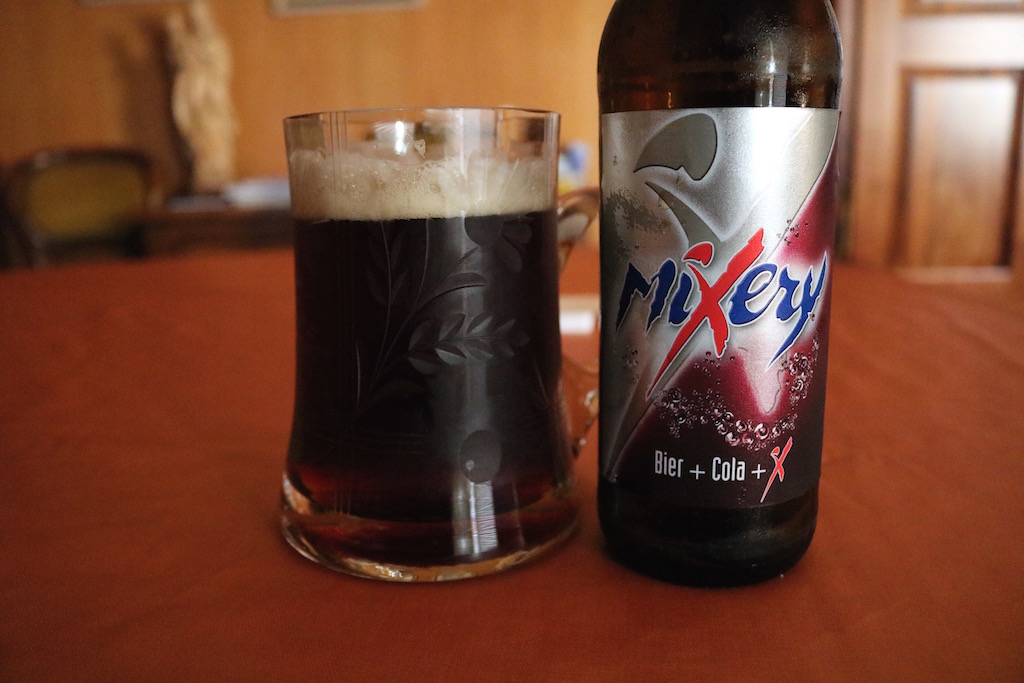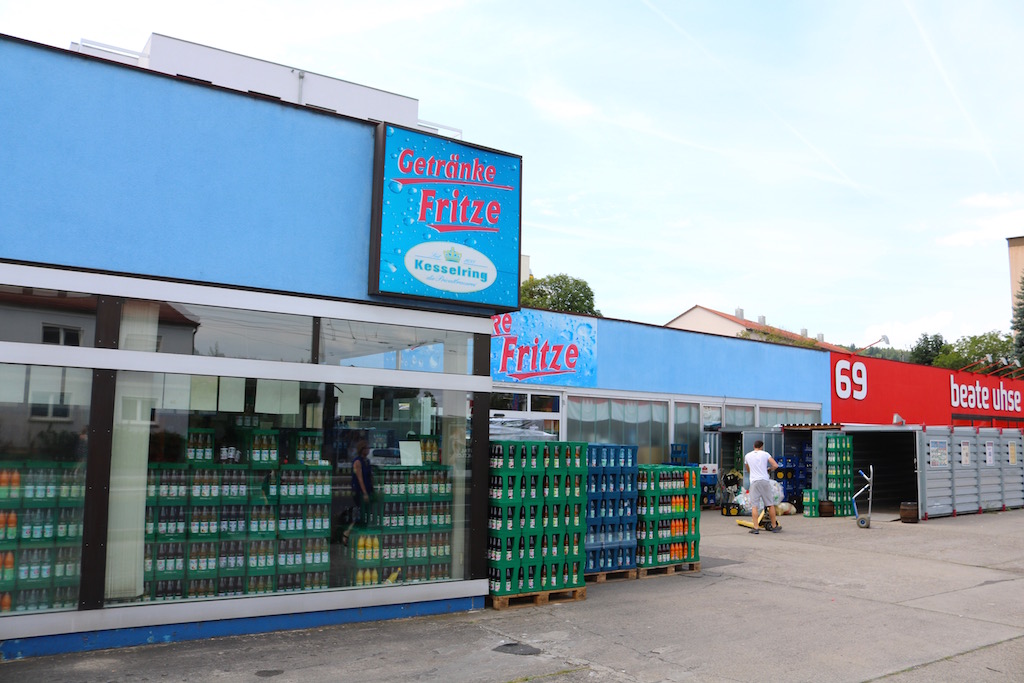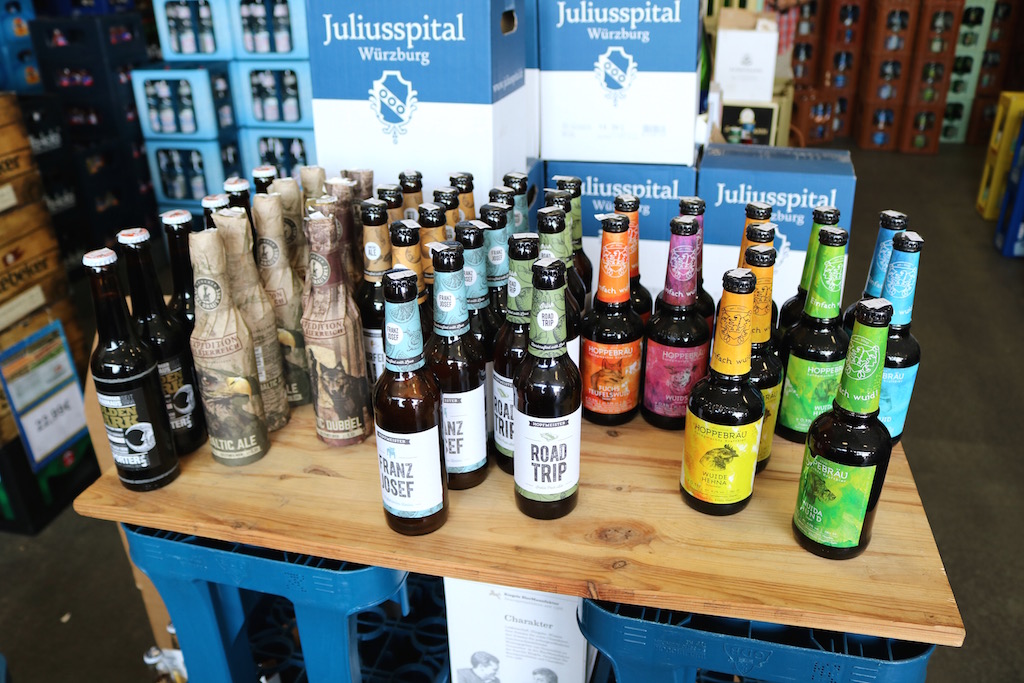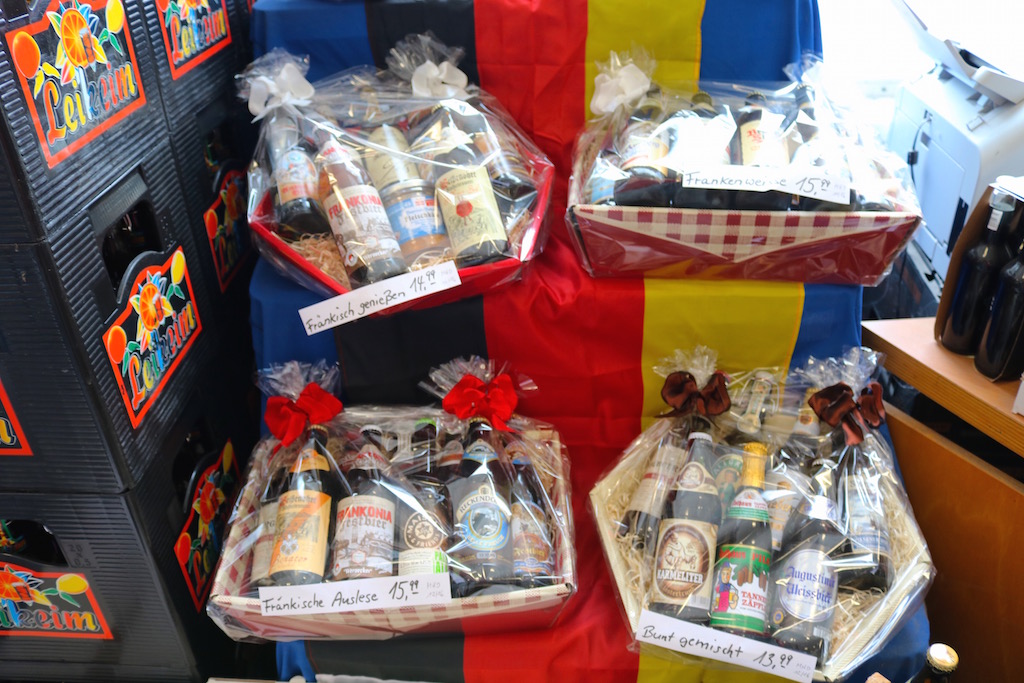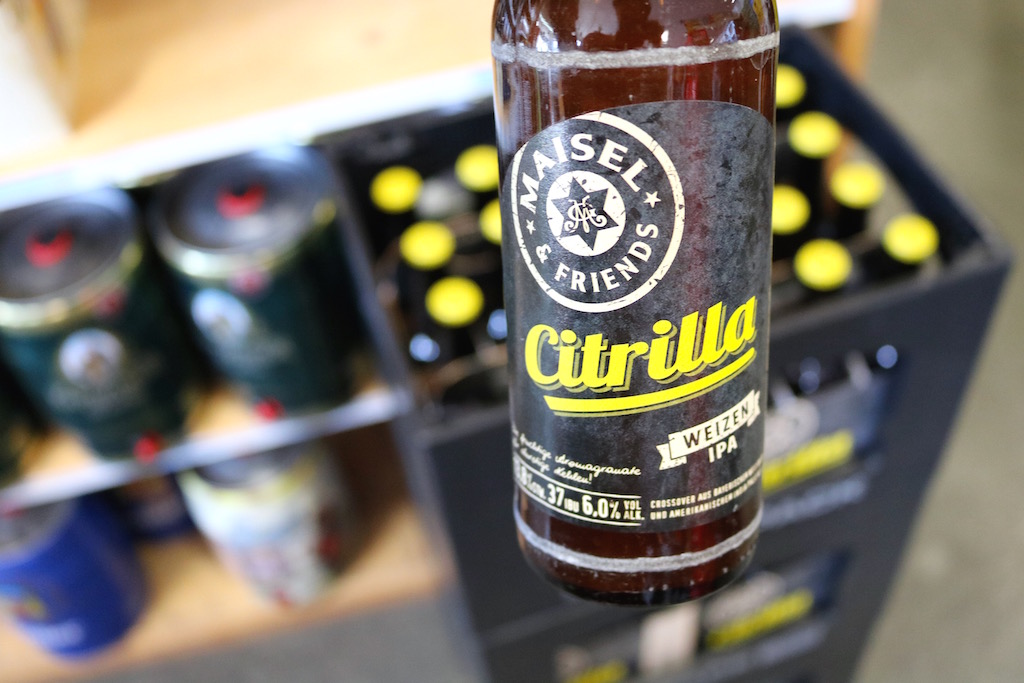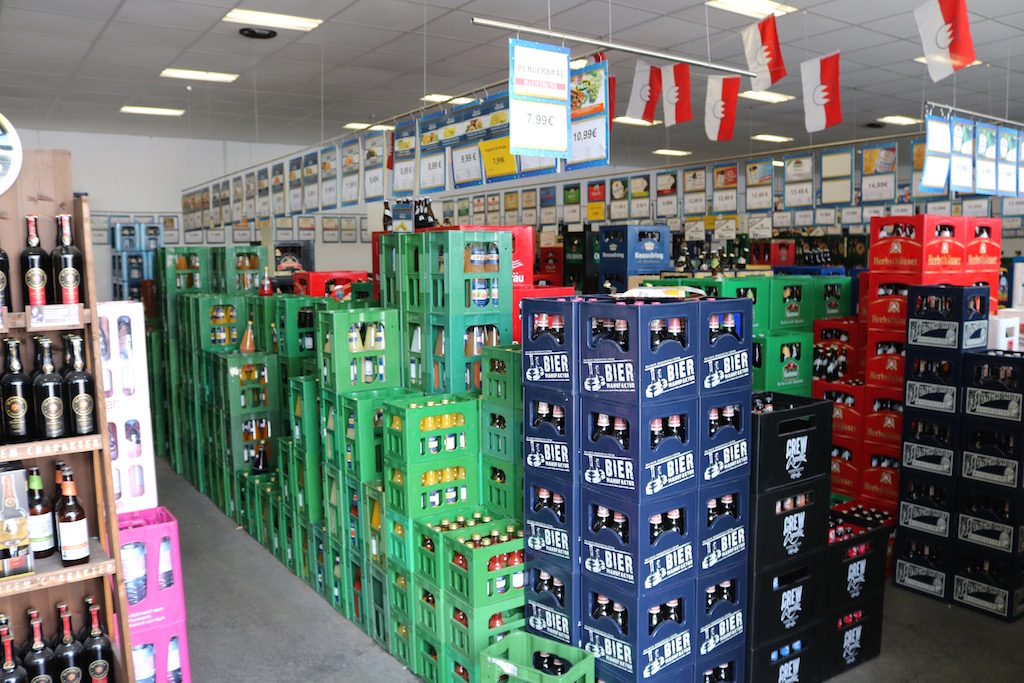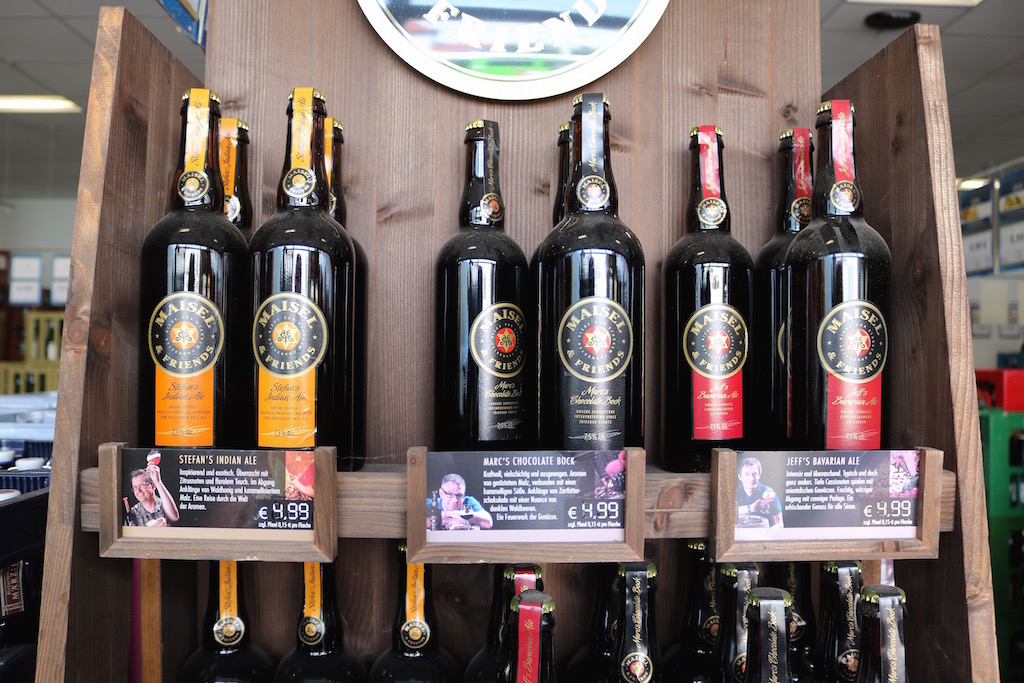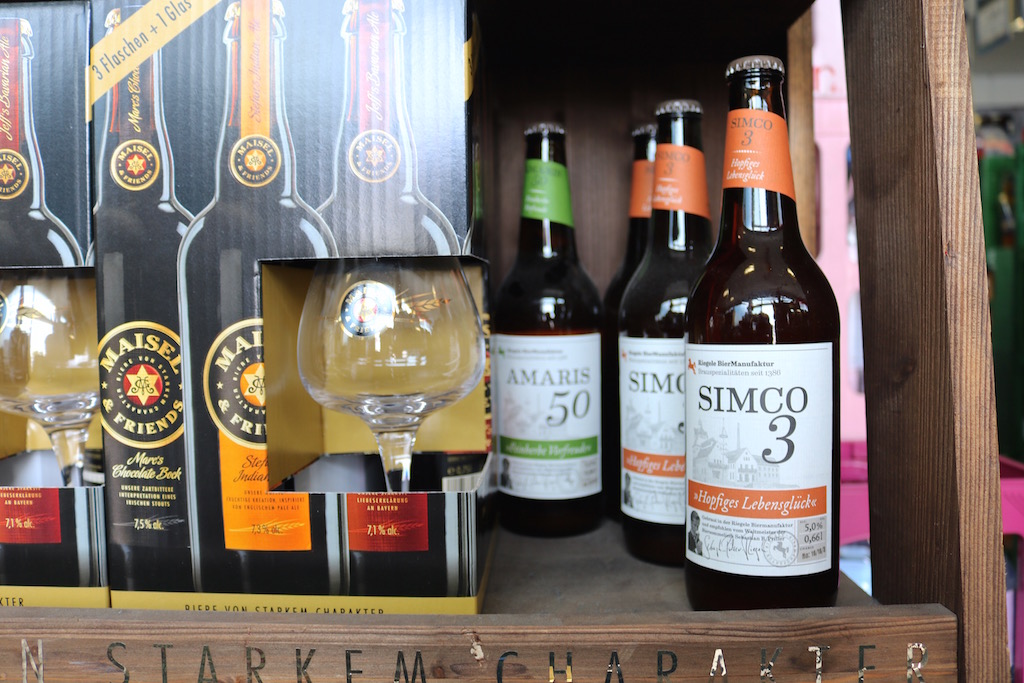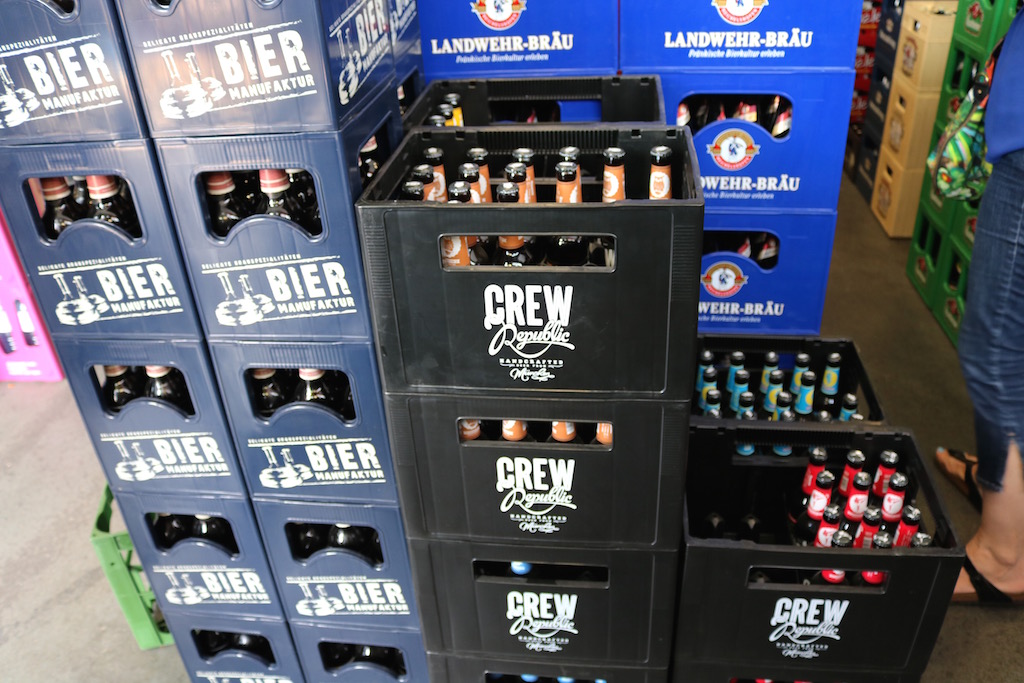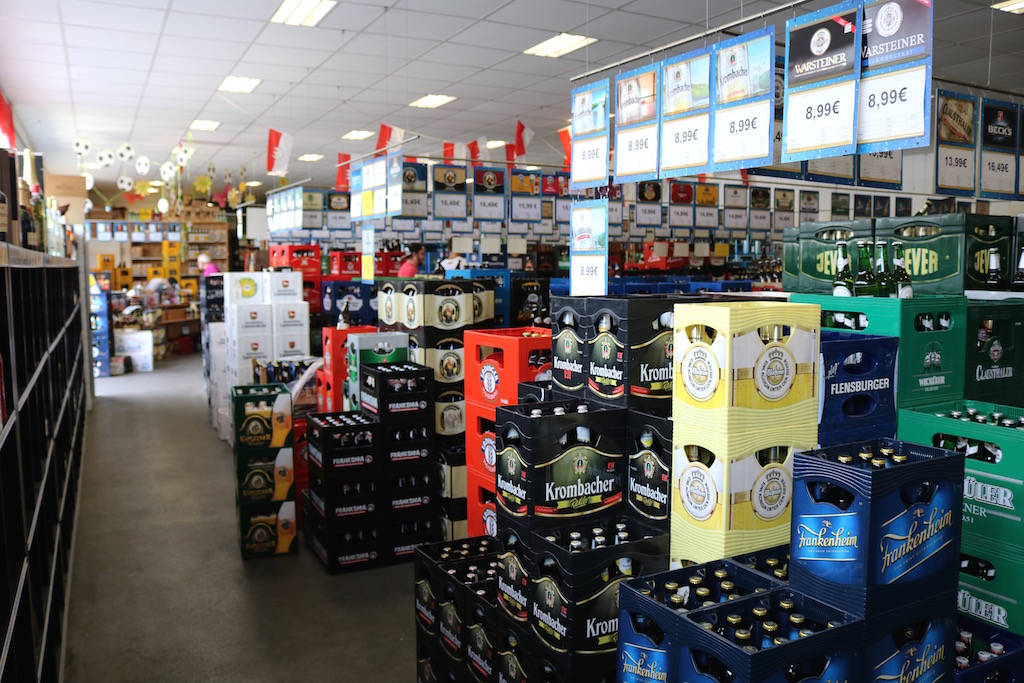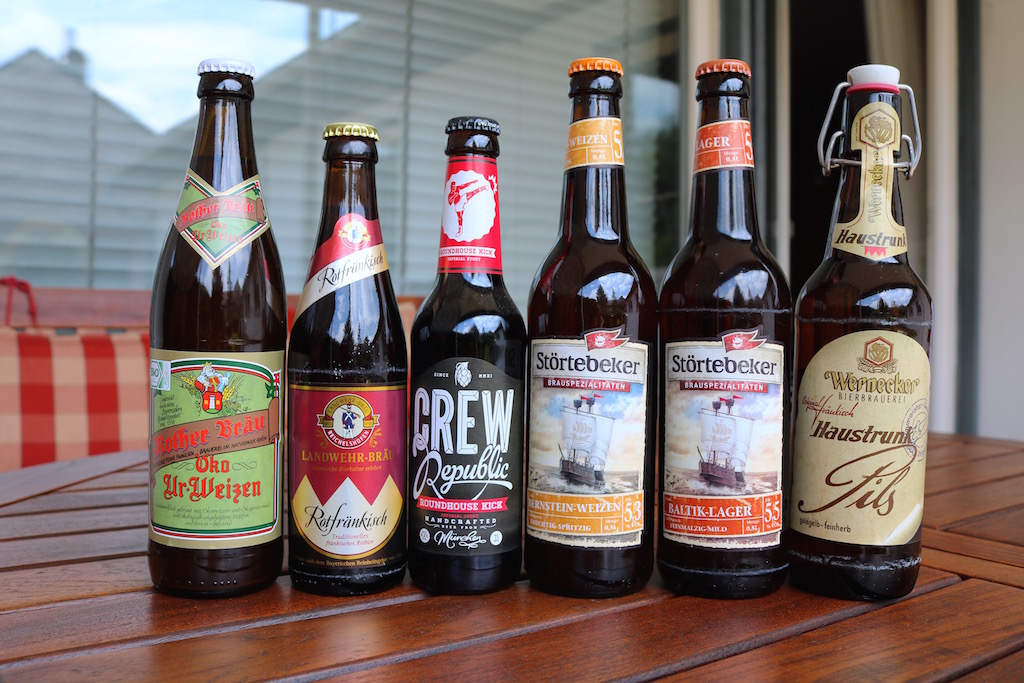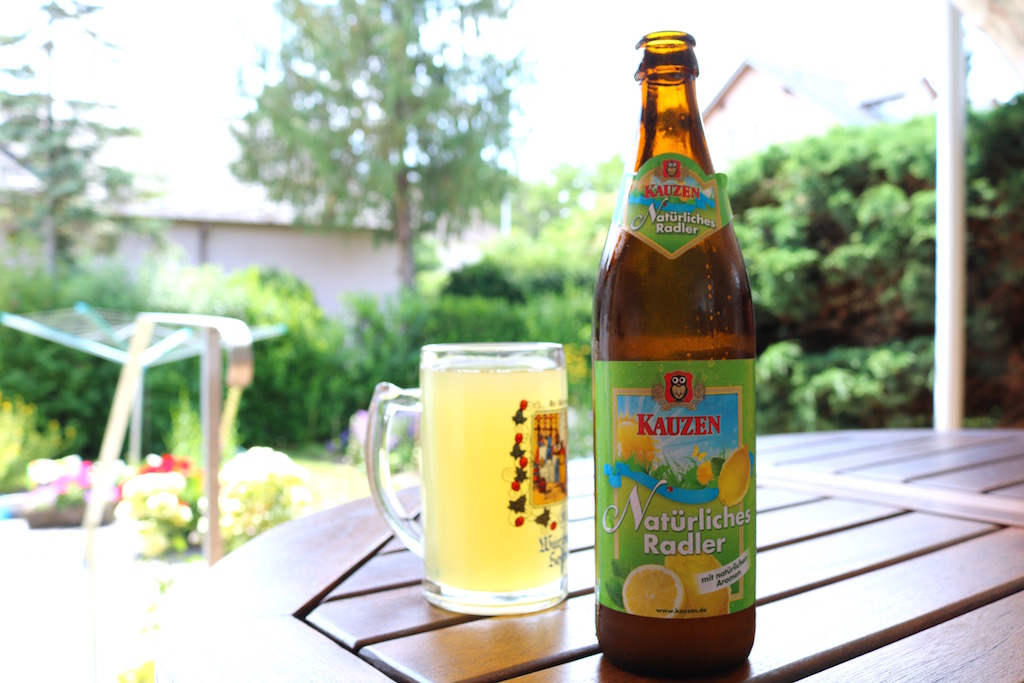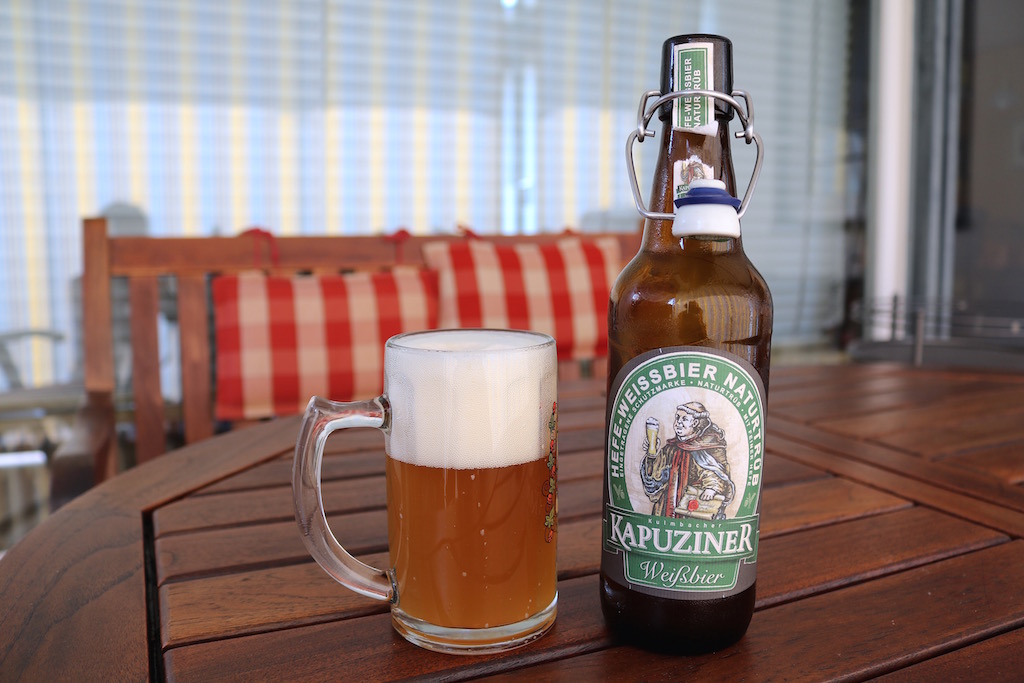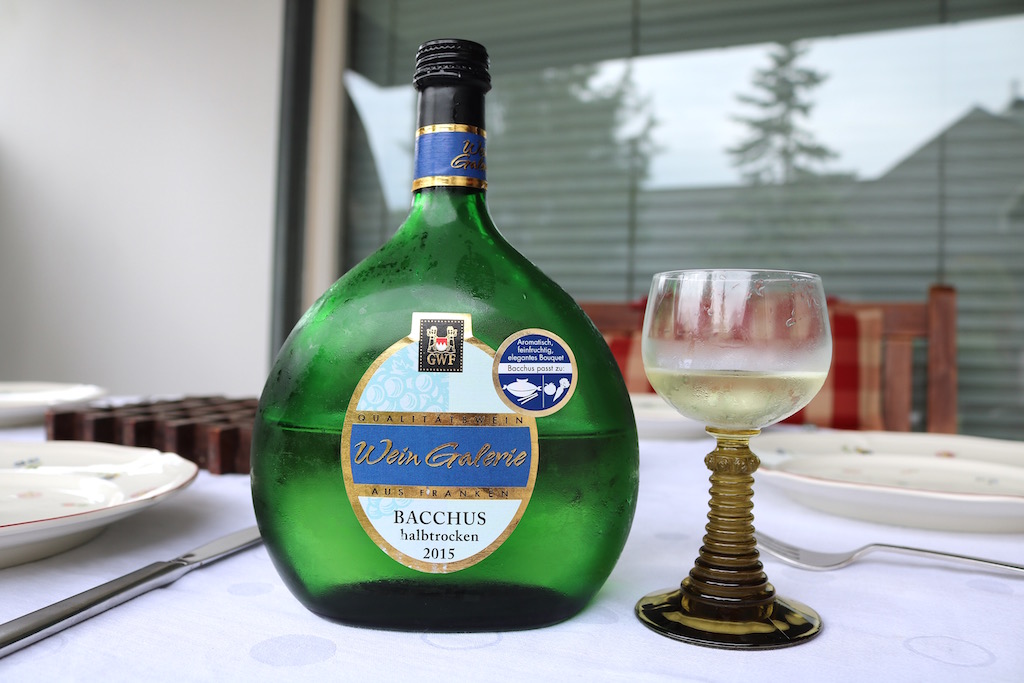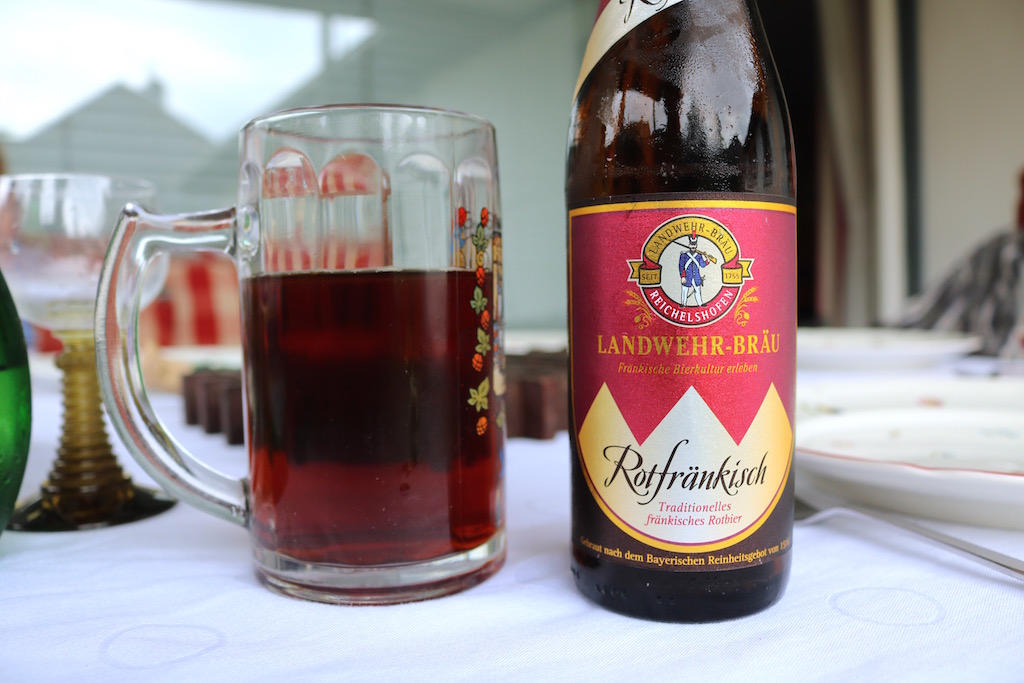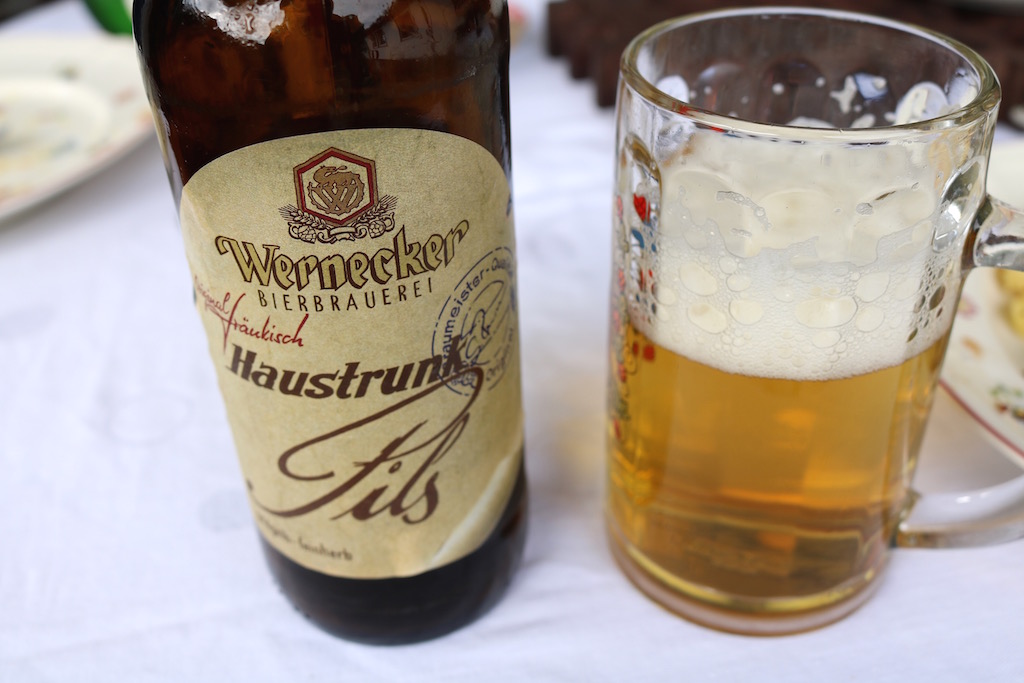 Hiking to Kloster Andechs.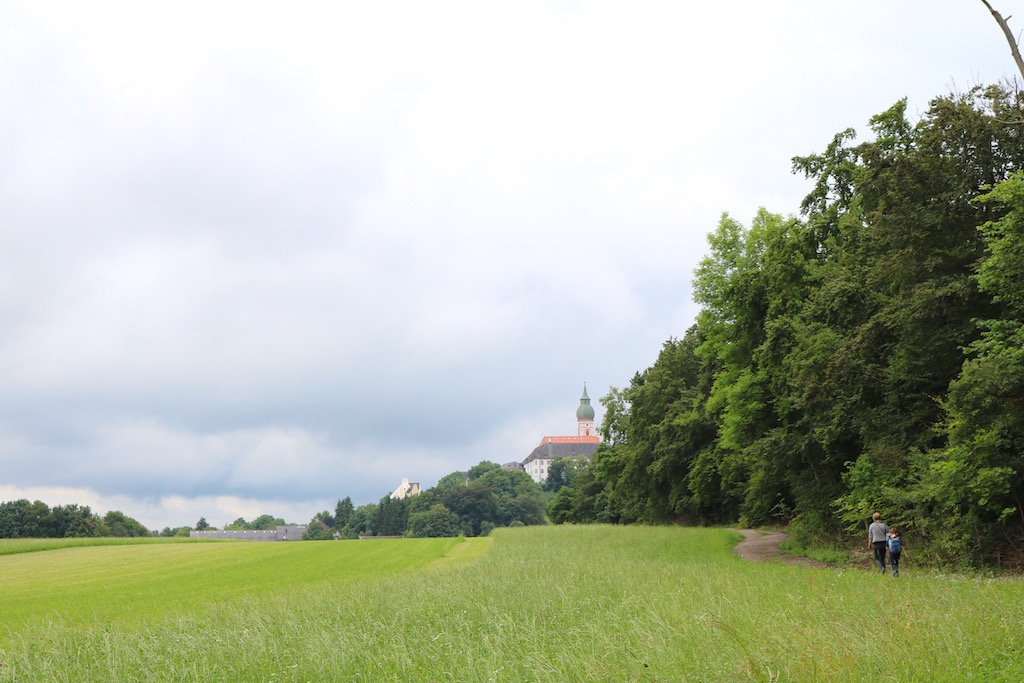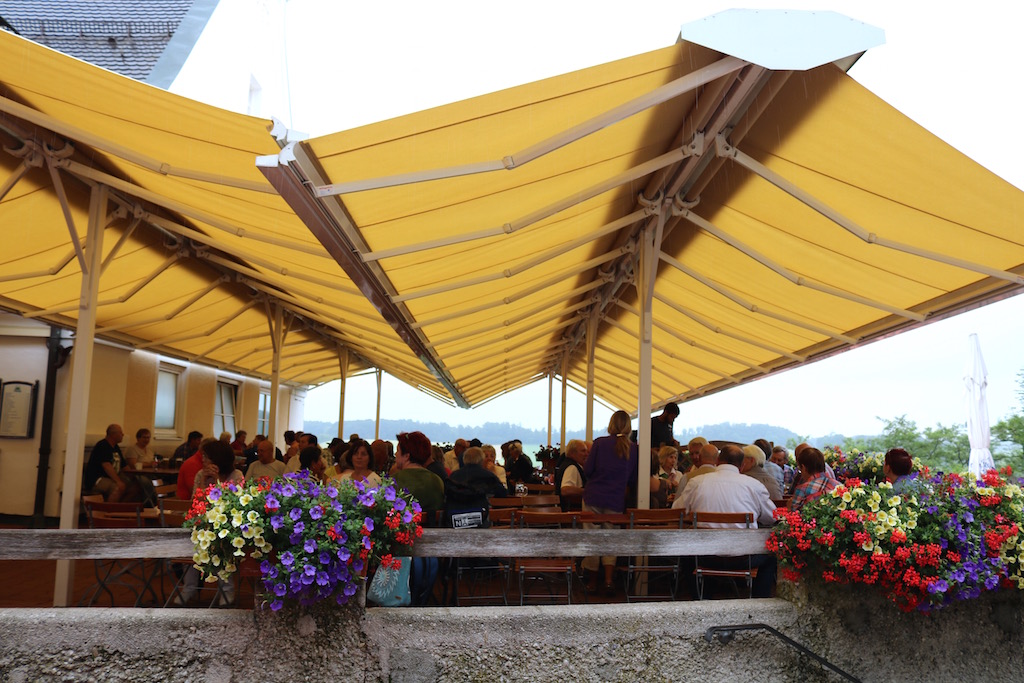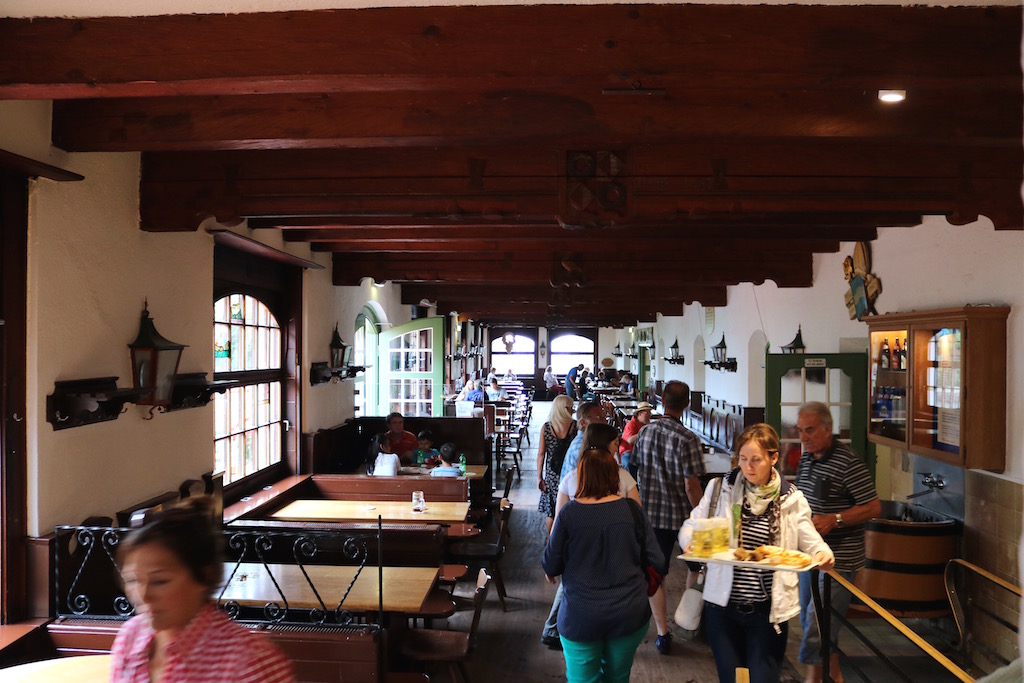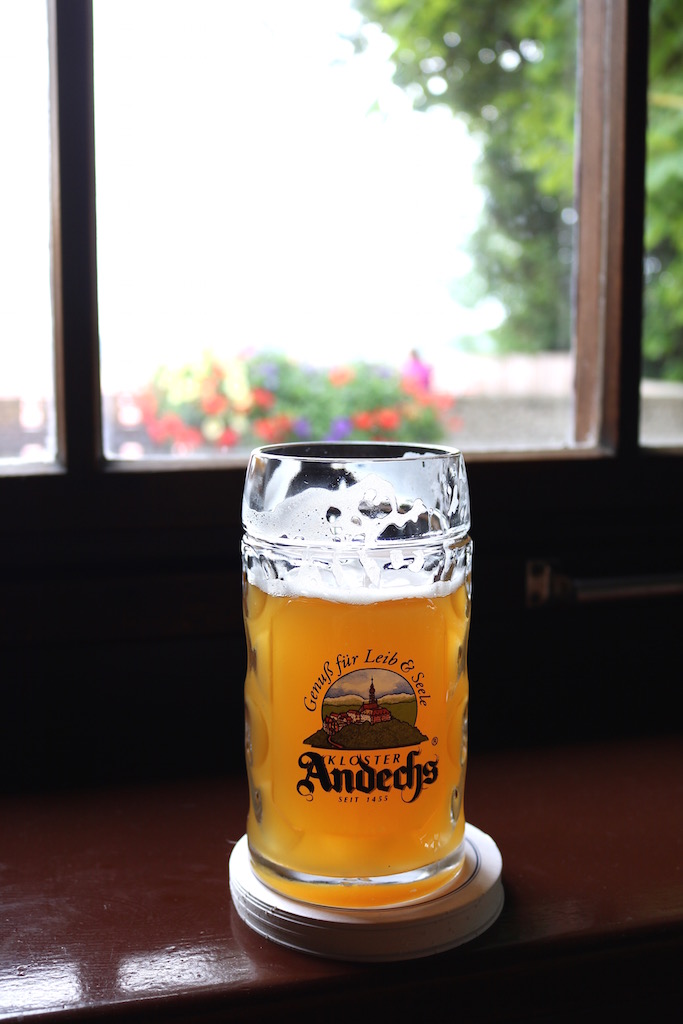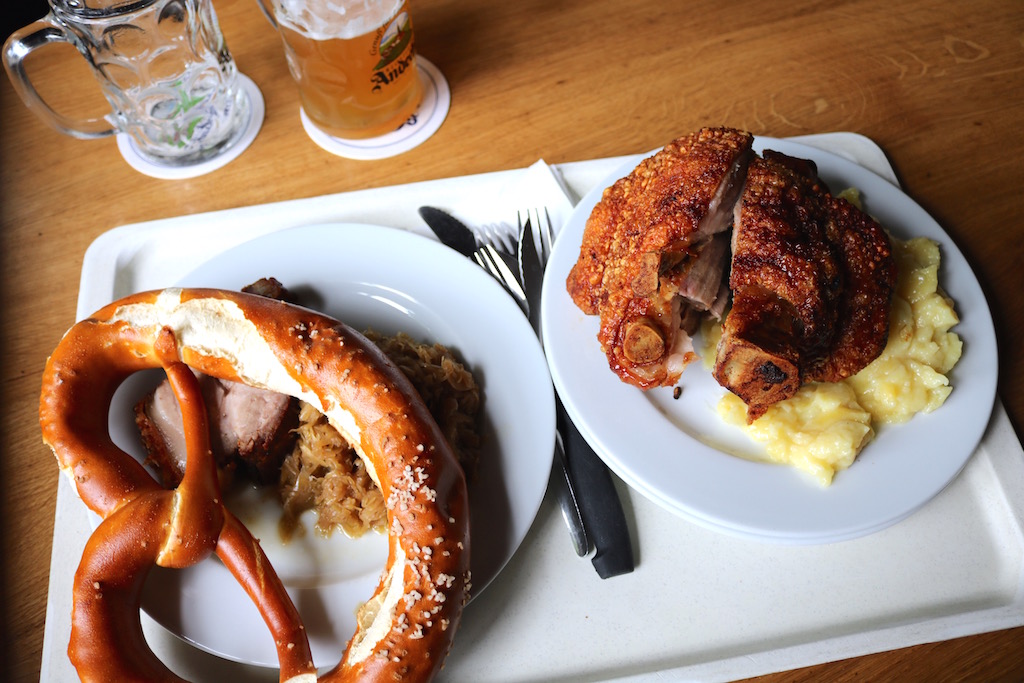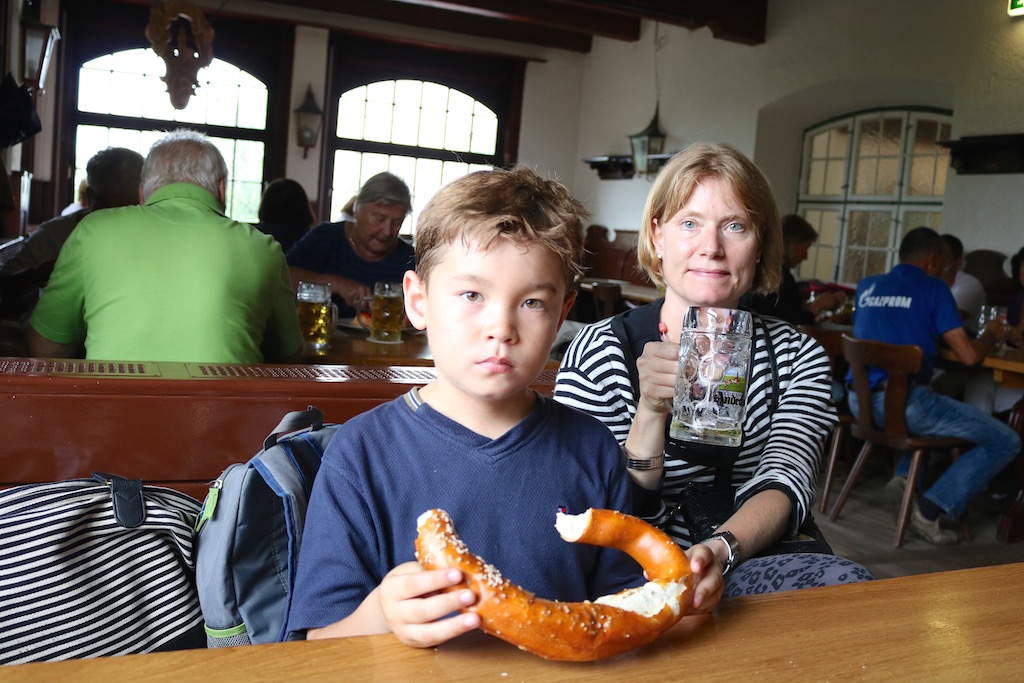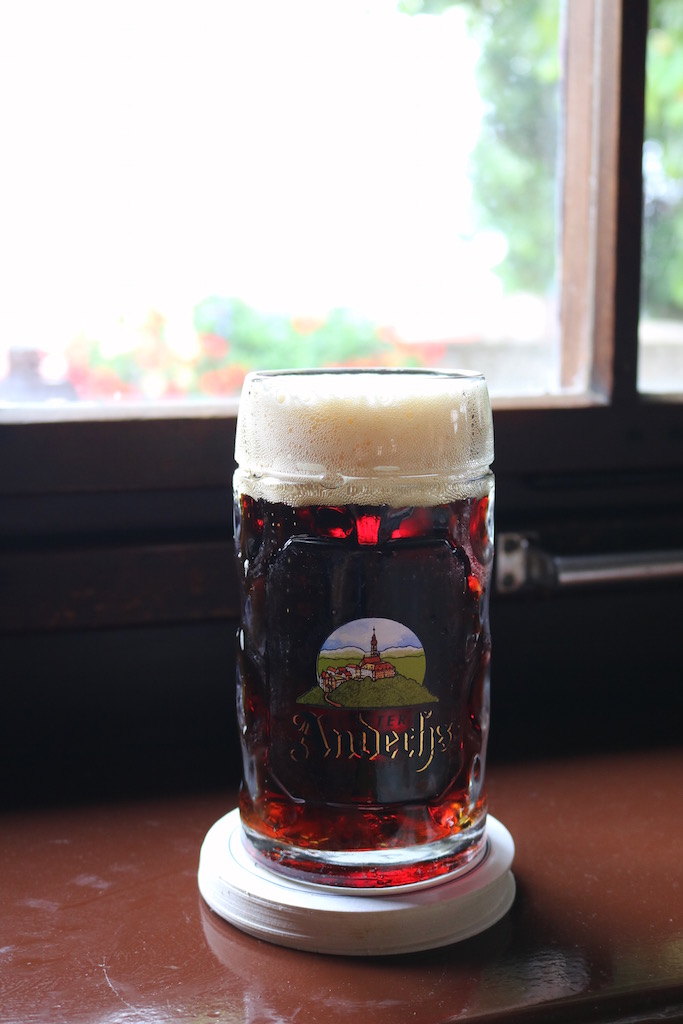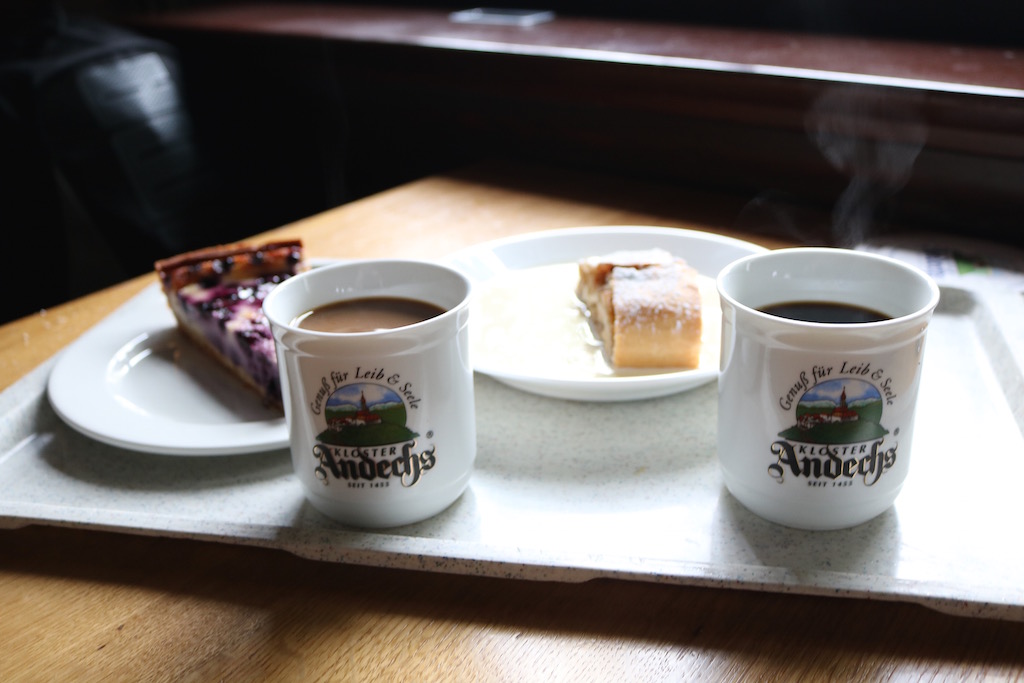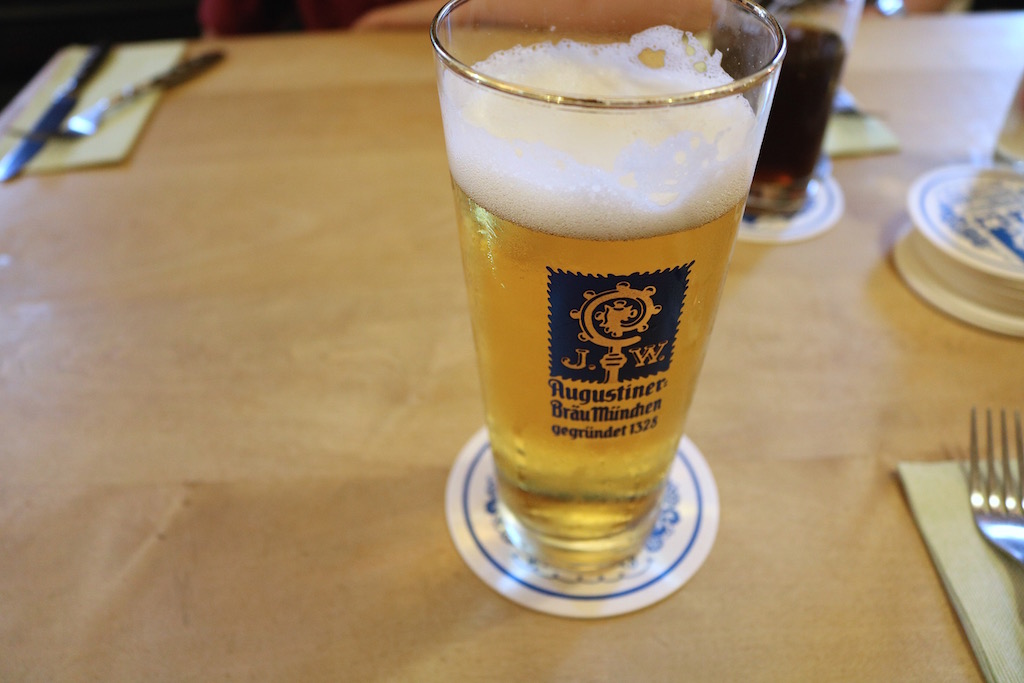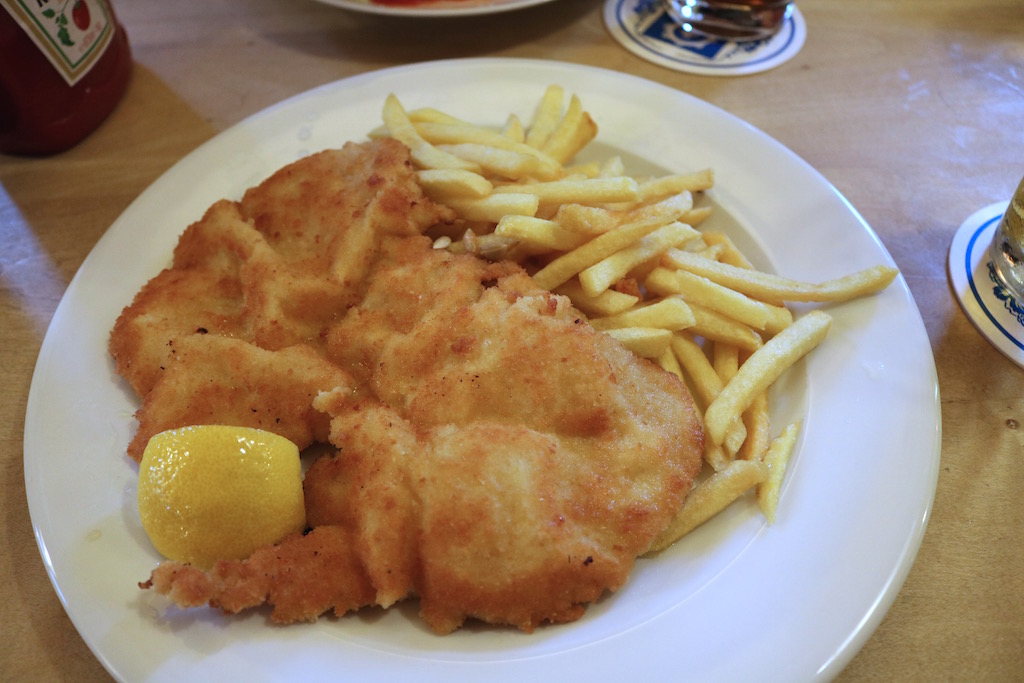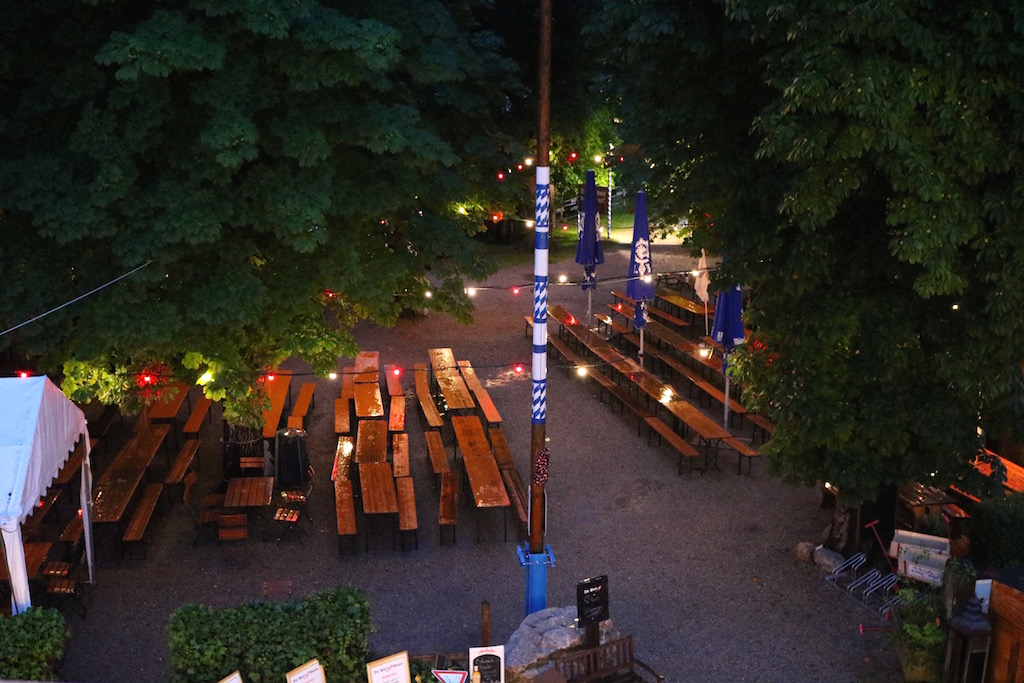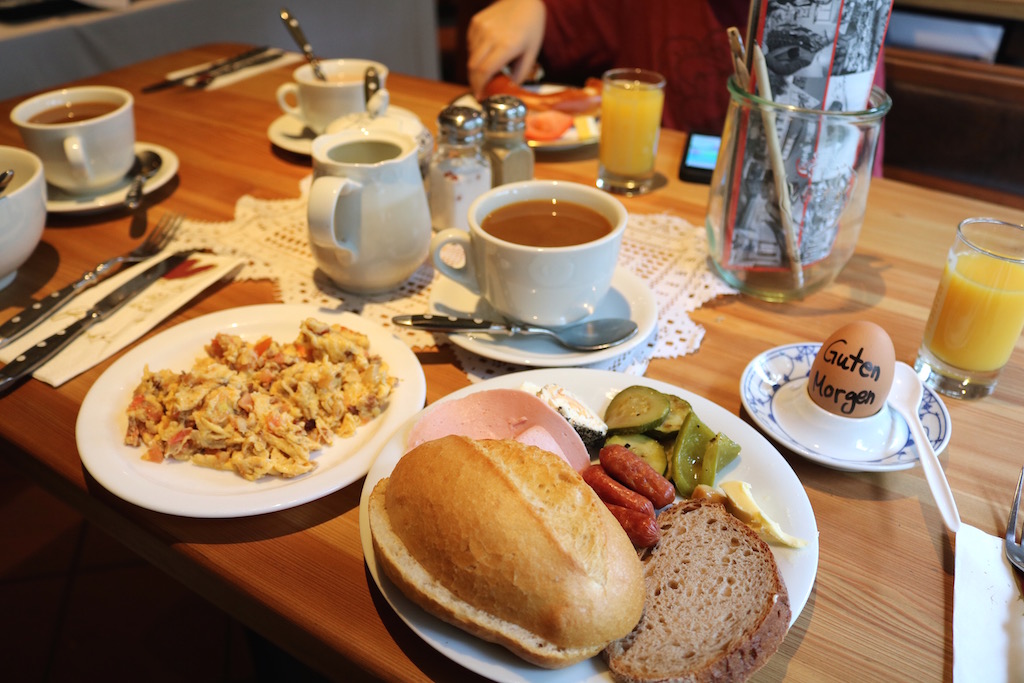 Hofbräuhaus in Munich.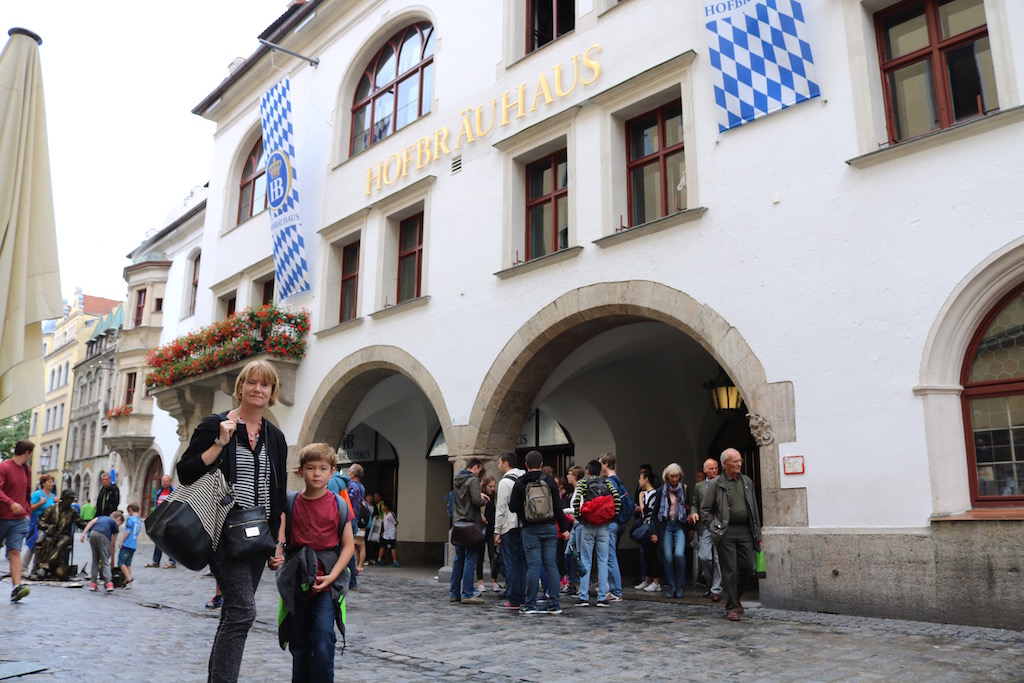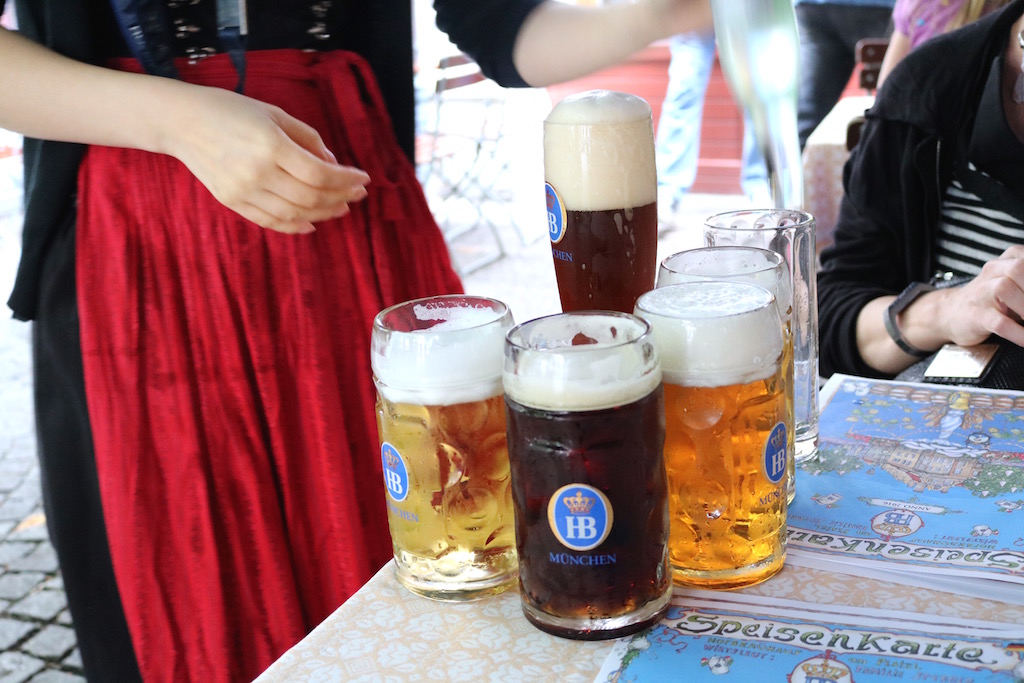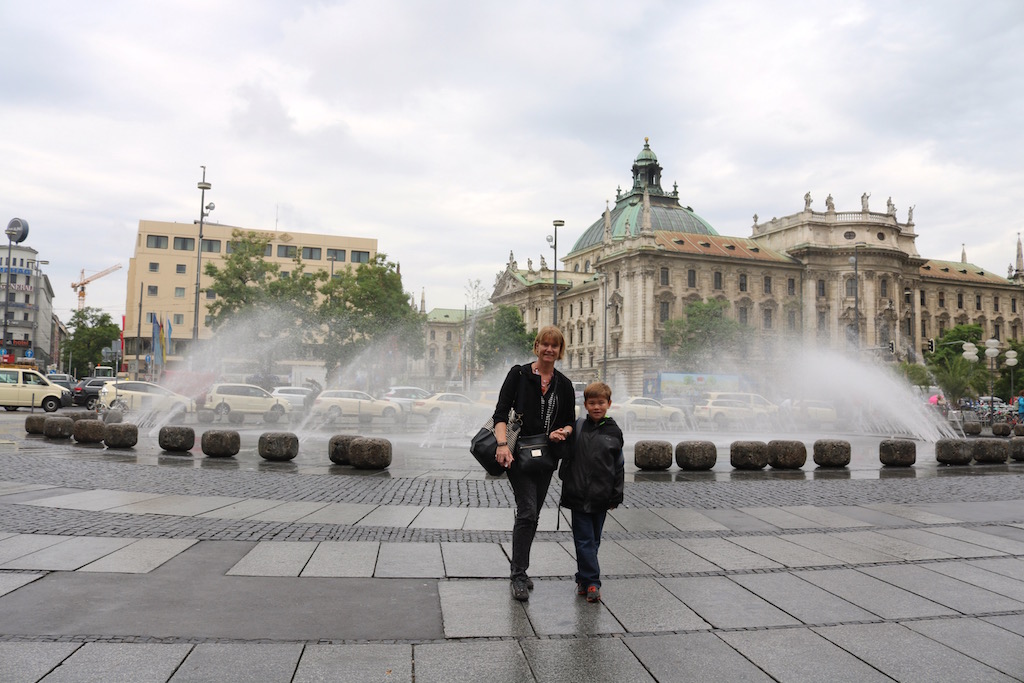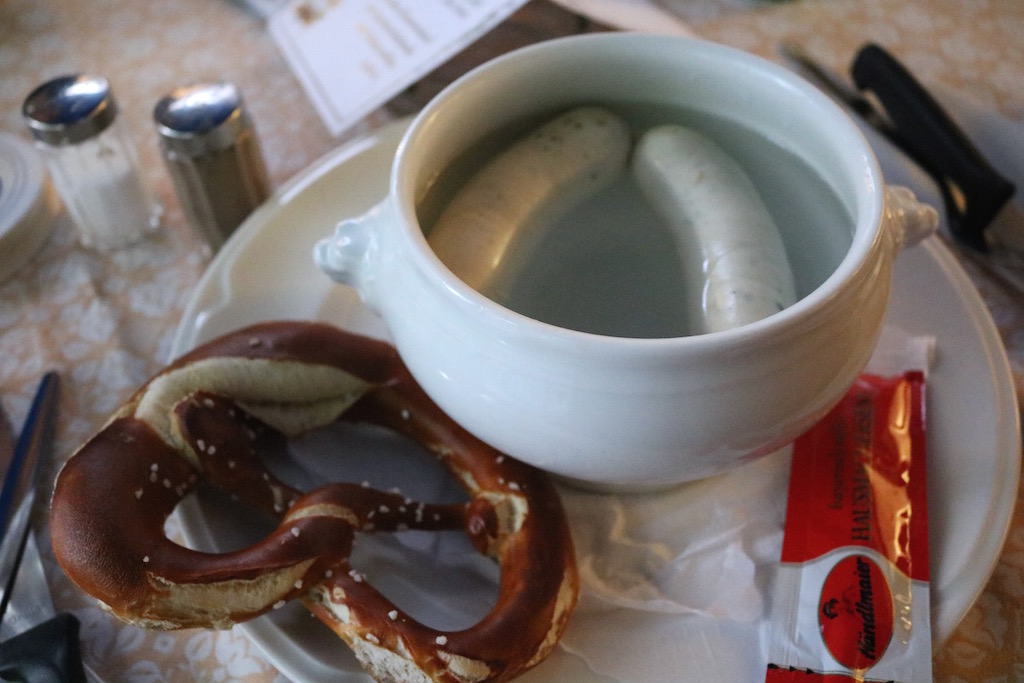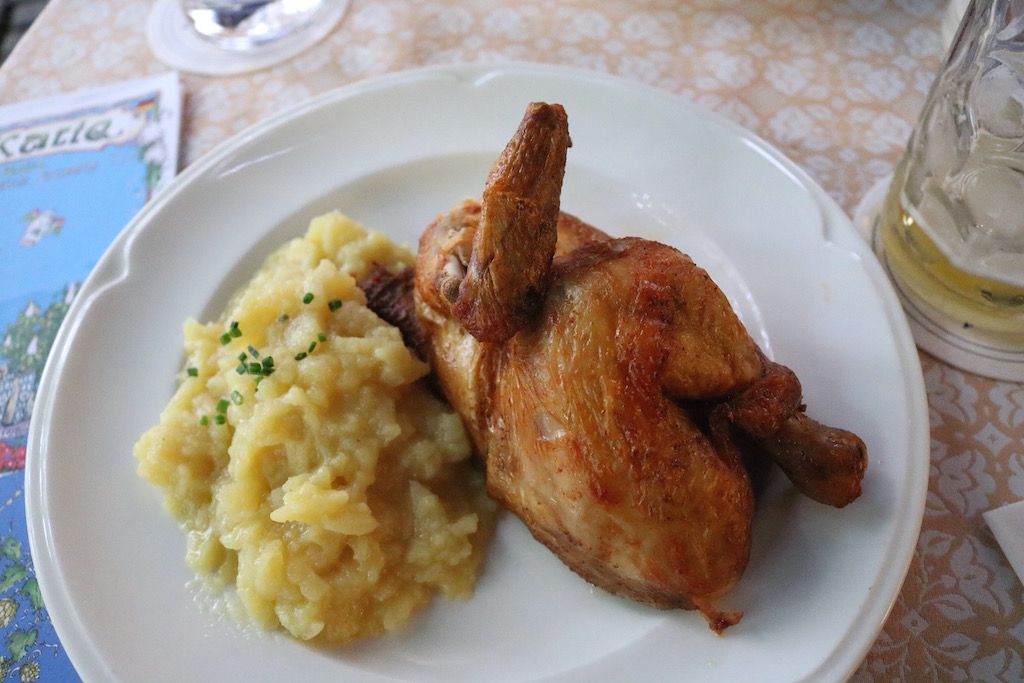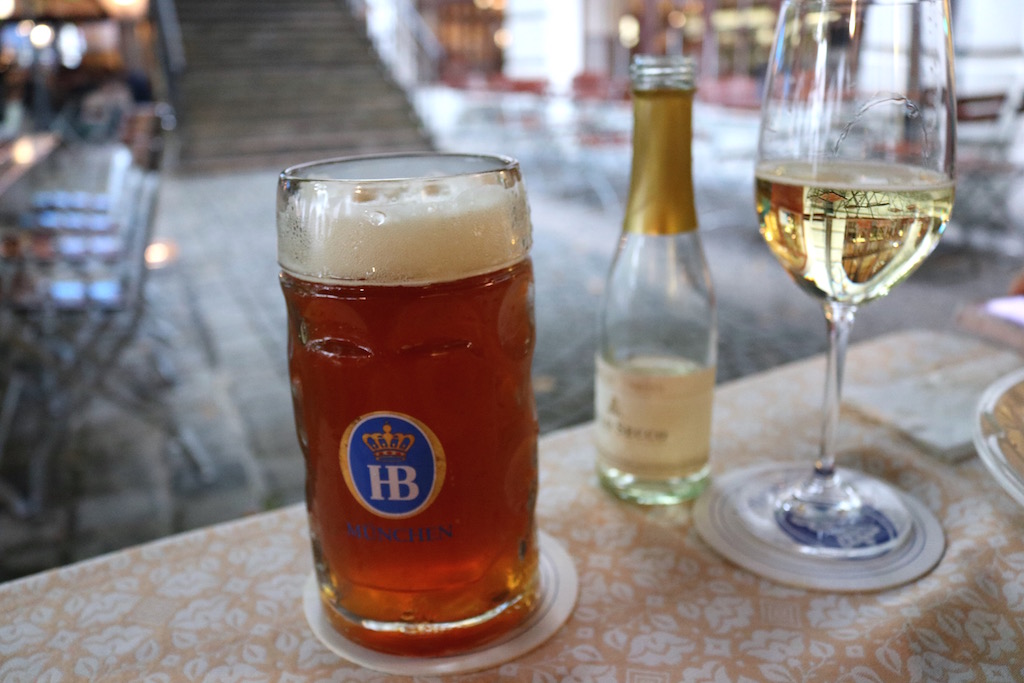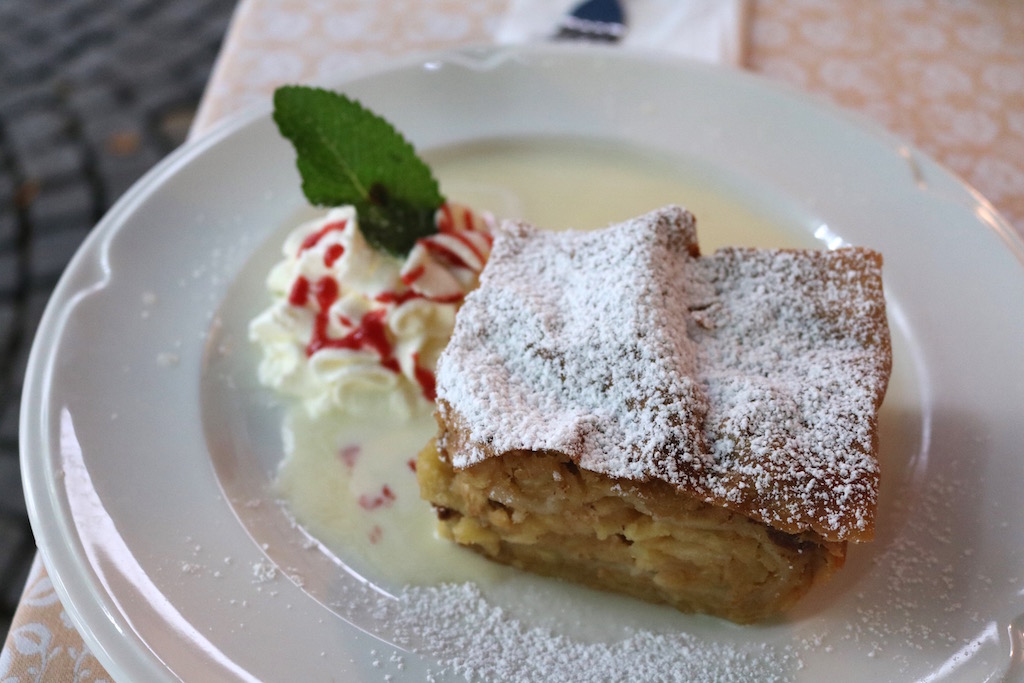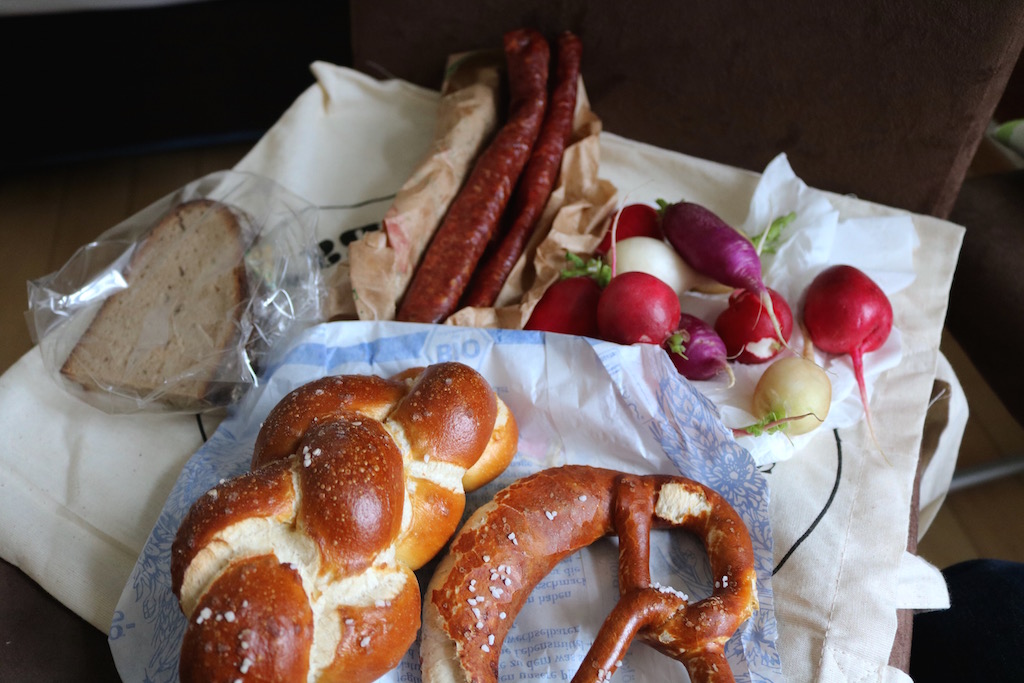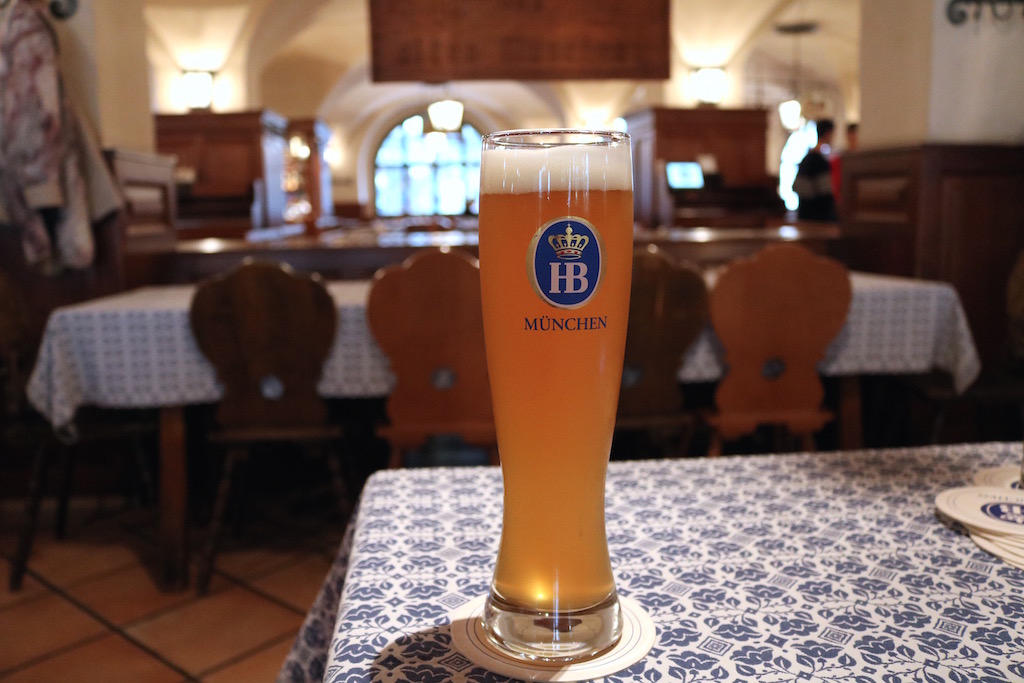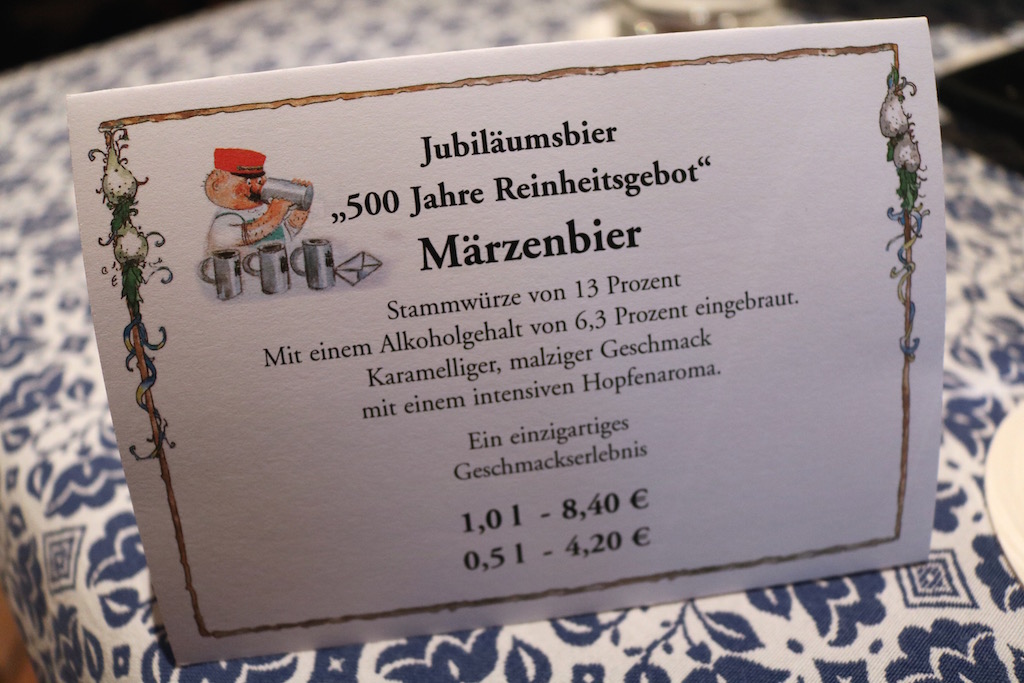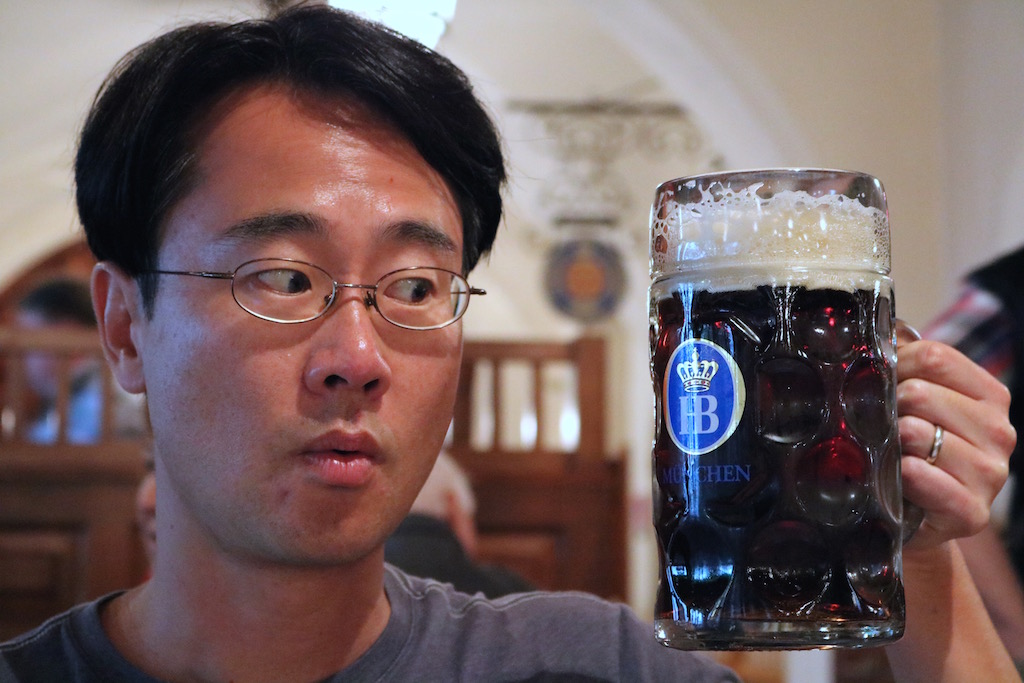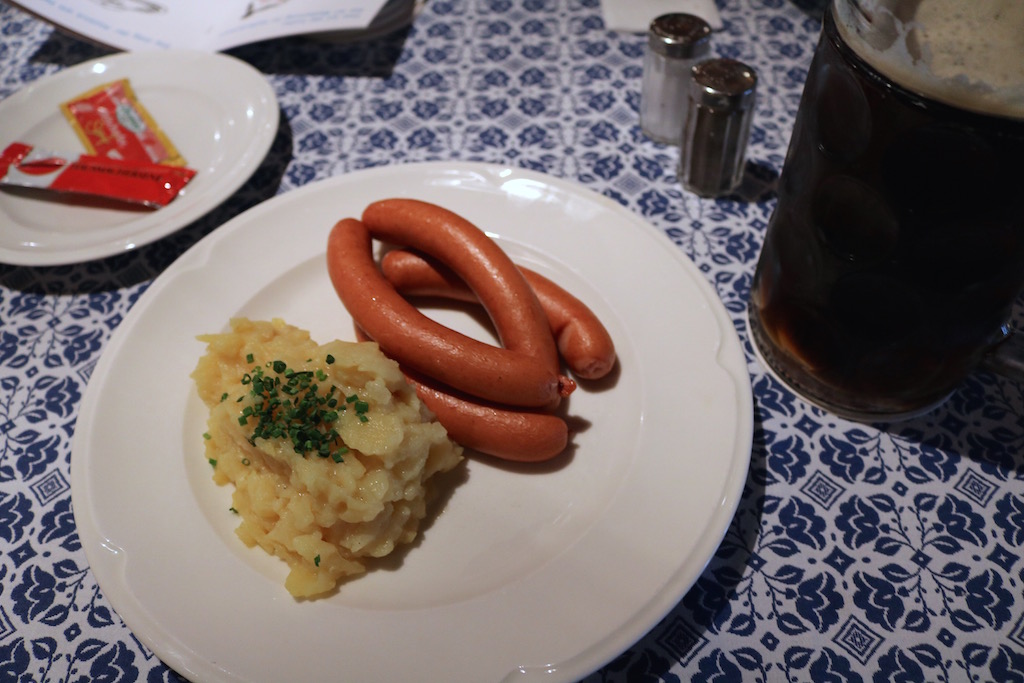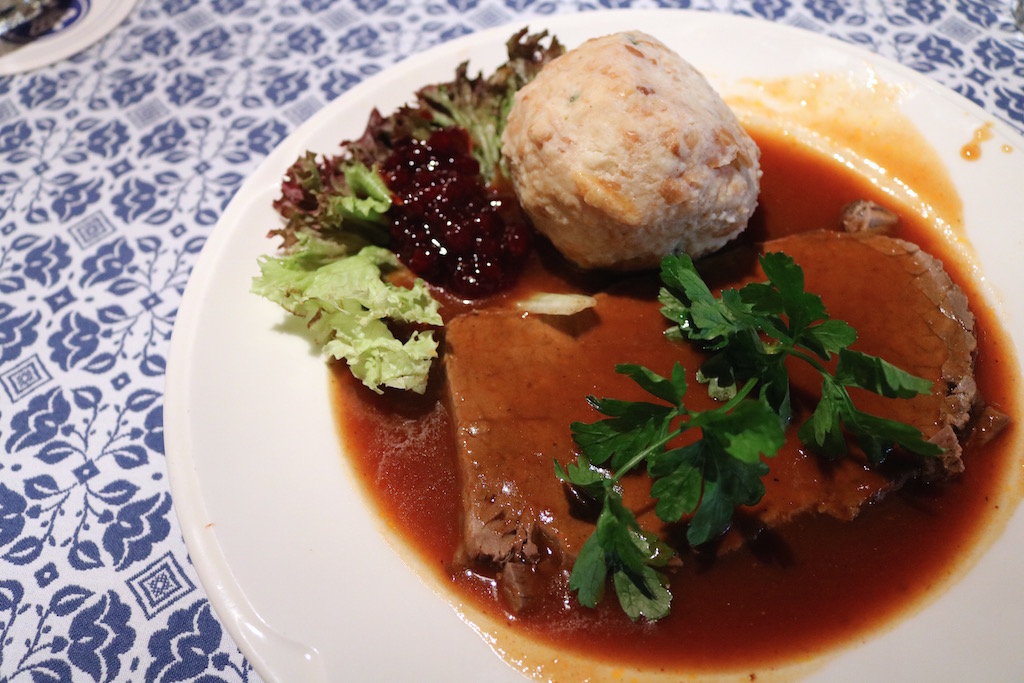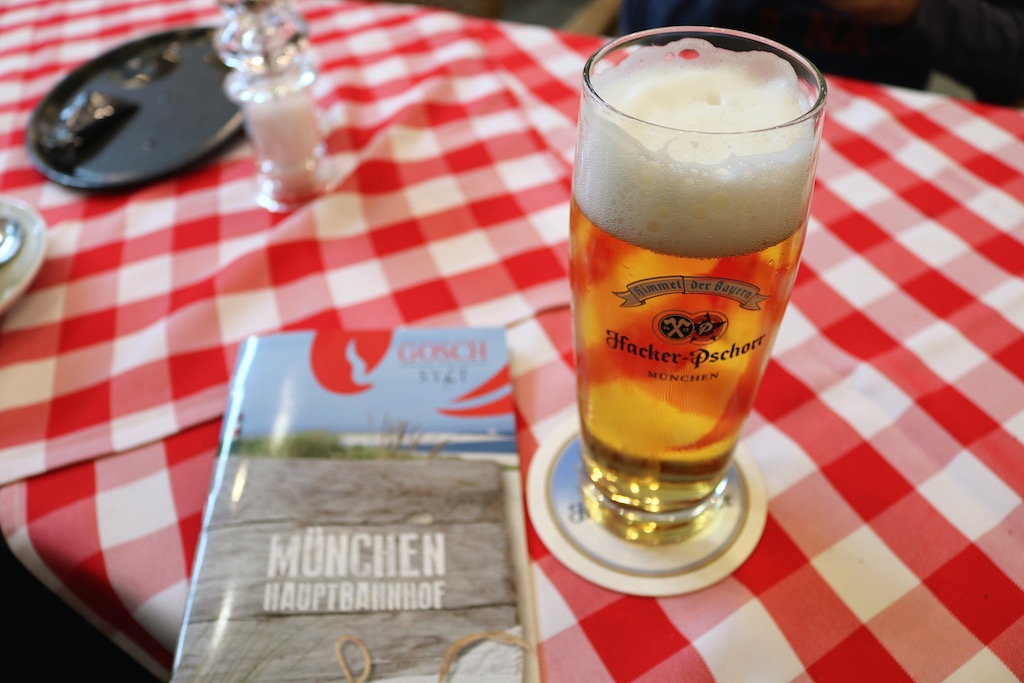 Prost!
We recently returned from a family trip to Germany.
We visited beer cities like Munich and Bamberg, and I had my fair share of locally made pilsners, hefeweizens, dunkel weizens, and rauchbiers.
Below are many of the beer and food pics: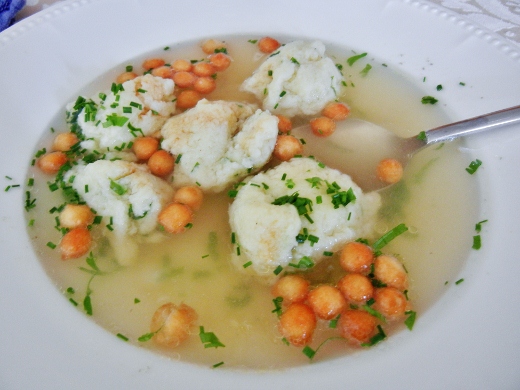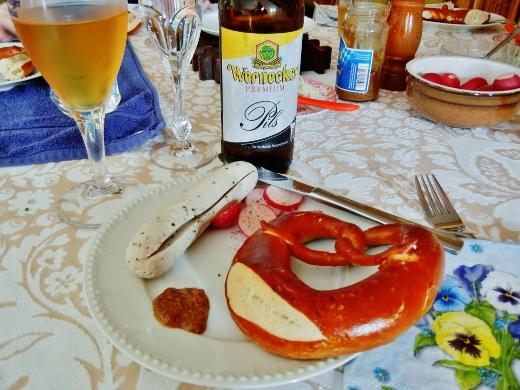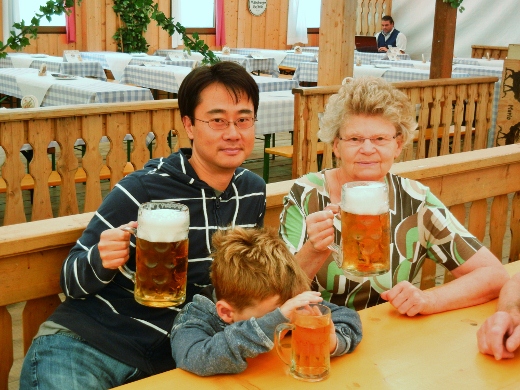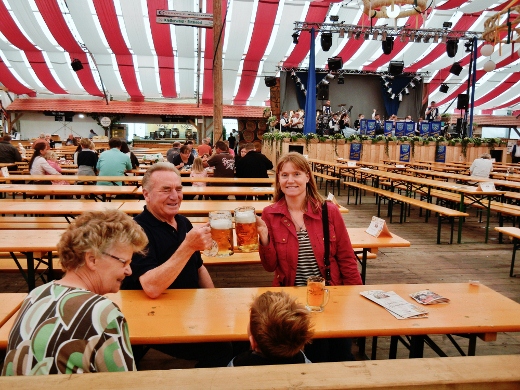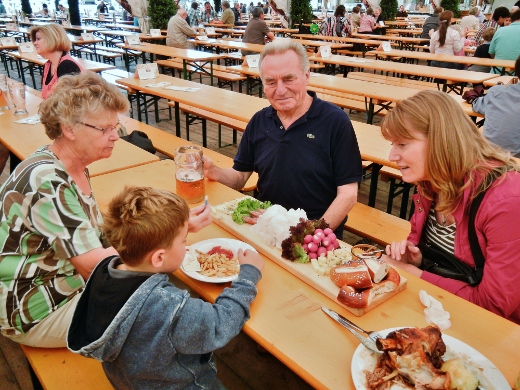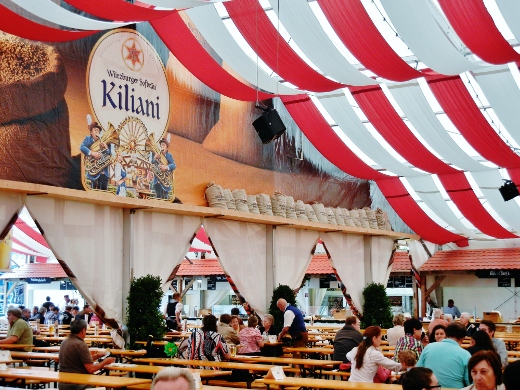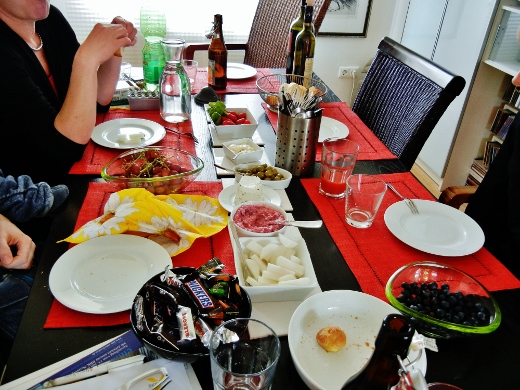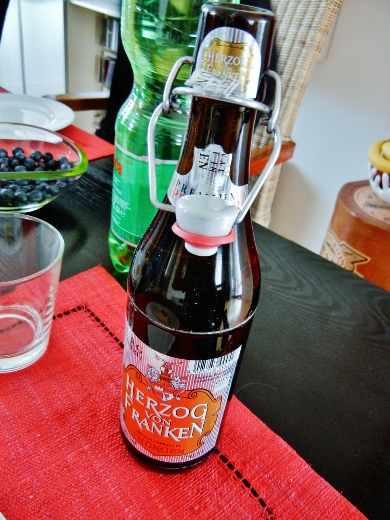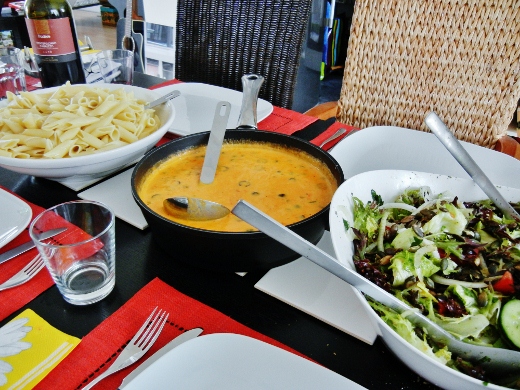 Hop fields en route to Munich.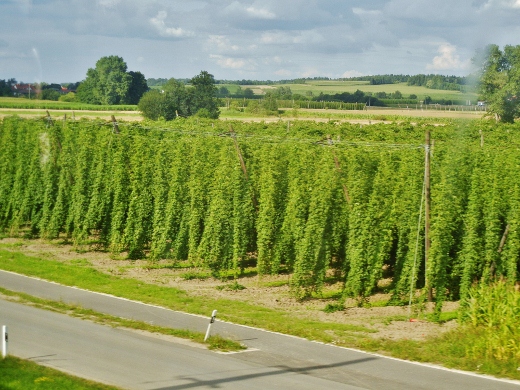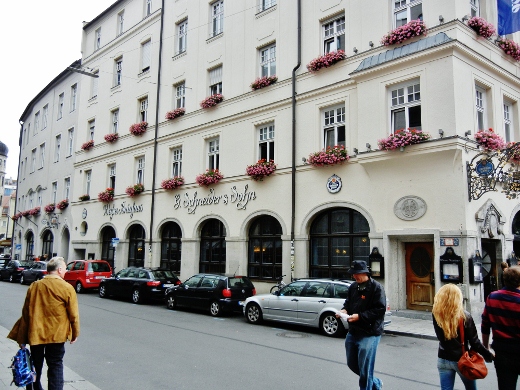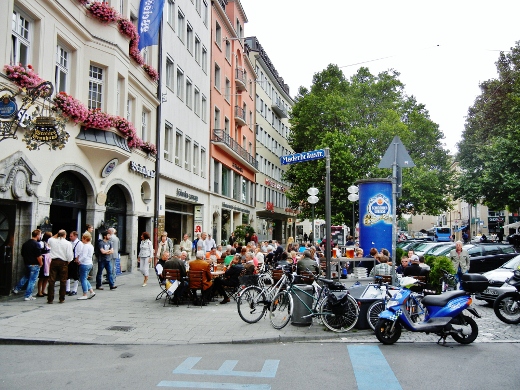 Munich's Hofbräuhaus.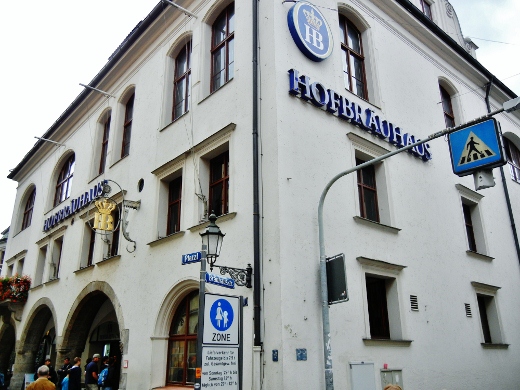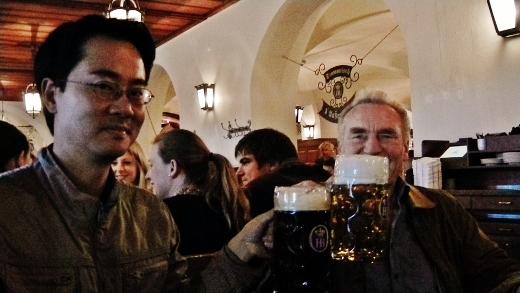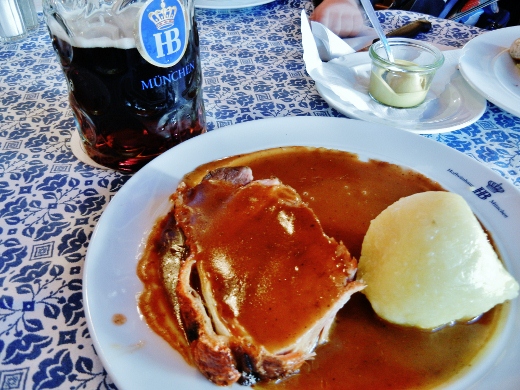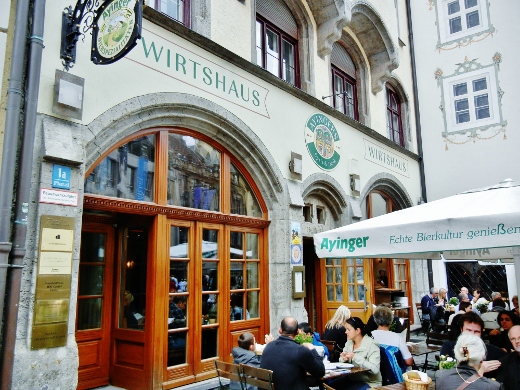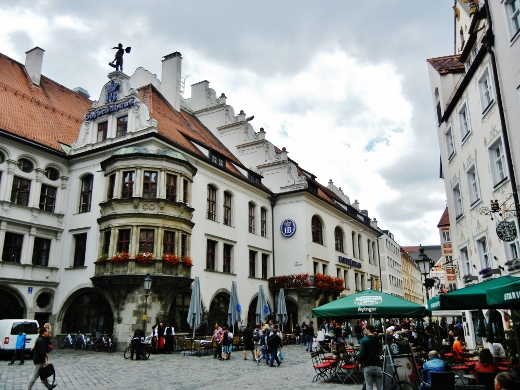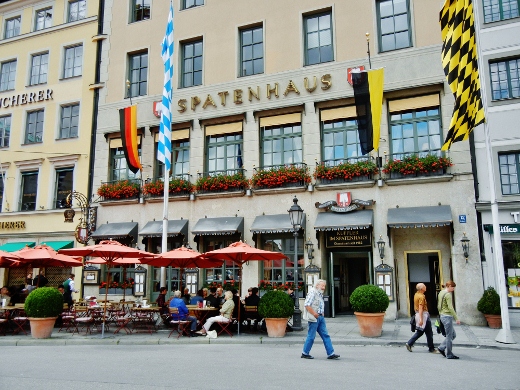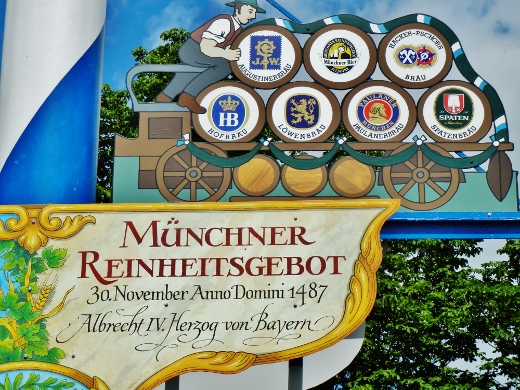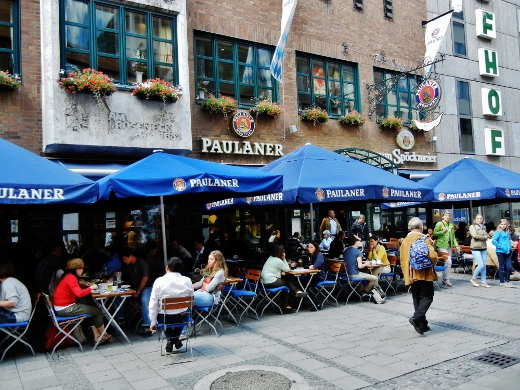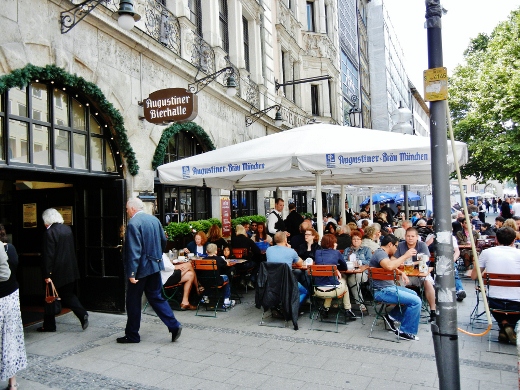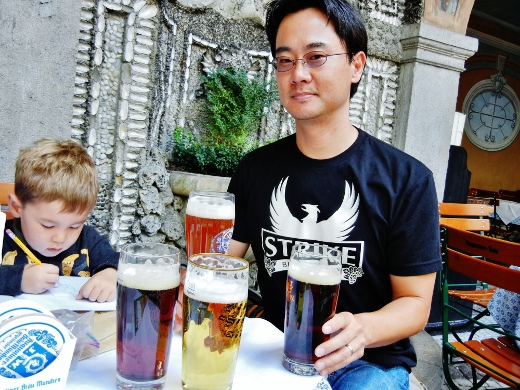 Cheers from Augustiner!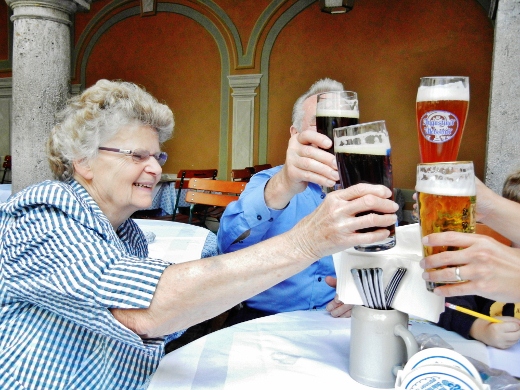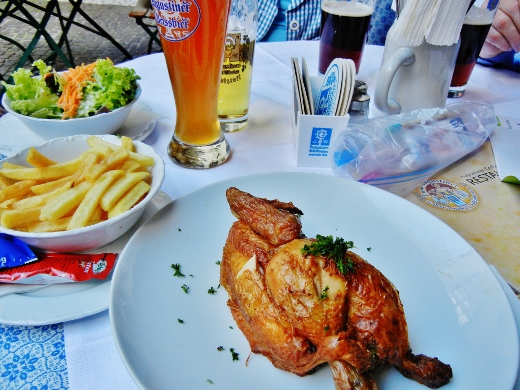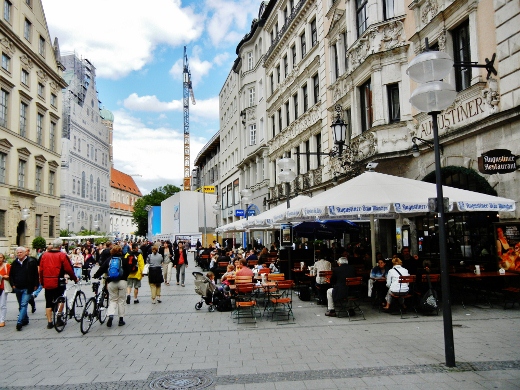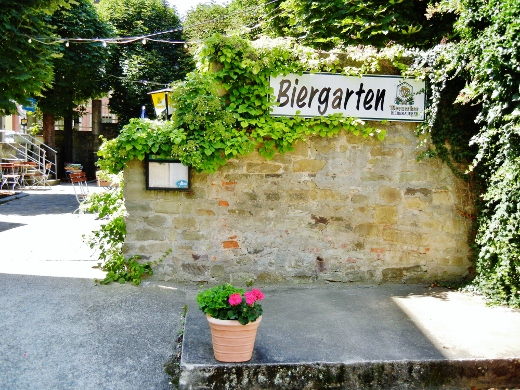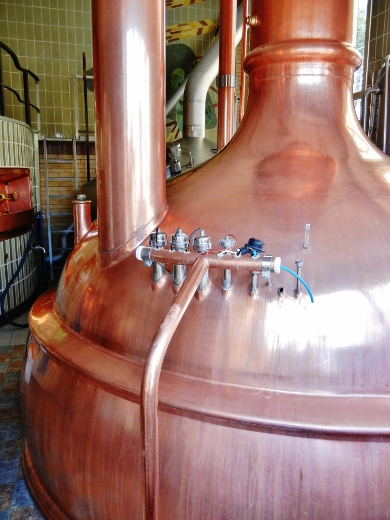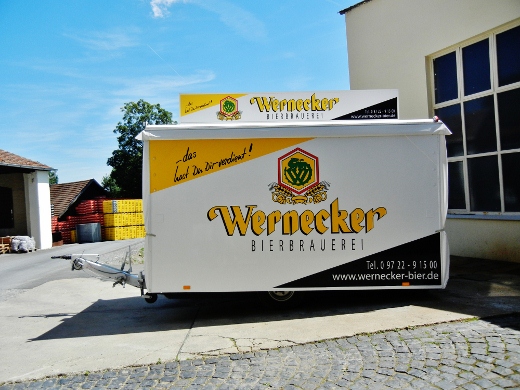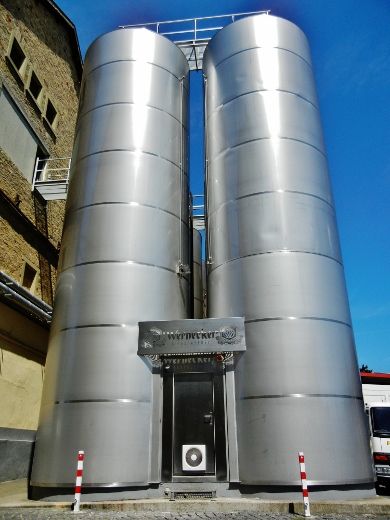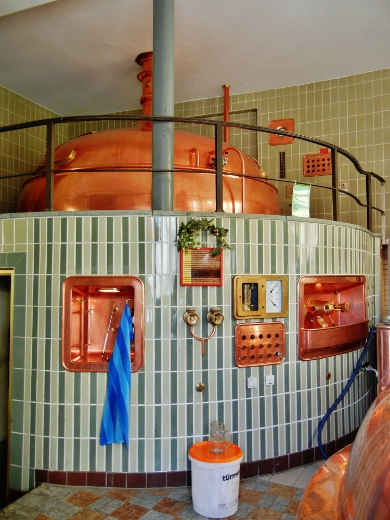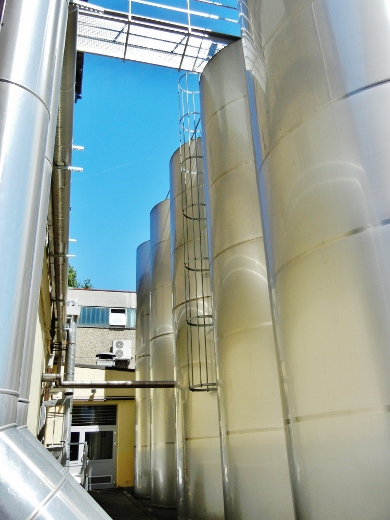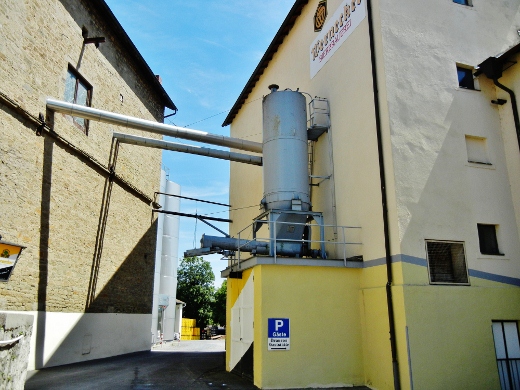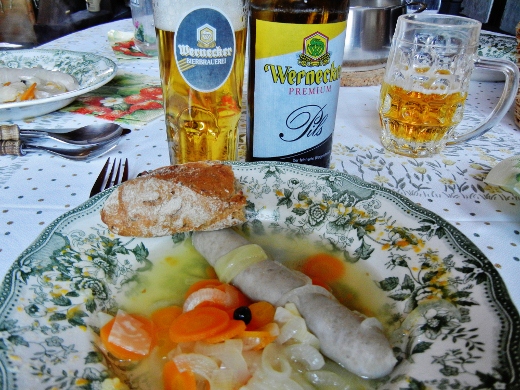 The beautiful weekend house.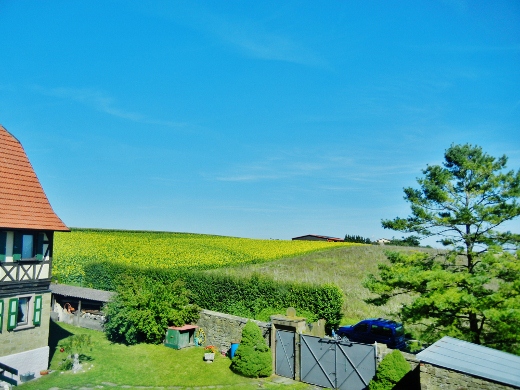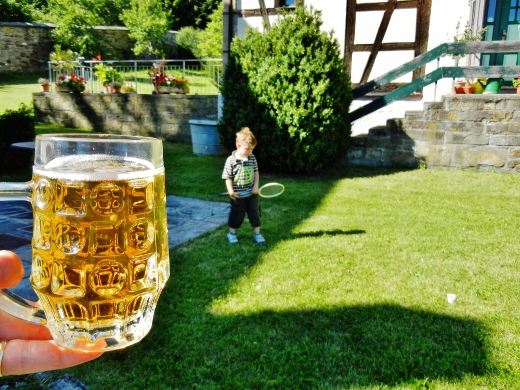 Beginning the day in Bamberg with Leberkäse.
Mahr's Bräu.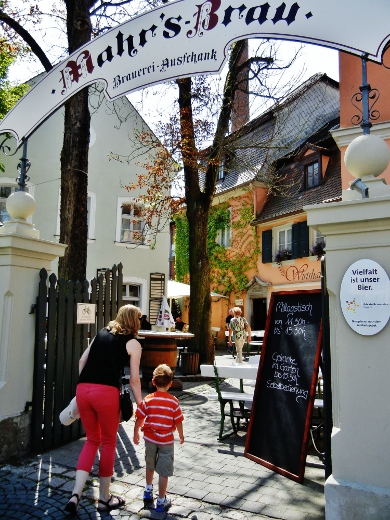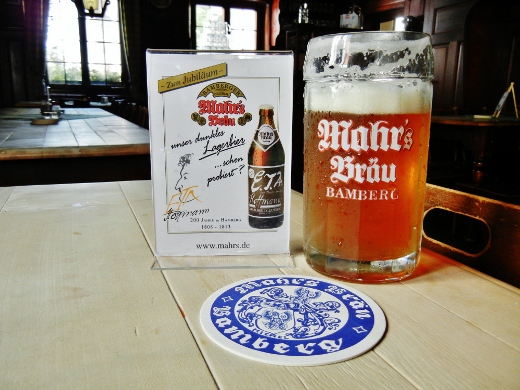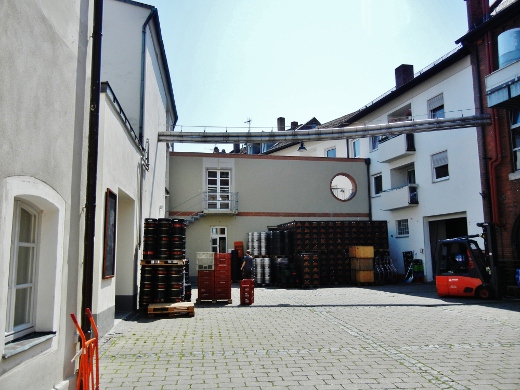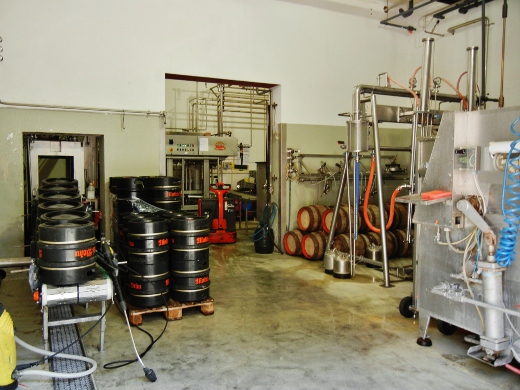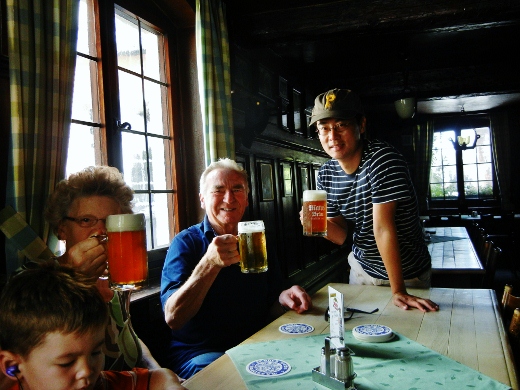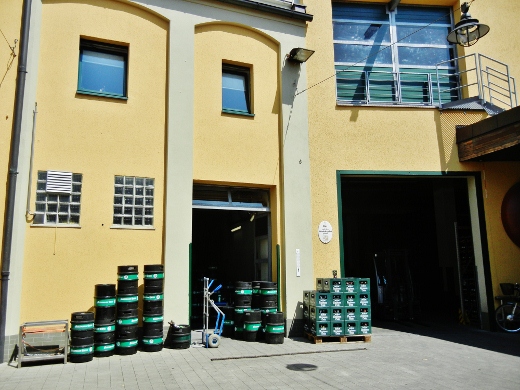 Brauerei Keesmann.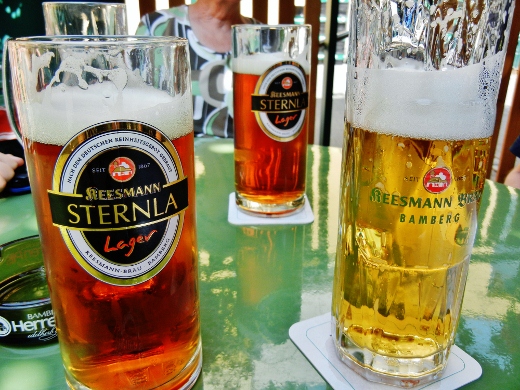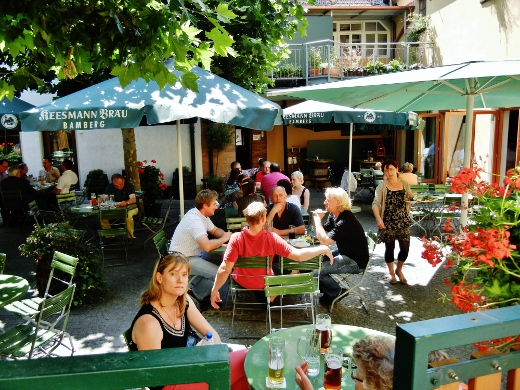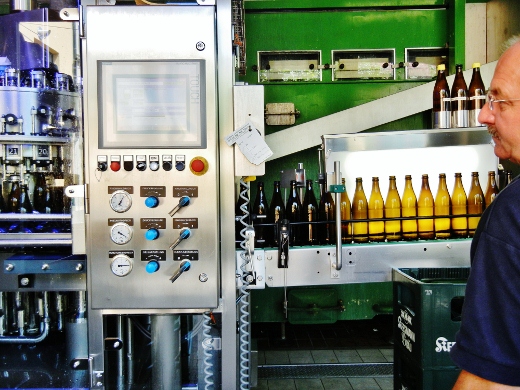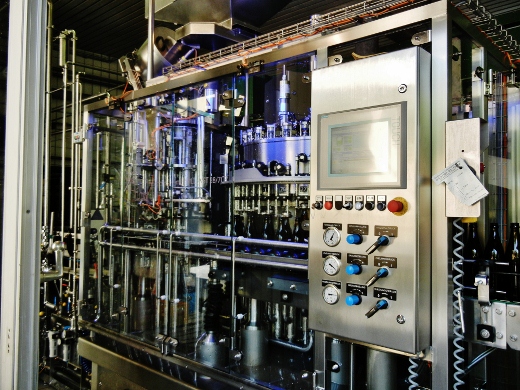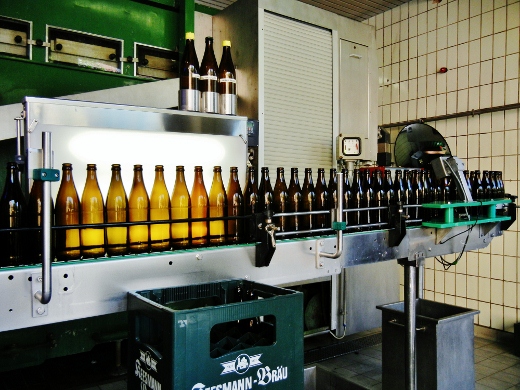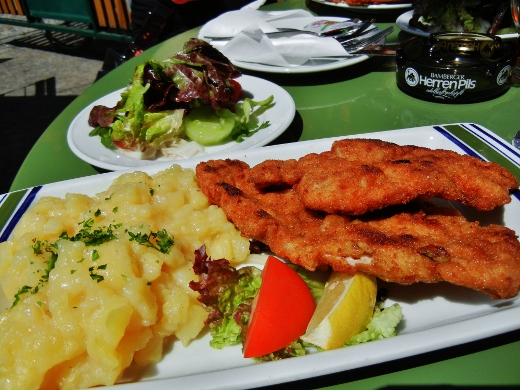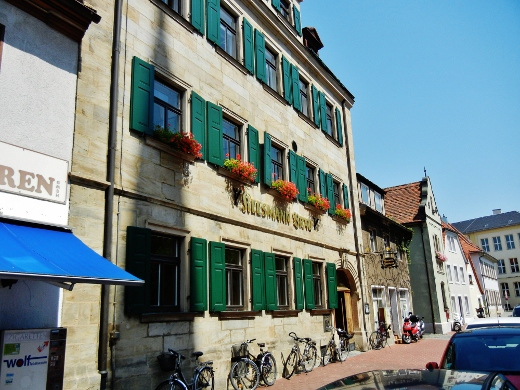 Everything about this trip was memorable and just about perfect, and from a beer-related standpoint, it was wonderful to learn about – and soak in – the German beer culture where basically beer is no big deal and, overall, just a normal part of life. (Part 2 here.)
~Andy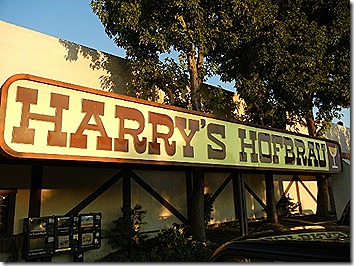 Copied from last month's Harry's Hofbrau Facebook page:
OKTOBERFEST! September 26th Come kick off our month long celebration with Schneider Brewing from Kelheim. We will feature 4 brews on draft Aventinus (100/100 ratebeer.com), Hopfen-weiss (98/98 ratebeer.com), Edel-weiss (95/99 ratebeer.com) and Original Weiss (95/99 ratebeer.com). Buy the beer take home your 1/2L mug, and refills are only $6-$4! Sausages, Schnitzel, Sauerkraut, Hot German potato salad, and meet the rep from Germany!
My brother and I went. Here are the pics as proof.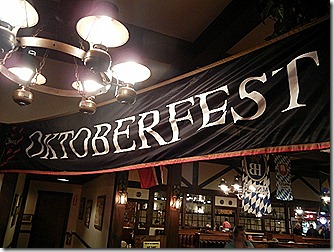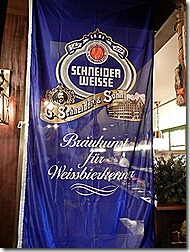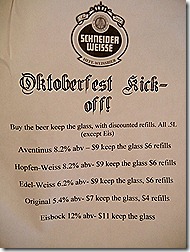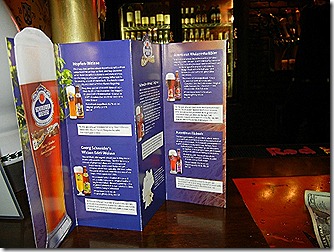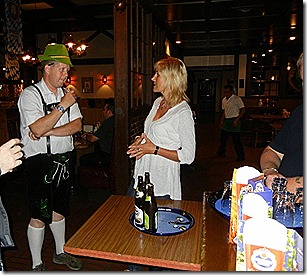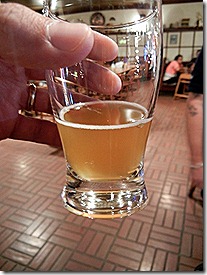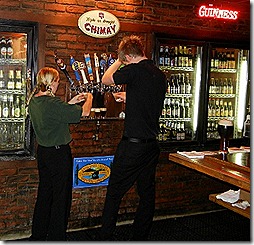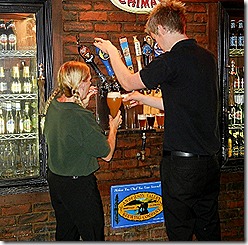 Schneider Aventinus (Weizenbock; 8.2% ABV).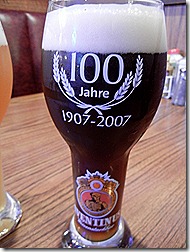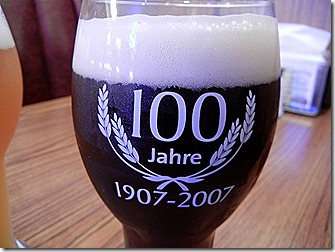 Hopfen-weisse (Weizenbock; 8.2% ABV).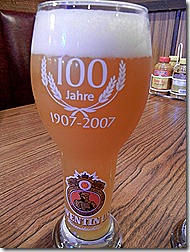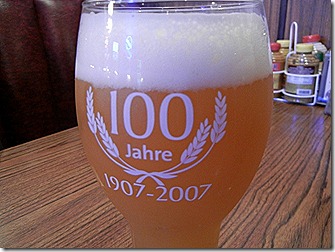 Both of these beers were enjoyable. It was great taking home these beer glasses. Hanging out with my brother for a while was also nice.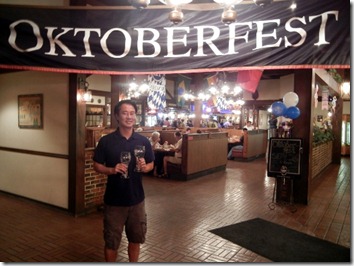 And I had the pleasure of hanging out with my brother a couple of weeks later at Harry's Hofbrau again.
October 13th Thursday's pint night will be a German celebration! Hofbrau Munchen original will be on draft… Large steins will be only $11 that's for the glass to take home and 34oz of delicious Bavarian beer. .5L steins will go for $7 for the glass to take home and 16.9oz of HB Original… The rep will be here with samples. So come grab a brat, a schnitzel, and a Litre of Hofbrau Original! Prost!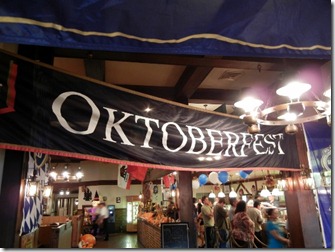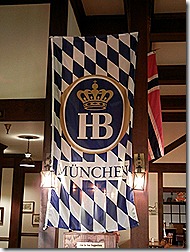 Sausage and Weinerschnitzel, sauerkraut, and hot German potato salad.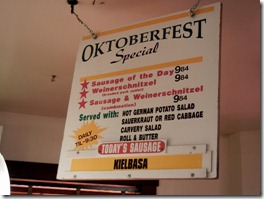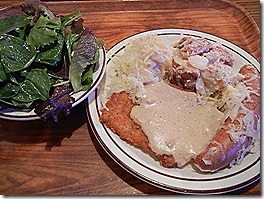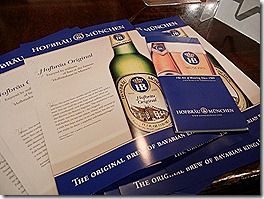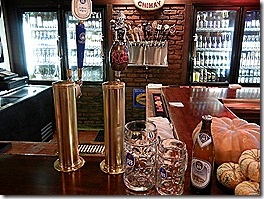 Hofbrau Munchen Original (Munich Helles Lager, 5.1% ABV).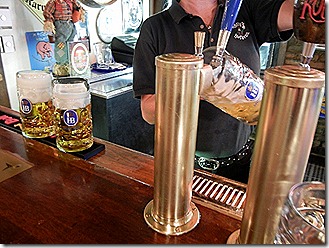 A refreshing, relatively light beer that paired very well with the hearty food.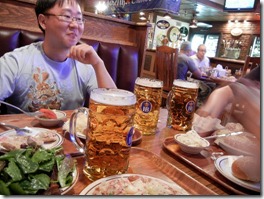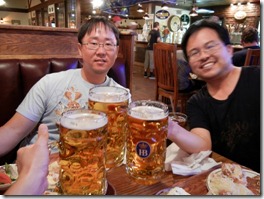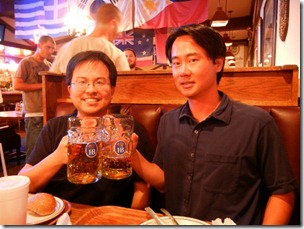 More.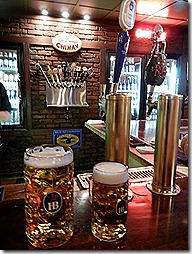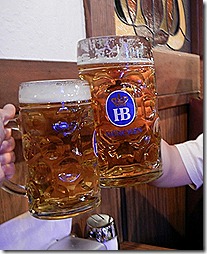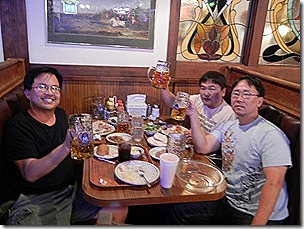 As is usually the case when going out, the highlight of the evening was the company. It was simply great to meet up with a couple of friends we haven't seen in ages. Hope to hang out with them again soon.
Prost!
~Andy