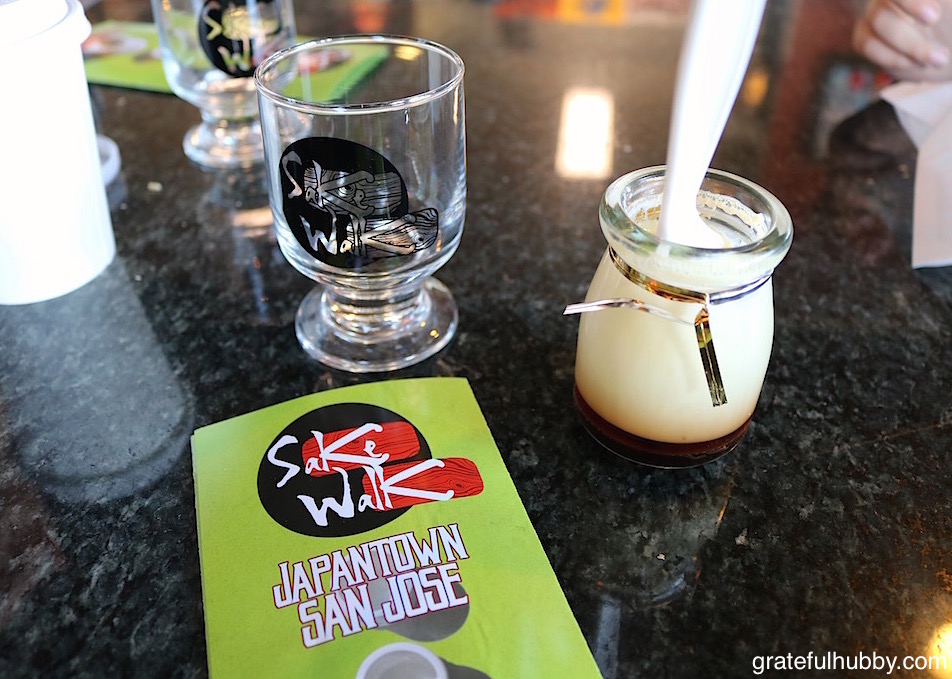 Sakewalk – presented by the Beerwalk folks – returns to Japantown for the second year in a row on Thursday, June 8 from 6pm-9pm.
Beerwalk co-founder Jordan Trigg previously told me, "Our goal… is to continue the long lasting tradition of Sake San Jose hosted by Yu-Ai Kai for so many years in Japantown.
"We want to continue to raise money for their organization while at the same time encouraging people to explore San Jose's hidden gem, Japantown, one of three remaining Japantowns in the United States."
Attendees will be able to taste a variety of sake at different Japantown shops and business, including the following locations:
7 Bamboo
Banana Crepe
Kaizen Salon
East Taylor Barbershop
Happi House
Headliners
Jack's Bar & Lounge
Tengu Sushi / JT Express
Kogura Company
Nichi Ben Bussan
Nikkei Traditions
San Jose Autoworks
Ukelele Jams
The Get Down
Wenzhou Fish, Noodles, & More
Cielito Lindo
Shuei-do Manju
Hukilau
Zonkey
The Arsenal
Classic Loot
Le Petit Elefant
Roy's station will be providing free drip coffee during the event.
Tickets are $35 through this weekend and go up to $40 next week. A limited number of tickets will be available for $45 on the day of the event. Per the usual, tickets include sake samples, custom glass and a passport.
Check-in starts at 5pm (one hour before the start of Sakewalk) and takes place at 7 Bamboo Lounge located at 162 Jackson St.
For additional information, visit the Sakewalk Eventbrite page.