Earlier this summer, my brother treated the toddler and I to a meal at the Village California Bistro and Wine Bar in Santana Row. I took the opportunity to do a beer tasting along with my meal.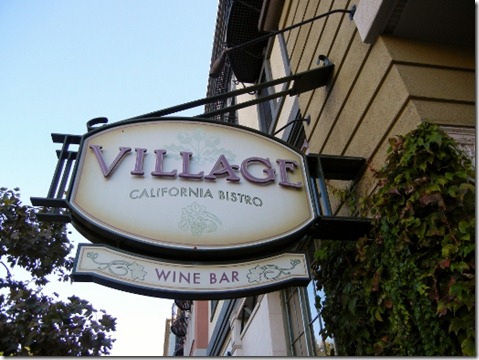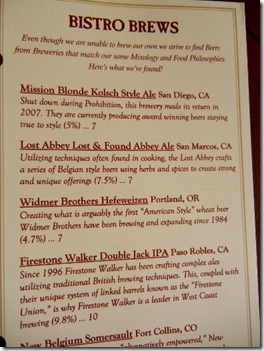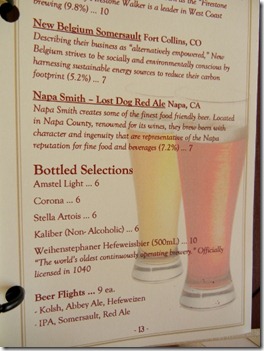 I went for the Firestone Walker Double Jack IPA, New Belgium Somersault, and Napa Smith Lost Dog Red Ale beer flight.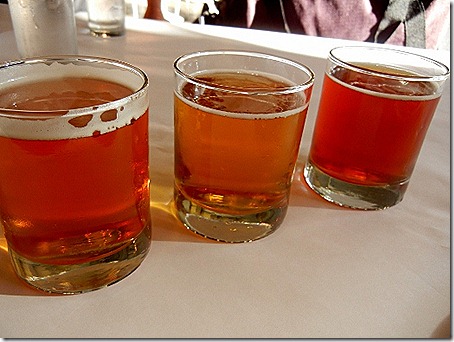 I hadn't quite yet acquired the full appreciation for IPAs (let alone Double IPAs) when I tried this beer flight, so the Double Jack was my least favorite due to the bitter taste when compared to the other beers.
These days, I greatly enjoy the Double Jack, which reflects how much my taste in beer has evolved since the beginning of this year.
The meal itself was quite good.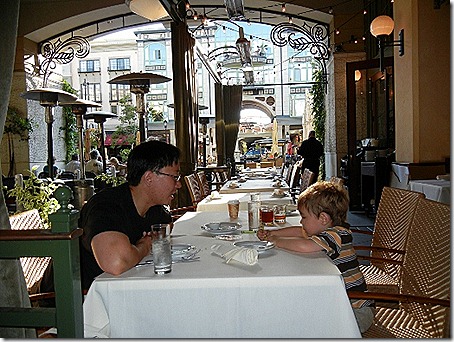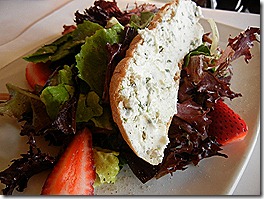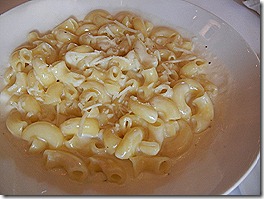 Roasted 38 North chicken breast – rock shrimp & andouille sauce creole, white corn polenta, Coke Farms braised greens.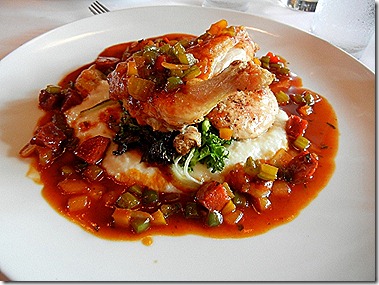 Pan roasted California sea bass with fava beans, chanterelle mushrooms and Borba Farms baby squash.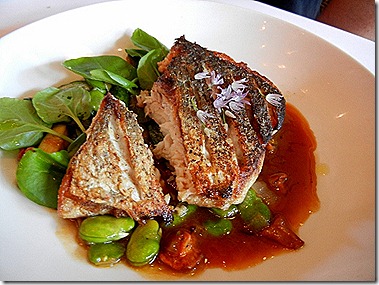 Earlier in the fall, I had the chance to check the Yard House, with their wide selection of beers. I wrote a separate post about our thoroughly enjoyable outing.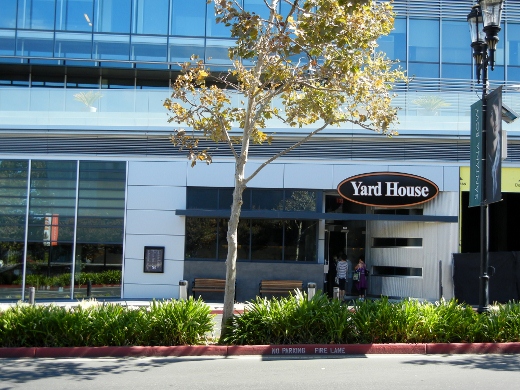 Early last month, I tried the beer and burger pairing special at The Counter in Santana Row.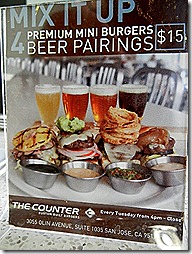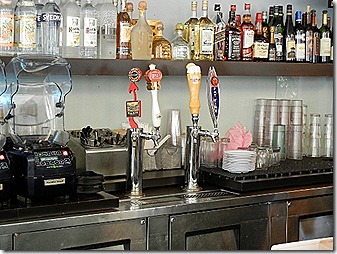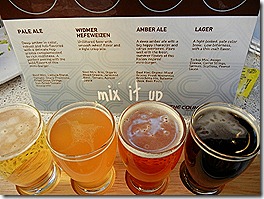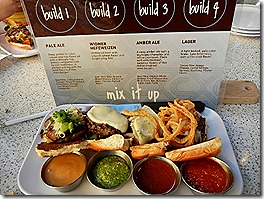 The draft selections, few and mostly straightforward, paired nicely with their respective mini-burgers. A nice addition to their selection is the Full Boar Scotch Ale from Belmont's Devil's Canyon Brewing Company.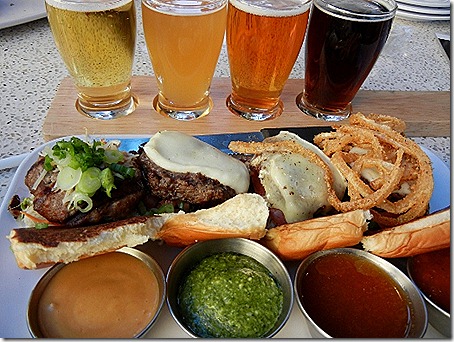 Lastly, earlier this month, we visited Pizza Antica, where I helped myself to a Trumer Pils, a German pilsener beer brewed in Berkeley's Trumer Brauerei. This beer was crisp and refreshing. And the food was excellent.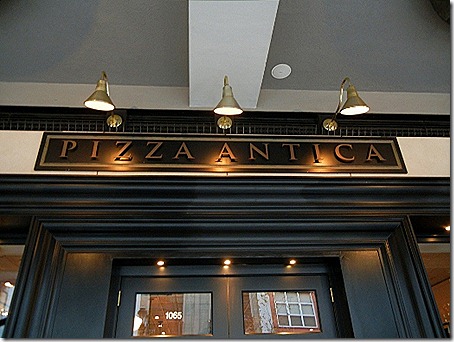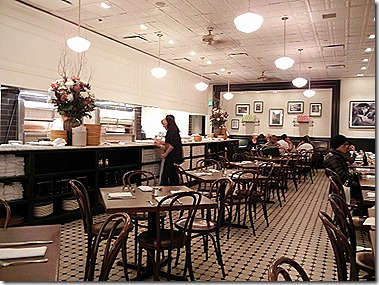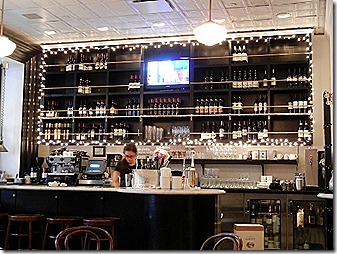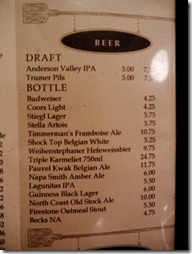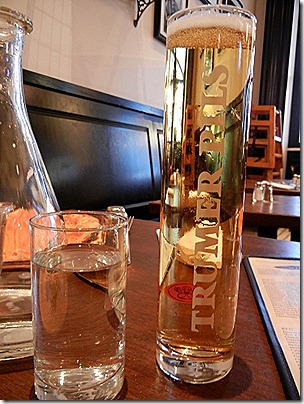 Warm Brussels sprouts salad with bacon, hard cooked egg, caramelized onion, and croutons.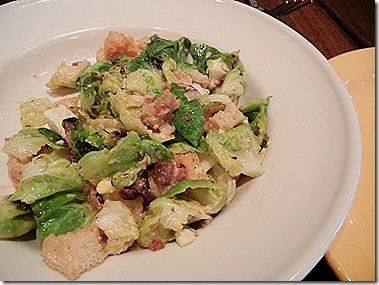 Heirloom potatoes, caramelized onion, and white truffle oil.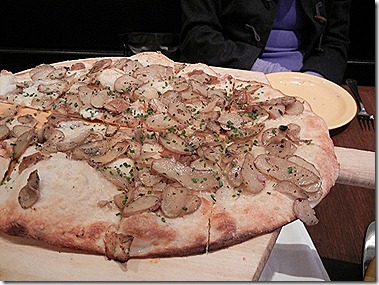 Kid's cheese pizza.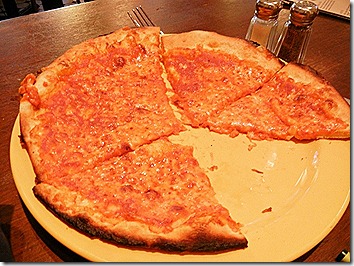 We enjoy hanging out at Santana Row, and it's nice to know that there's some good beer to be had there.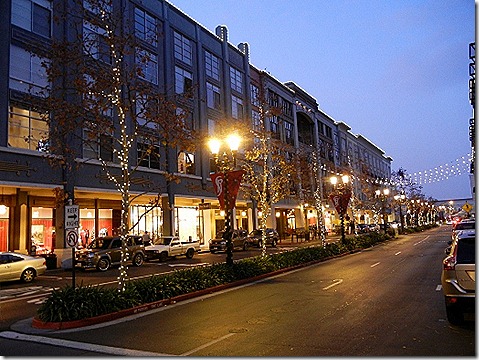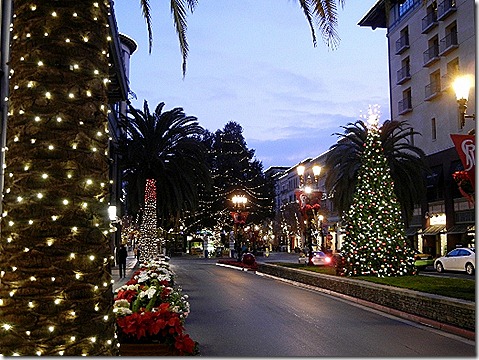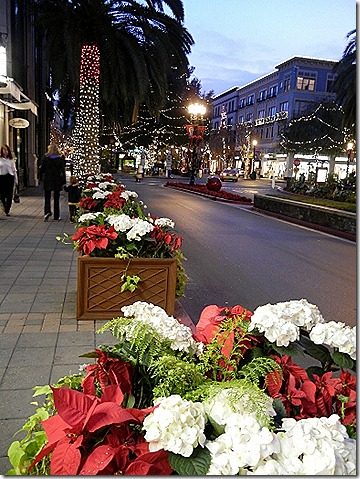 Cheers! Prost! Gun bae!
~Andy