Many in the local brewing community came together this past November to support a good person and a good cause – Peter Cogan and the Leukemia & Lymphoma Society.
'For Pete's Sake' Brewfest – which took place at San Jose State University's CEFCU Stadium – produced plenty of good times as well.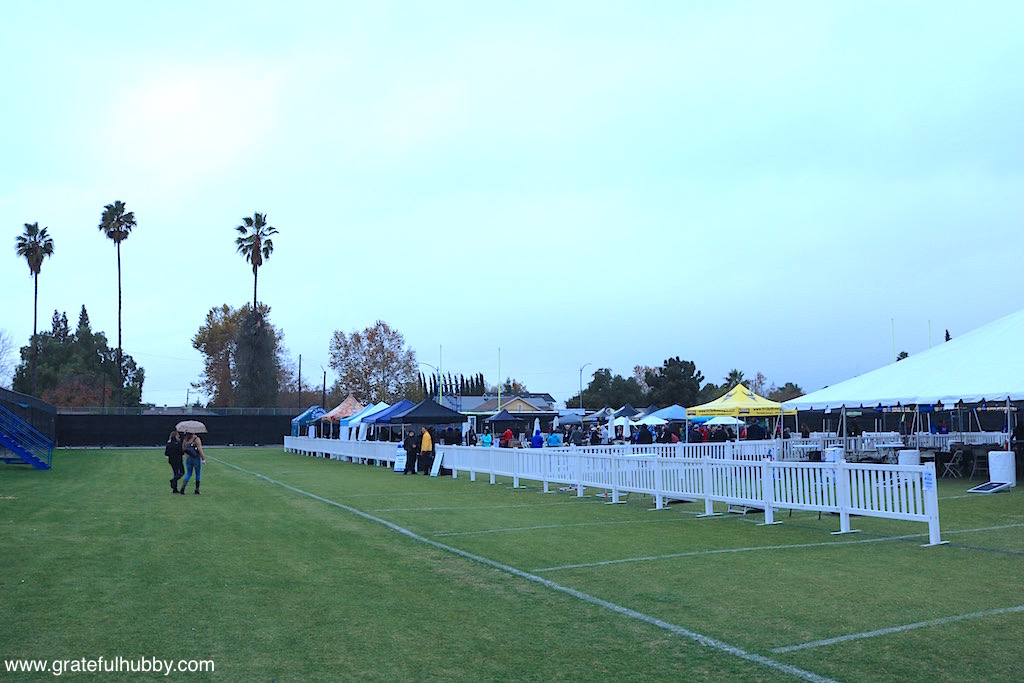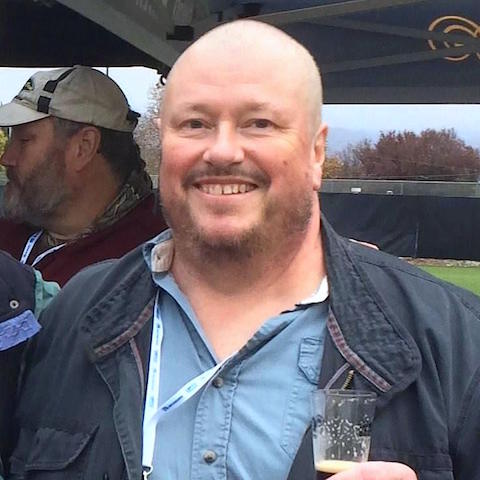 Mark Fazzio of Hermitage Brewing Company.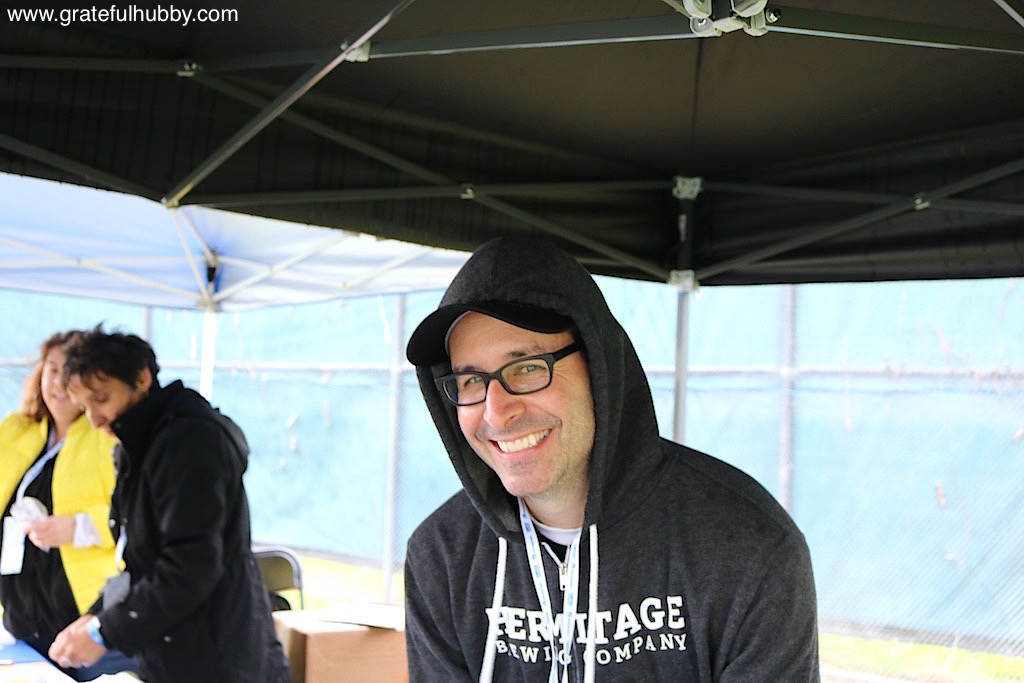 Steve Altimari of High Water Brewing and Drew Ehrlich of Strike Brewing Co.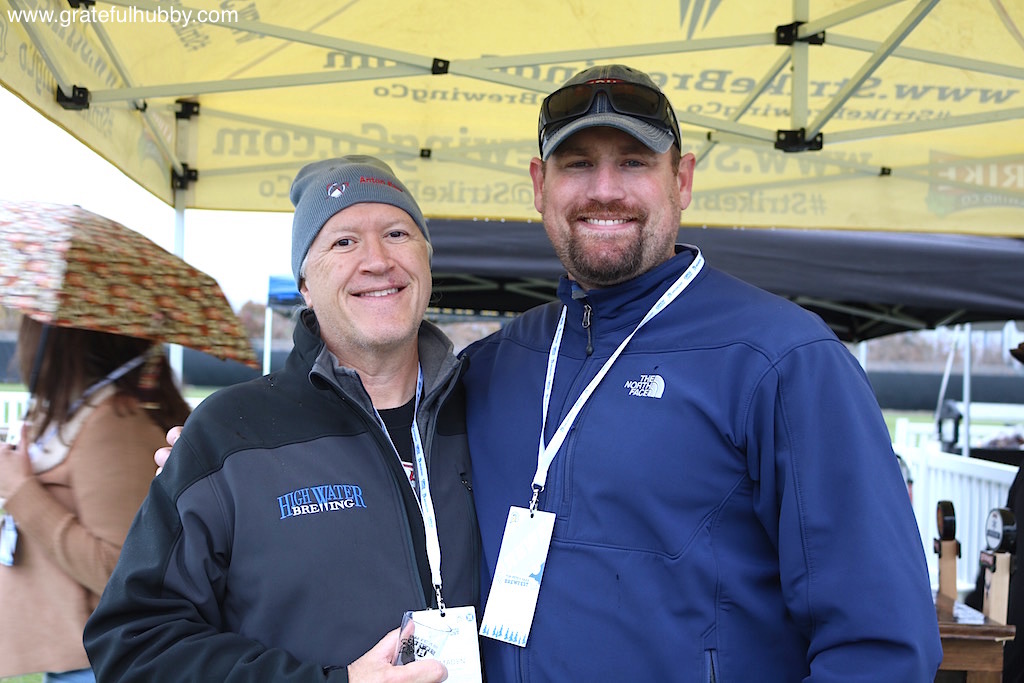 Strike Brewing Co.'s Tyler Rusten and a pour of Strike's tasty Winter Camp (Winter Warmer Olde Ale). Tyler later shared that he had accepted a brewer position at Fearless Brewing Company in Oregon. Best wishes, Tyler!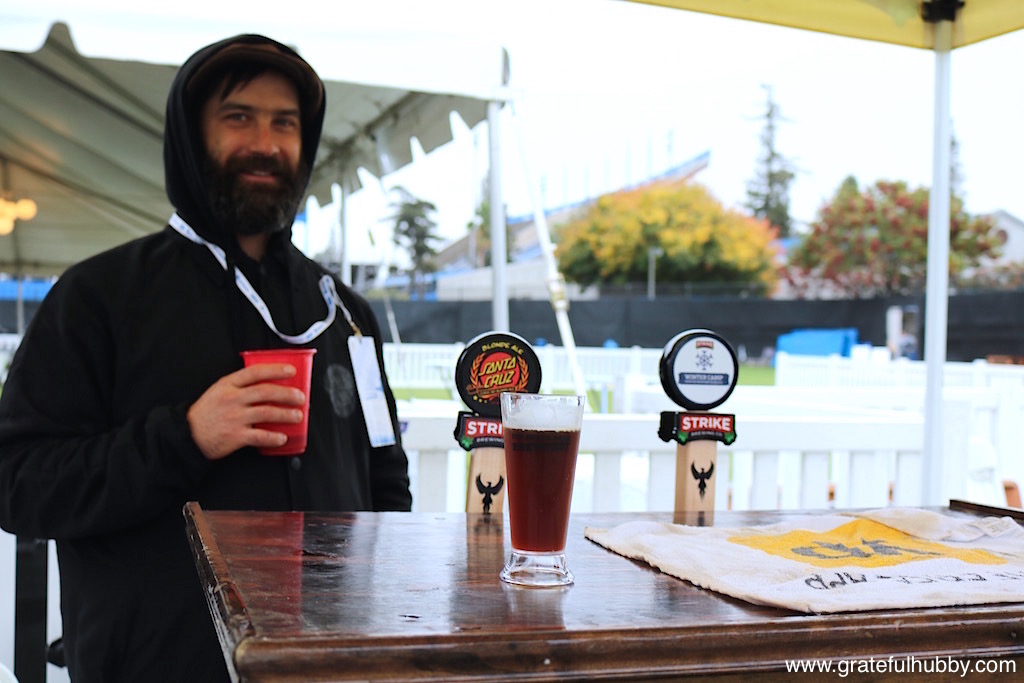 Santa Clara Valley Brewing's Coleen Clark.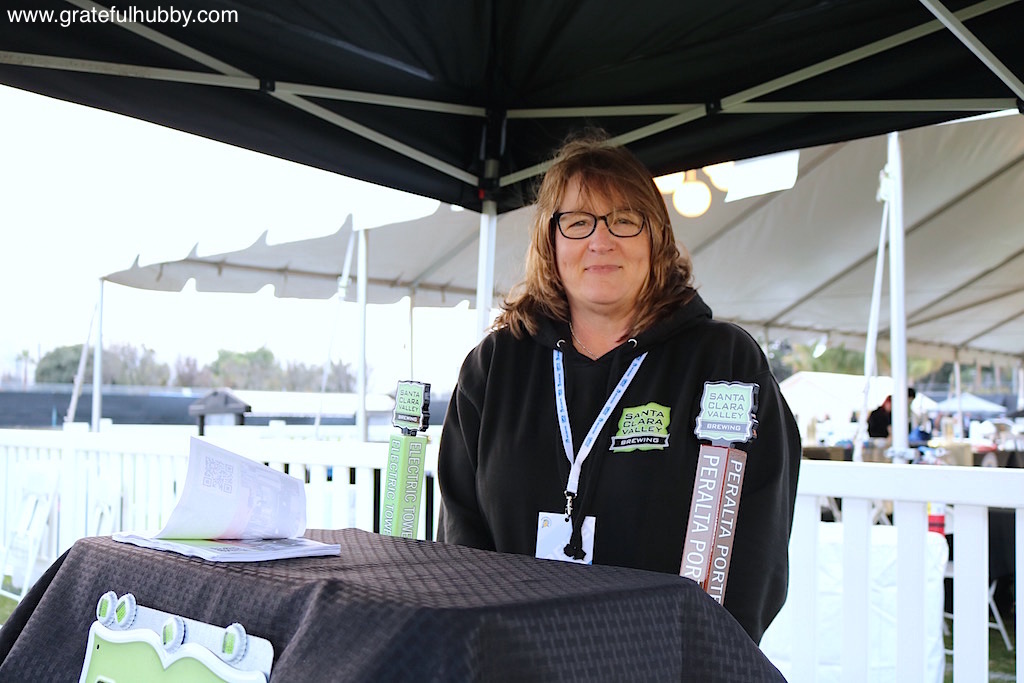 Michael Barker of Sactown Union Brewery and Peter Licht of Hermitage Brewing Company share a laugh.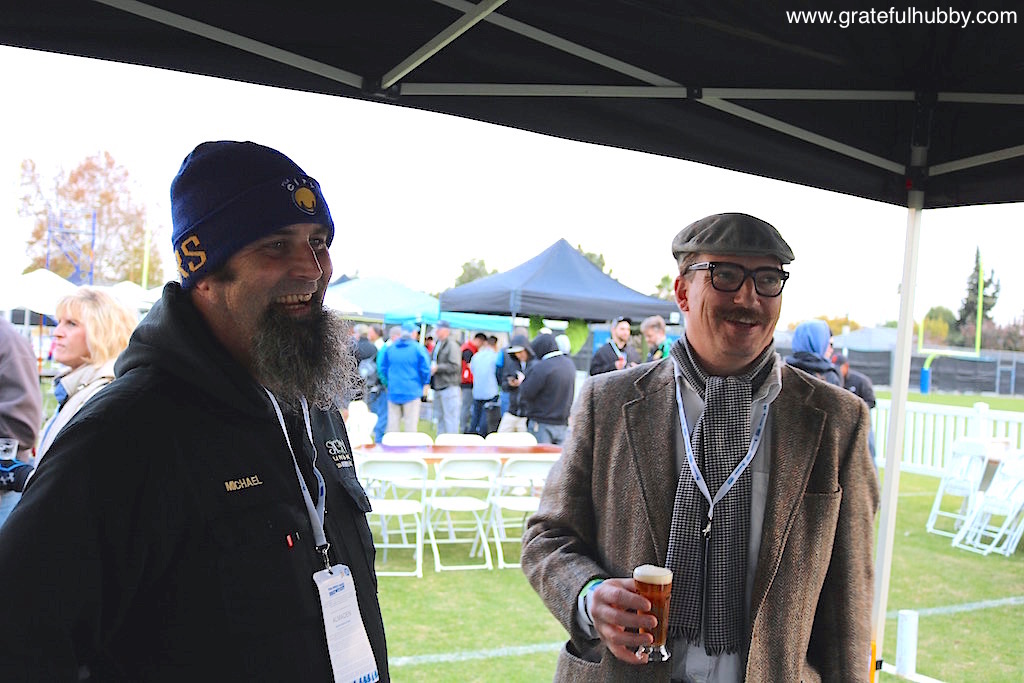 El Toro Brewing Company's Geno Acevedo.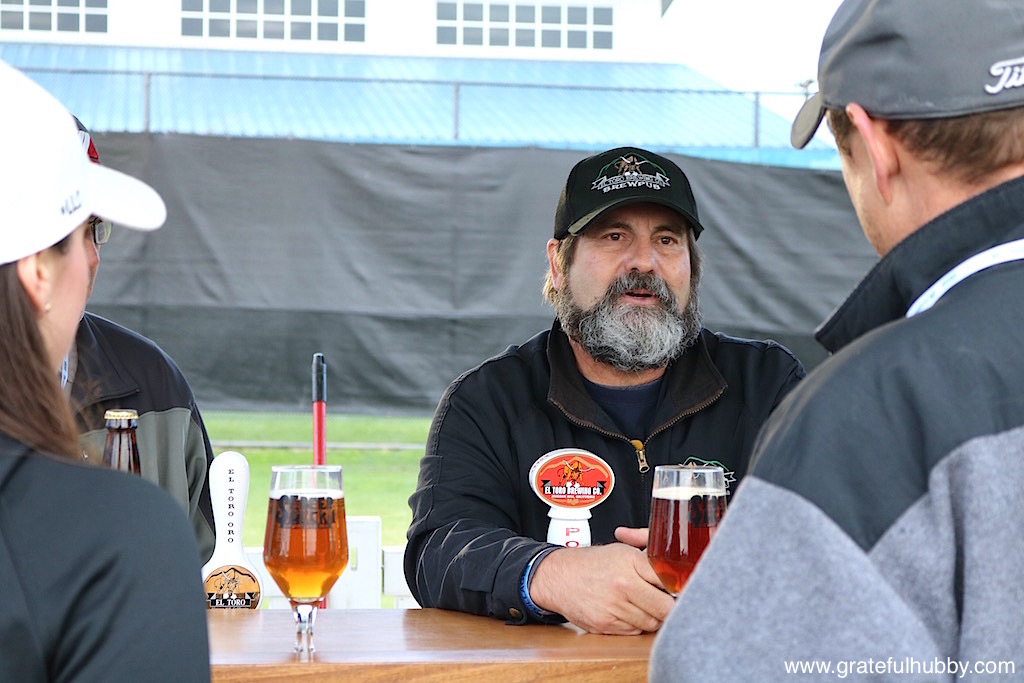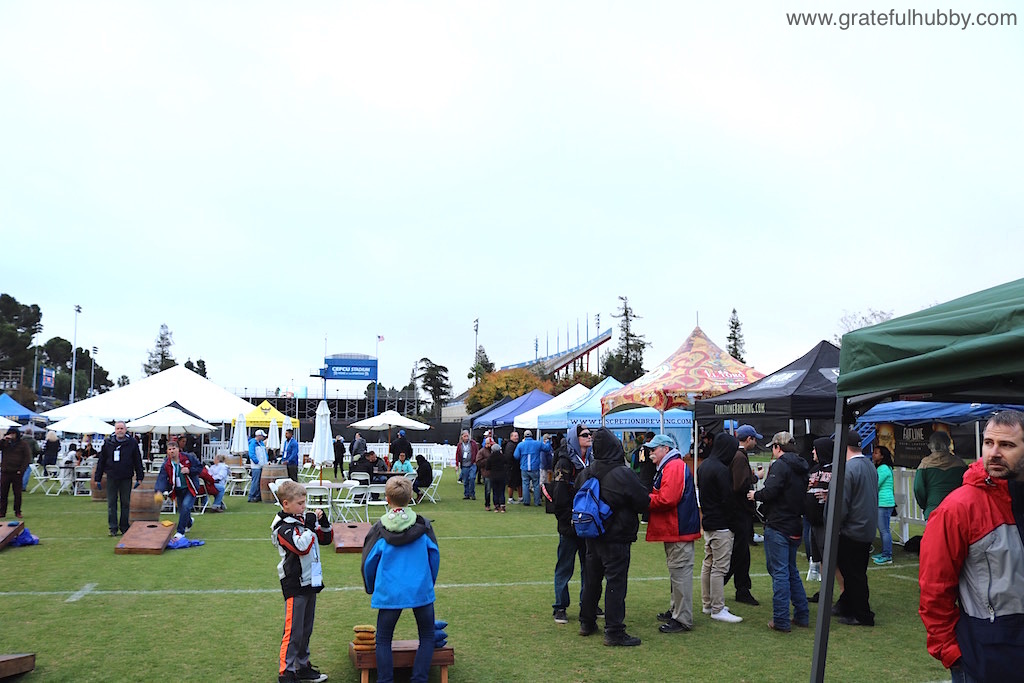 Almanac Beer Co.'s Brian Sneed, Fernando Tovar and Fernando's wife Sandra.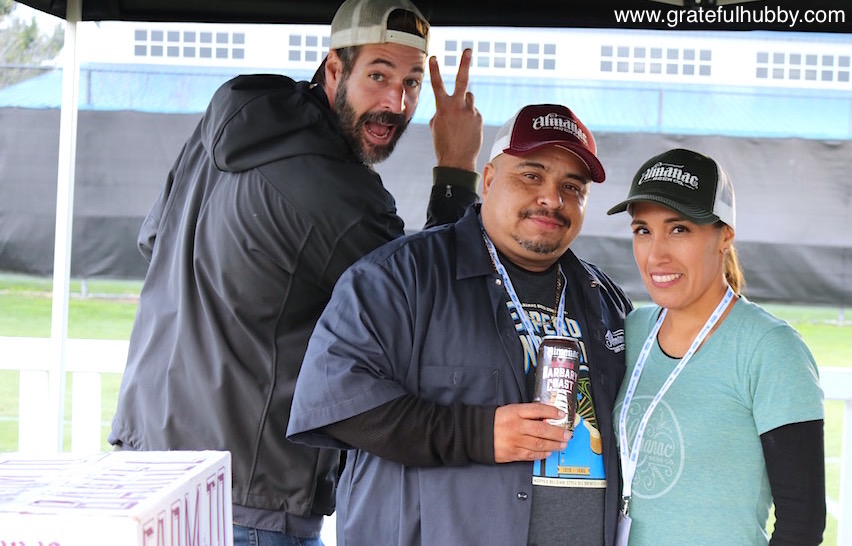 Hermitage Brewing Company's Mark Fazzio, Nicole Marquez and Joel Wind.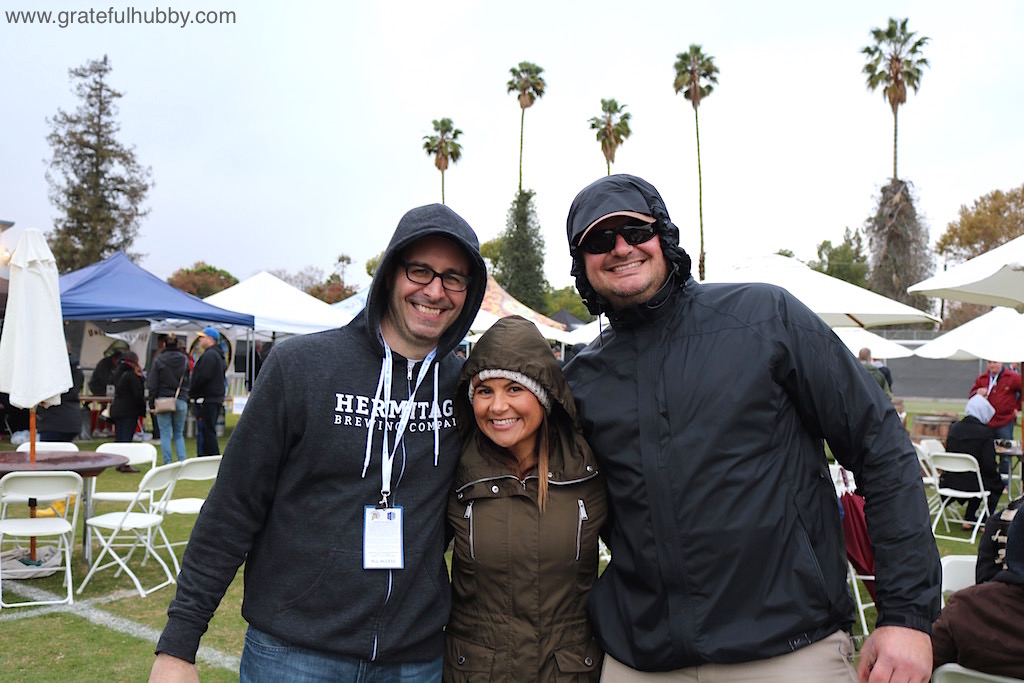 Enjoying a pour of Luponic Distortion No. 004 from Firestone Walker Brewing Company's Mark and Corey.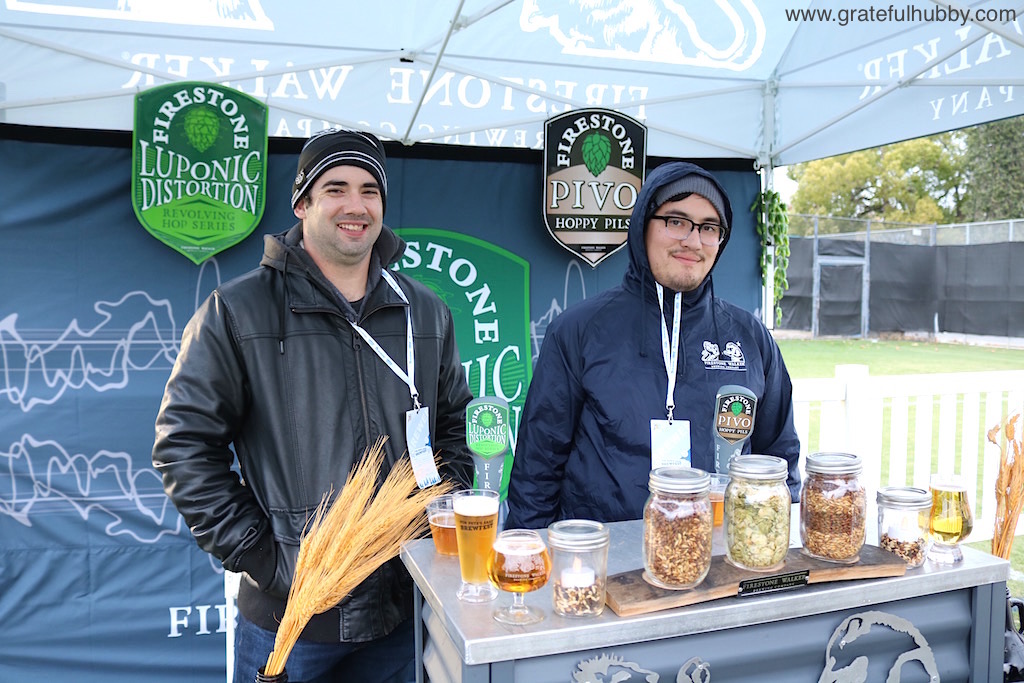 FireHouse Grill & Brewery's Larry Hoang.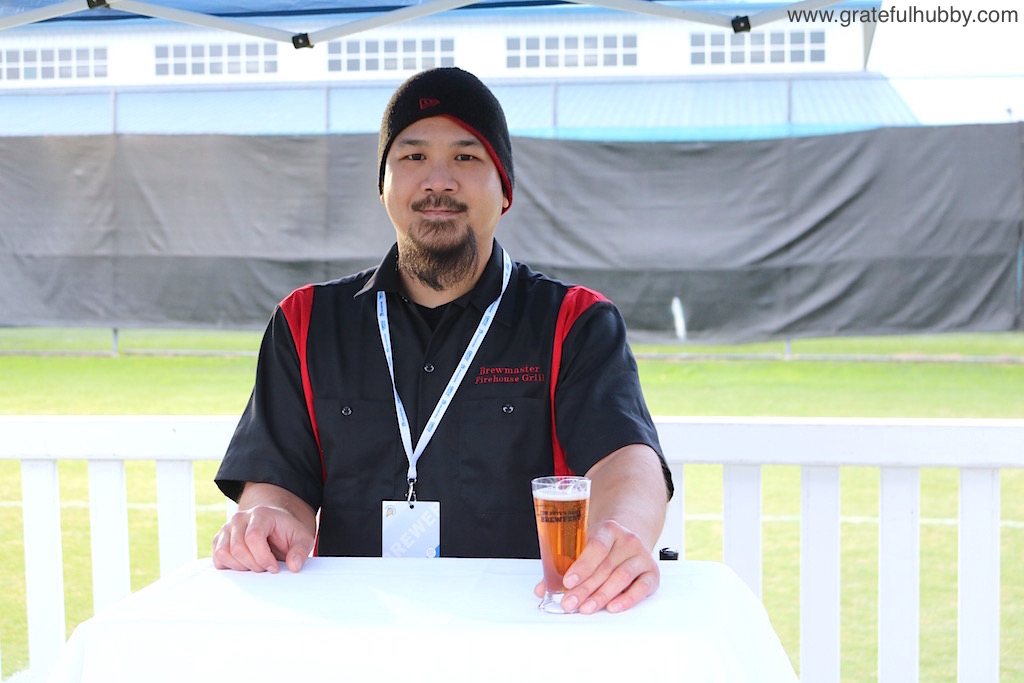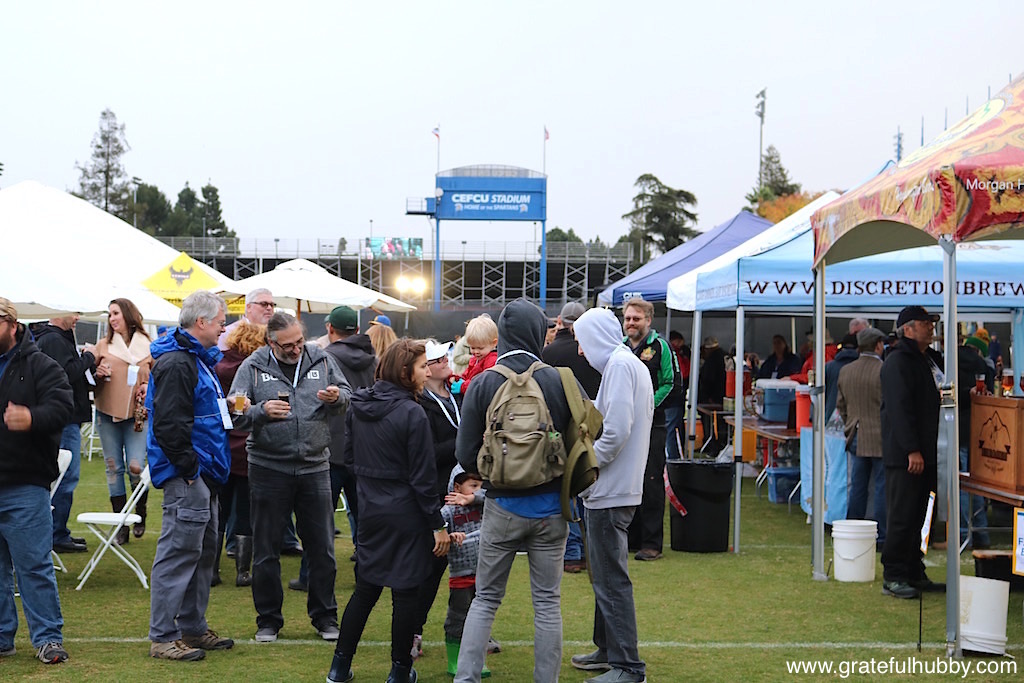 Beer enthusiasts Anita Arguello and Mike Condie.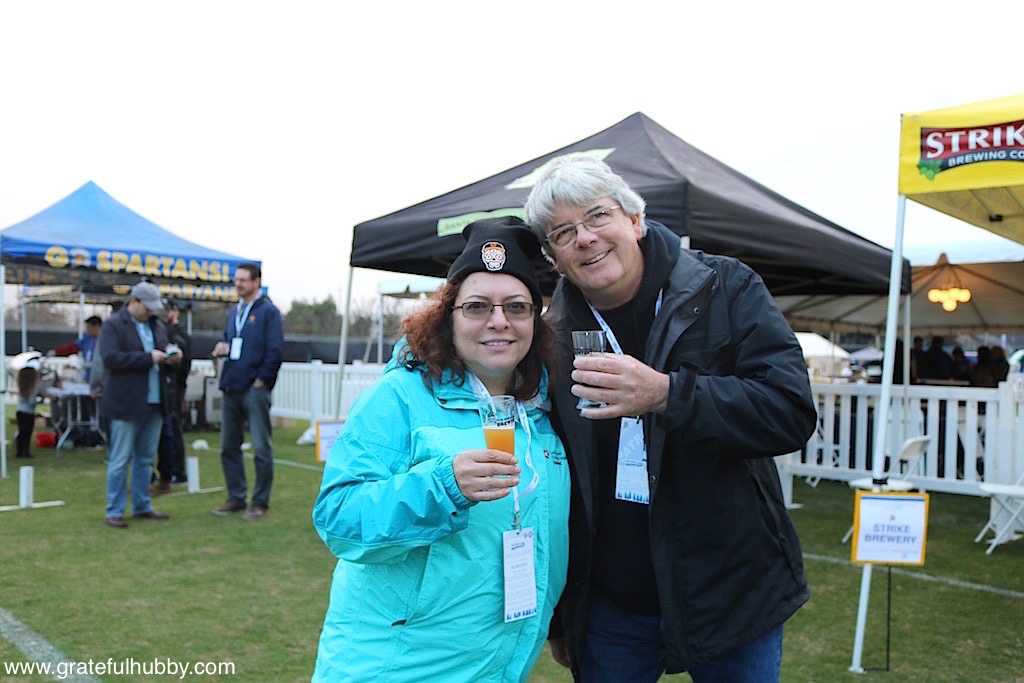 Santa Clara Valley Brewing's Coleen Clark and Hermitage Brewing's Carolyn Hopkins-Vasquez. Carolyn later shared that the end of the year would be her last day as marketing director of Hermitage Brewing Company and Tied House. With her family moving to Sacramento, her departure (which I've mentioned previously) is a big blow to the local beer scene (for instance, Carolyn coordinated this event). We'll miss you, Carolyn!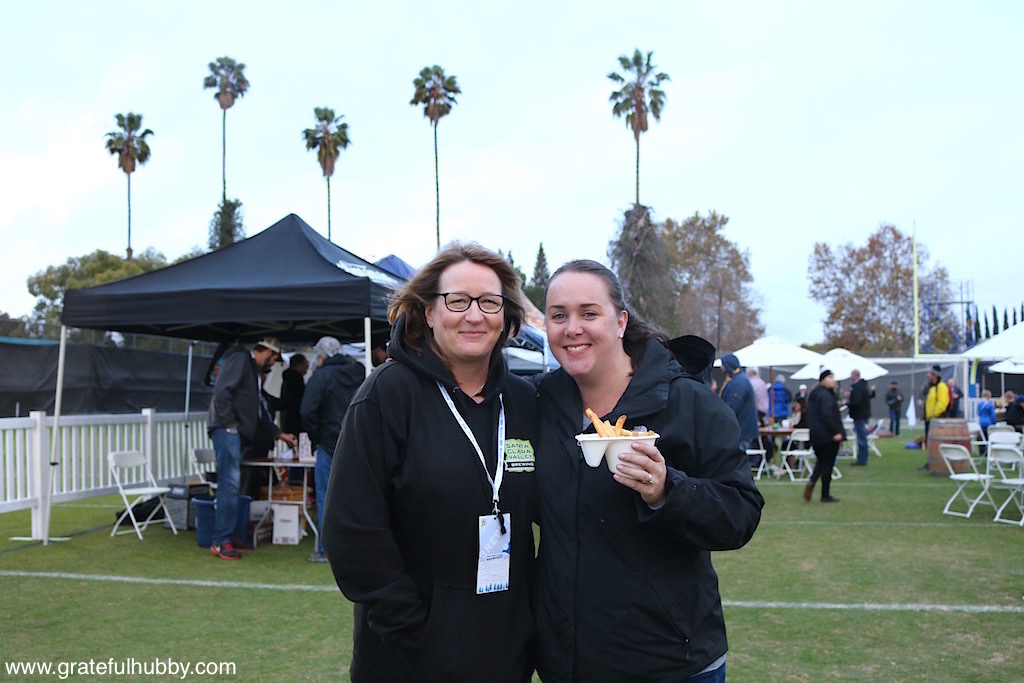 Jon Siddoway and Siobhan Faul of Red Branch Cider Company and Rabbit's Foot Meadery.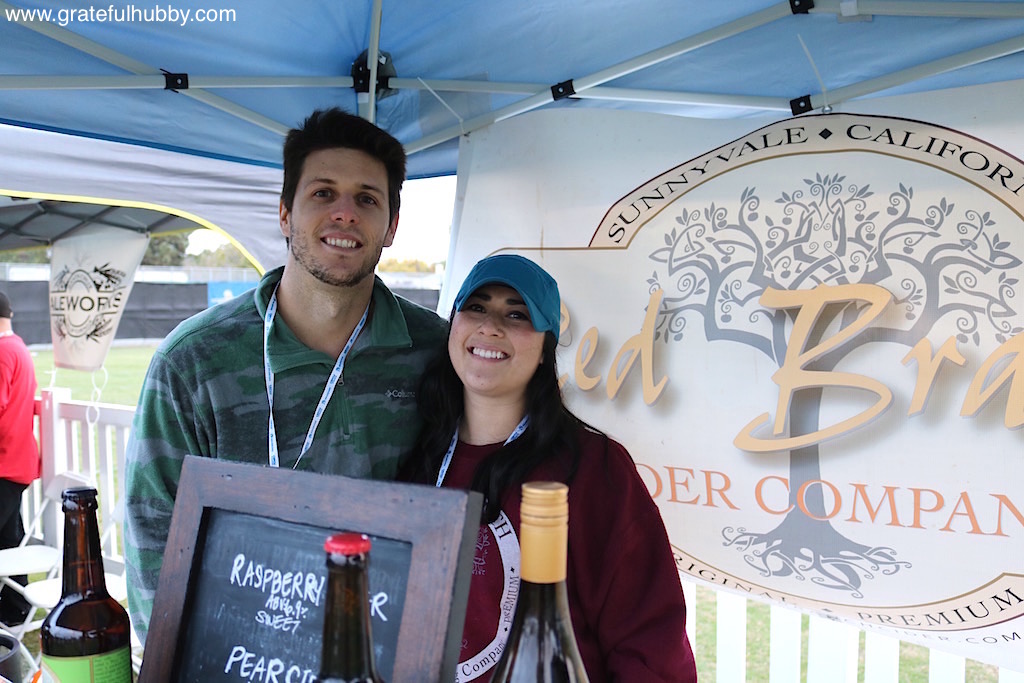 Rabbit's Foot Meadery's exquisite sipper Sweet Mead.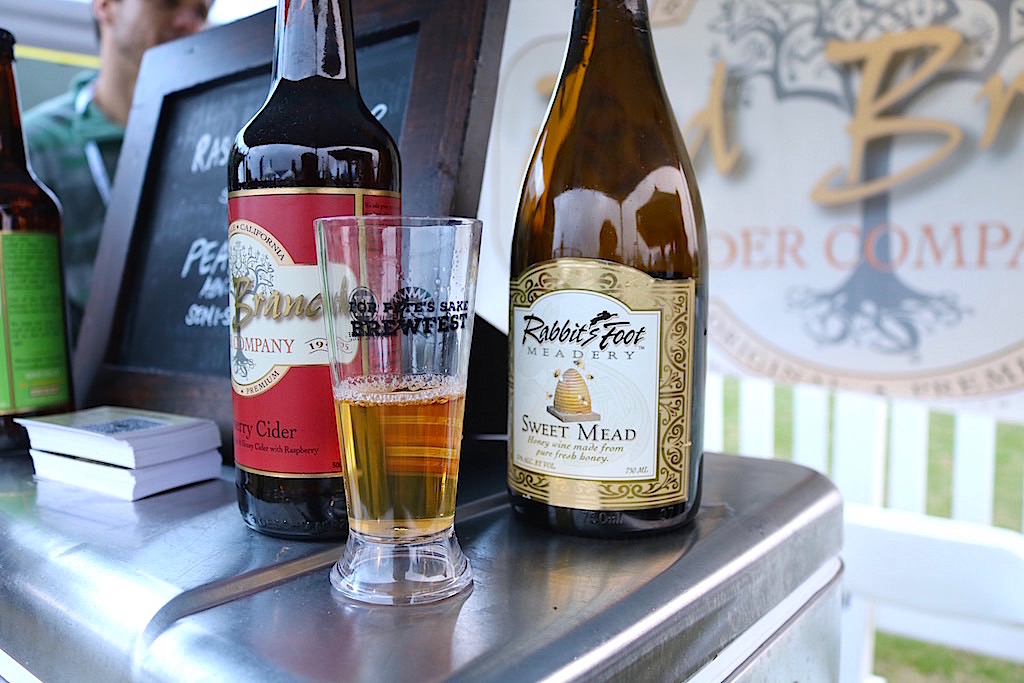 Peter Cogan with his mum.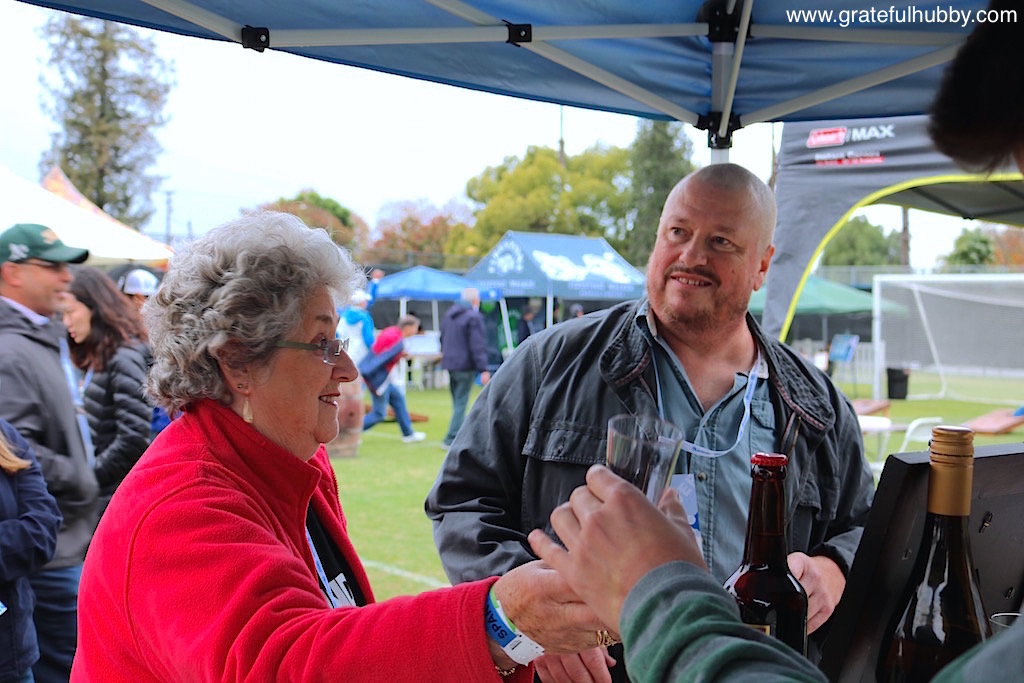 Palo Alto Brewing Company's Sikandar Syed and Kasim Syed with Santa Clara Valley Brewing's Steve Donohue.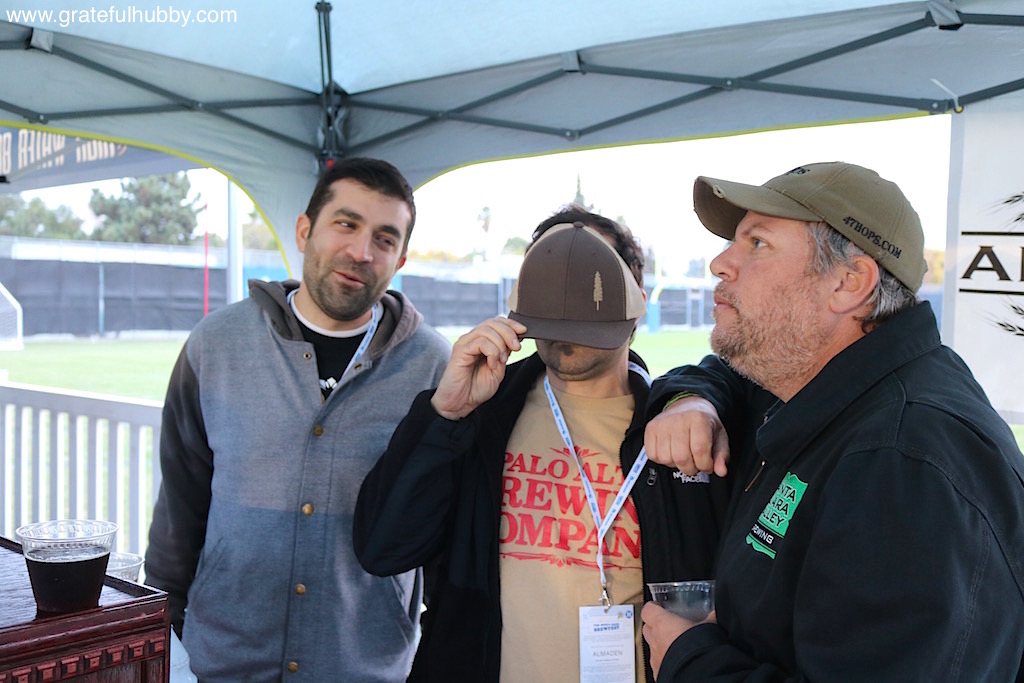 Golden State Brewery's Cinnabrown (Nut Brown Ale).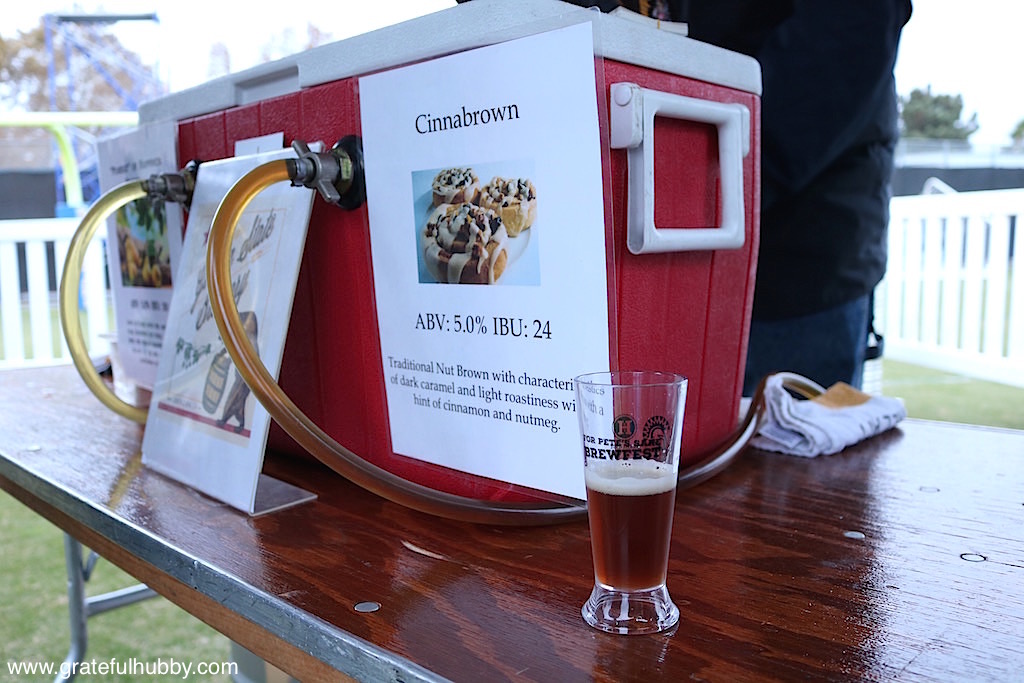 High Water Brewing's Steve and Barri Altimari and Mike Peasley.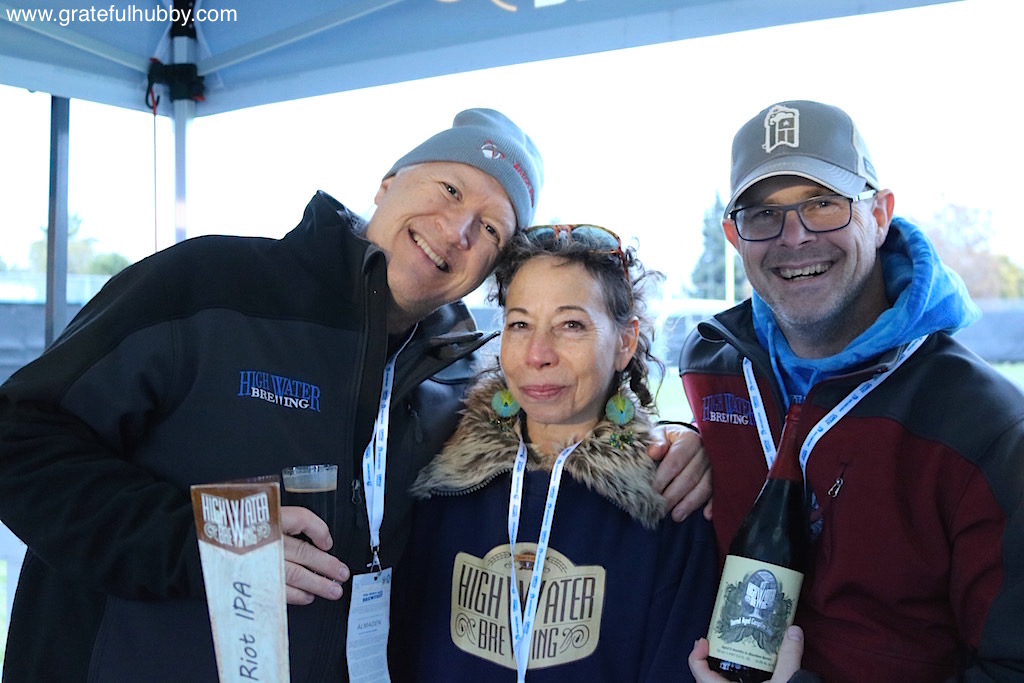 Palo Alto Brewing's Kasim Syed and Tied House's Ron Manabe.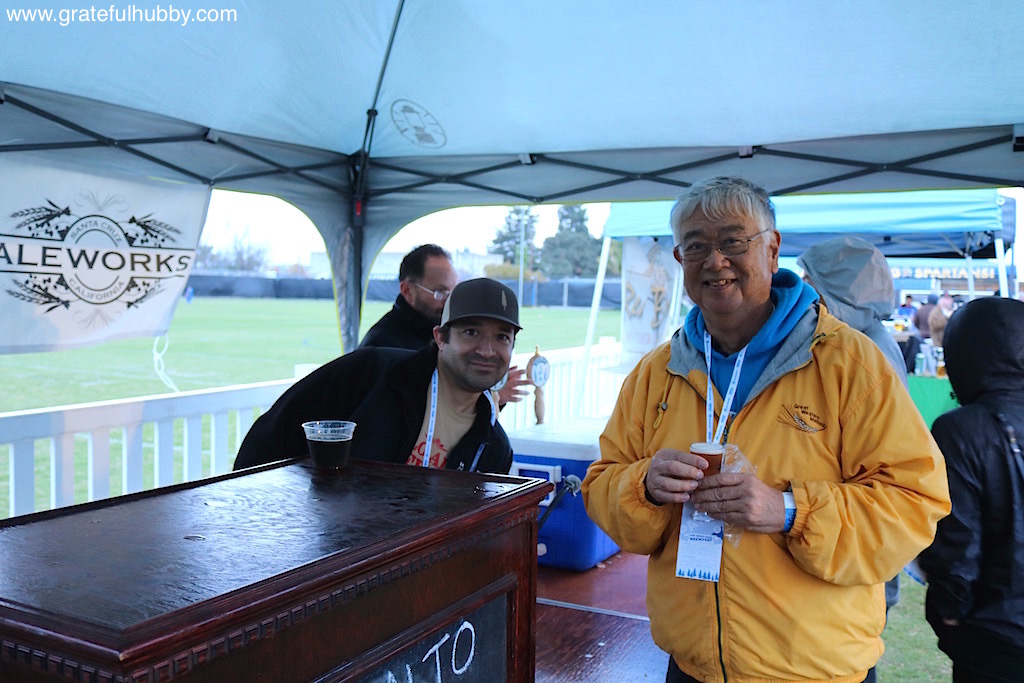 Palo Alto Brewing's Sikandar Syed.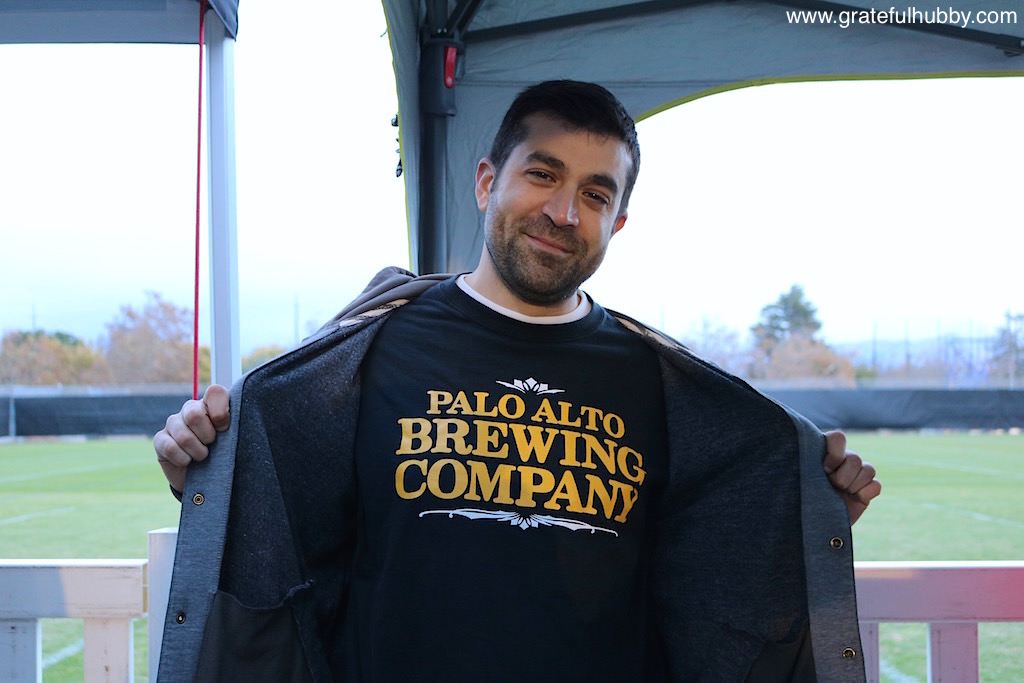 Local stalwarts Jake McCluskey and Jim Helvie.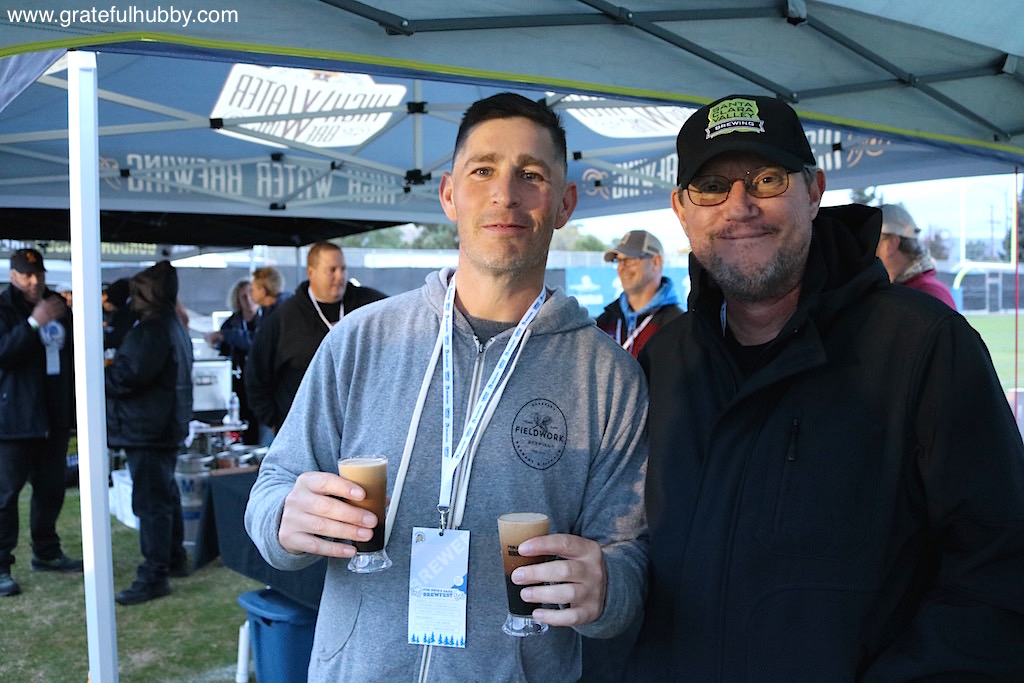 Selfie with Jim.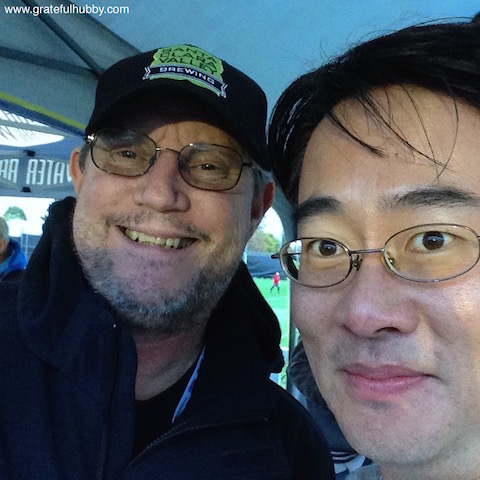 Codi Salazar, JD Stager, Peter Licht and Hermitage Brewing's Greg Filippi. Codi also later shared that she was leaving Santa Clara Valley Brewing and moving to the Central Coast. Best wishes, Codi!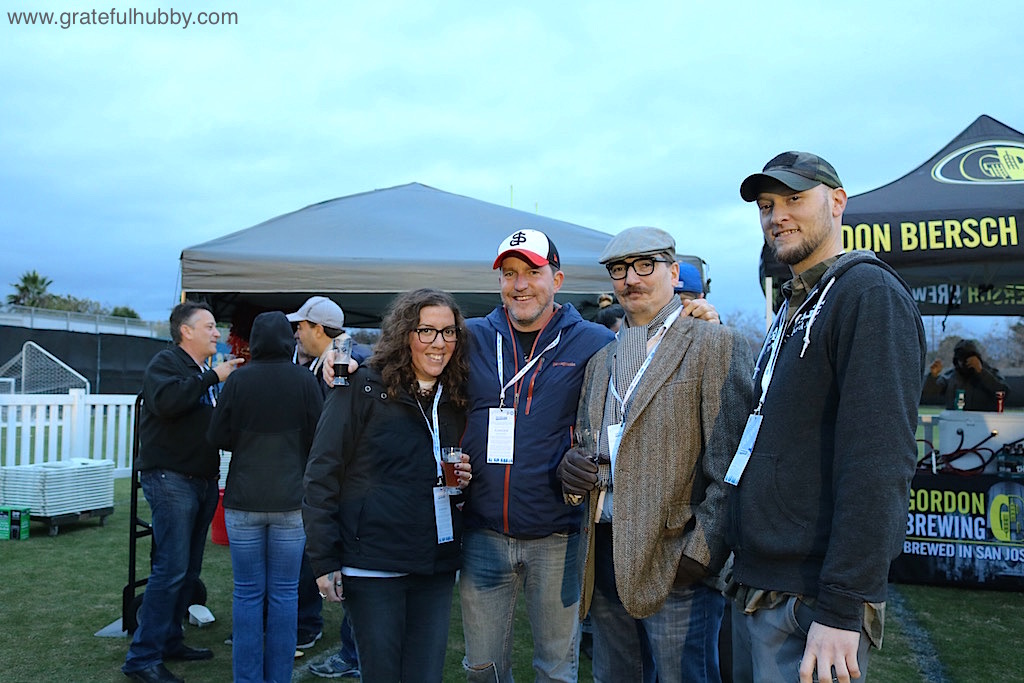 Selfie with Steve.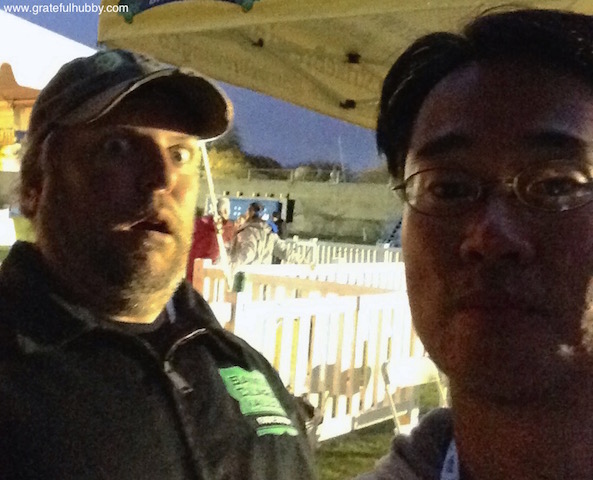 Beer fan Tim Haggerty.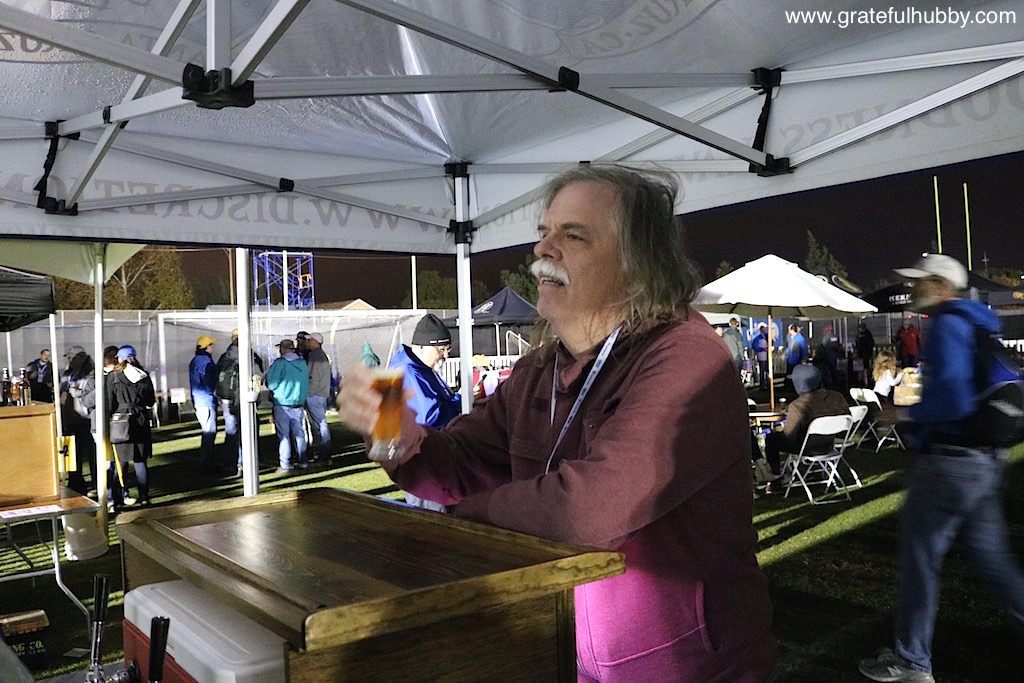 Campbell Brewing Company's John Paine and Dan Doherty.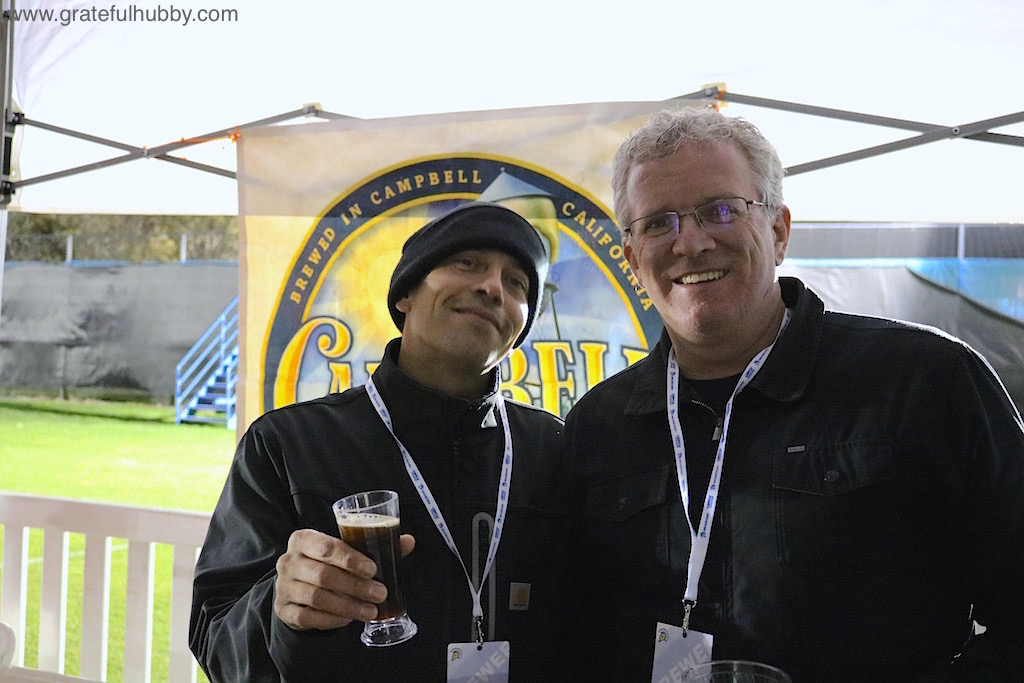 Peter and Dan.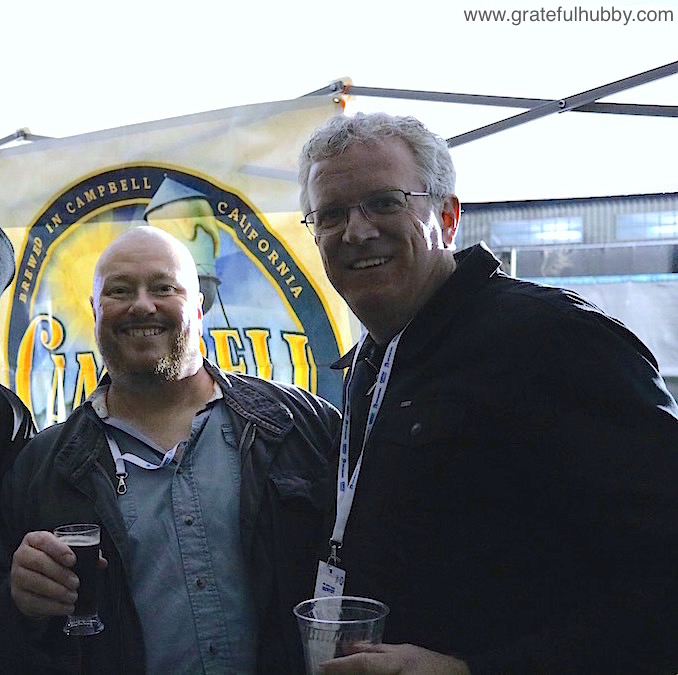 My last tastes of the evening – Almanac Beer Co. Grand Cru Red: 2016 Vintage (Imperial Sour Red Ale) and Grand Cru White: 2016 Vintage (Imperial Sour Blonde Ale).
Performance by the Spartan Marching Band.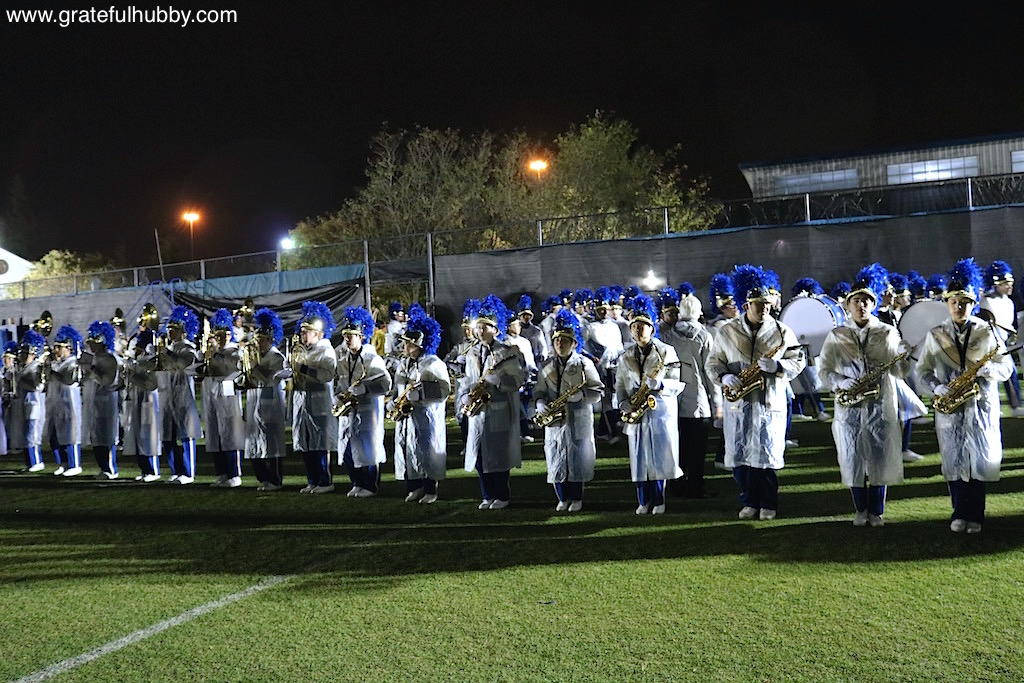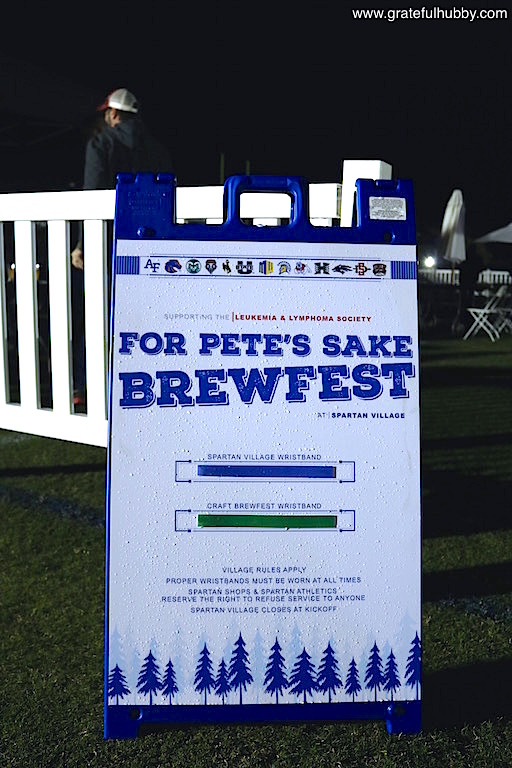 Great to hear that you're doing better, Peter.
Cheers,
~Andy