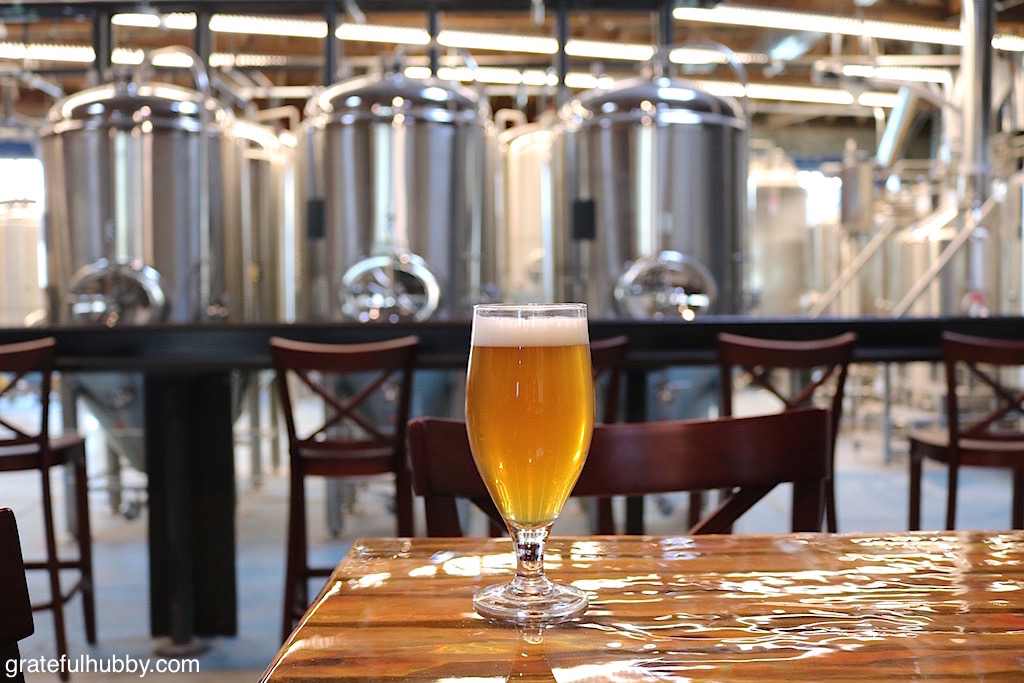 The wait is over. Uproar Brewing Company (439 S. First St.) has finally announced their opening date via their Facebook page earlier this morning:
"Words we've been waiting to say for too long… We're opening June 14. Drop by and say hello."
It certainly has been a long wait, and after a series of delays and changes, Uproar's low-key update is sure to excite many, including local beer fans as well as folks eager to see the continued growth of downtown San Jose and the SoFA district in particular.
I had the good fortune to attend a preview dinner earlier this spring, and the event indeed portended a positive outlook for the brewery and restaurant and the surrounding area.
In becoming the newest member of the South Bay brewing community, Uproar will look to enhance the local beer scene by offering more options for beer fans with an emphasis on good beer and good food.
Very happy for the Uproar team and look forward to visiting soon.
Update: Below is the opening menu shared by Uproar a handful of hours after their initial opening date announcement: