The Yard House in Santana Row opened a year ago in April 2011 and  continues to be a popular place with good food and over 130 beers on tap. Had lunch there back in late December with a couple of buddies, one visiting from Boston.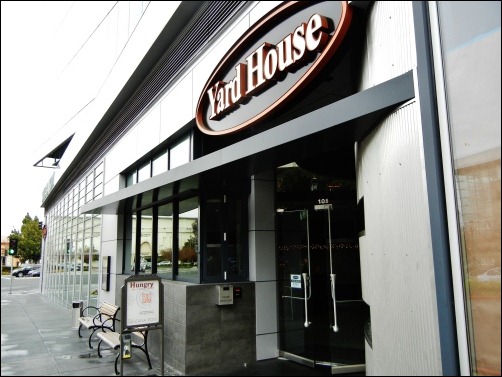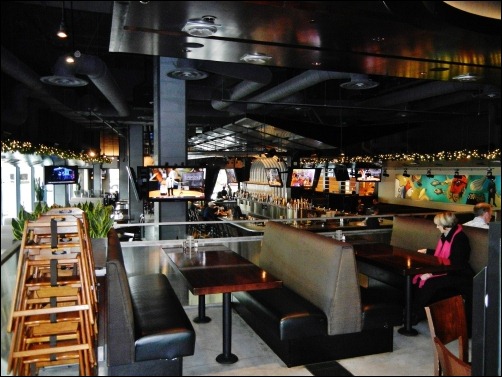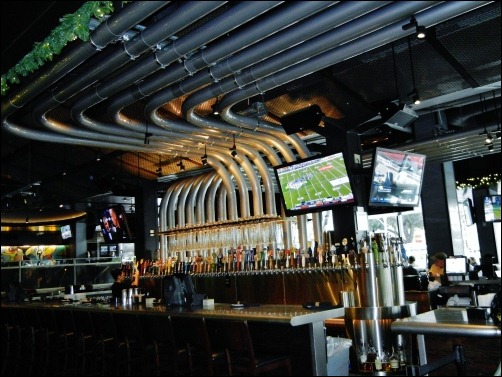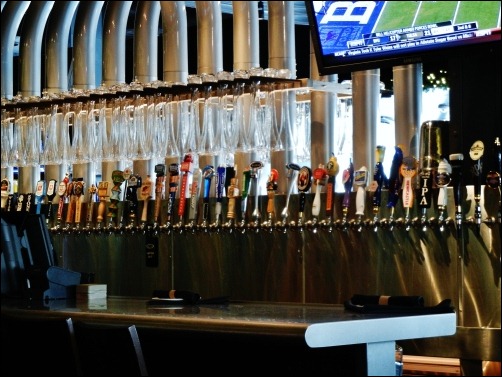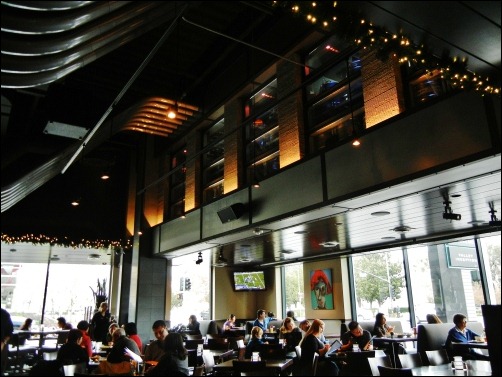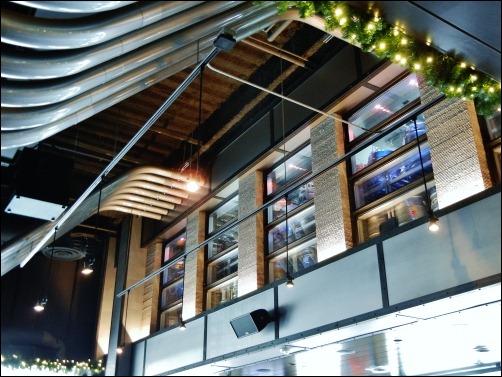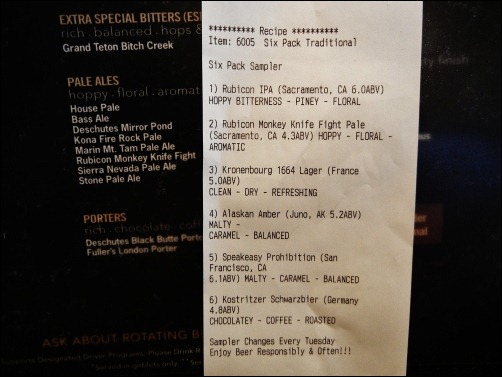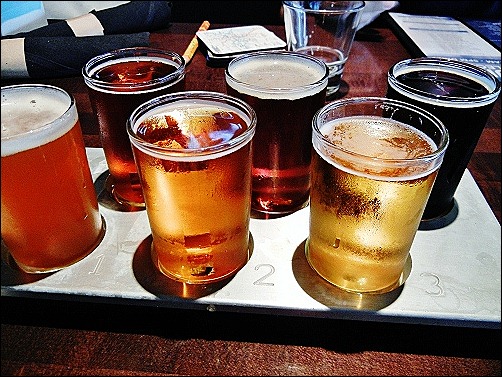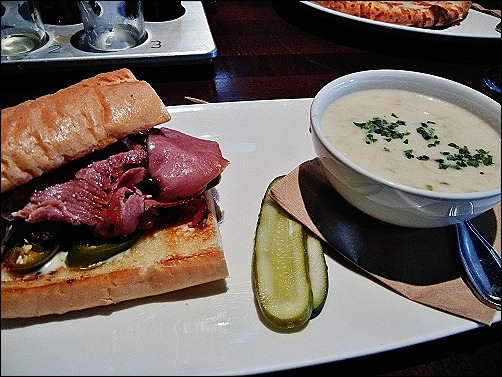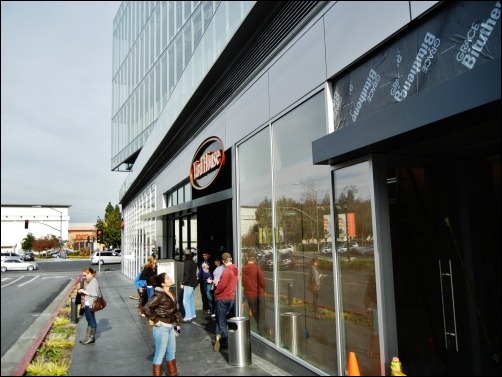 I like their beer samplers and how they change them up weekly. These particular samplers were all very tasty.
Also back in late December was a cousins' gathering at BJ's in Cupertino.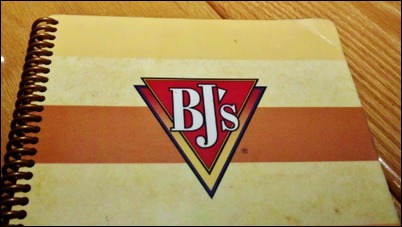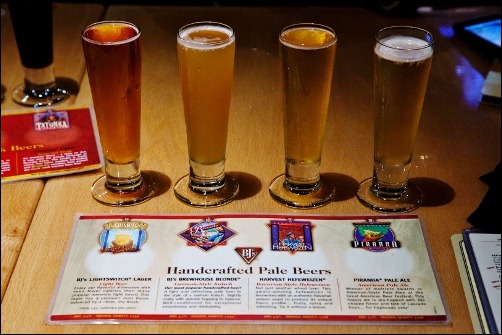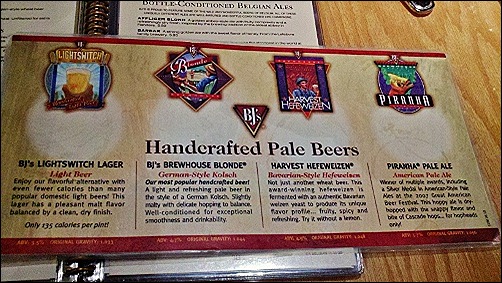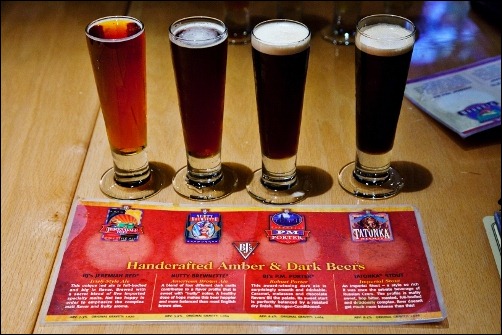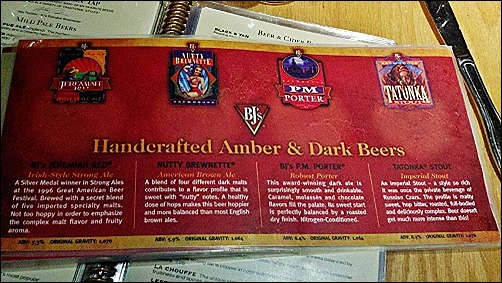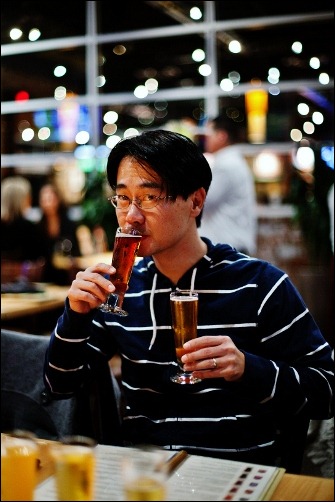 On this evening, I particularly liked the Pale Ale and Jeremiah's Red – they paired with my ribs the best in my opinion.
Some of these photos are from my cell. phone, and some are from my cousin's camera. I very much appreciate that he took some photos for me as I forgot my point-and-shoot at home. That evening reminded me how it's always fun hanging out with my cousins, which is something we did so often in our younger days.
Always Grateful,
~Andy