Oh, I know it's actually the Mountain View Arts and "Wine" Festival, not "Beer" Festival. Just having fun in support of Tied House/Hermitage Brewing's call to action.
That said, wifey and I unexpectedly found some time to check out by ourselves the 40th Annual Arts and "Wine" Festival in Mountain View this past Saturday. We already had lunch plans, so this festival visit was all about spending some quality time together, as we strolled through all the vendors and tables.
We got a great parking spot, mainly due to getting to the festival before the start time.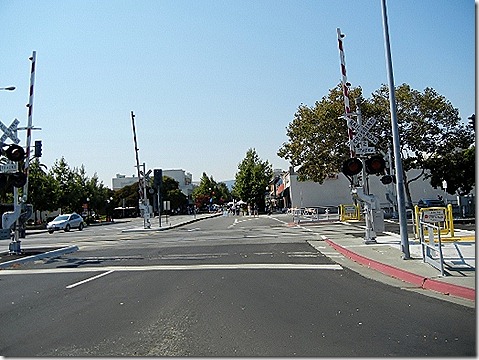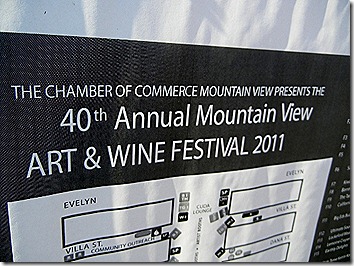 Something immediately caught wifey's attention.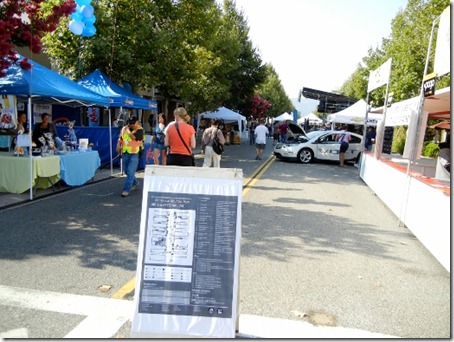 It's Nothing Bundt Cakes, which we've recently heard plenty about.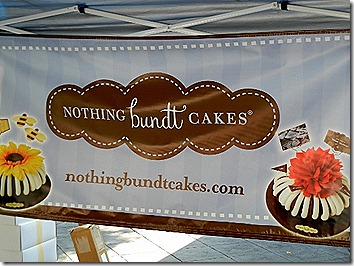 Cinnamon Swirl samples. I only took one, I swear.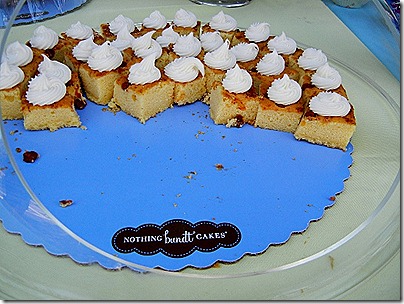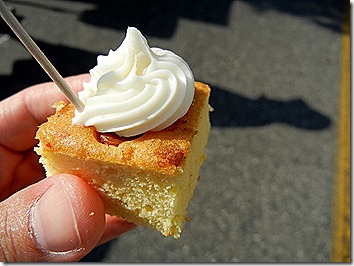 Marble.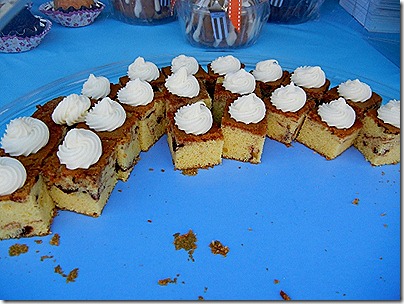 Wow. Just wow. And then we overheard that they would have other flavor samples throughout the day.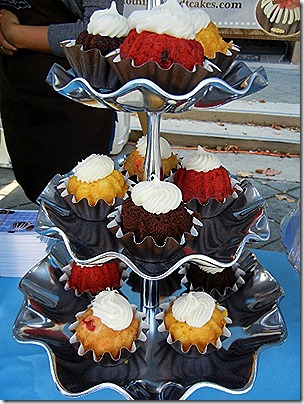 A nice lounge set up that I'm sure overflowed with people later in the day.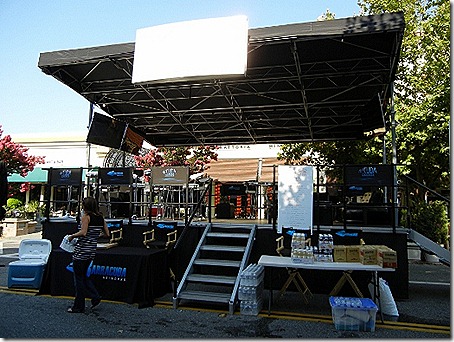 Then wifey and I strolled.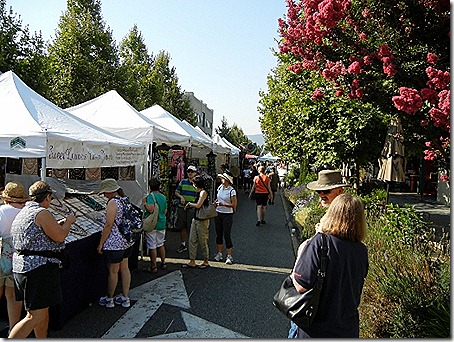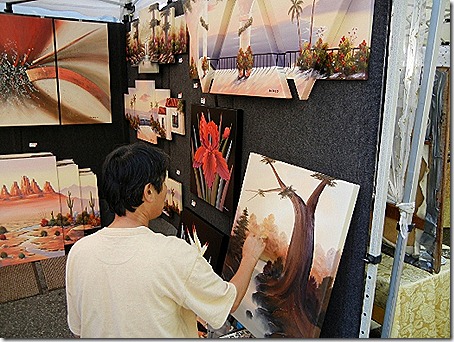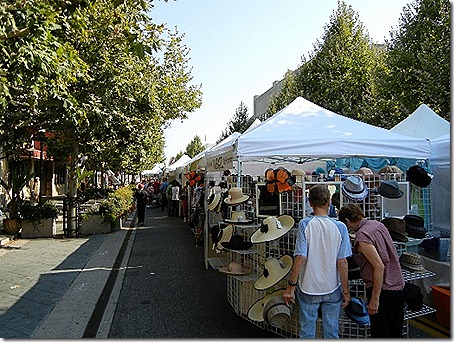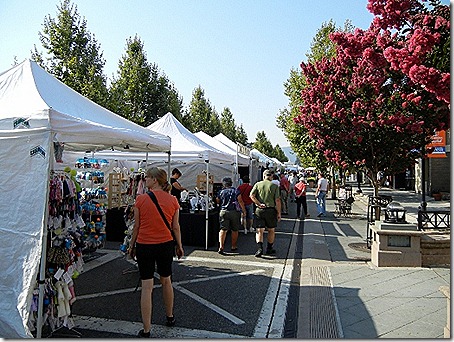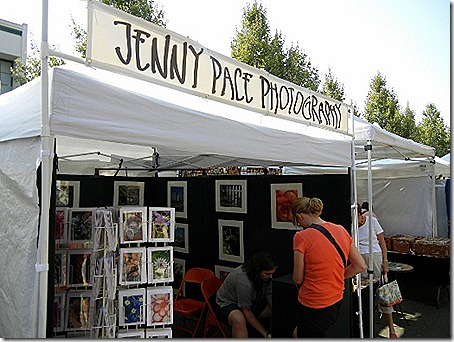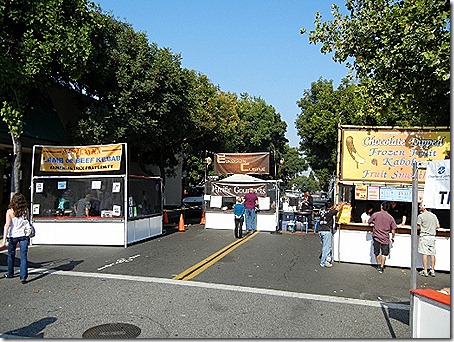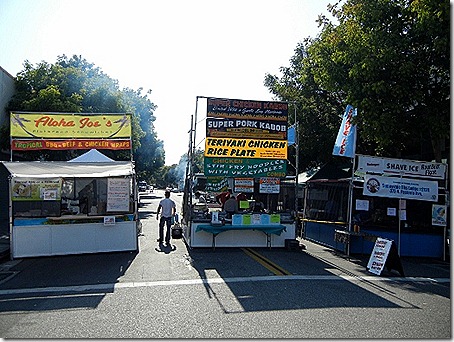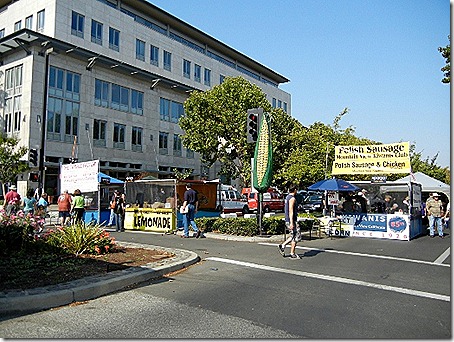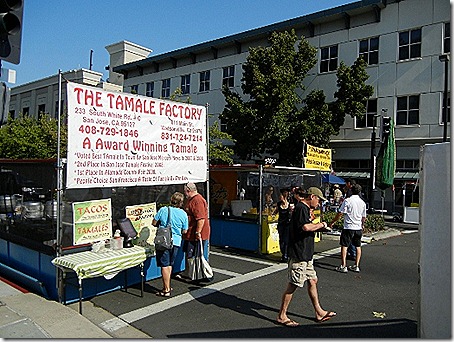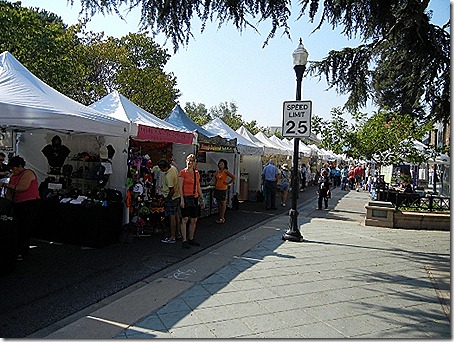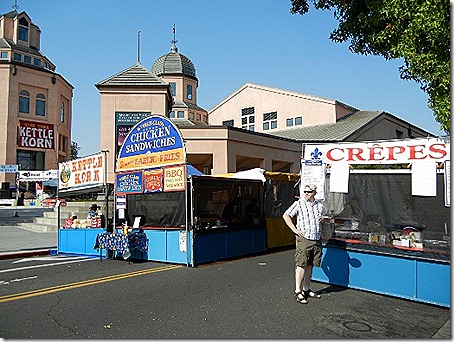 [Haha.]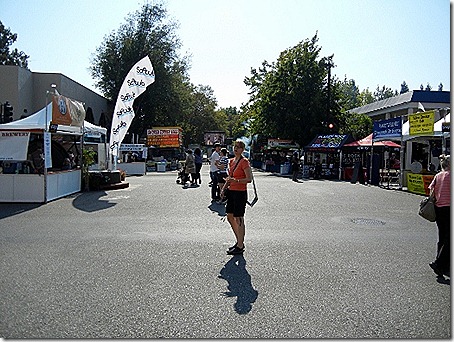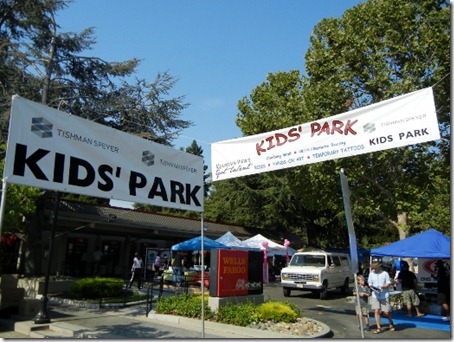 "Beer – It's not a beverage… It's a lifestyle." So true, I'm beginning to realize.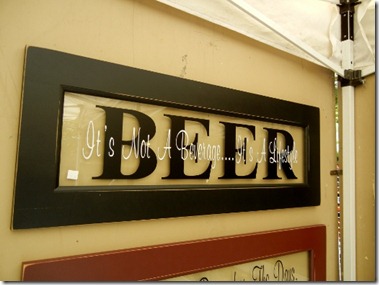 Already getting noticeably more crowded.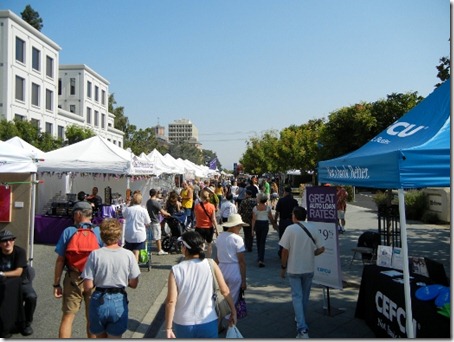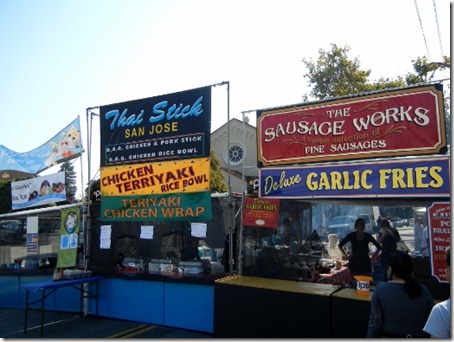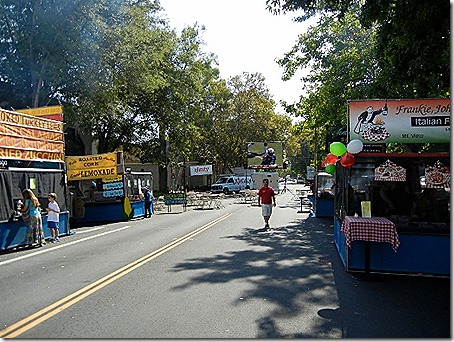 Too early to catch any of my teams (e.g., Bears and Spartans) in action that day.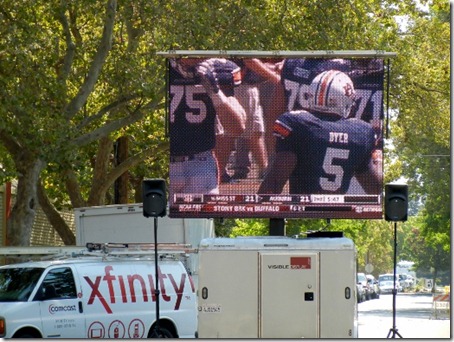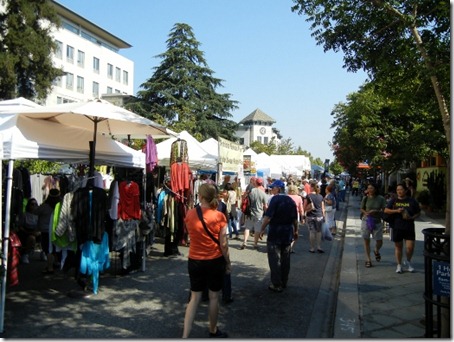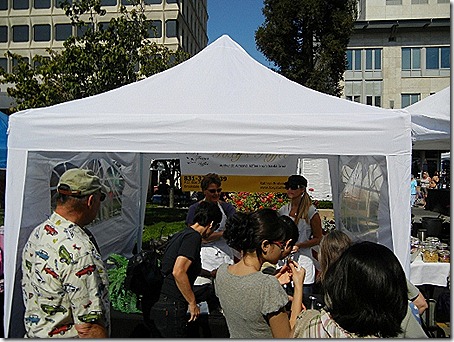 Foxy's Toffee sample was delicious!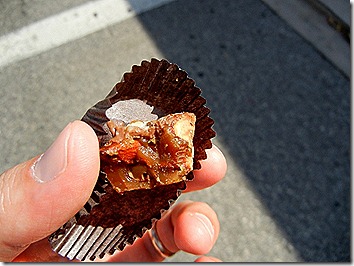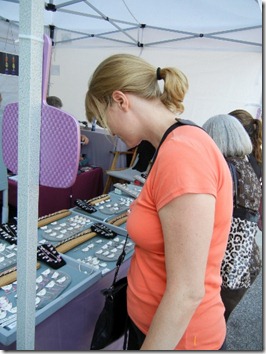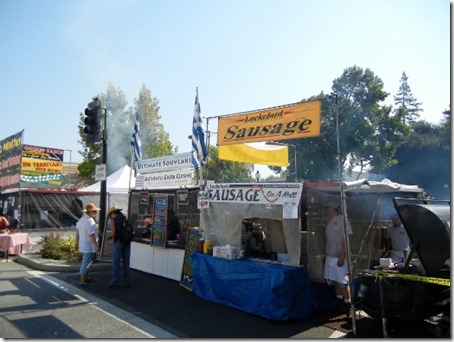 Basically, the only things we knew about this festival going in were the start time, the location, and the fact that we (read: mostly me) were going to try the Tied House and Hermitage Brewing beers there.
And here they are:
Highway 6 Lager.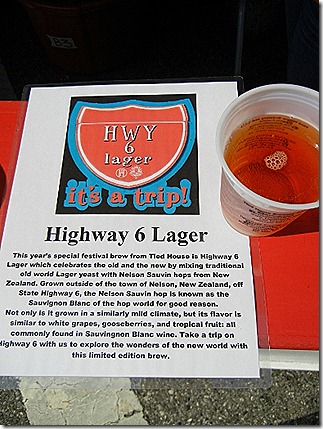 Cascade Amber.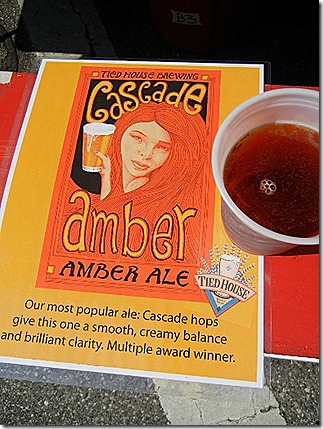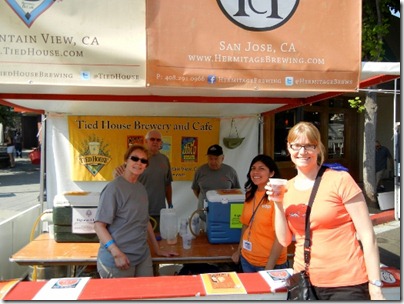 Cheers! And both beers were great!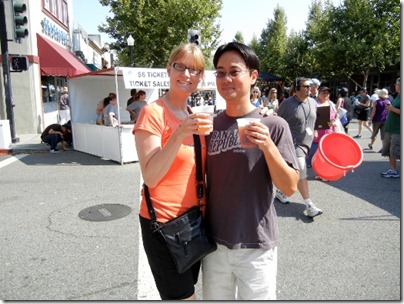 Getting in line for some more samples.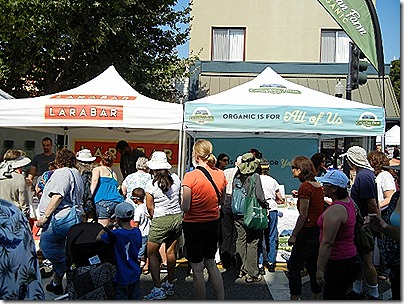 And then we were back at the starting point, at the Nothing Bundt Cakes table. Were there any other samples at this time?
Yes, yes there were!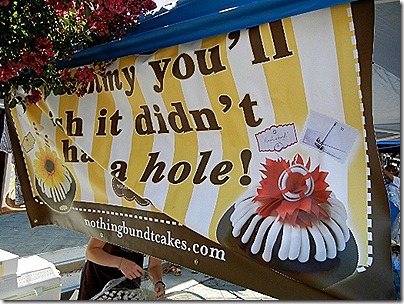 Chocolate chocolate chip.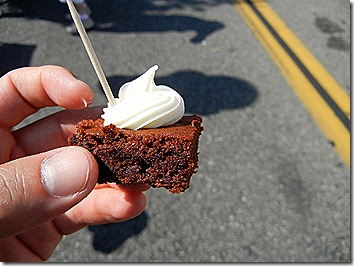 Lemon.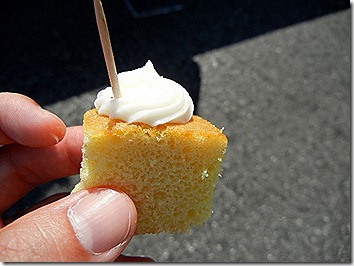 Red velvet.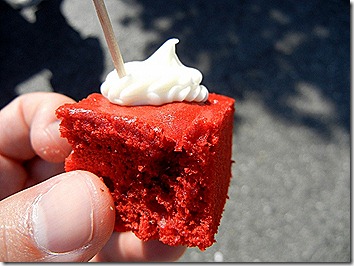 Introducing Nothing Bundt Cakes' newest #1 fan.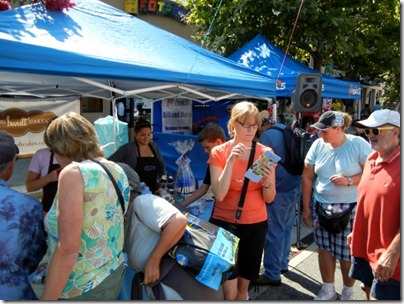 How fitting that there was a Tied House and Hermitage Brewing table right across from the Nothing Bundt Cake table, as these two enterprises provided the highlights for us at this festival.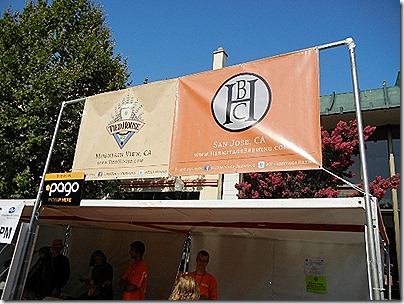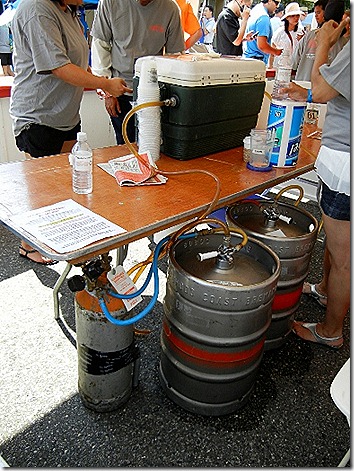 Though our festival visit was brief, wifey and I had a great time!
Always Grateful,
~Andy