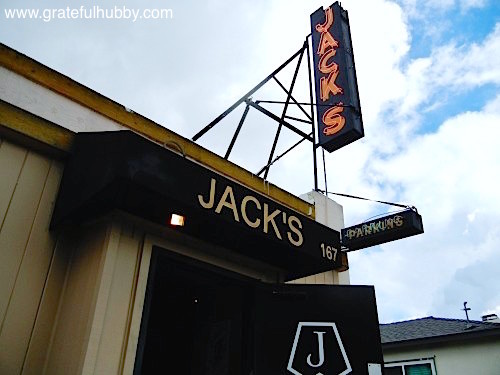 Brought to you by Jack's Bar & Lounge (167 East Taylor Street, San Jose), in cooperation with the Japantown Business Association, the second San Jose (SJ) Beerwalk is set for Saturday, April 28, 2012 from 1 p.m. to 5 p.m.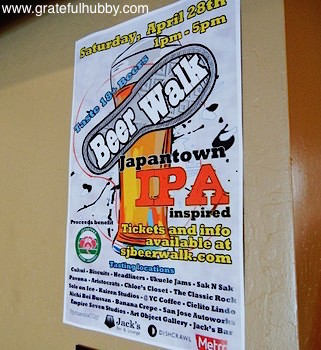 Beerwalkers will enjoy up to 20 to 25+ beer samples being poured at a number of locations throughout the Japantown neighborhood, including boutiques, restaurants, salons, and art studios.
The first SJ Beerwalk that took place a couple of months ago was an overwhelming success. For Jack's Jordan Trigg and Charlie Mann, the inaugural Beerwalk was an opportunity to invite the San Jose and greater South Bay communities to check out the variety of local shops and businesses in Japantown. Jordan shares, "It's a signal for the growing interest in San Jose for good beer, but it's also an event to celebrate the community, all in an engaging and affordable way."
Though the first SJ Beerwalk turnout of over 500 people and the overall positive feedback exceeded their expectations, Jordan and Charlie are not ones to rest on their laurels; they have fine-tuned this second SJ Beerwalk, the details of which, including information on purchasing tickets, are available at the updated SJ Beerwalk website.
A couple noticeable changes are the IPA theme and the chances to try more local beer. Jordan has diligently worked to enlist the participation of more South Bay breweries.
Joining Tied House (Mountain View)/Hermitage Brewing (San Jose), Strike Brewing (San Jose), Rock Bottom Brewery (Campbell), and Gordon Biersch (San Jose) will be Campbell Brewing, FireHouse Grill & Brewery (Sunnyvale), and Faultline Brewing (Sunnyvale).
For Twitter users, @sjbeerwalk has been providing updates on the beers scheduled to make appearances at designated pouring locations, including:
Rock Bottom Brewery: Special batch of IPA brewed just for this Beerwalk
Tied House/Hermitage Brewing: Hoptopia, Ale of the Imp, and possibly some additional beers from the Single Hop Series
Campbell Brewing: New pale ale (double the IBUs of the original)
FireHouse: IPA
Faultline: IPA
There will also be, among other breweries, beer from the following: Devil's Canyon (Belmont) and their IPA and Scotch Ale; Sierra Nevada Brewery (Chico) and their Ruthless Rye, Torpedo, and Hoptimum; Anchor Brewing; Firestone Walker (Paso Robles) and their Union Jack and their recently released Wookey Jack; and Stone Brewing (Escondido).
For more information
Tickets can be purchased in advance for $30.00 at the SJ Beerwalk website or at Jack's Bar & Lounge and for $36.00 the day of the Beerwalk should there still be tickets left.
Going forward, Jordan plans to bring SJ Beerwalk to other locations throughout the San Jose area. For the latest SJ Beerwalk updates, like the SJ Beerwalk Facebook page.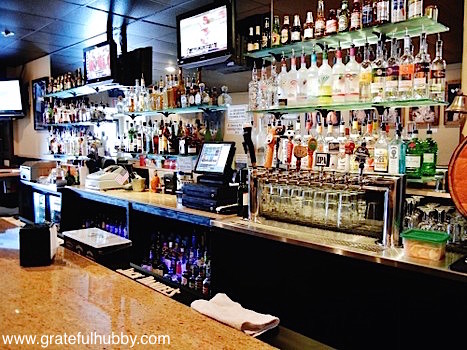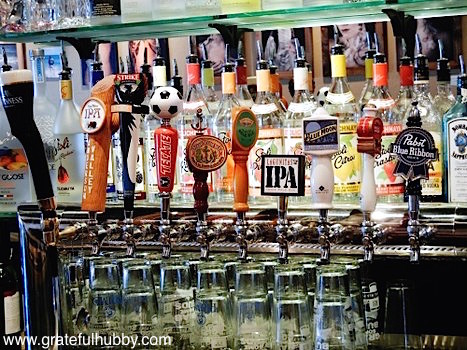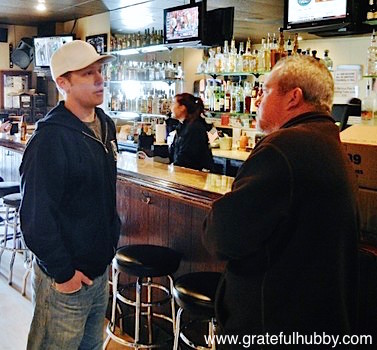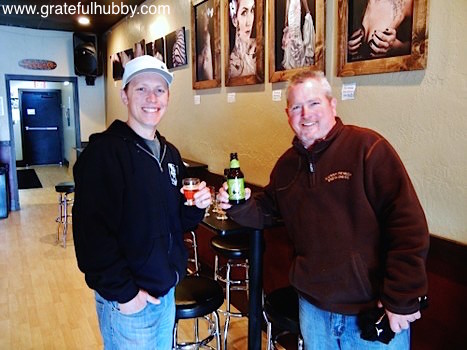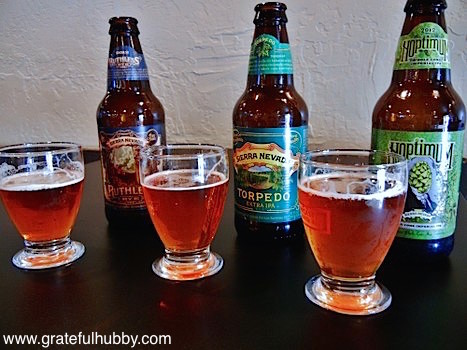 [This post was shared on Examiner.com.]