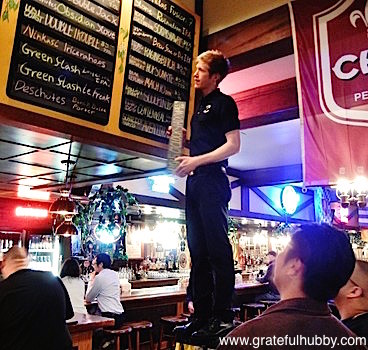 South Bay craft beer fans can now pencil in their plans for the next six Thursday evenings, as Harry's Hofbrau in San Jose released their Pint Night schedule yesterday on their Facebook page. Many of the featured beers are limited, and continued hats off to General Manager Kevin Olcese for coordinating these Pint Nights.
Thursday, May 10, 2012: Stone Brewing takeover (Double Dry Hopped Ruination, Vanilla Bean Smoked Porter)
Thursday, May 17, 2012: Hop 15 from Port Brewing (11% IPA very limited)
Thursday, May 24, 2012: Evil Twin Brewing Biscotti Break Imperial Porter
Thursday, May 31, 2012: Stillwater Brewing Stateside Saison
Thursday, June 7, 2012: Midnight Sun Brewing Panty Peeler Tripel
Thursday, June 14, 2012: One-Year Aged Uinta XV Barleywine (aged here)
South Bay beer fans might also want to make note of Wednesday, May 23, 2012; that is when Strike Brewing Company's first set of non-session beers will land on store shelves.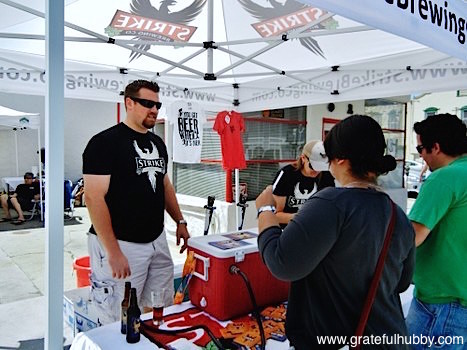 As Strike brewing announced yesterday (also through their Facebook page), "The first batches of IPA and Imperial Red have hit the tanks… It looks like the IPA will be around 5.5% and the Imperial Red will be about 6.5%, so these won't be part of the Session Series. We will continue to have our Blonde, Wit and Brown all year long and the Porter will be back in the winter… and there are lots more session beers we'll be adding in the future!"
Those that have had a tasting of the first test batches can attest to the great flavors of the Strike brewing IPA and Imperial Red. These two beers are sure to be instant hits.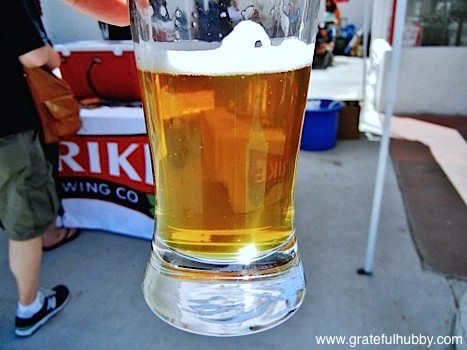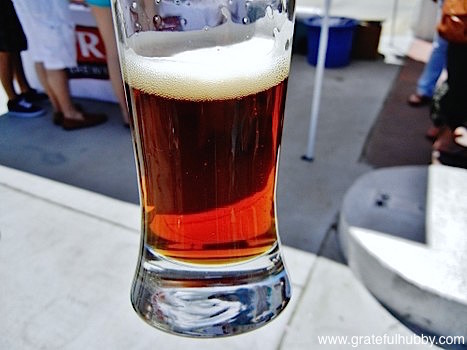 [This post was shared on Examiner.com.]