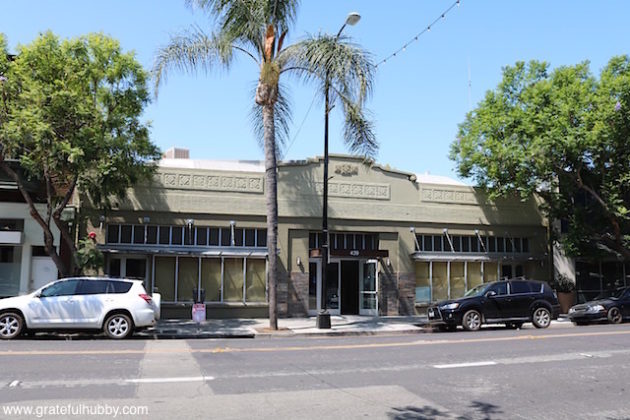 I visited Uproar Brewing Company again recently – located in downtown San Jose's SoFA District – and met up with partner Steve Vandewater, head brewer Jim Turturici and food honcho Dietrich Wahlstrand. They had already given me word that a lot of construction was taking place with dust everywhere, that the kitchen space had been set up and that most of the brewery was in place.
Jim was waiting for the last of the brewing equipment to arrive. Piping, electrical, etc. will be set up after that, with brewing to finally commence upon receipt of licensing approval.
With an annual capacity of 4,000 BBL (1 BBL or barrel is equivalent to 31 gallons), Jim said that he's aiming for 300 BBL the first year.
The beer lineup is yet to be formulated, but expect wine barrels to be utilized from the get go.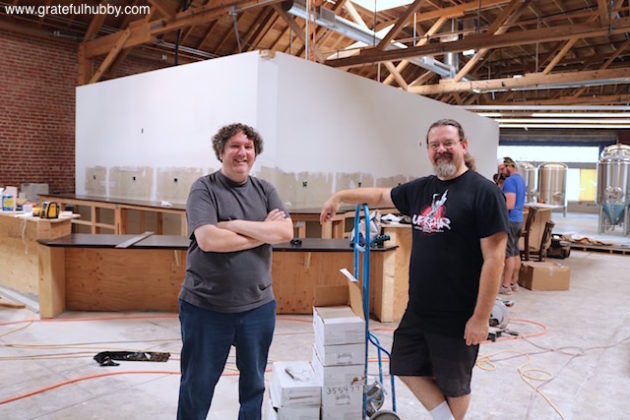 From the food and restaurant side, Dietrich indicated that they were working on the menu and that he would know more – and be ready to share some interesting news – very soon.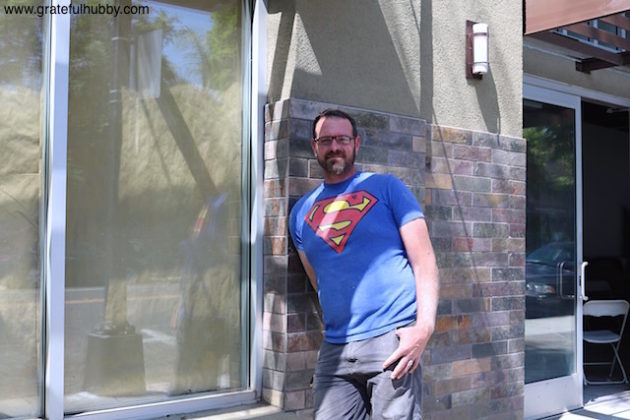 Regarding any ETAs on possible opening dates, Steve said that Uproar would open as soon as possible. And though no specific target dates were mentioned, all were hopeful that Uproar will open by the end of the year.
Below are additional photos from my recent visit.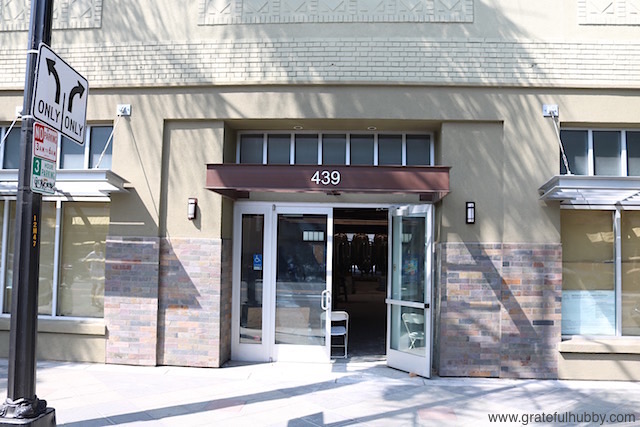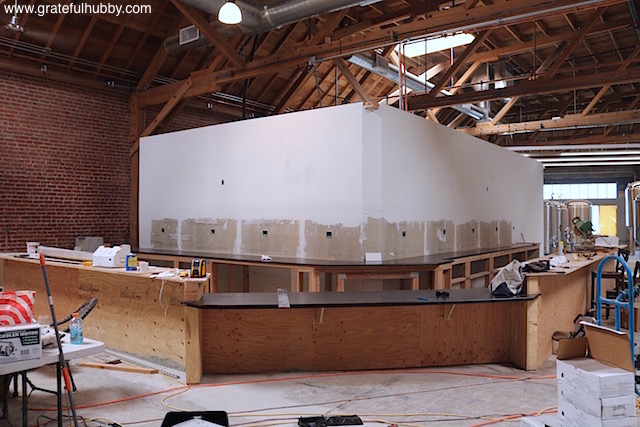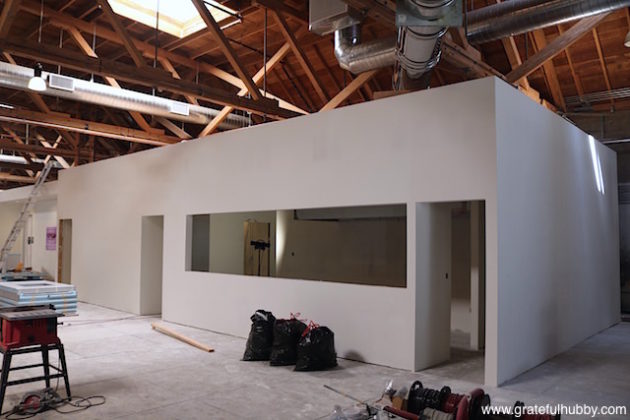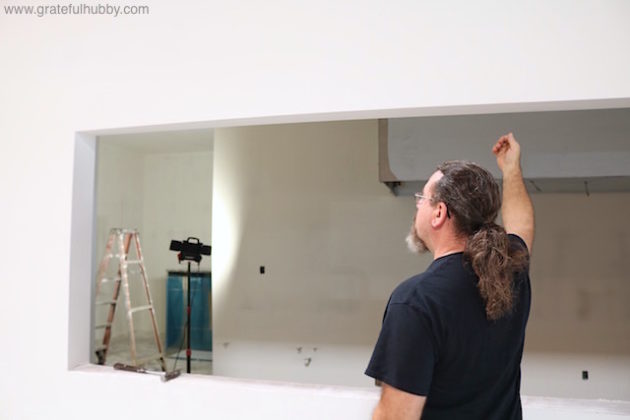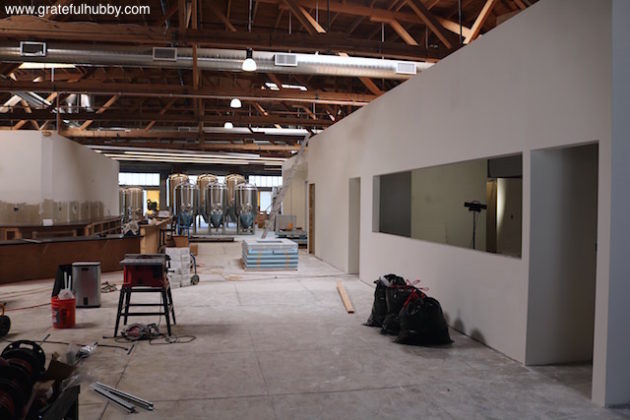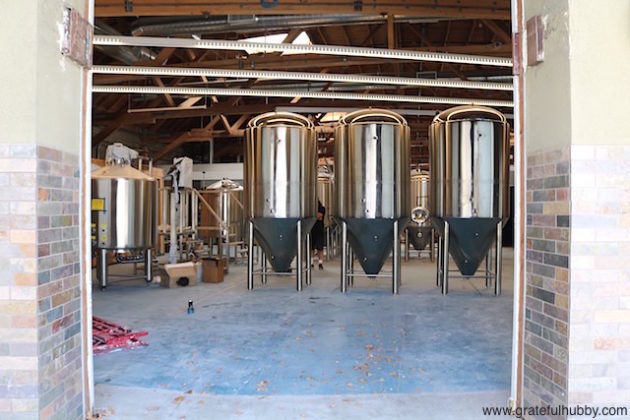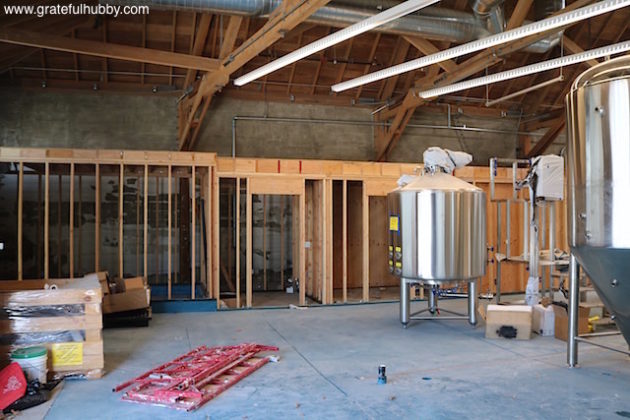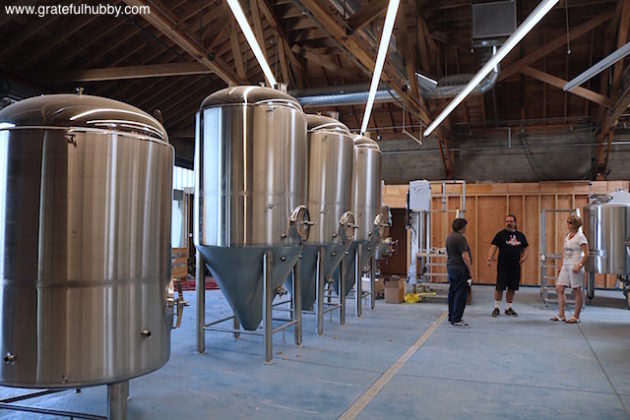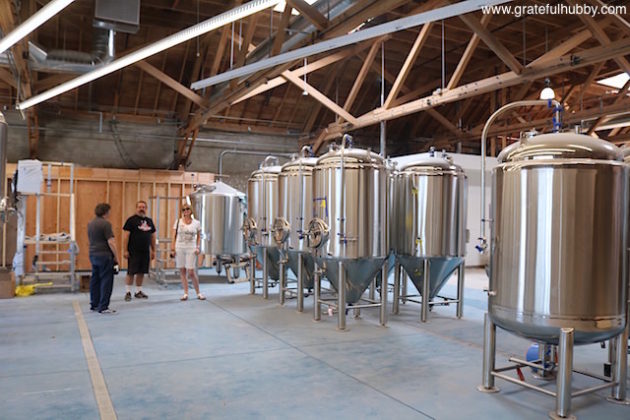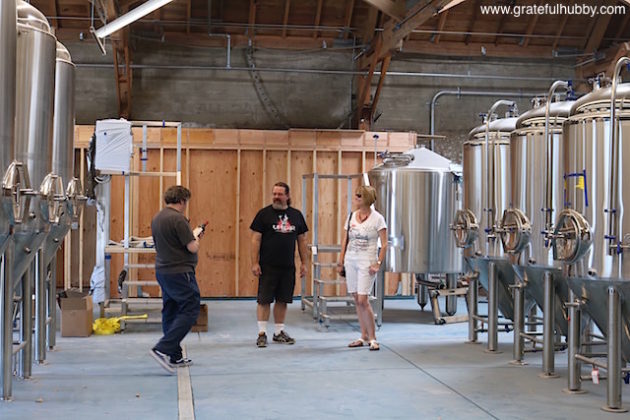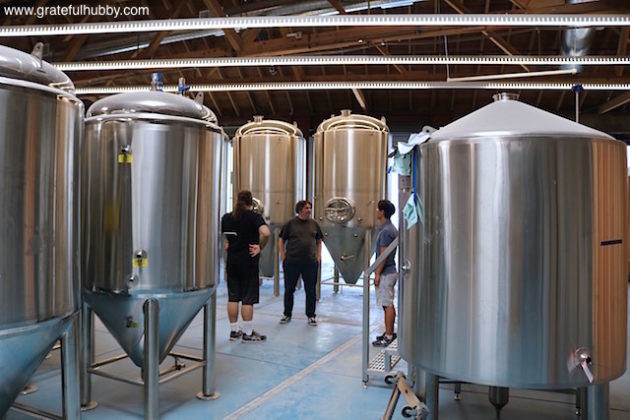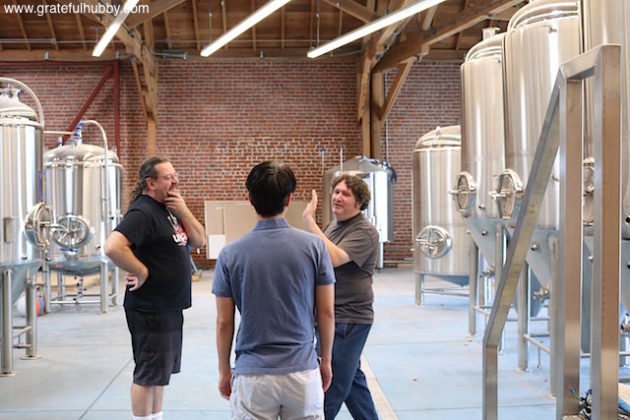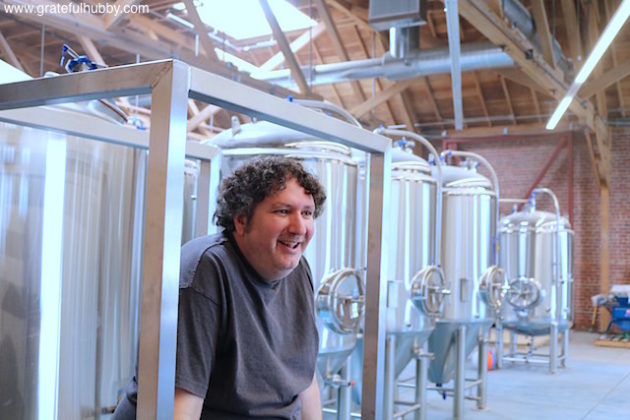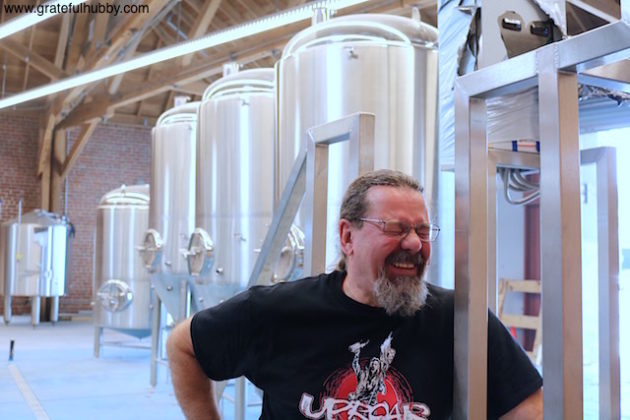 I know a bunch of folks who eagerly await Uproar's opening. Uproar also continues to pique interest from folks who are interested in seeing how much their opening will help vitalize the area.
I'm excited about all that as well.
At the same time, it's always a special treat to see first-hand the buildout of a local brewery or beer-centric establishment, and it's been great seeing the continued steady progress taking place at Uproar.