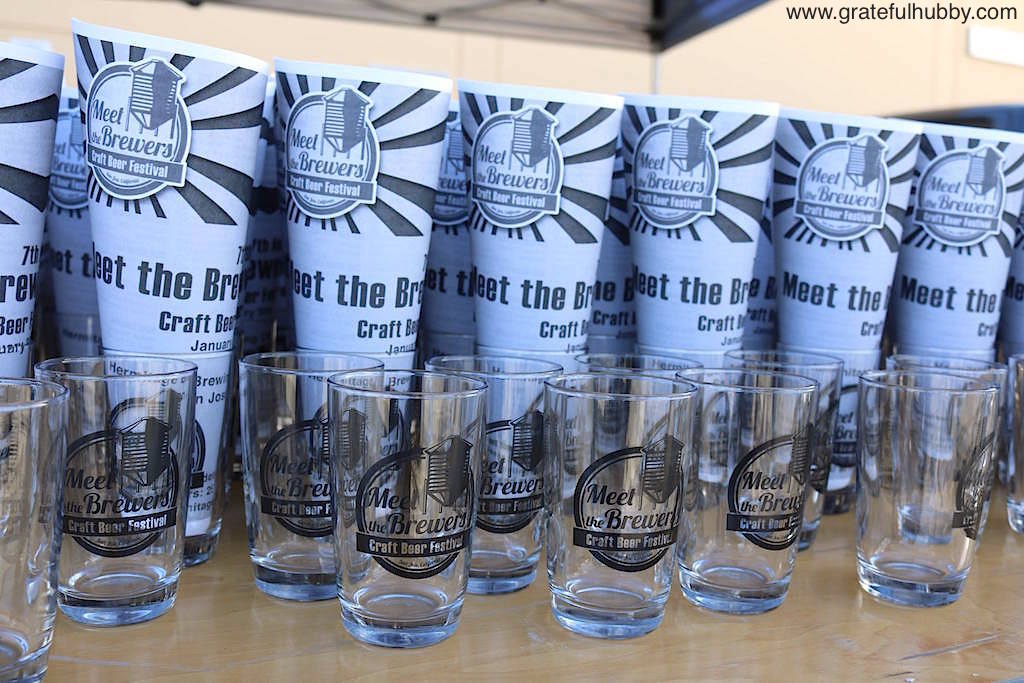 Just a quick note that tickets to the 8th annual "Meet the Brewers" beer festival are currently available at the early bird price of $40 until Jan. 1 and go up to $45 afterwards.
The popular event takes place Saturday, Feb. 18 from 1pm-5pm at Hermitage Brewing Company (1627 S. 7th St., San Jose).
There'll be 30+ breweries, all within 150 miles of San Jose, plus live music and mobile eats.
I've had the good fortune of attending most of the previous Meet the Brewers beer fests and have greatly enjoyed each of them thanks to the good beers, good food, excellent organization and great people and vibe.
I'll post again with additional info., including the names of the participating breweries, as such information becomes available.