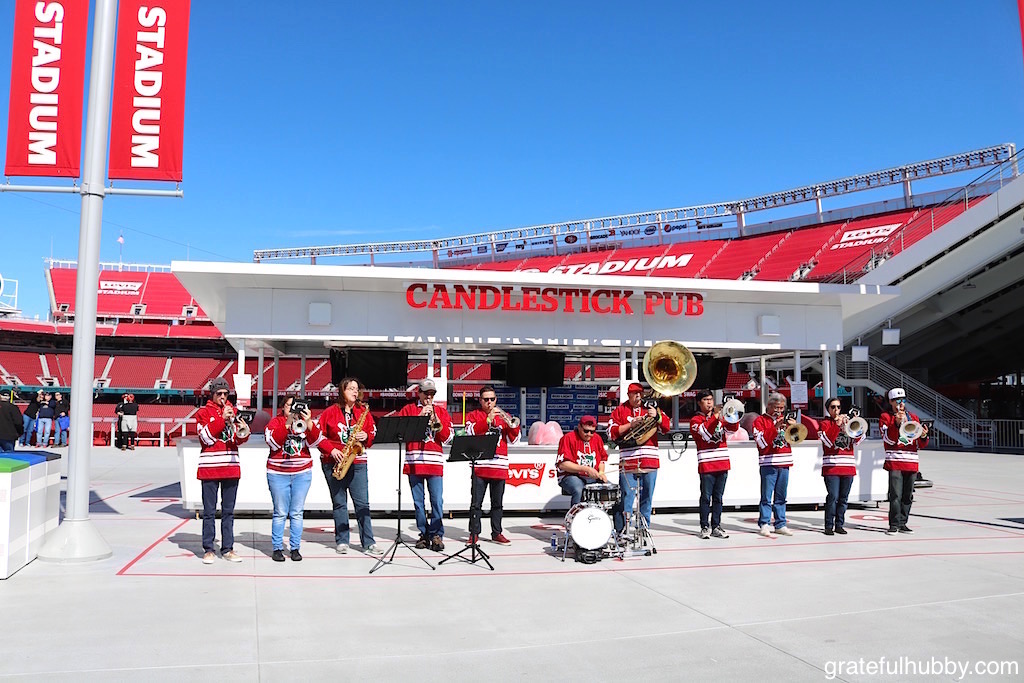 This year's Bacon and Beer Classic at Levi's Stadium welcomed over 3,000 attendees over two sessions on a Saturday afternoon and evening exactly one month ago.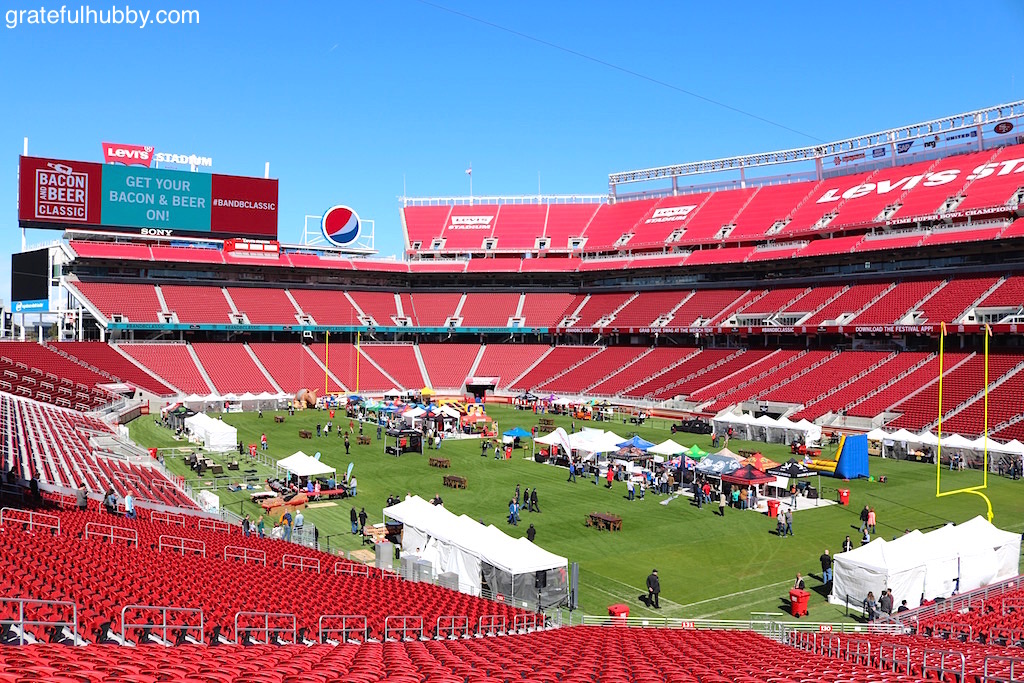 It was the first time that the event was held on the field, which added an extra special touch to the festivities.
Once again, I was extremely honored to be included on the judging panel where we awarded winners in a number of categories.
Complete Winners List
Here's the list of categories and winners:
Best Overall Bacon Dish: Fattoria e Mare's Fried Bacon Jalapeno Aioli Calzones
People's Choice: The Boneyard's Pulled Pork Deviled Eggs with Smoked Bacon and Izzy's Bacon Cheesesteak Shots
Best Sweet Dish: Kindred Cooks' Spicy Bacon Caramels and Sunny Side Up's Maple Glazed Bacon Pancakes
Best Savory Dish: Loma Brewing's Whiskey Glazed Bacon on Salted Potato Chip with Bacon Beer Cheese and The Halford's Bacon Cheddar Hushpuppies with Bacon Beer Cheese
Best IPA: Speakeasy's Blood Orange Double Daddy Imperial IPA
Best Dark Beer: Coronado Brewing's Imperial Blue Ridge Coffee Stout
Best Belgian or Wheat Beer: Mother Earth's Cali Creamin' Vanilla Cream Ale
Best Red or Amber Ale: Anderson Valley's Boont Amber Ale
Best Light Beer or Lager: Speakeasy's Metropolis Lager
Best Cider or Fruit Beer: TW Pitchers' Radler
More pics from the afternoon session are below, starting with Cross Hatch Eatery's Cold Yam Noodles with Pork Belly.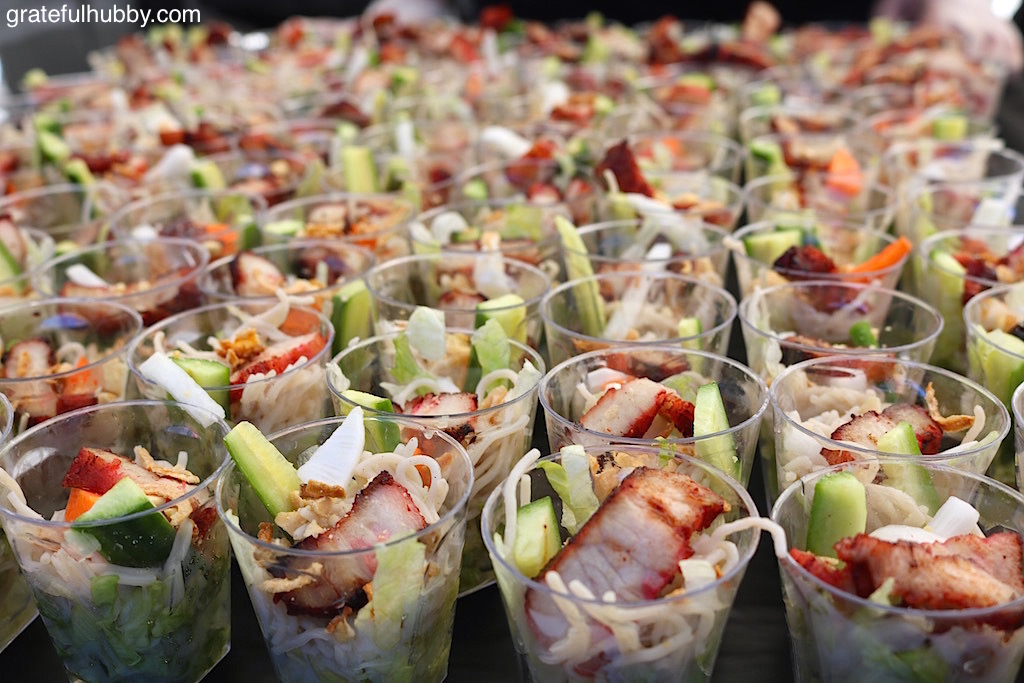 The Boneyard's Pulled Pork Deviled Eggs with Smoked Bacon.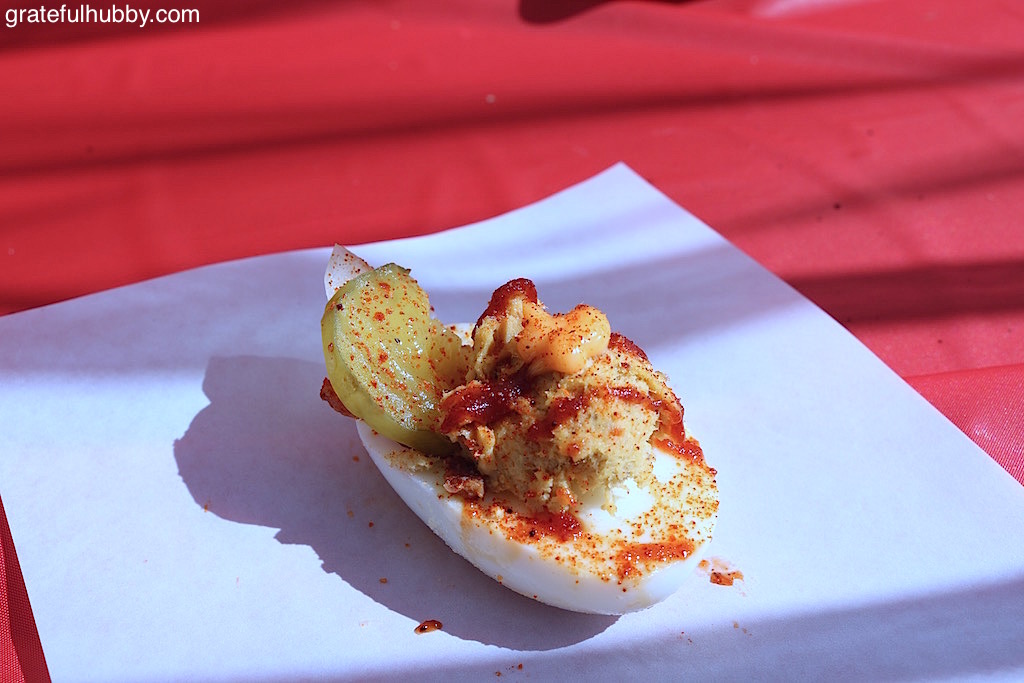 Loma Brewing Company pouring Warren Peace Kölsch (4.9% ABV) and AC Sleightor Doppelbock (7.2% ABV).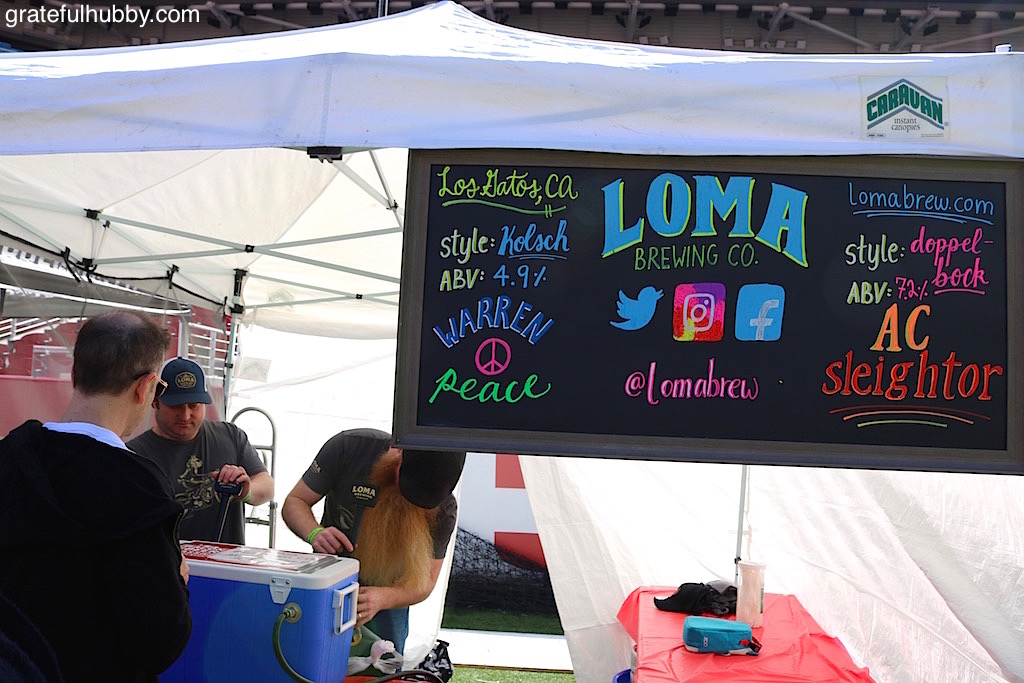 Loma Brewing Company head brewer Warren Billups on the right.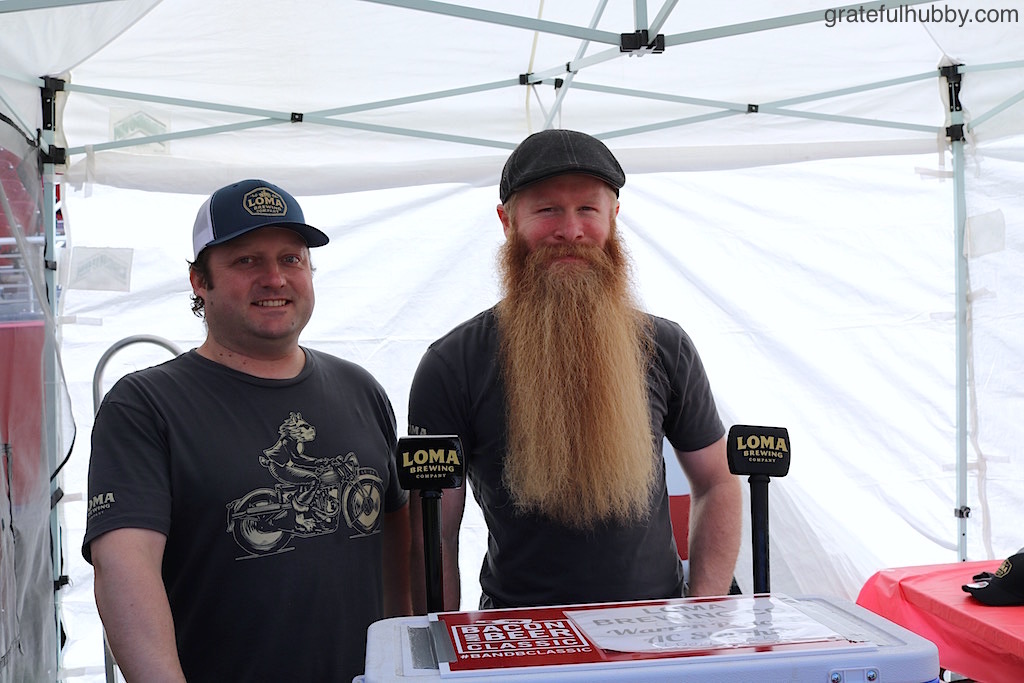 Loma Brewing Company chef Aubrey Arndt in the middle.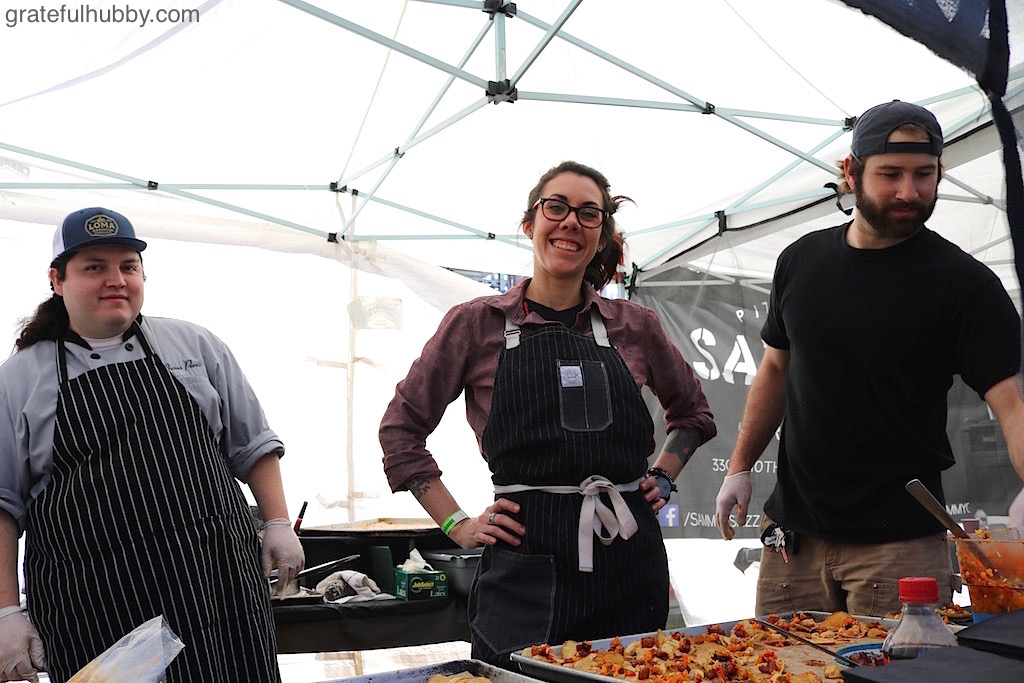 Loma Brewing's Whiskey Glazed Bacon on Salted Potato Chip with Bacon Beer Cheese.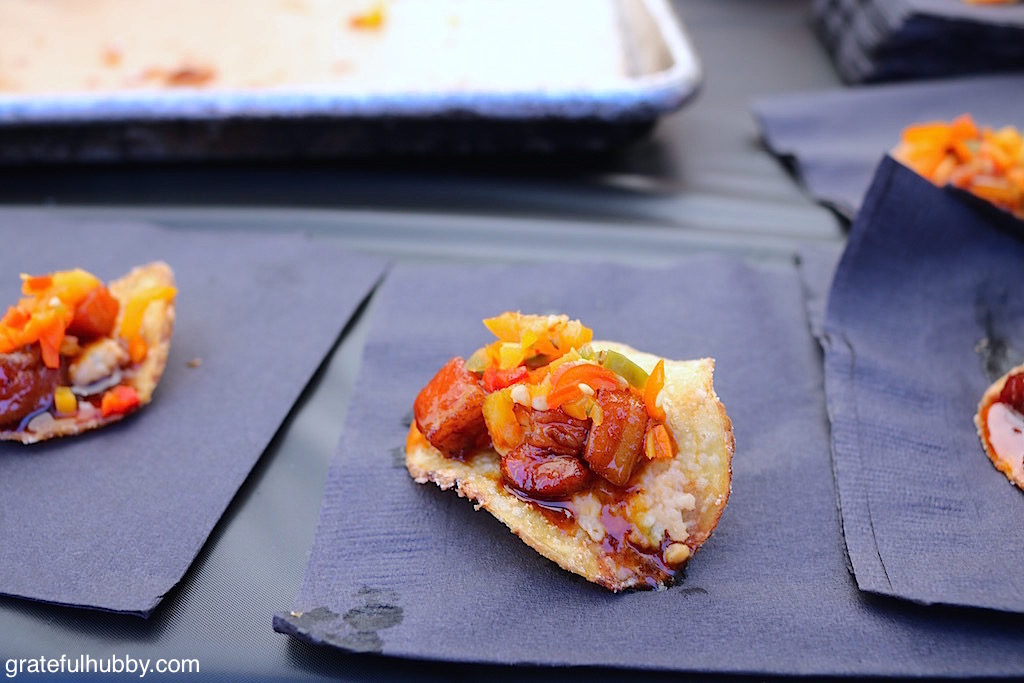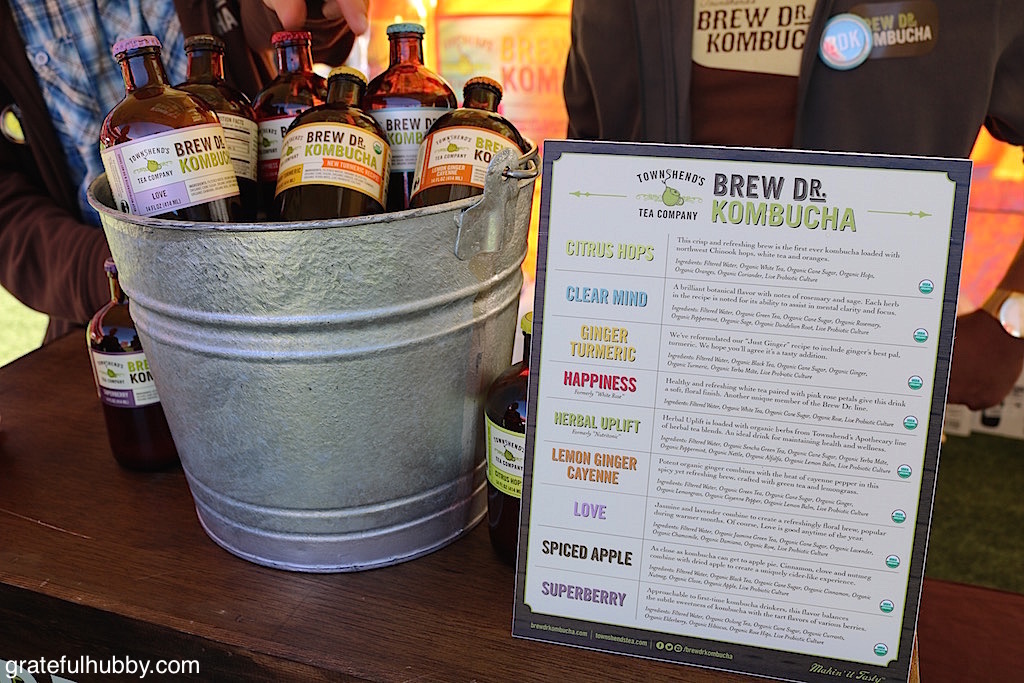 The crew from Spread Deli & Bottles, including Jordan Trigg and Charlie Mann – both in the middle.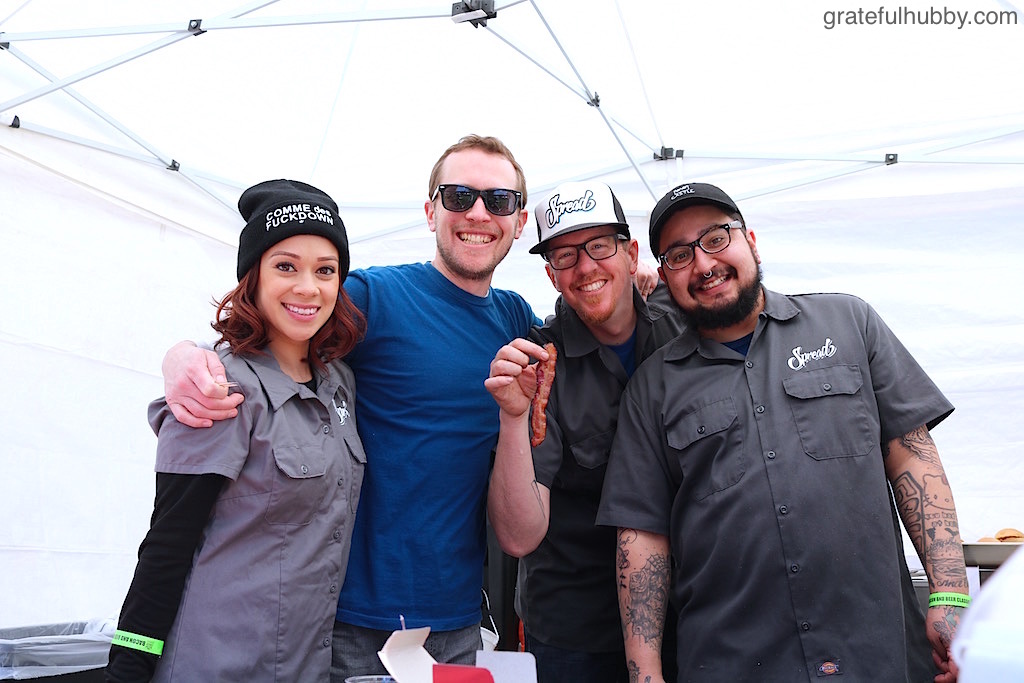 BLT Sliders from Spread Deli & Bottles.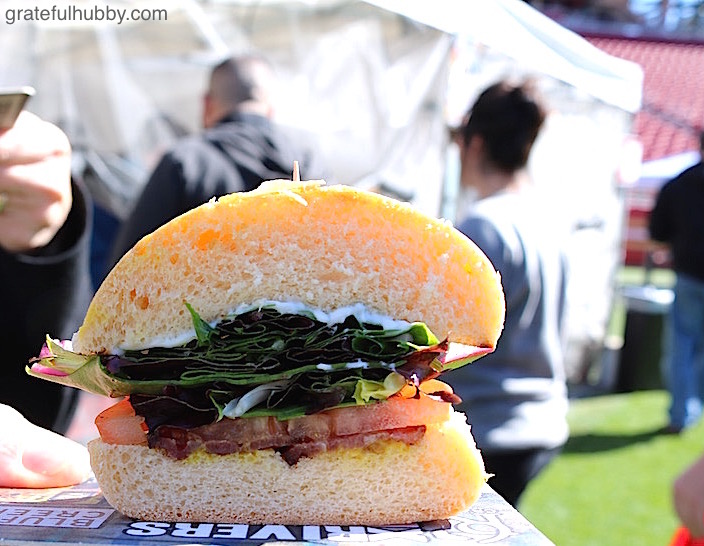 Beer Snobiety's Glen and TJ on the left and right.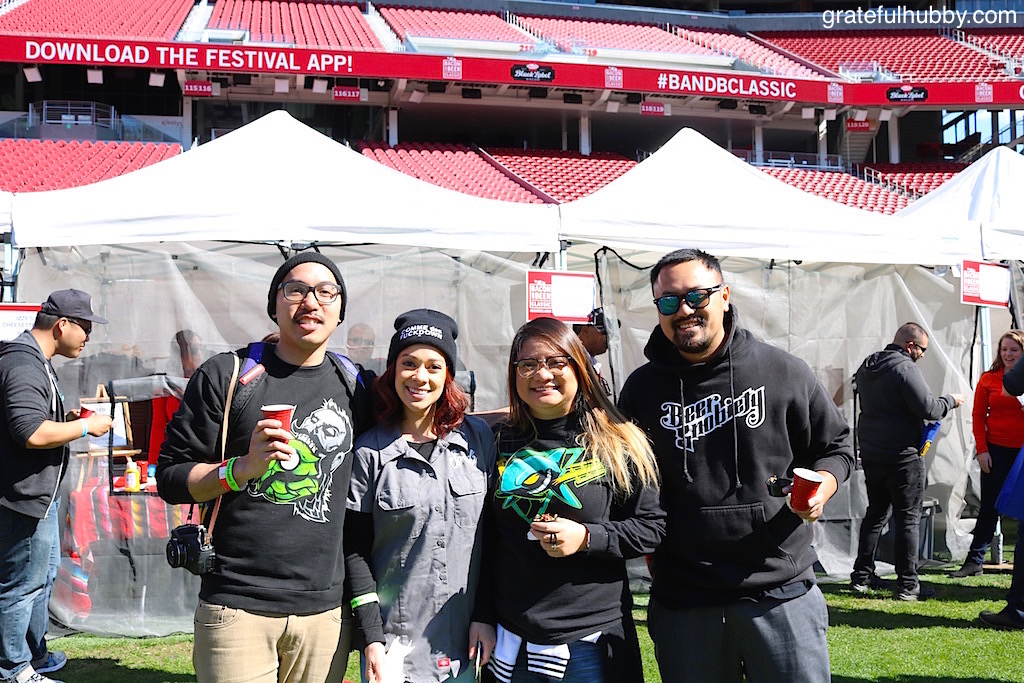 South City Ciderworks' Greg and Alex.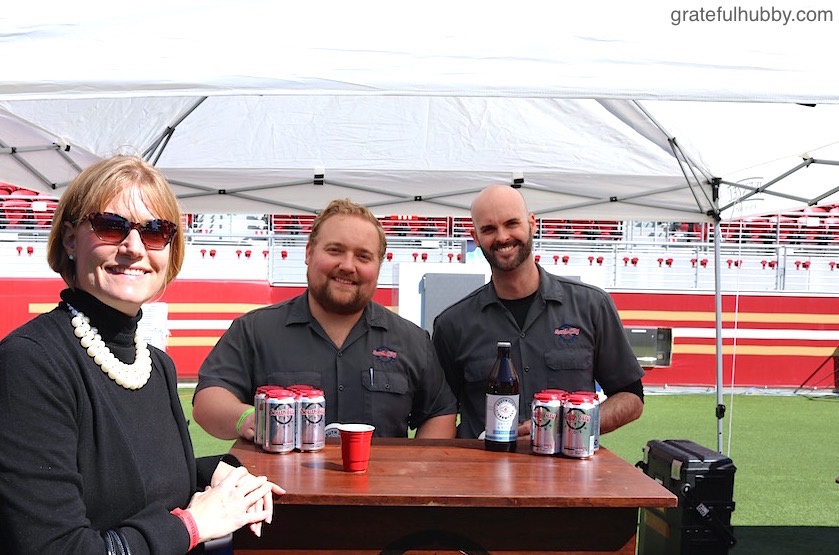 Roots and Rye's Braised Pork Belly with Bacon Jam.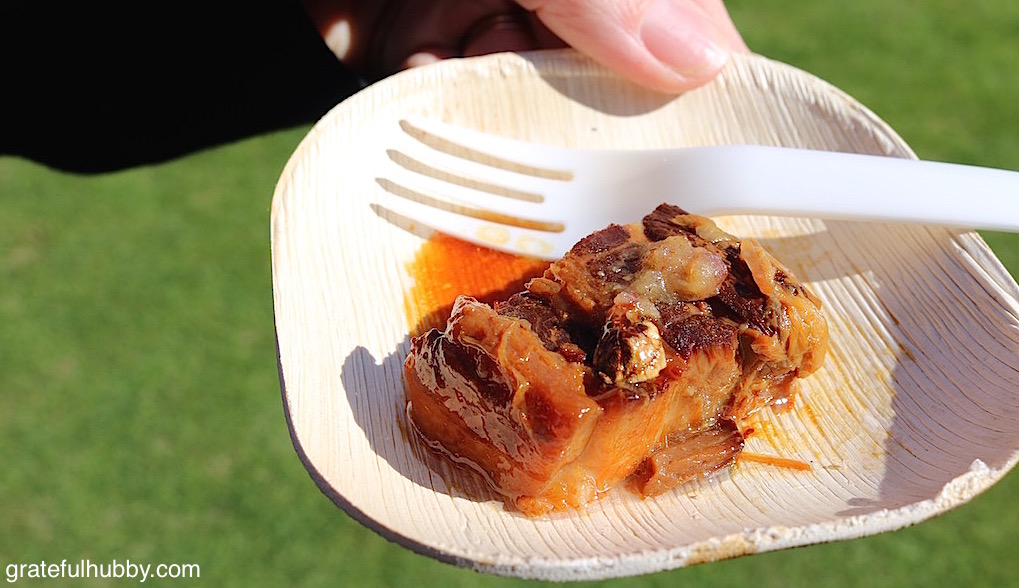 Jim and Ariella pouring Golden State Brewery I-5PA (6.6% ABV) and "Pearsuit" of Happiness Pilsner (5.1% ABV).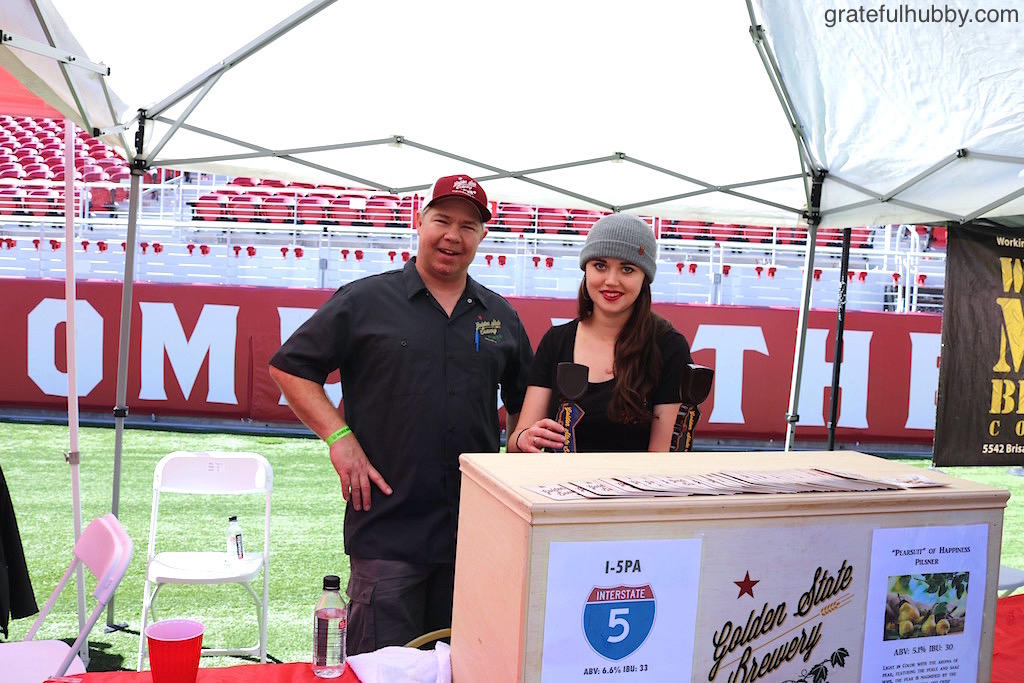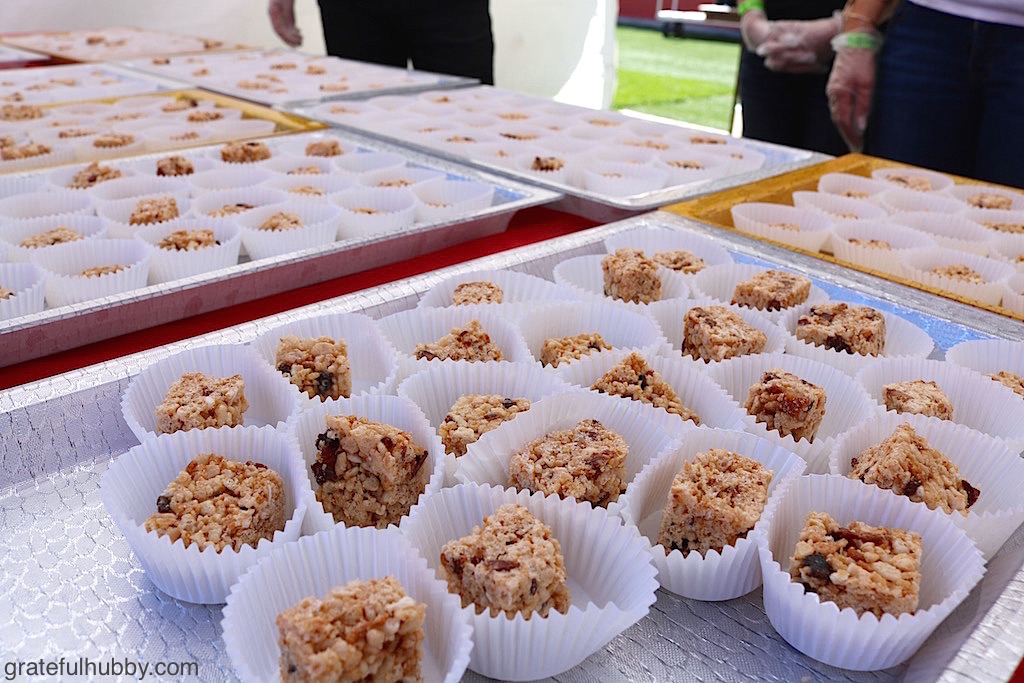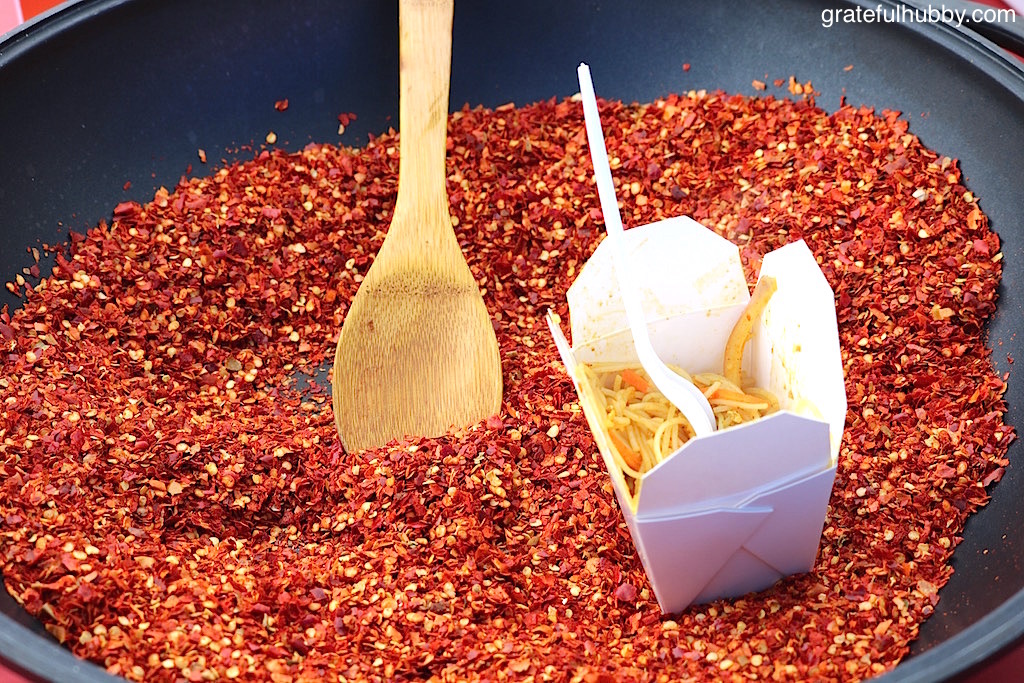 Mini Pinto Bean Tamales with Jalapeno and Bacon by Alicia's Tamales Los Mayas.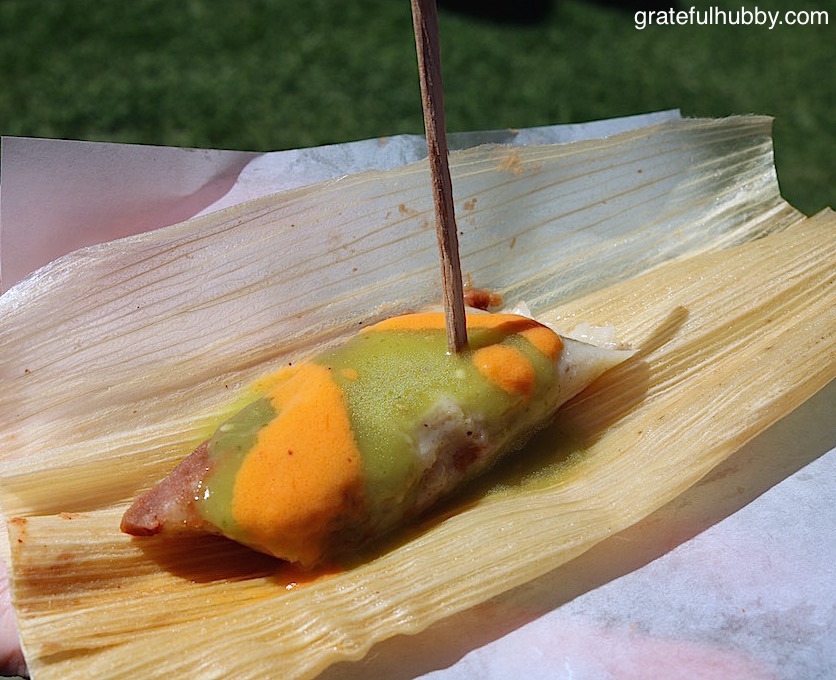 T.W. Pitchers' Brewing pouring Snake Bite (Lager and Apple Cider Shandy, 5.1% ABV) and Radler (Lager and Grapefruit Shandy with Blood Orange, 5.1% ABV).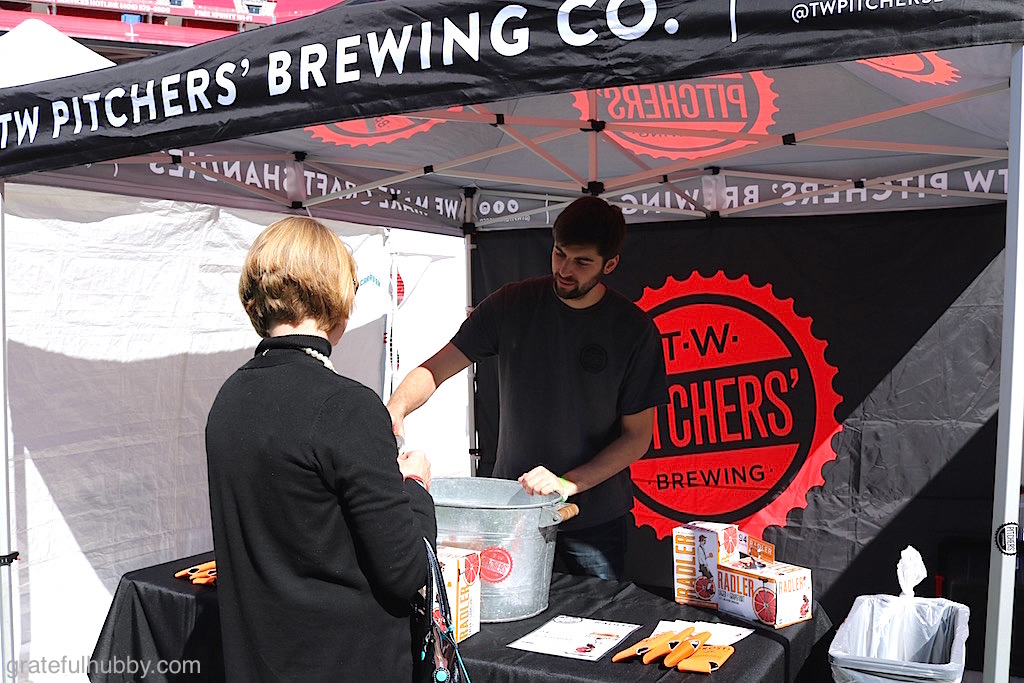 Ryan Brown and Stuart of Sierra Nevada enjoying a bite between pours of Otra Vez (Gose-Style Ale Brewed with Cactus and Grapefruit) and Sidecar (Orange Pale Ale).
Michael McKee of Anchor pouring Anchor's Mango Wheat and Blackberry Daze IPA.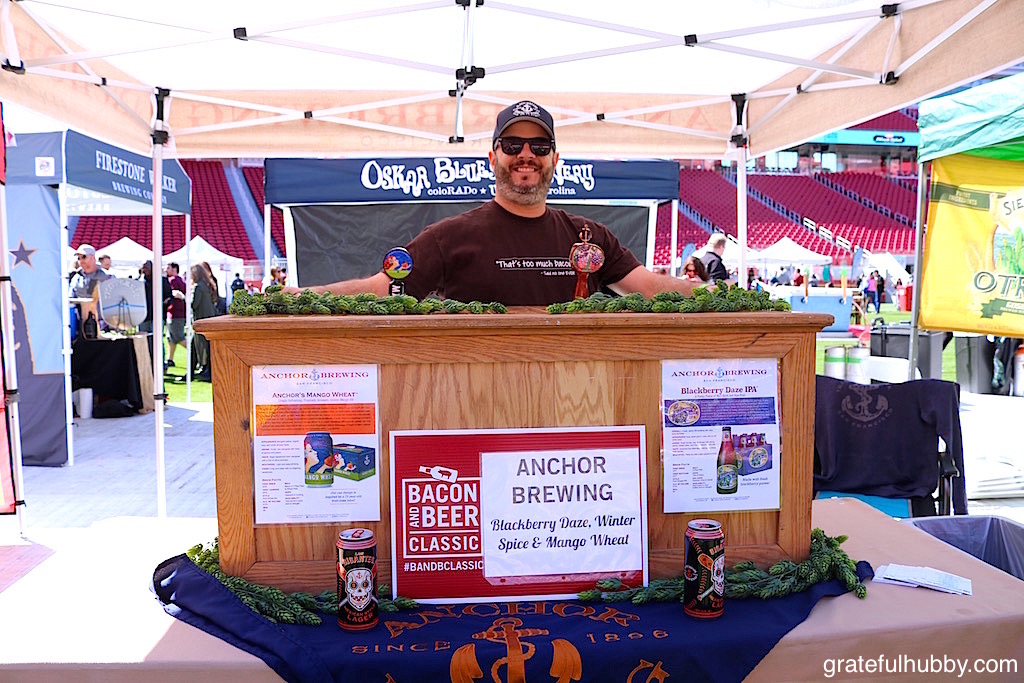 What a treat! – A pour from a 1.5 liter magnum bottle of the one-time, limited-edition Anchor 2016 Brandy Barrel-Aged Stout.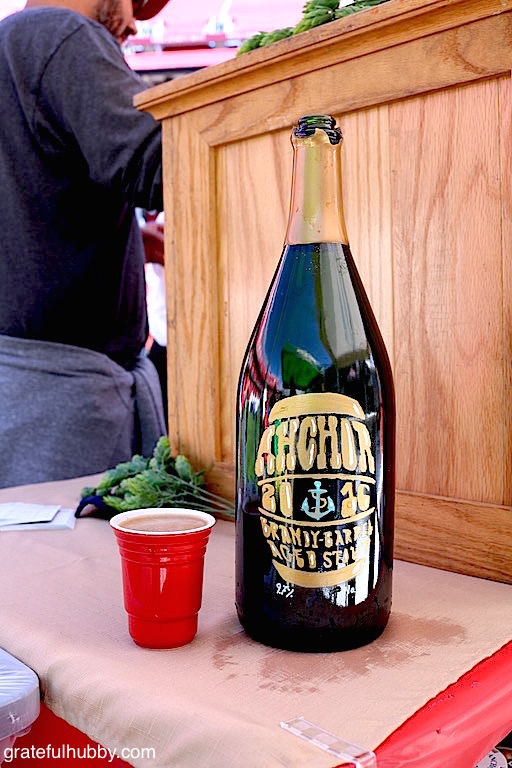 Siobhan and Jon of Red Branch Cider Company pouring Black Cherry (Semi-Sweet cider) and Beauregarde Extract (Blueberry Cider).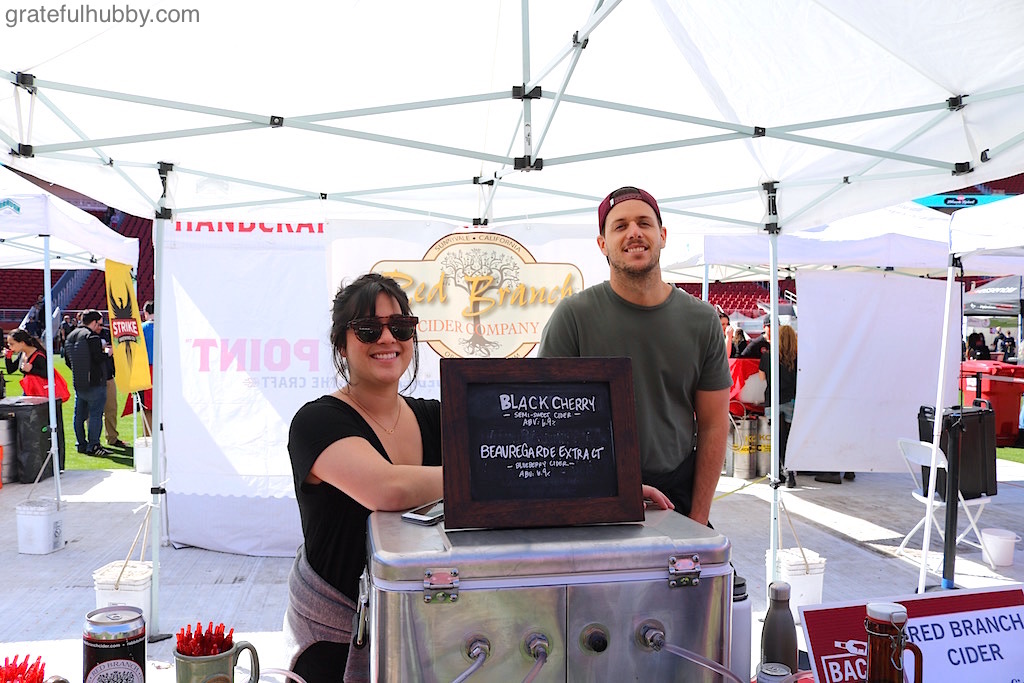 Sonoma Spring's Robert Raney pouring Women Are Smarter Wildflower Ale (Saison Style) and HazyCaliFrajilisticHoppyAladocious Northeastern-Style IPA.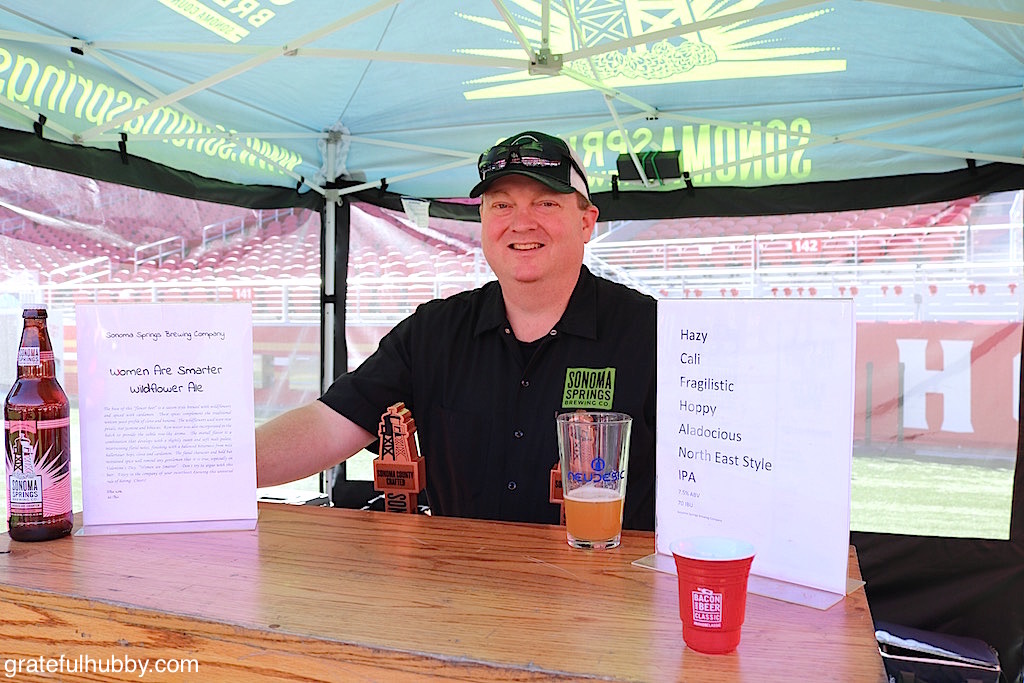 Gordon Brown of Coronado.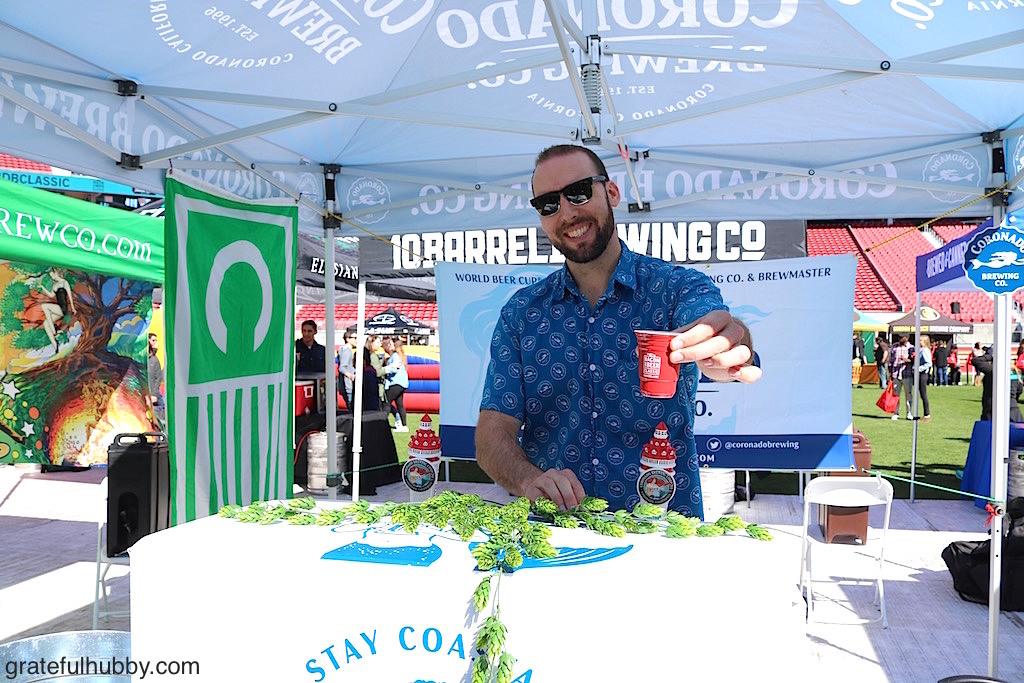 Devil's Canyon pouring Triple IPA (Nelson Sauvin, Citra and Mosaic Hops, 11% ABV) and Coconut Porter (Coconut Milk and Toasted Coconut, 6.5% ABV).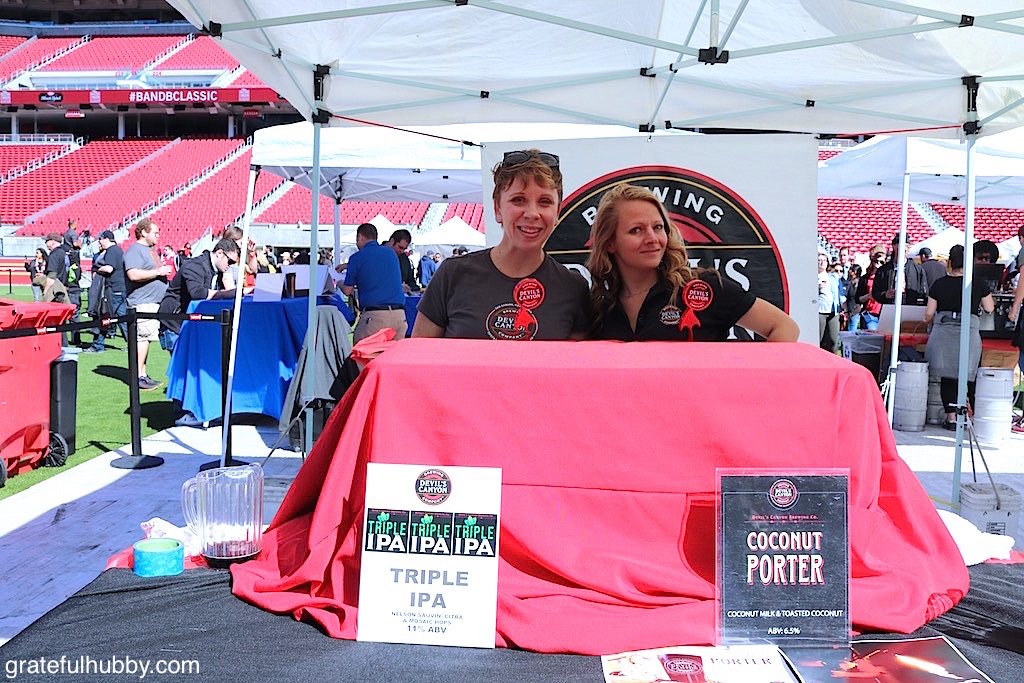 Pam and Kevin Leonard representing Ballast Point.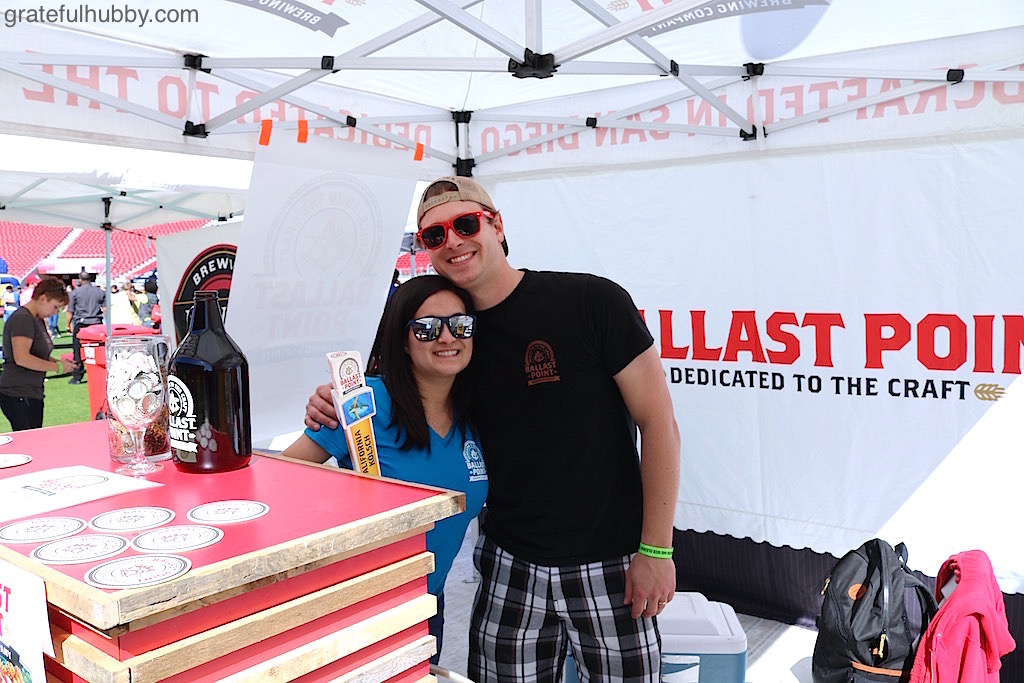 Oskar Blues' Derek Stanfill on the right.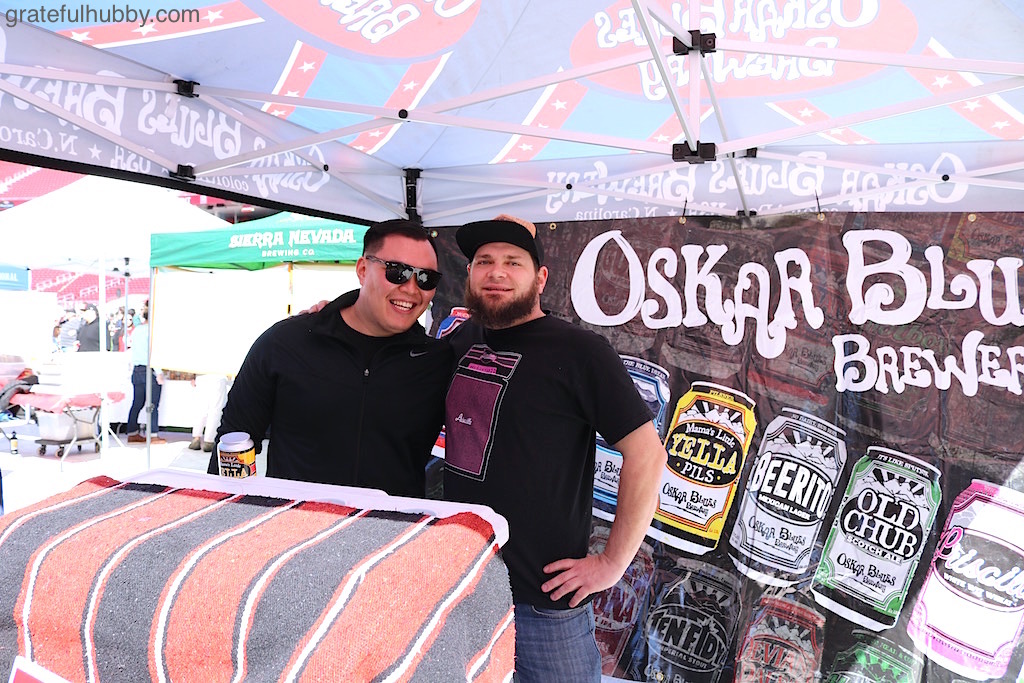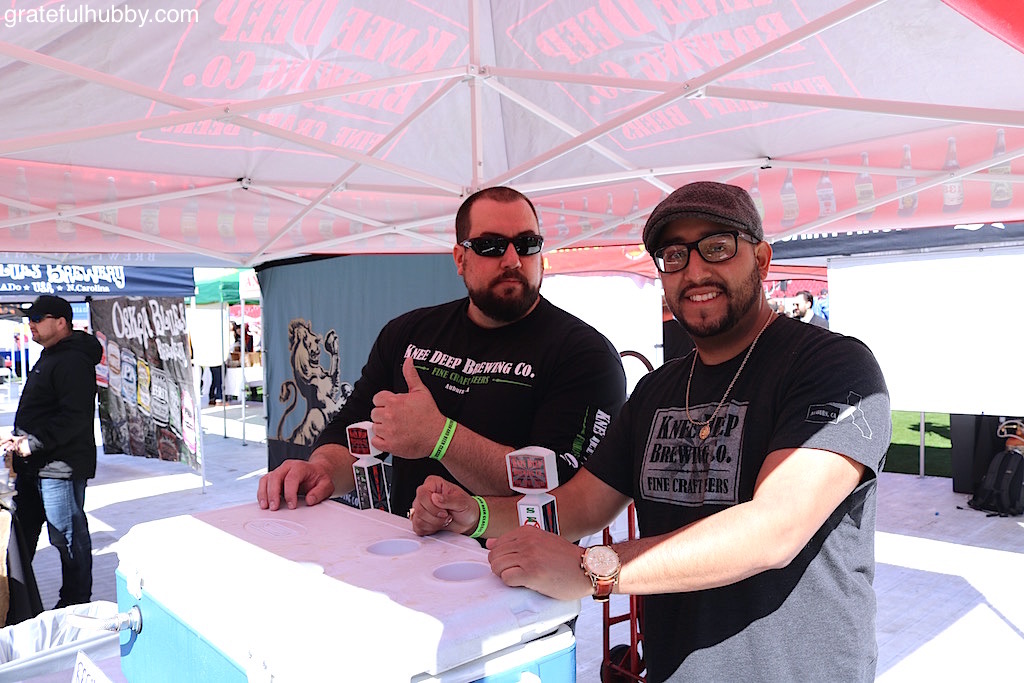 Knee Deep pouring Breaking Bud IPA and No Seeds No Stems Triple IPA.
Firestone Walker Luponic Distortion IPA No. 4.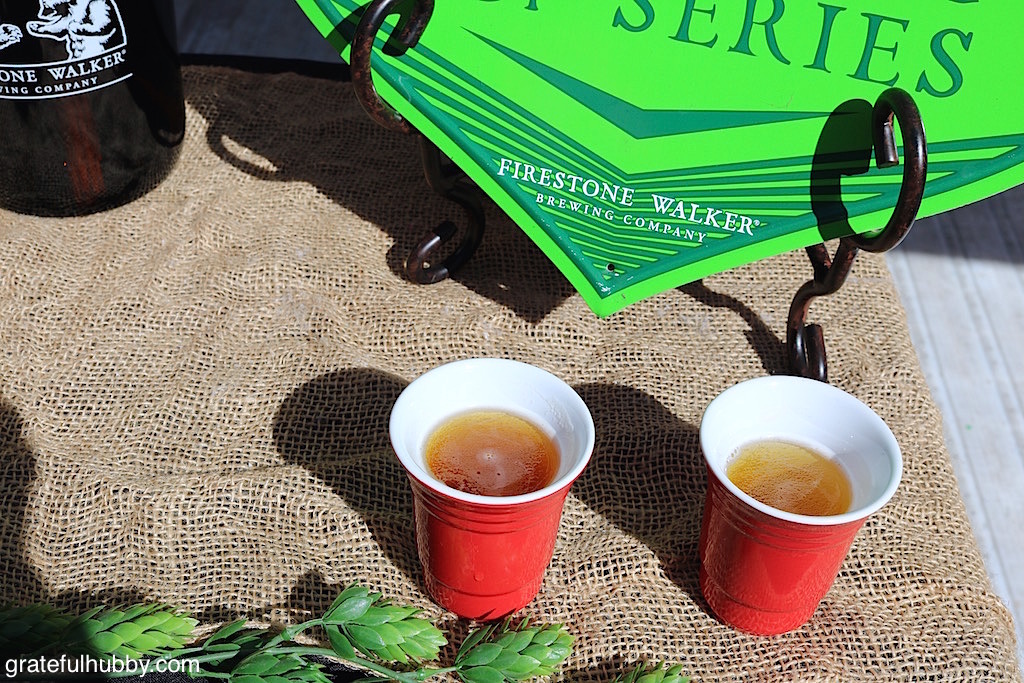 Berryessa's Adam pouring La Fuerza Mexican Lager and Mini Separation Anxiety Mosaic Session IPA.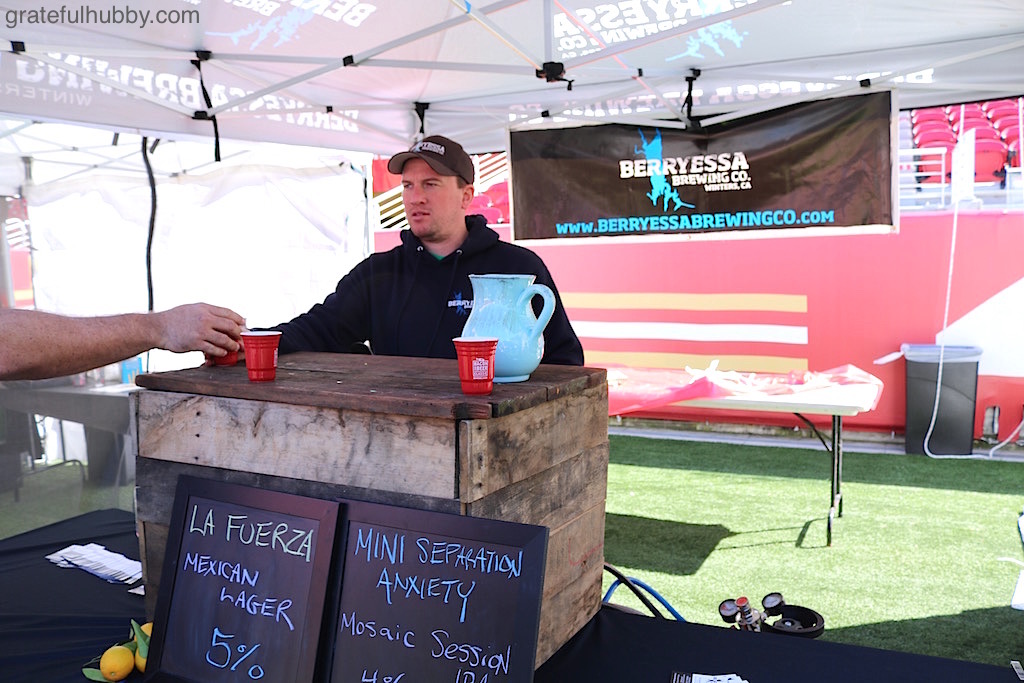 We also got the chance to look inside the BNY Mellon Club West, a great space located at the 50-yard line, field level.
Beers pouring inside:
Sierra Nevada Bigfoot Barleywine Ale, Deschutes Sageflight IPA, Oskar Blues Ten Fidy Imperial Stout and Beerito Mexican Lager, Dogfish Head Beer to Drink Music to, Ballast Point Red Velvet Golden Oatmeal Stout with Beets & Chocolate and Founders Rubaeus Pure Raspberry Ale.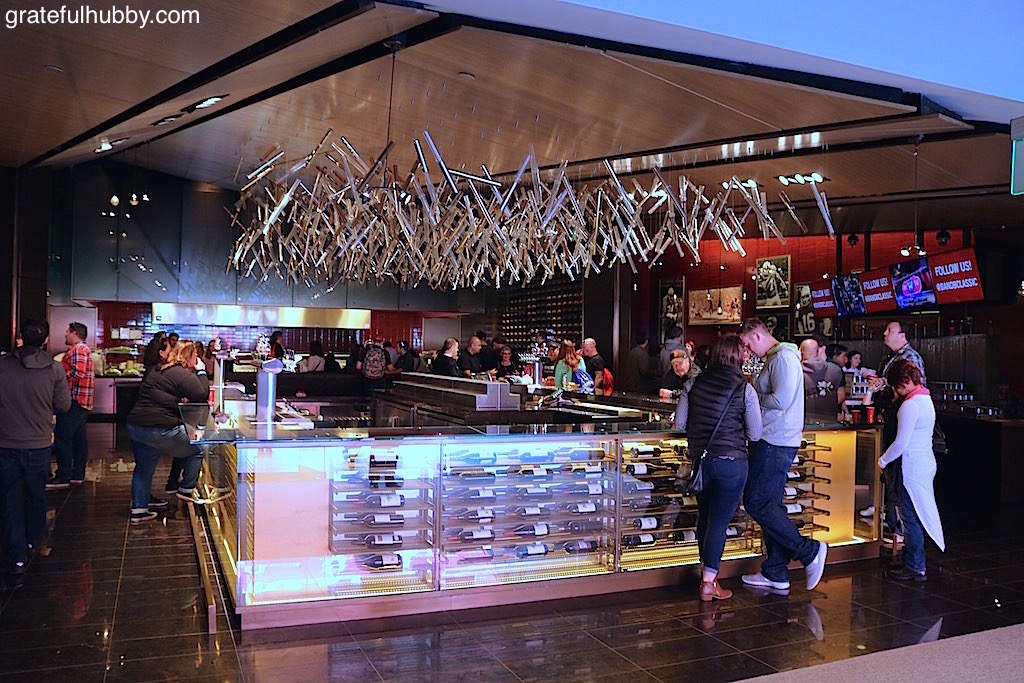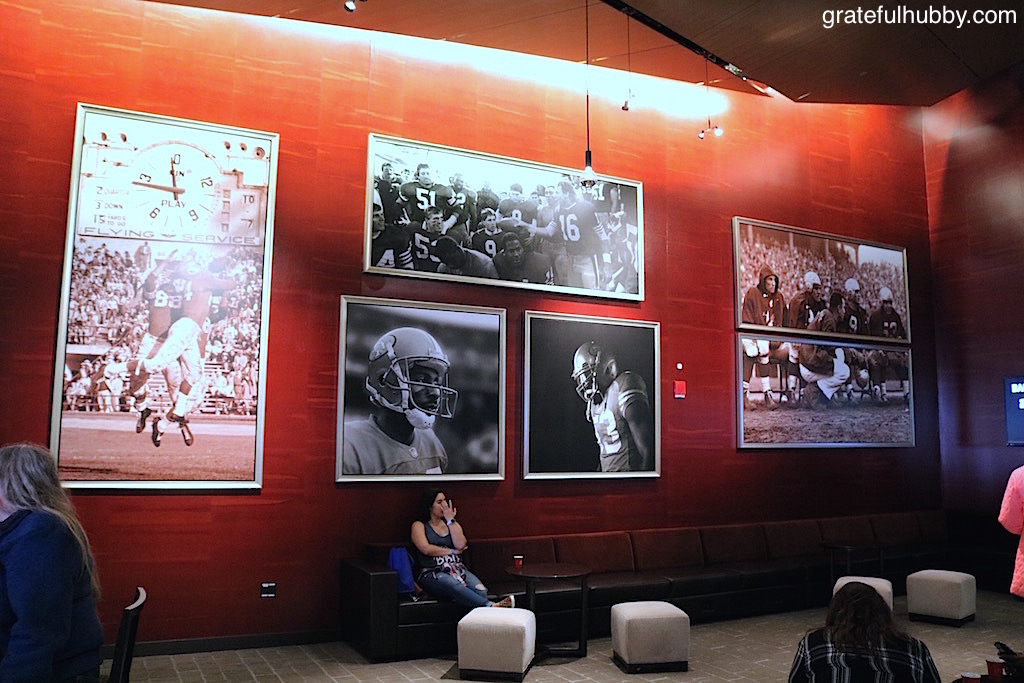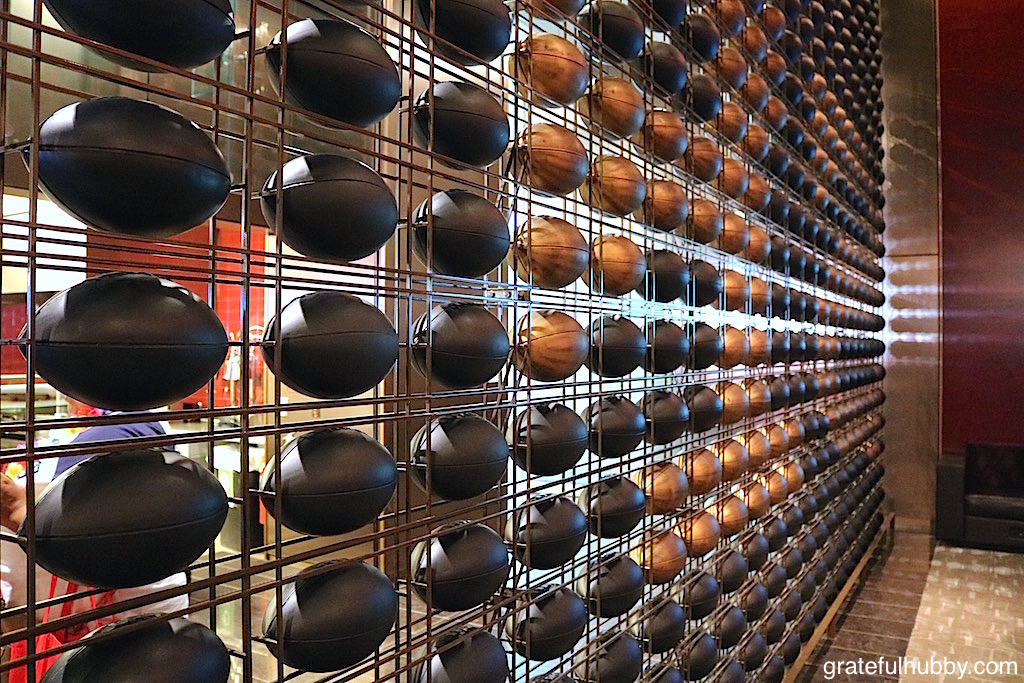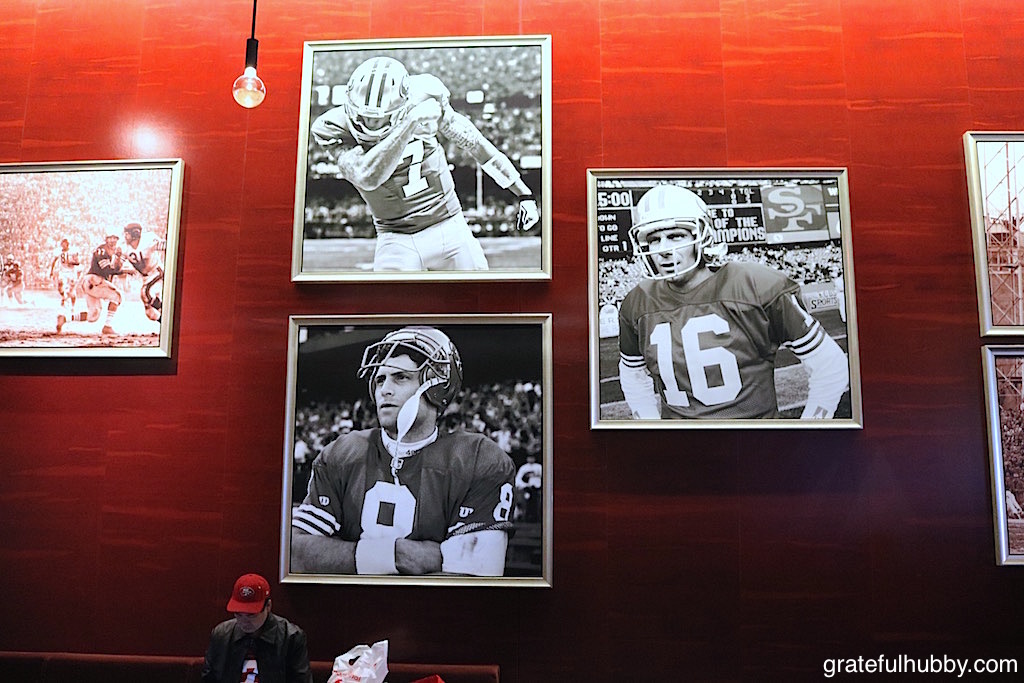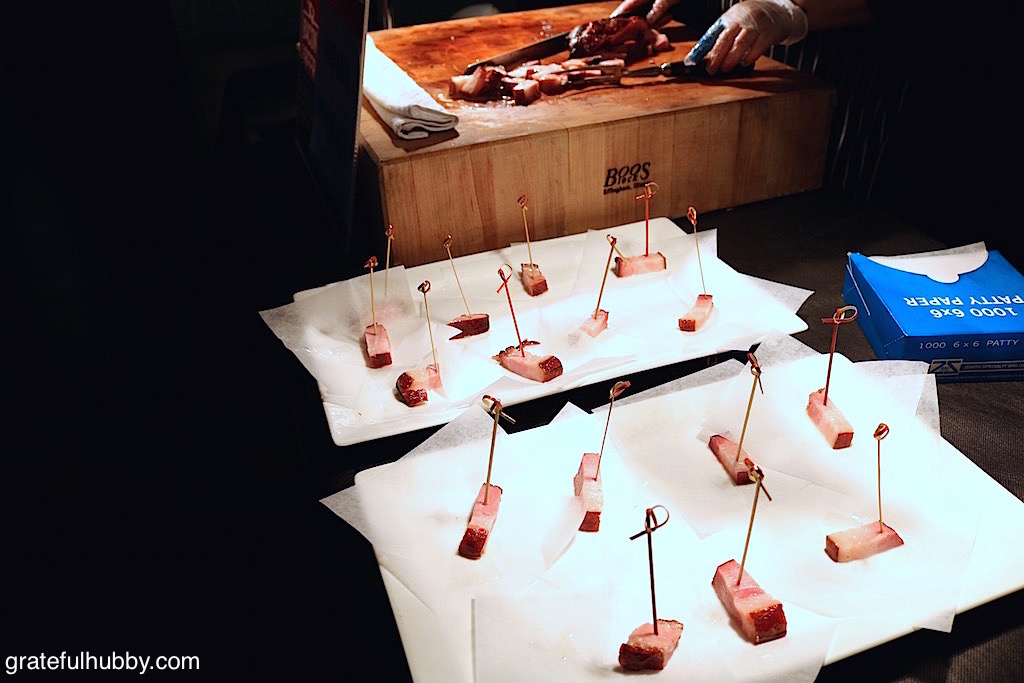 Beer guru Randy Griggs.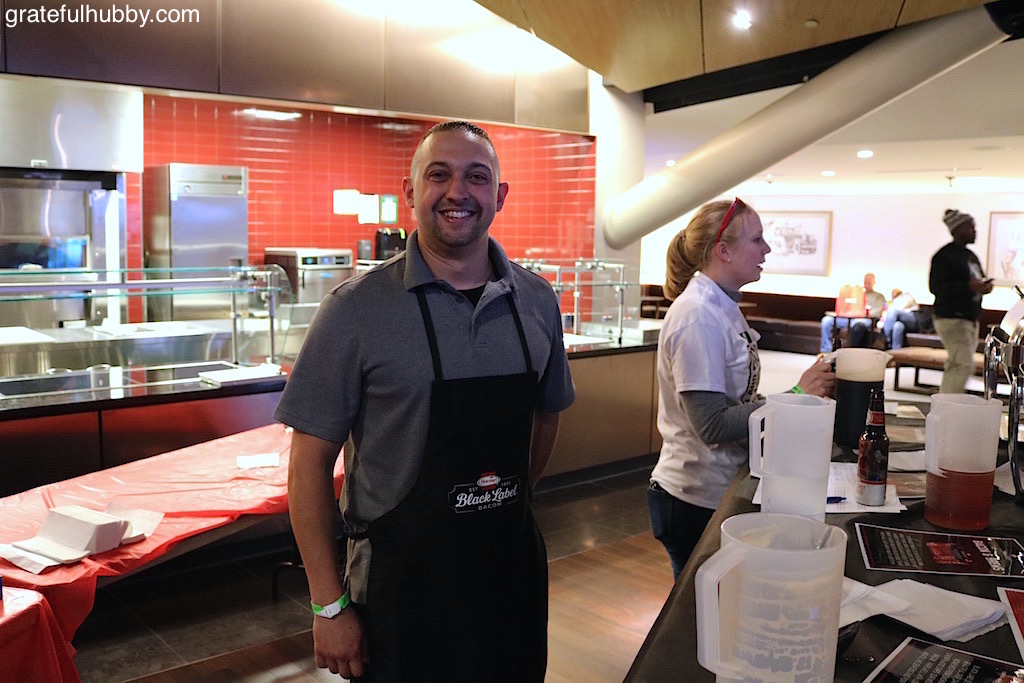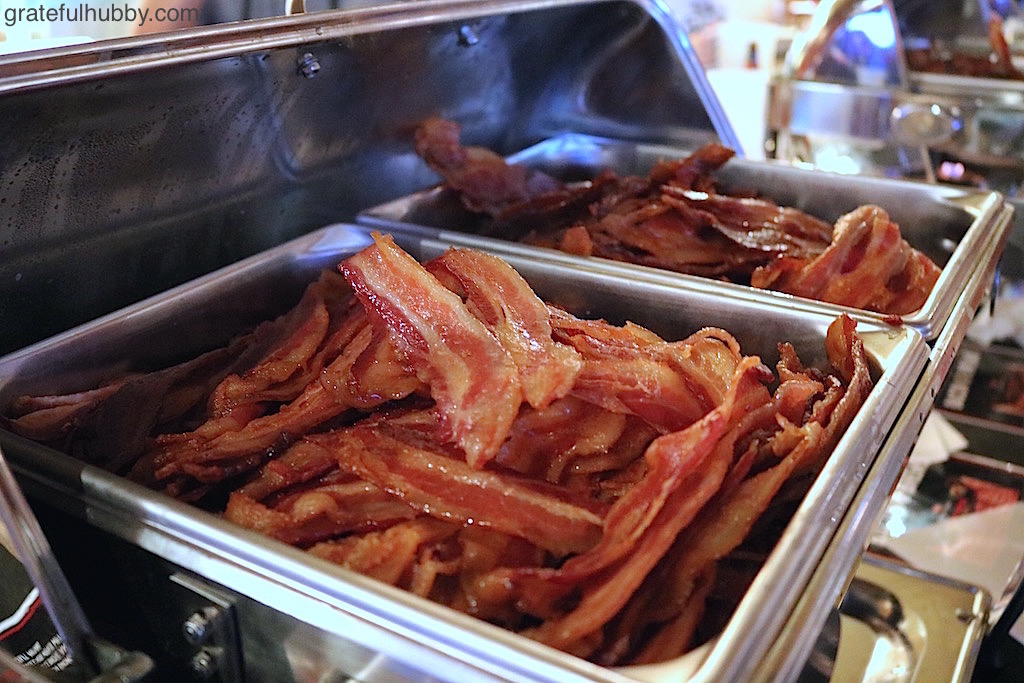 Wifey enjoying a short break.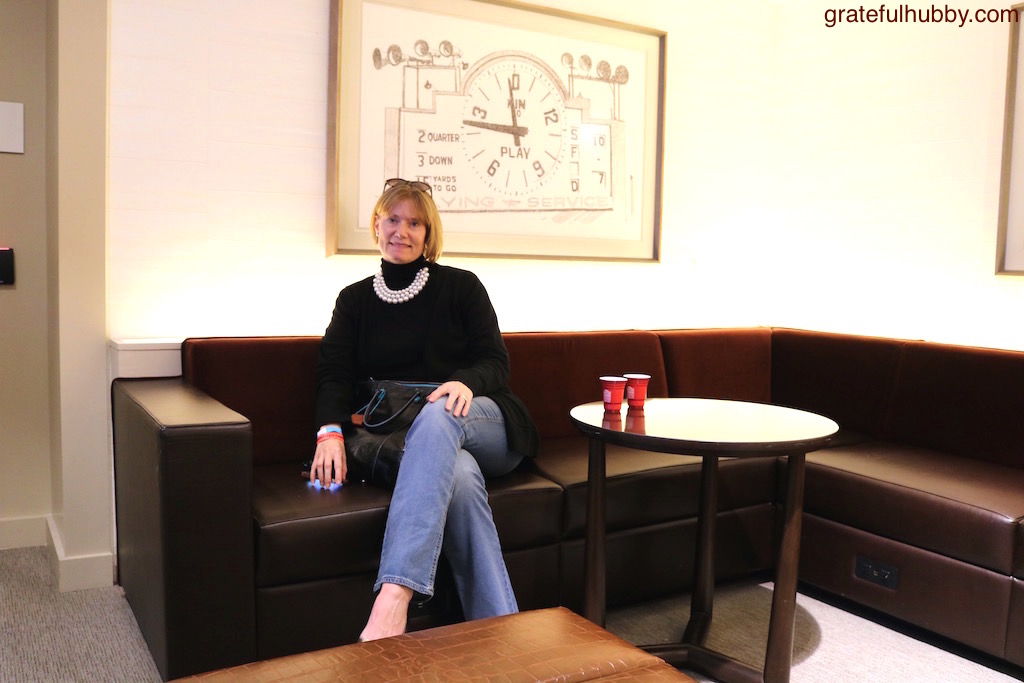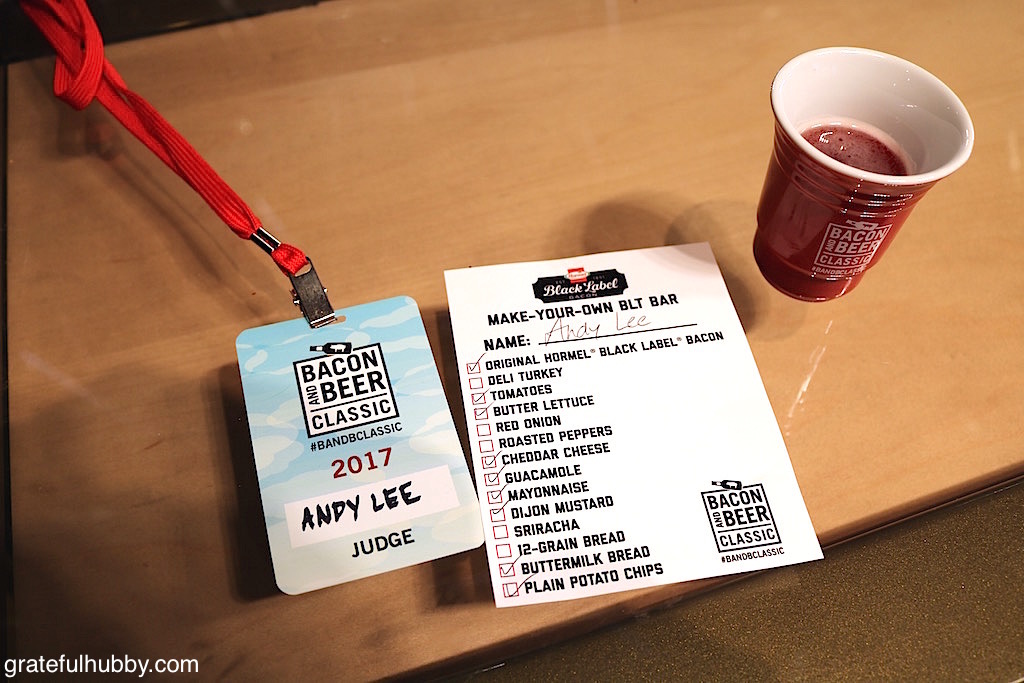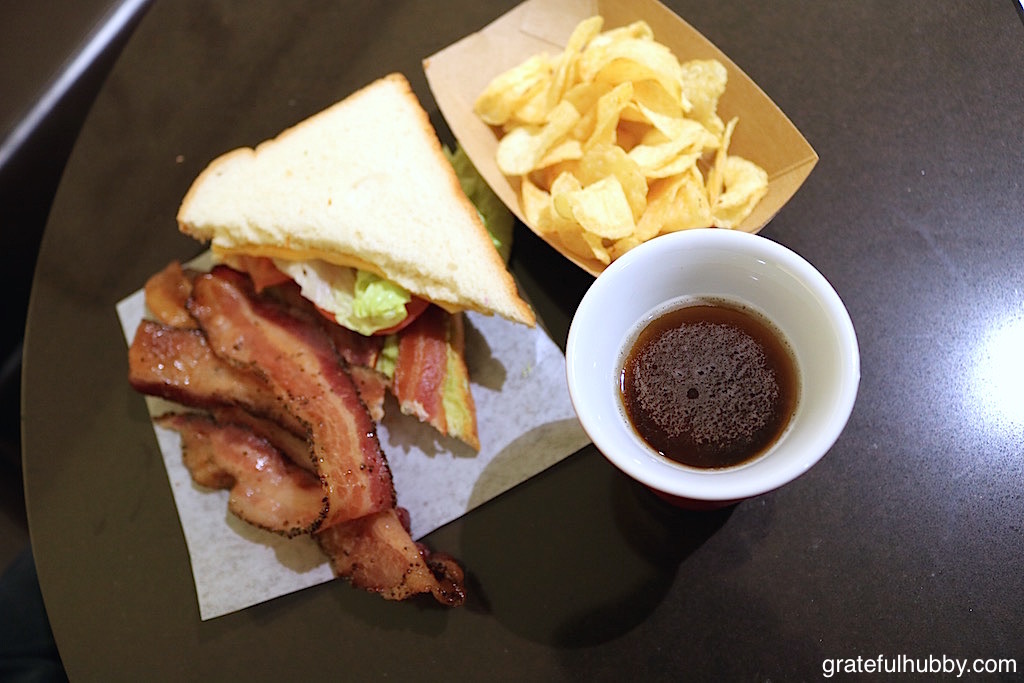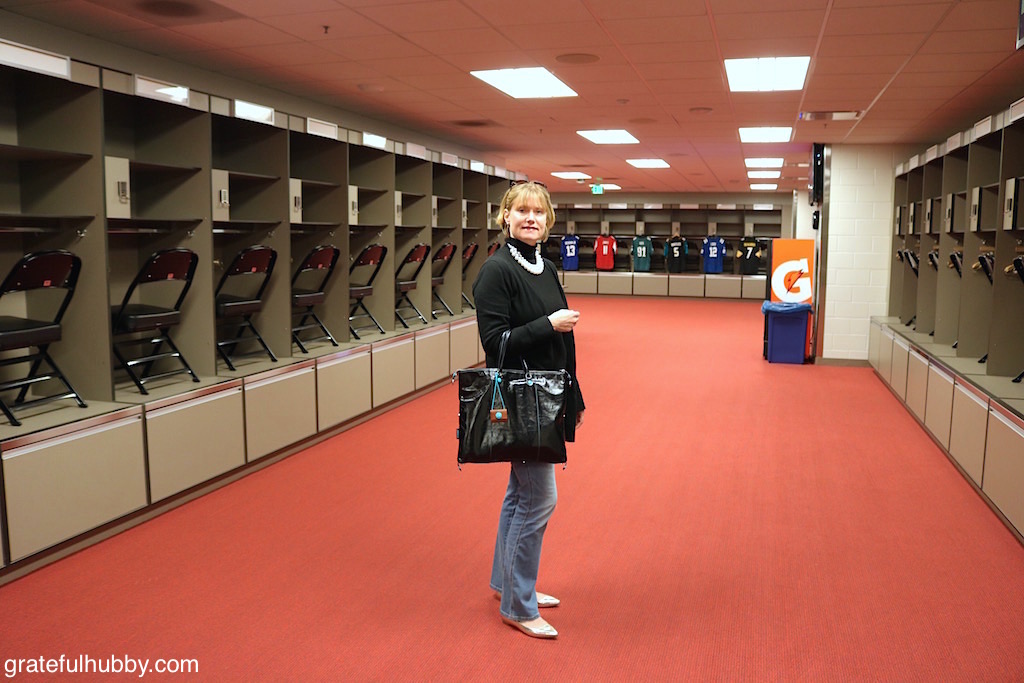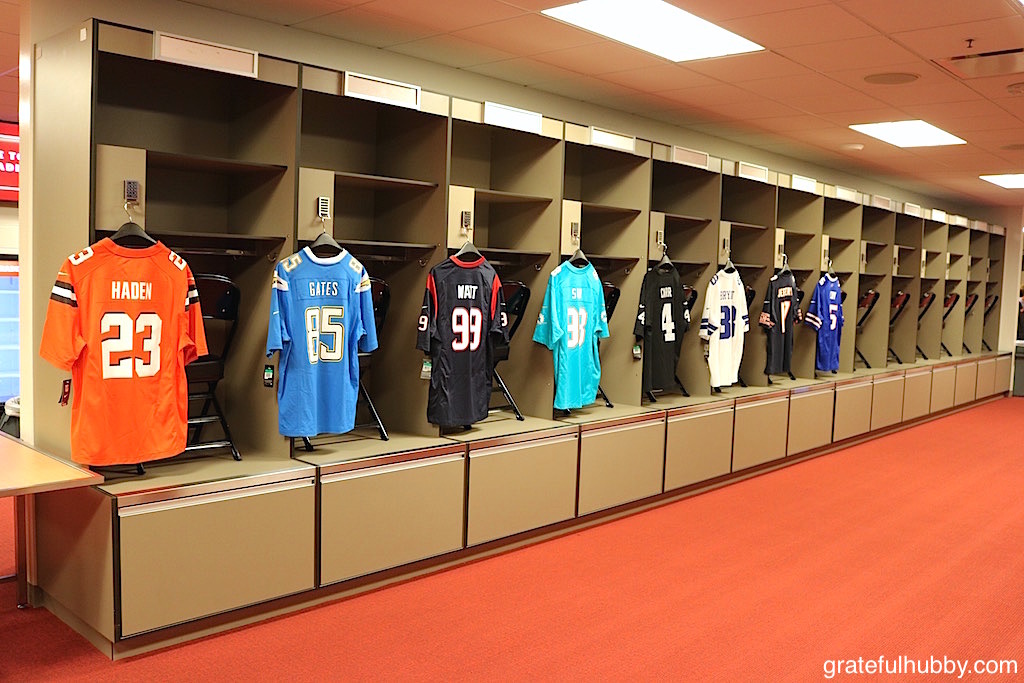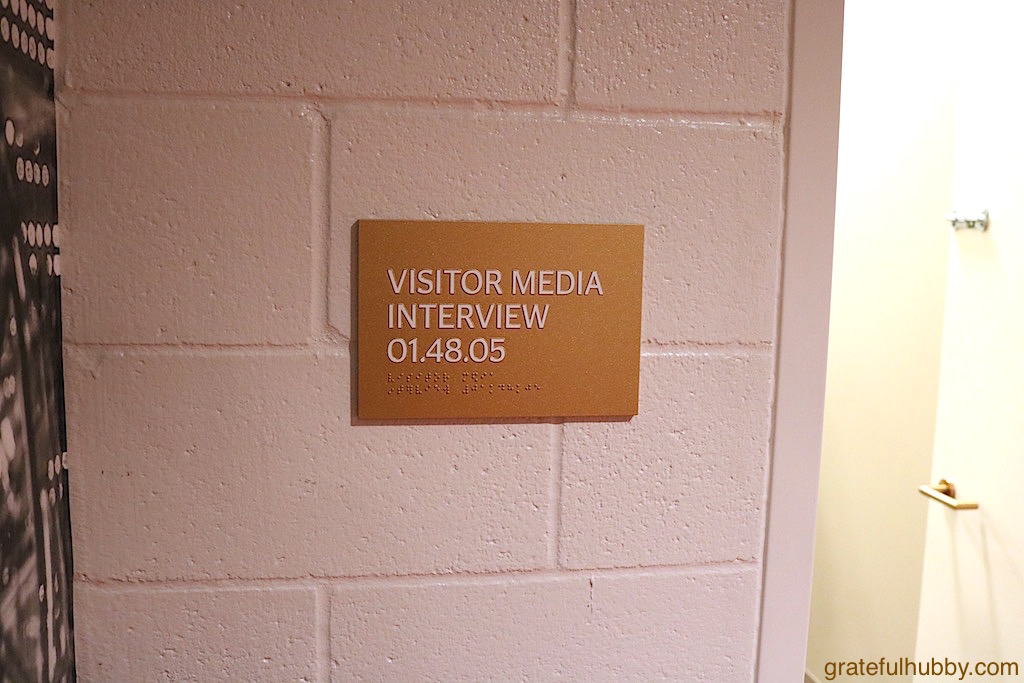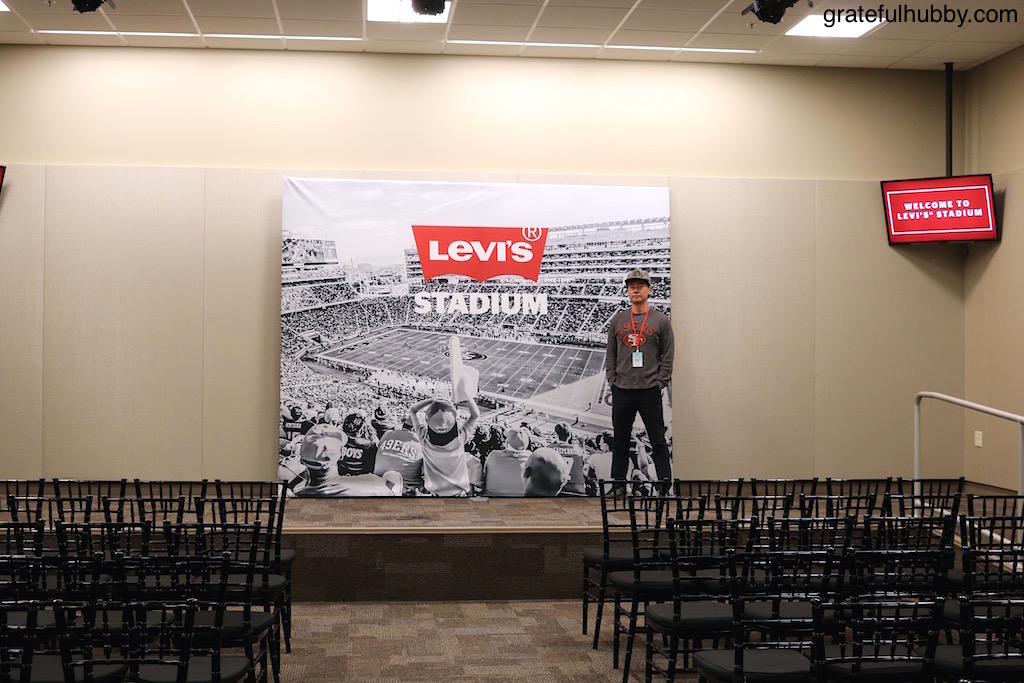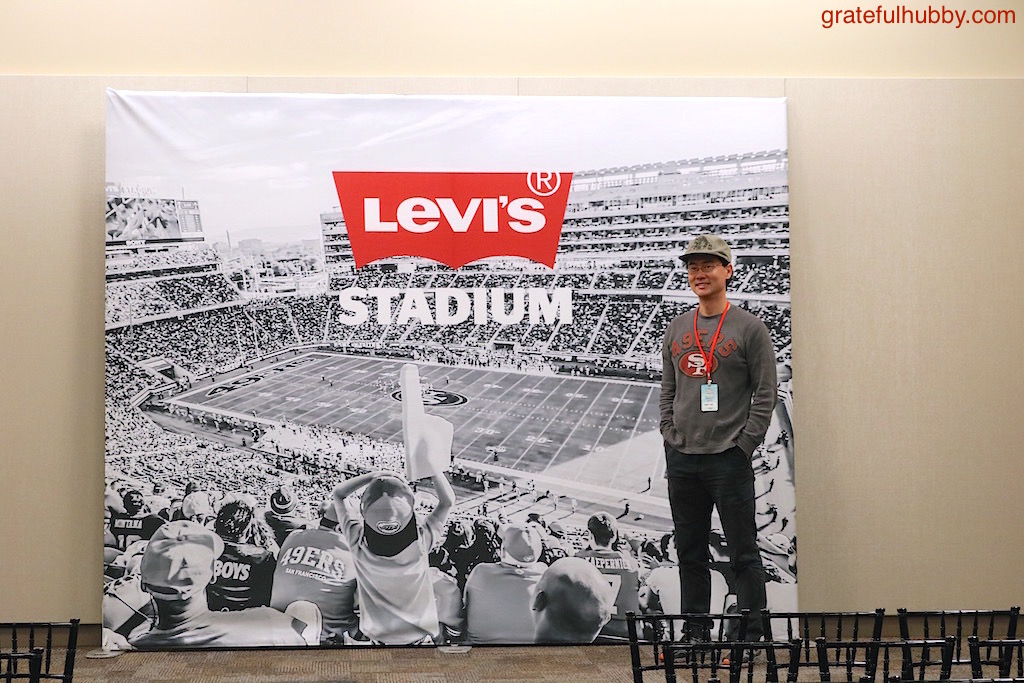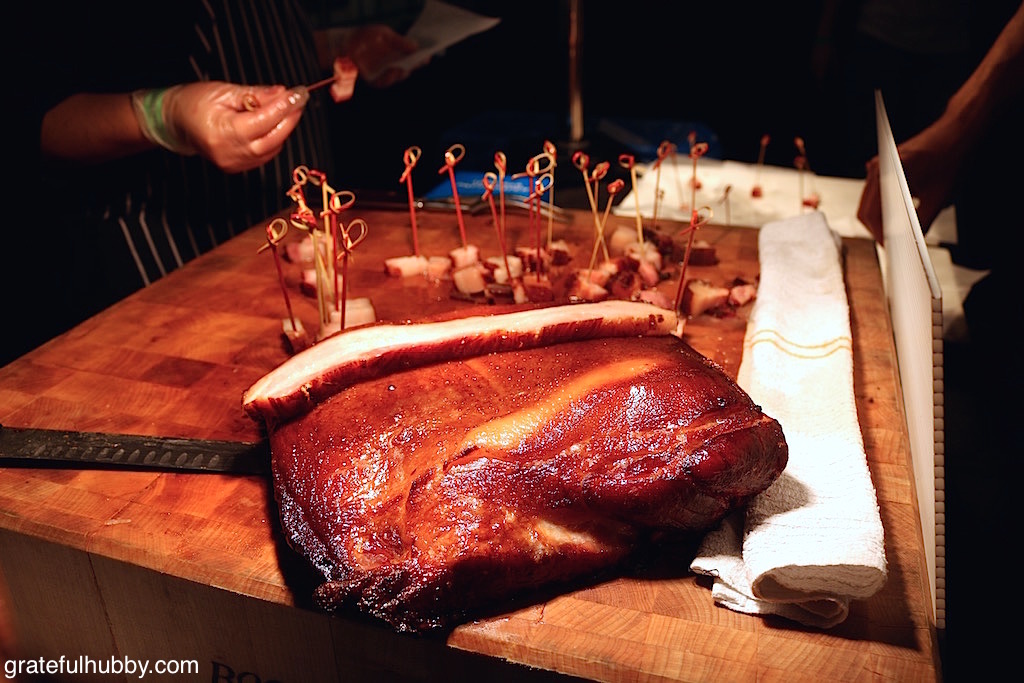 Fattoria e Mare's Fried Bacon Jalapeno Aioli Calzones.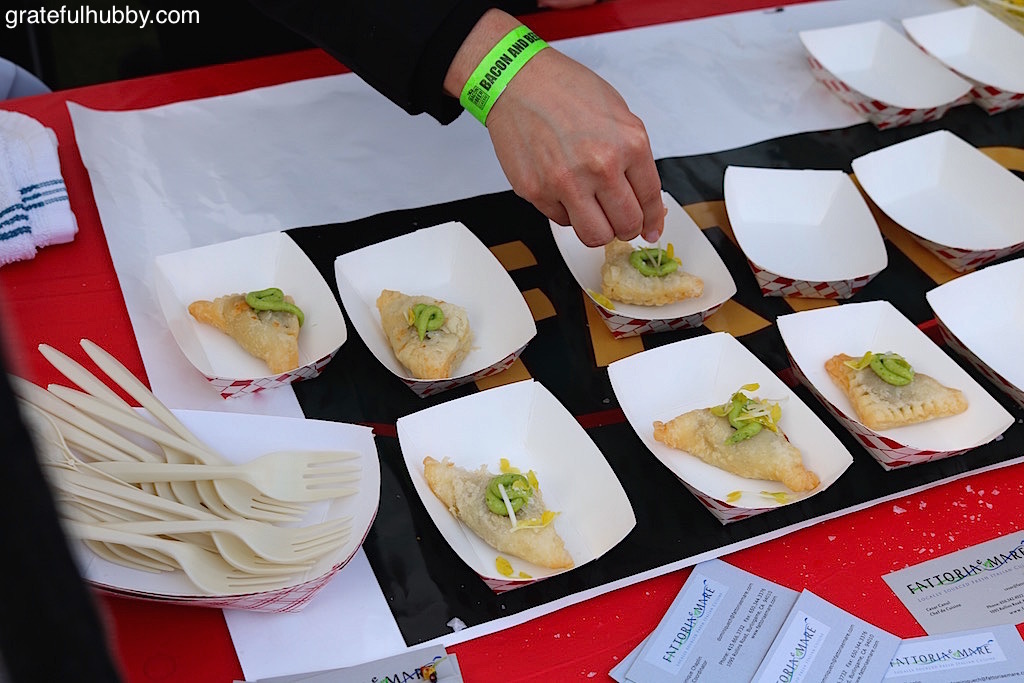 Wine Warehouse's Bobby Favela and Ballast Point's Kevin.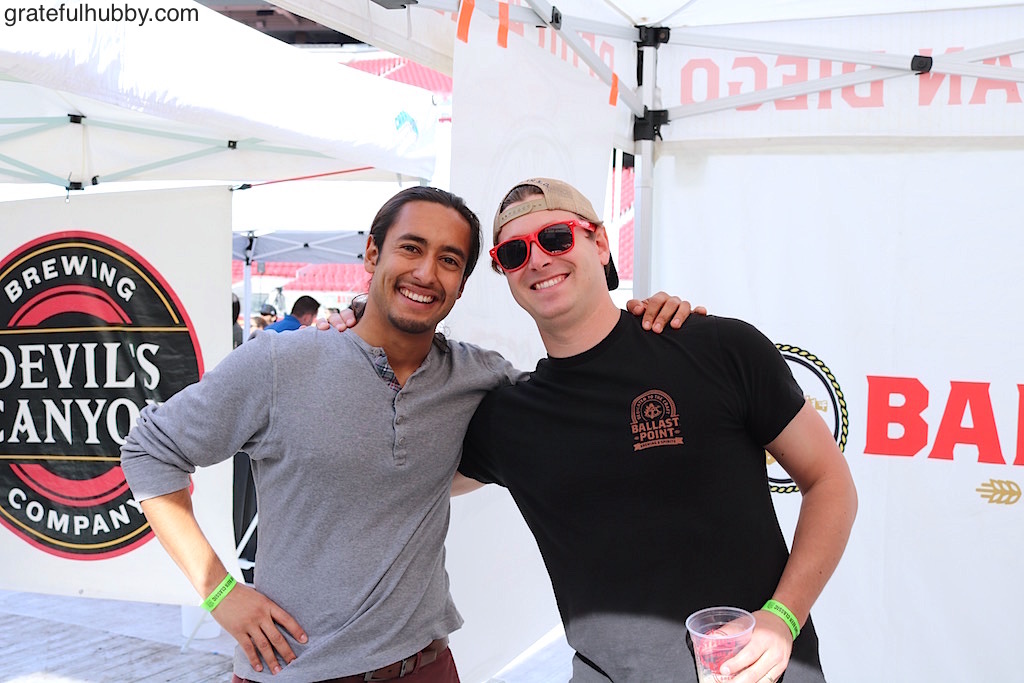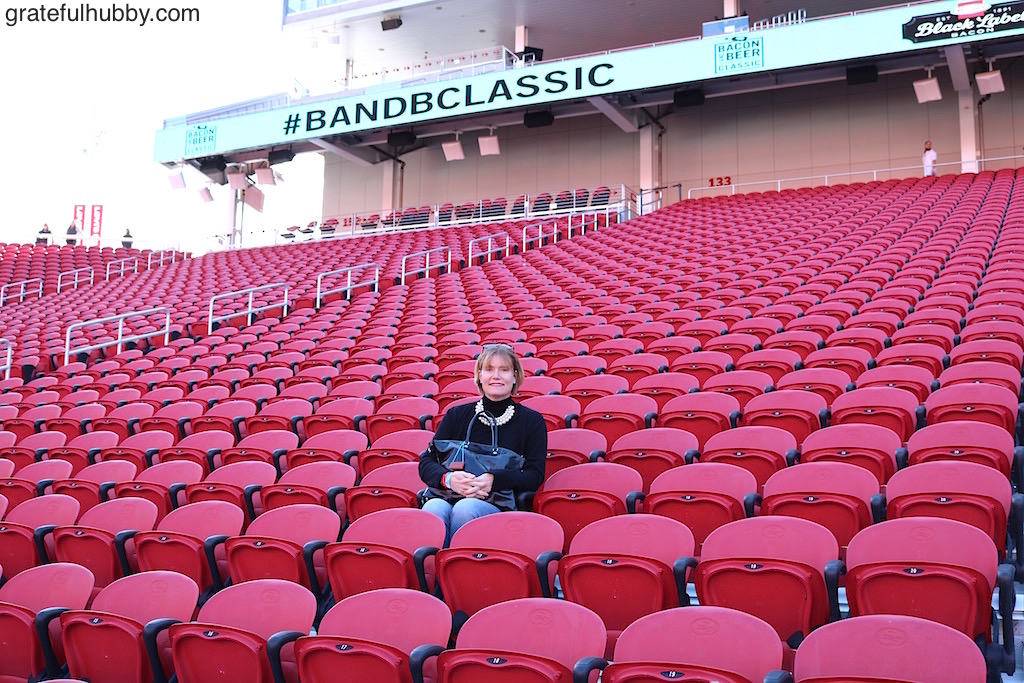 Beer legends – and fellow Bacon and Beer Classic judges – Pete Slosberg and Dan Gordon with Cannonball Productions' Olivia French.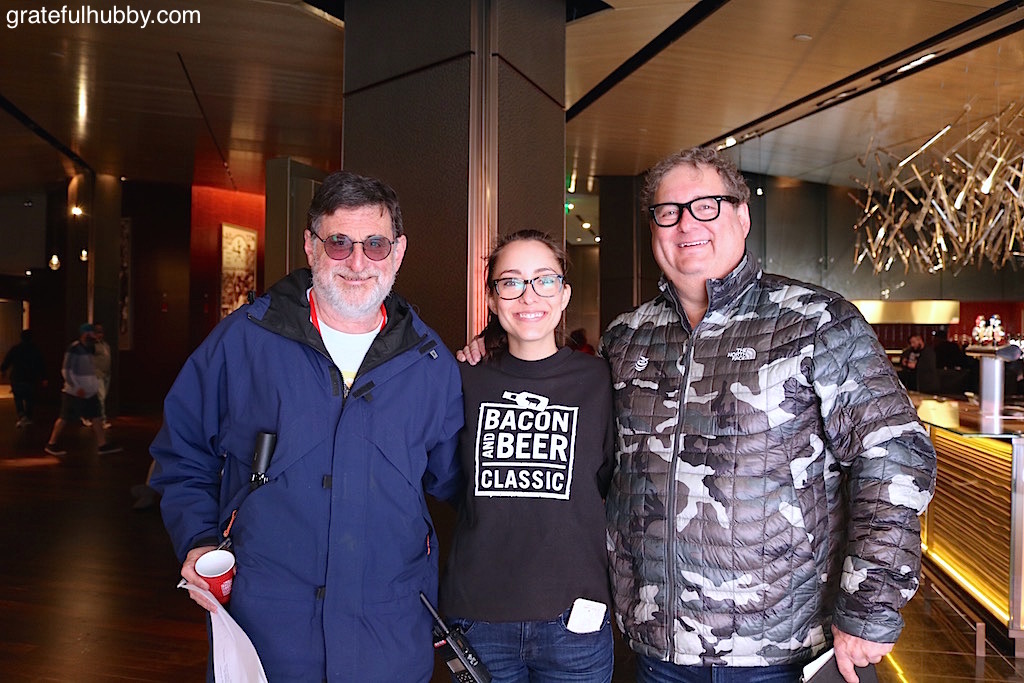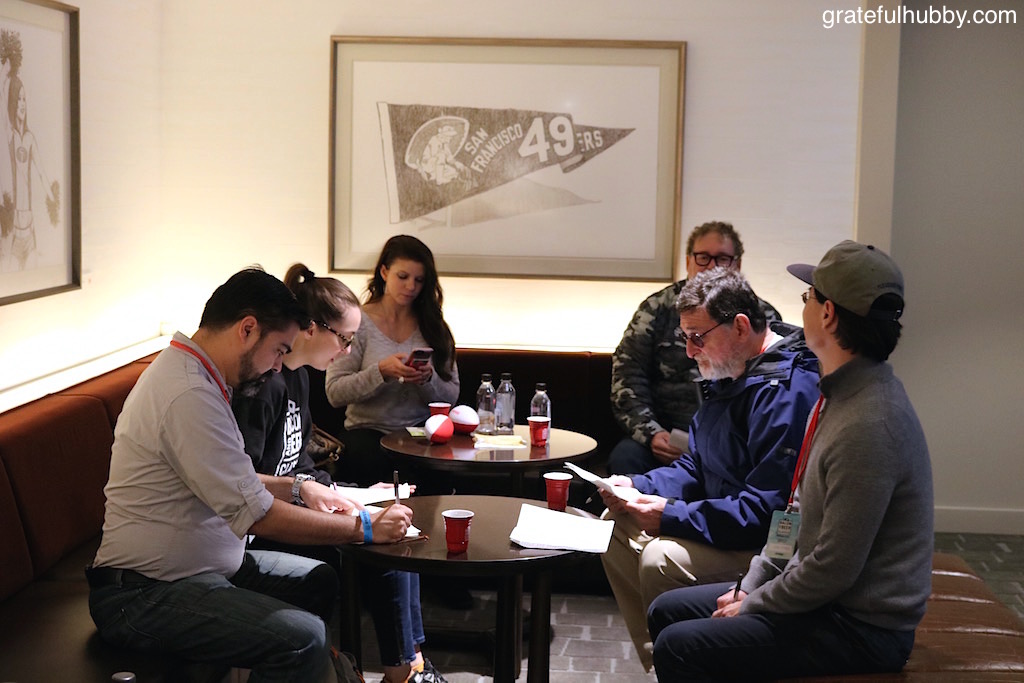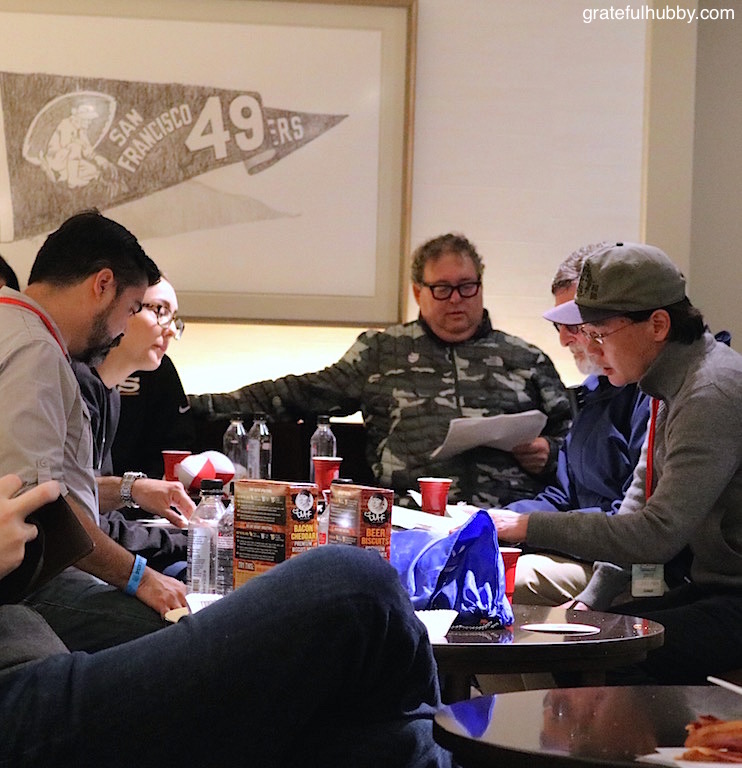 Speakeasy Blood Orange Double Daddy Double IPA (with blood orange juice & puree, 8.5% ABV) and Metropolis Lager (West Coast Lager with Mosaic and Saphir Hops, 5.3% ABV).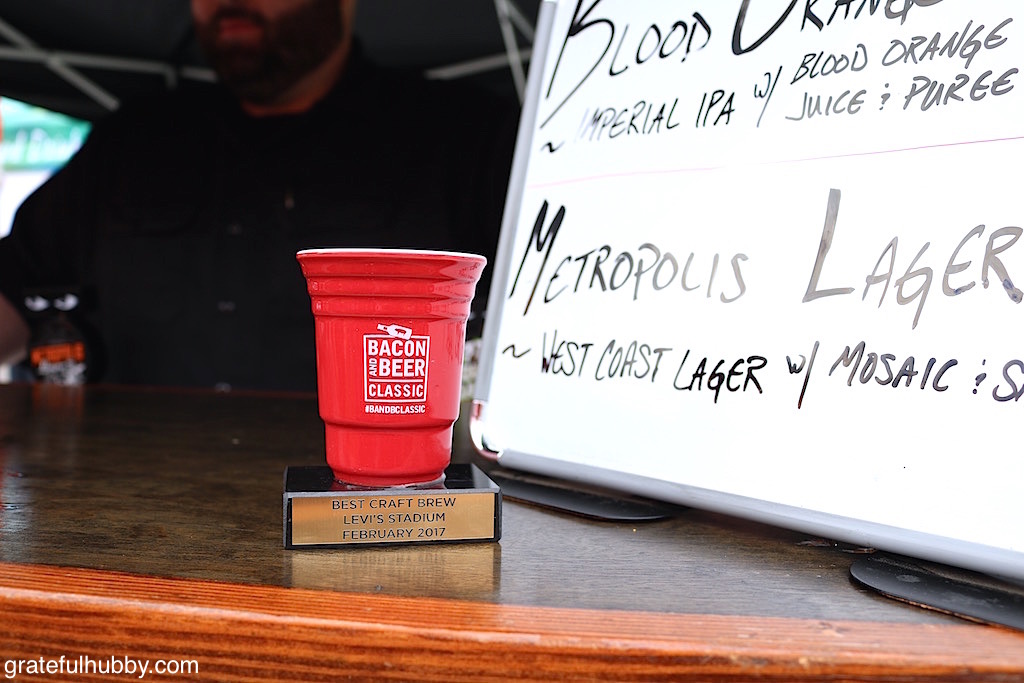 Speakeasy's Christopher and Shuk.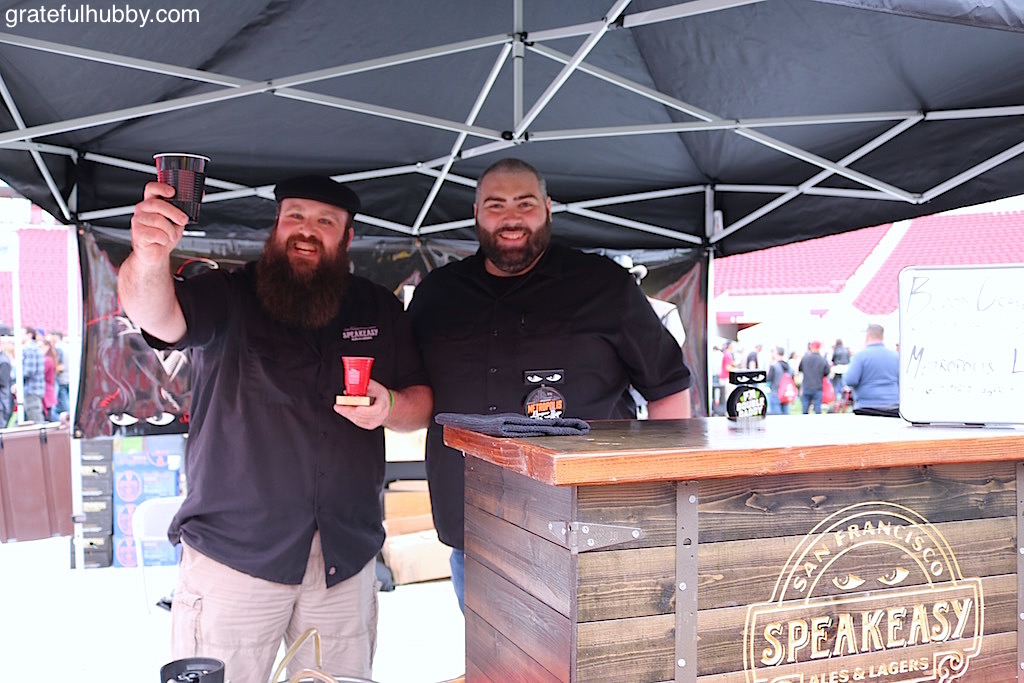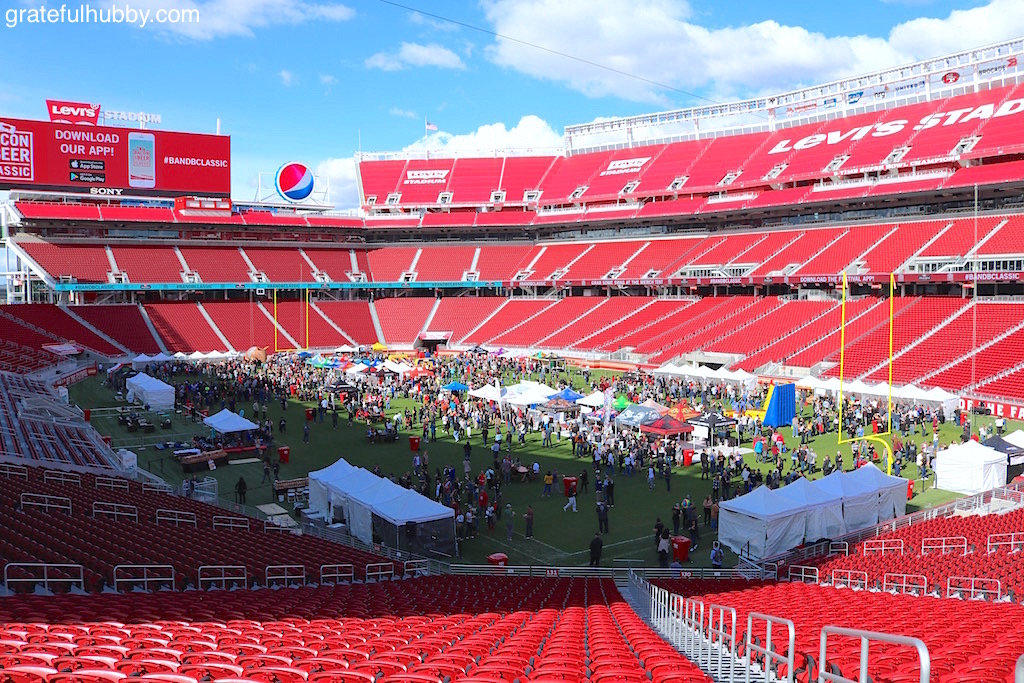 It was another excellent Bacon and Beer Classic, with countless happy folks getting their fill of bacony goodness, tasty beer and good fun.
Definitely looking forward to next year's.
Cheers! Prost! Gunbae!
~Andy