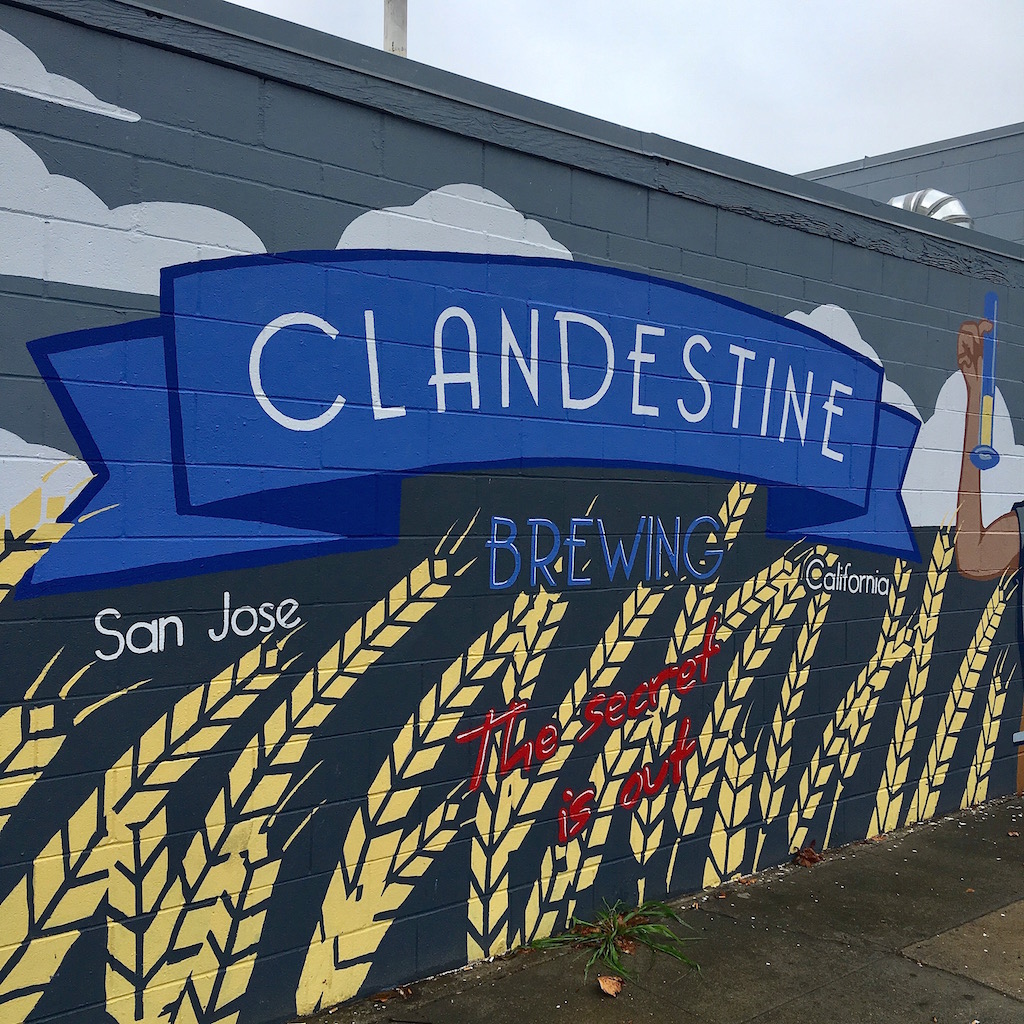 Clandestine Brewing, San Jose's first nano-brewery and taproom, recently announced its grand re-opening on Saturday, Feb. 10, 2018 at their new location – 980 S. 1st St., Ste. B – from 12-10pm.
A ribbon-cutting ceremony with San Jose Council-member Raul Peralez takes place at 2pm. Look for limited release beers and a food truck on site. There will be prize giveaways throughout the day, including a grand prize of a membership into their exclusive Secret Agent growler club (prizes are only for those present).
The grand re-opening coincides with the start of this year's SF Beer Week, where you'll also find them at the Opening Gala on Feb. 9 and the Meet the Brewers festival on Feb. 17.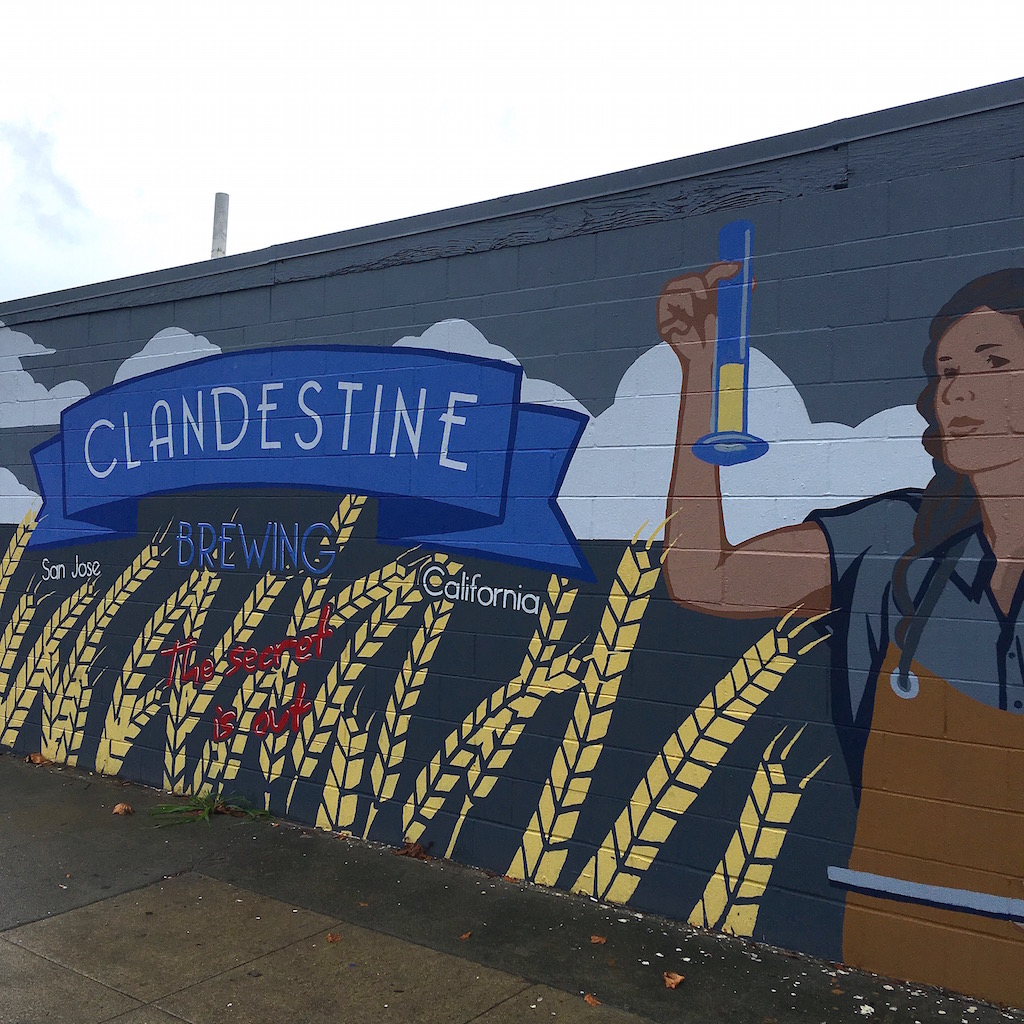 Clandestine Brewing's return is the result of a year-long search for a new location to accommodate the unexpected demand and plans for future growth. Clandestine's early success drove the team to realize that a site change was necessary to support the business.
The newly built taproom now hosts much more seating space, an expansive outdoor patio and the infrastructure to support the weekly rotation of over 12 beers on tap.
"We didn't expect to outgrow our first location so quickly," said co-founder and brewer Adrian Kalaveshi in the announcement.
"We are excited to be back with our roster of favorite brews and to introduce new selections like a New England style lactose IPA and a revolving series of American Pale Ales."
Clandestine's four brewer-owners – Adrian Kalaveshi, Rob Conticello, Colin Kelly and Dwight Mulcahy – have found success with distinctly different beer styles, which results in a broader range of products. Interested visitors can get insight into the science behind experimental brewing alongside a taste of such beers.
Clandestine Brewing's current hours of operation are:
Thursdays: 4-9pm
Fridays: 4-9pm
Saturdays: 12-9pm
About Clandestine Brewing
Clandestine Brewing is a small batch producer of craft beers including lesser-known styles like Maibock, Gose, or Roggenbier alongside favorites like IPAs, lagers, and porters. The team is passionate about sharing the science behind beer making. Get regular factoids by following them on Twitter @clandestinebrew, Facebook.com/ClandestineBrewing and Instagram.com/clandestinebrewing/ or chat with the brewers when you visit the Clandestine Brewing taproom.
Below are some pics from the first soft opening day back on Sat., Nov. 11.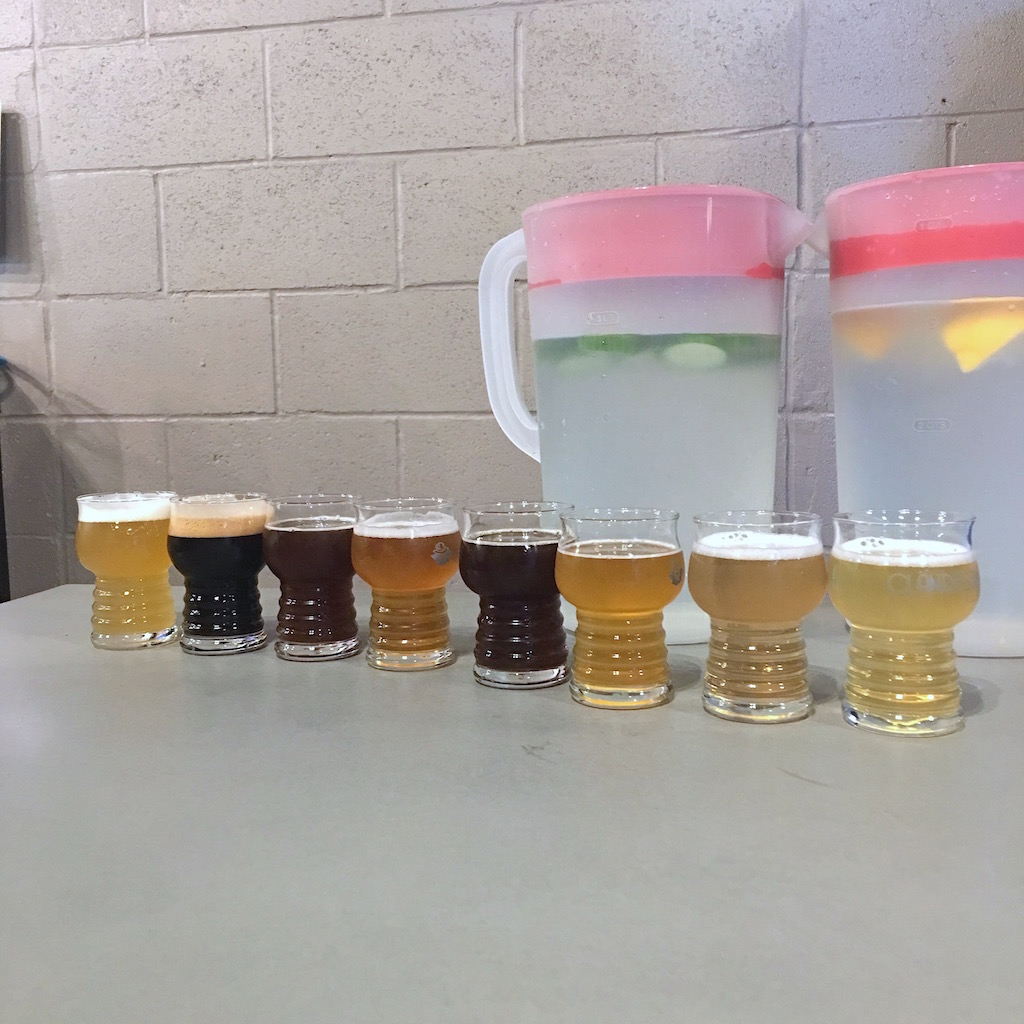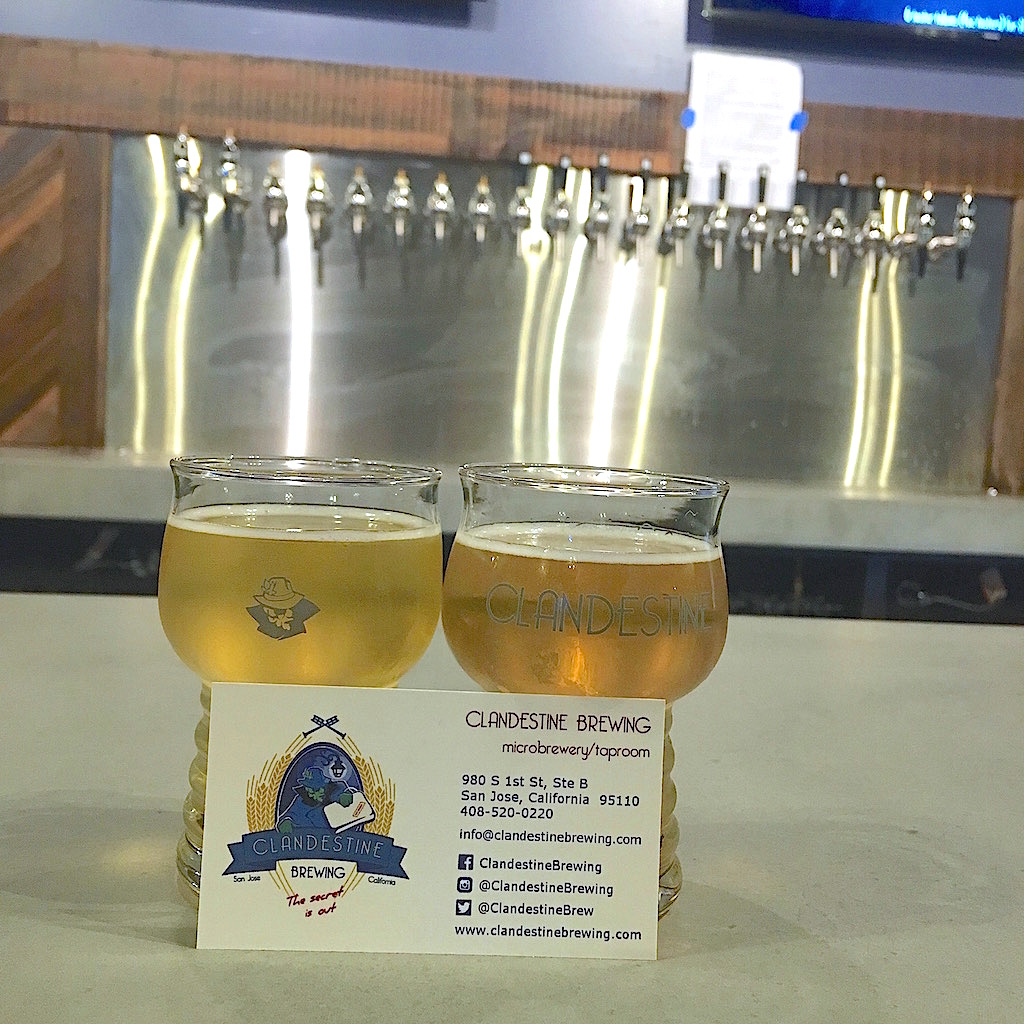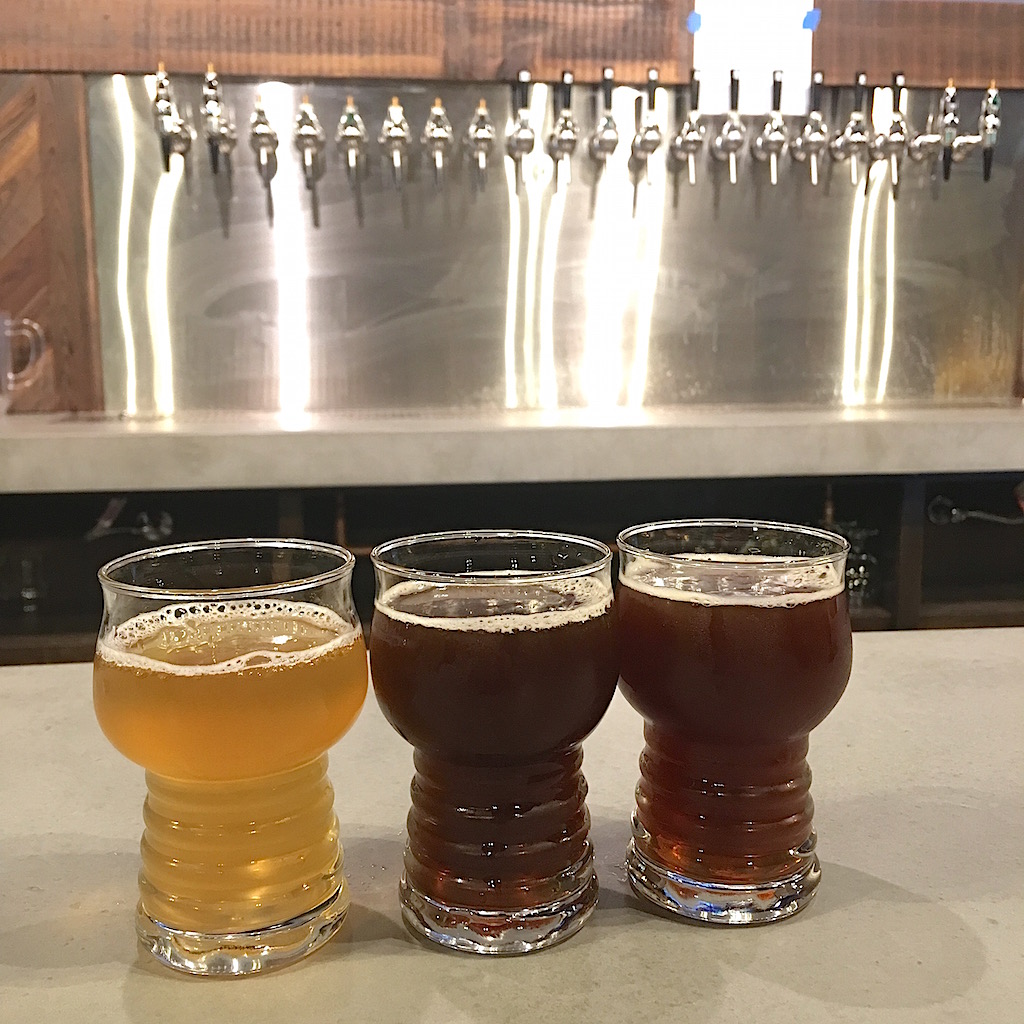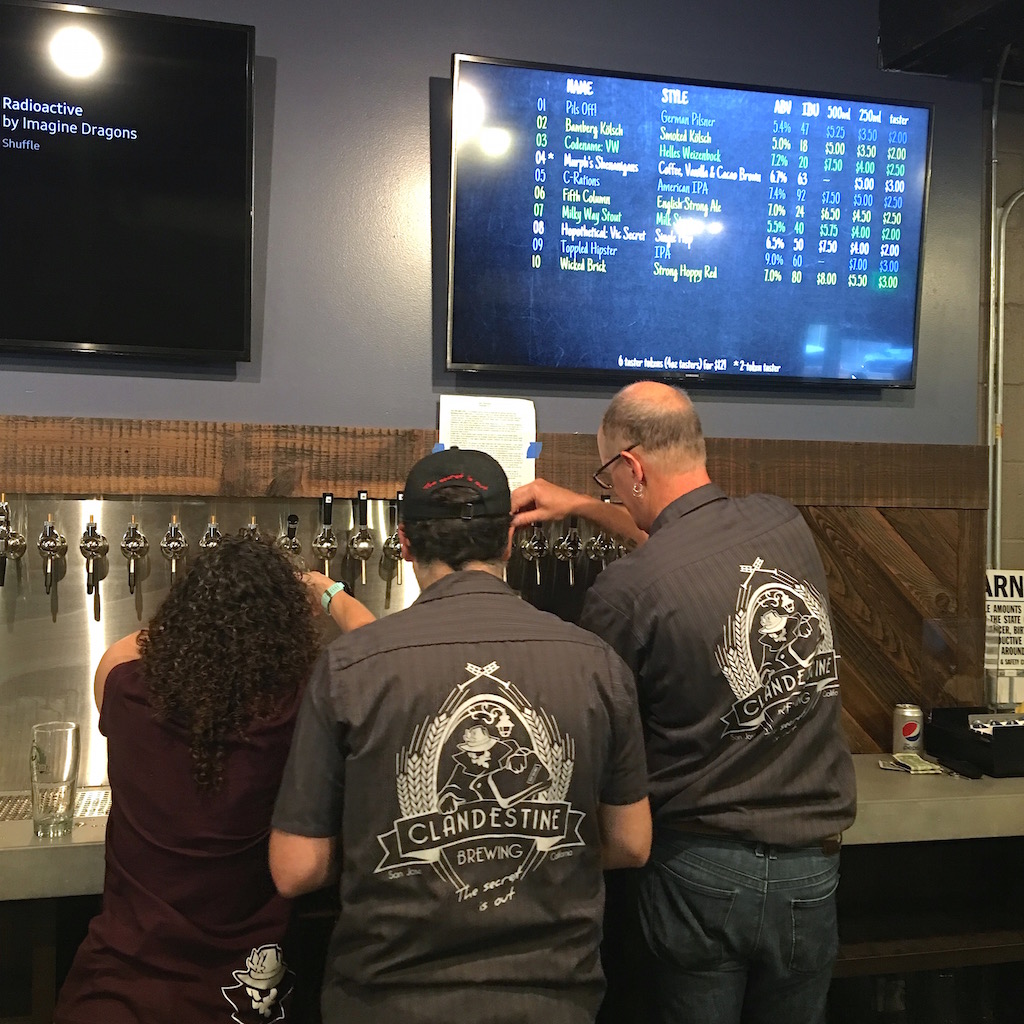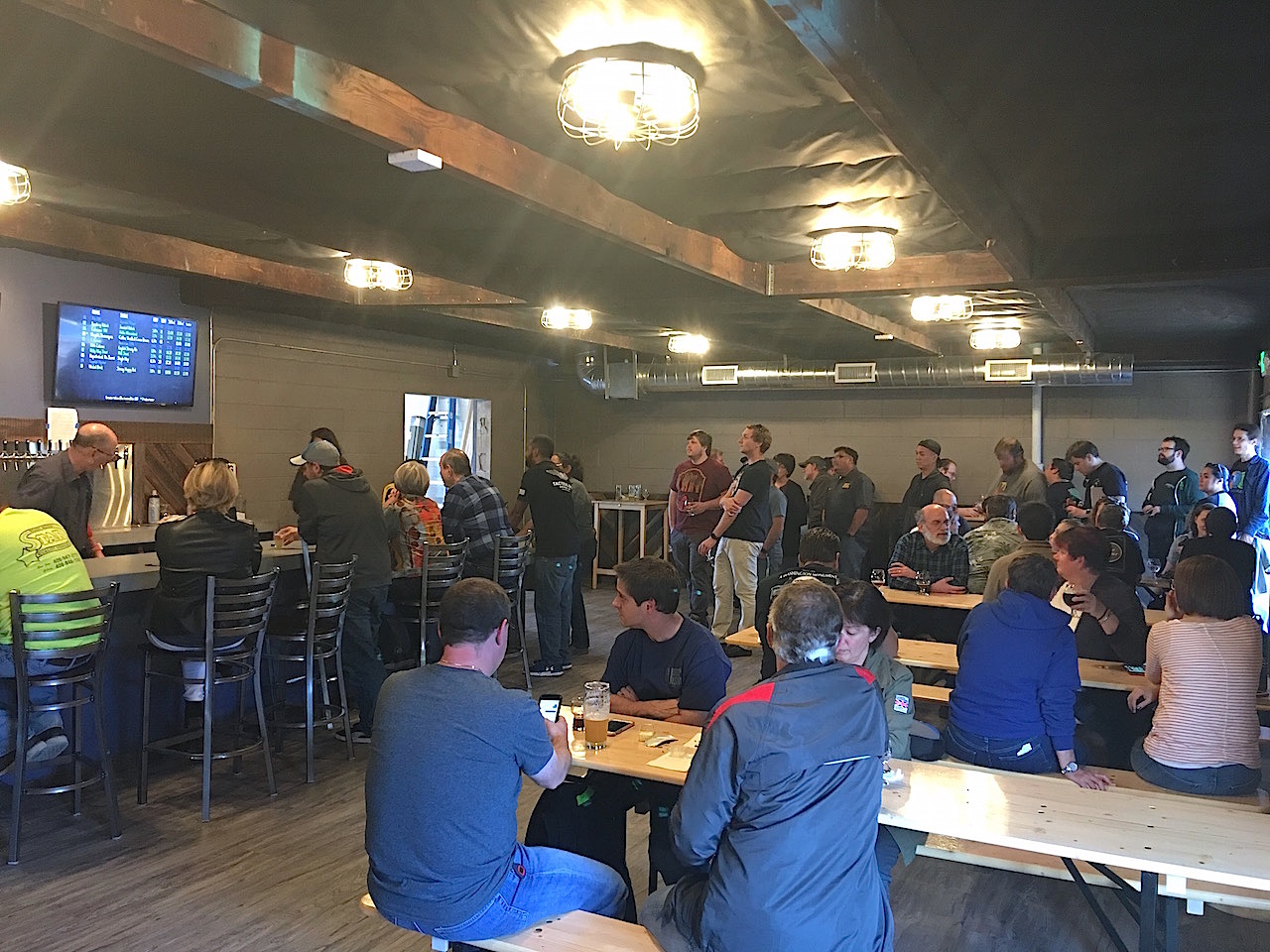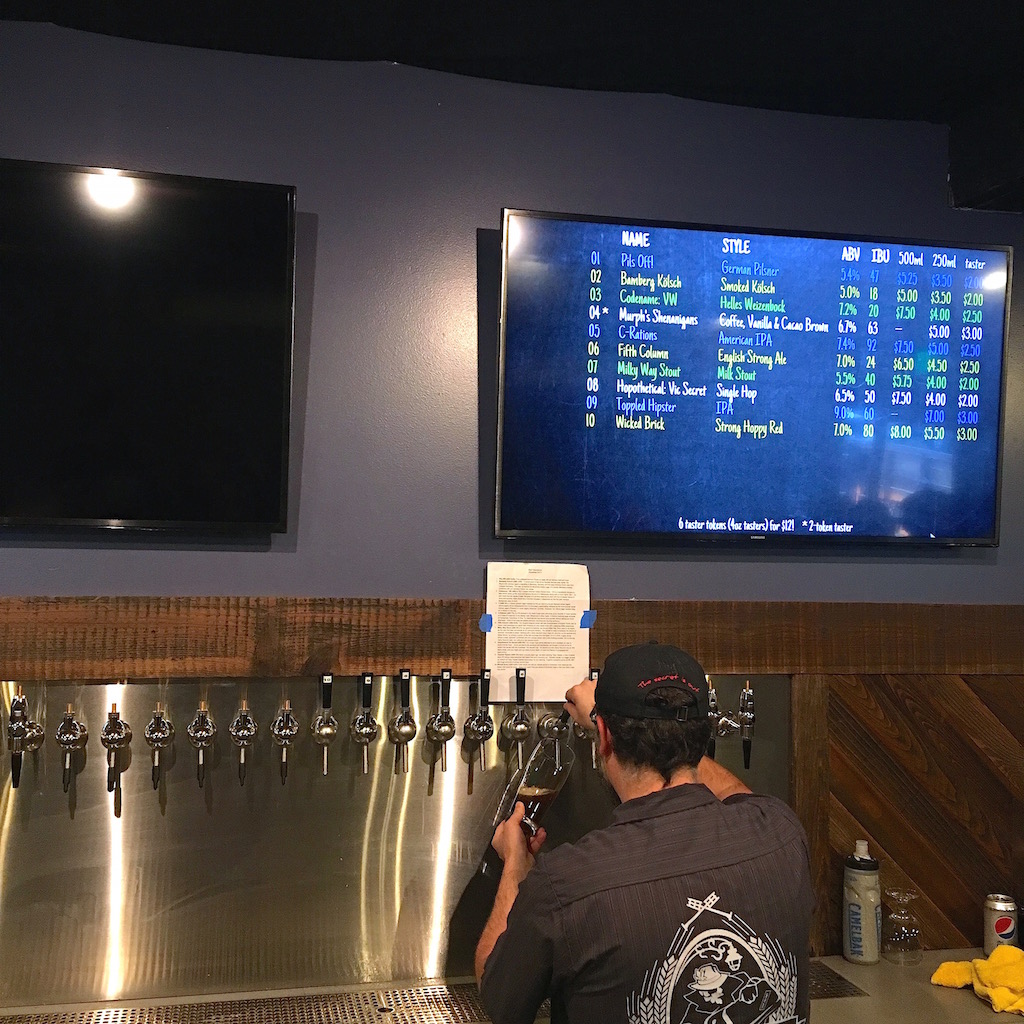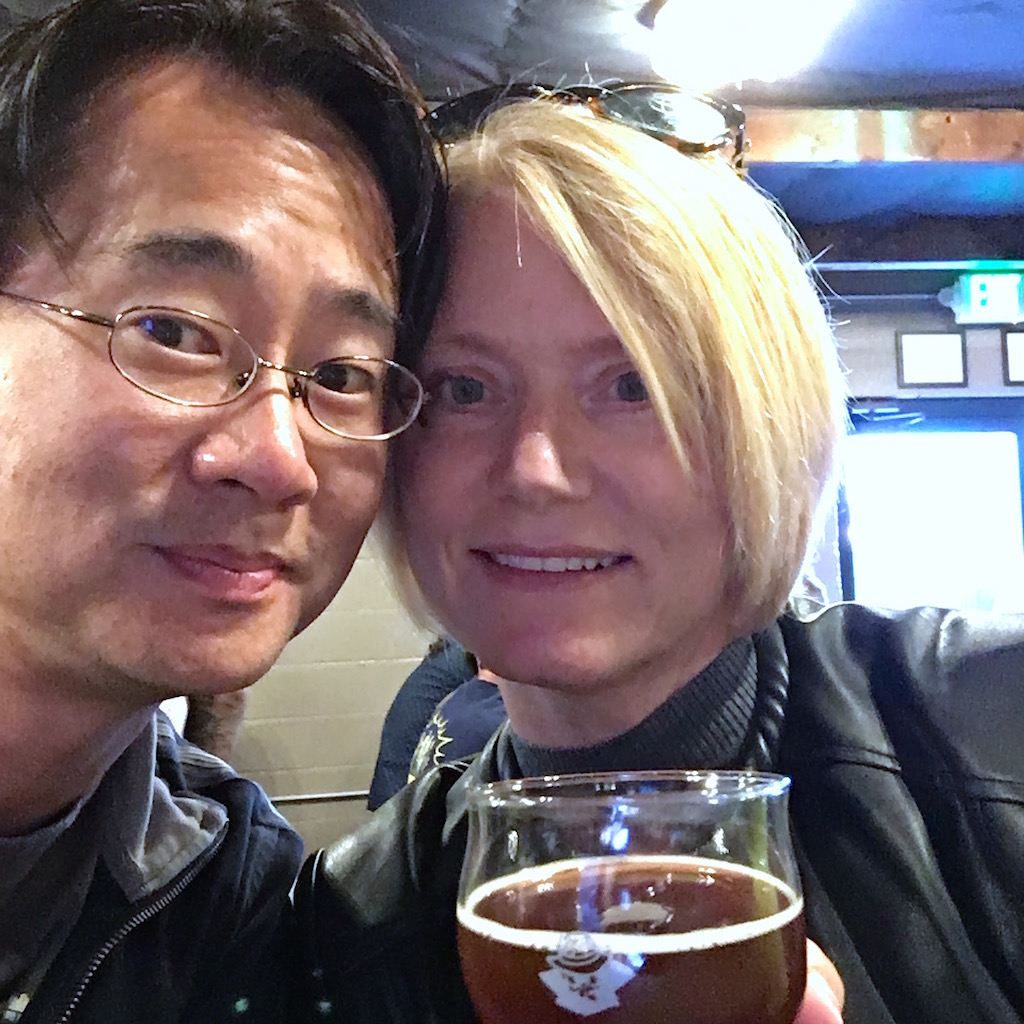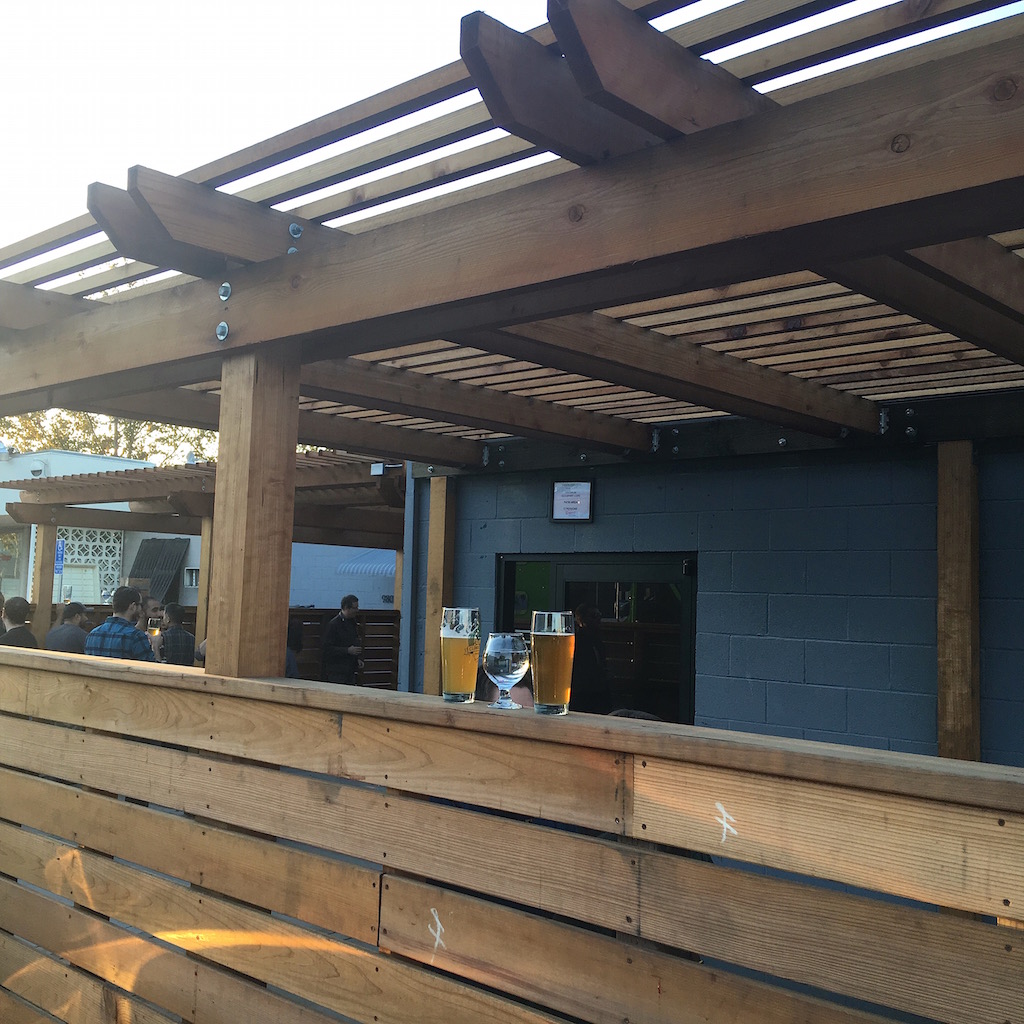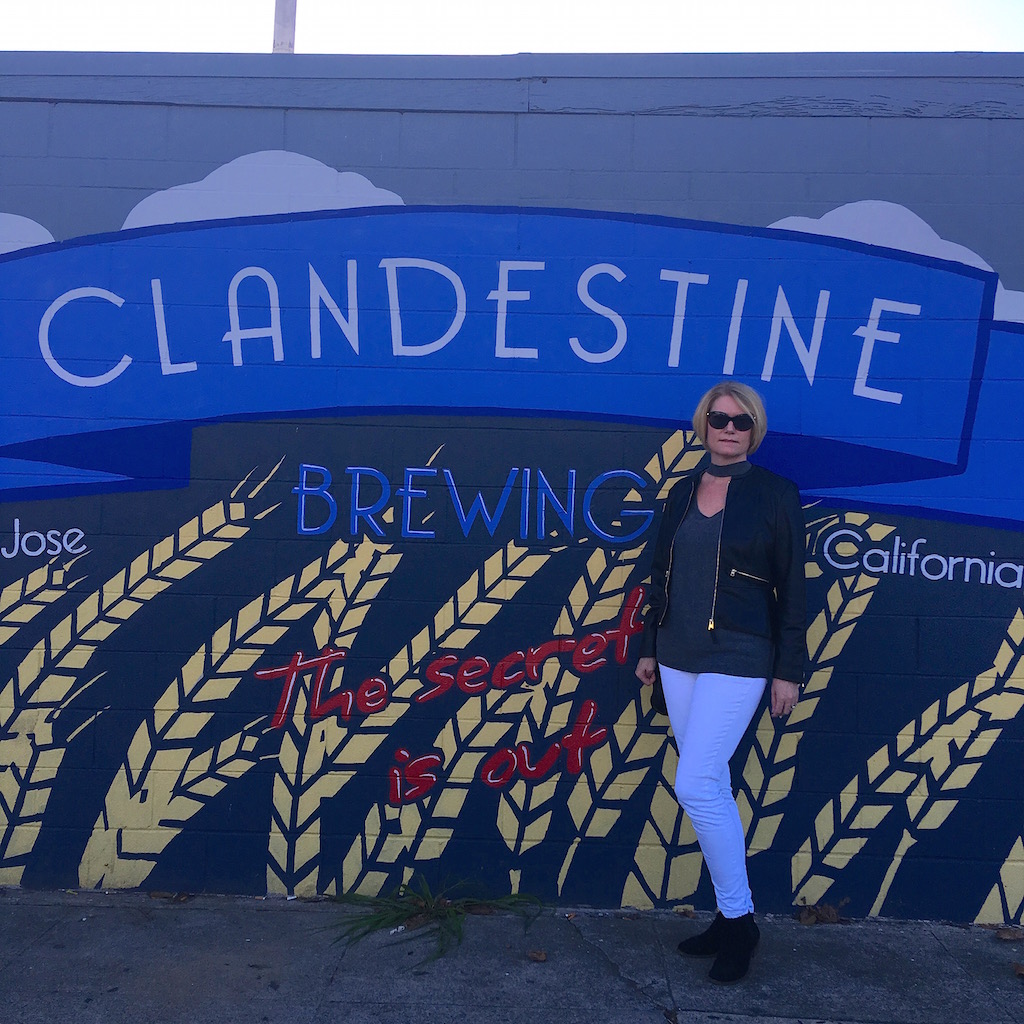 Clandestine Brewing has been open the past several months on a soft opening basis and appears to have quickly become a local favorite – again.
Indeed, the secret is out, thanks to the tasty beers, great space and fun vibes.
Cheers! Prost! Gunbae!
~Andy