Following up on the previous Germany post, here are some additional beer and food pics from our trip there earlier this summer.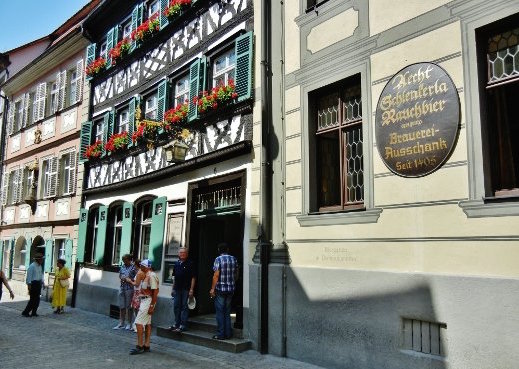 Continuing in Bamberg at Schlenkerla, the historic smoked beer brewery.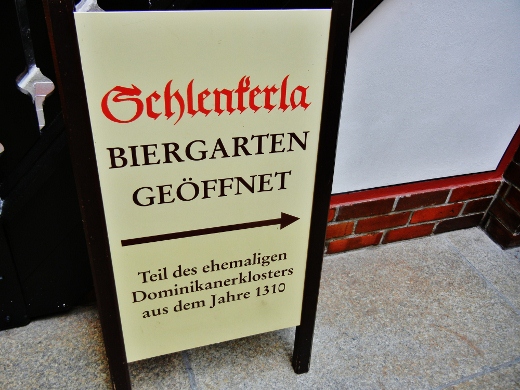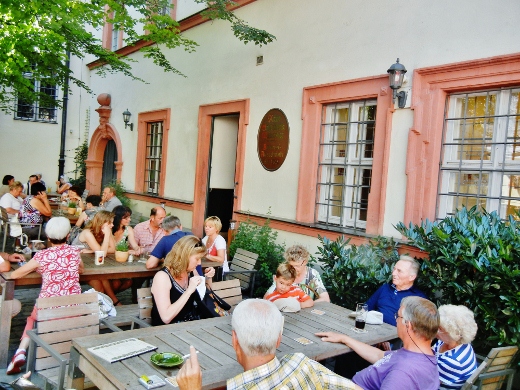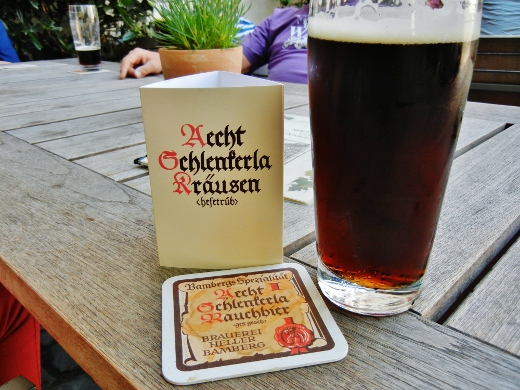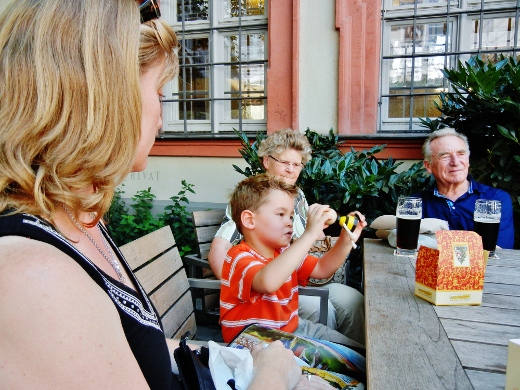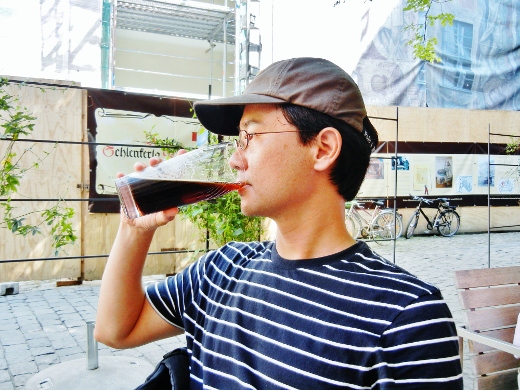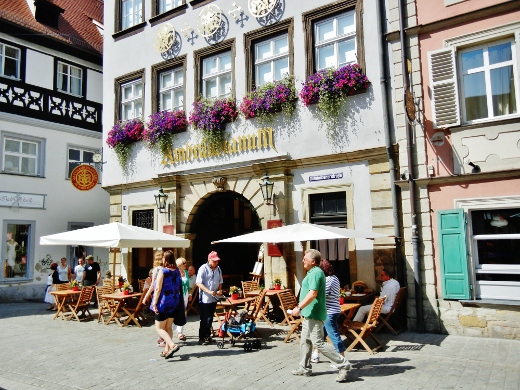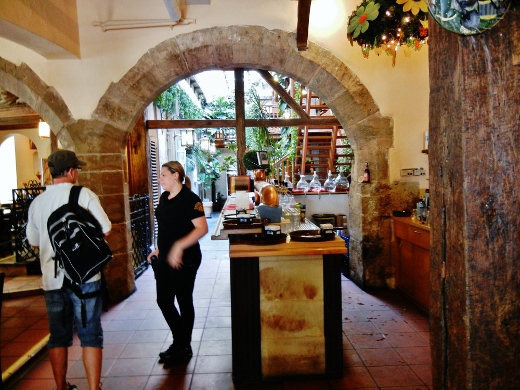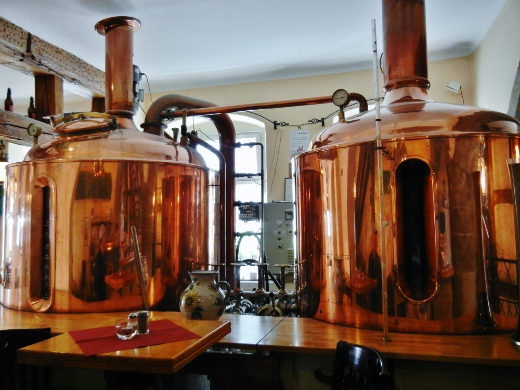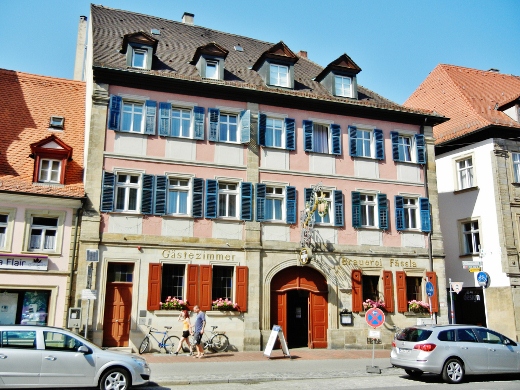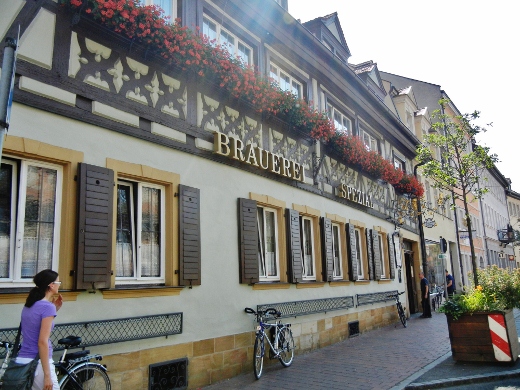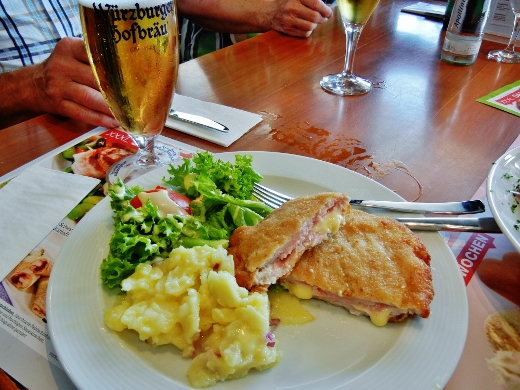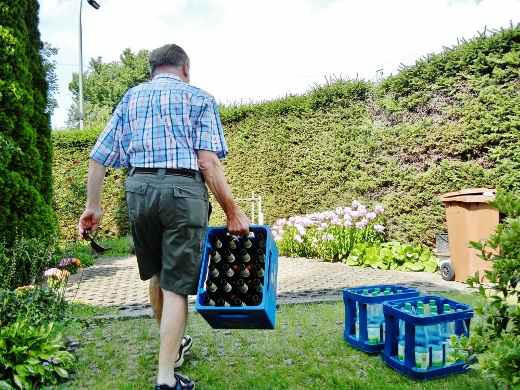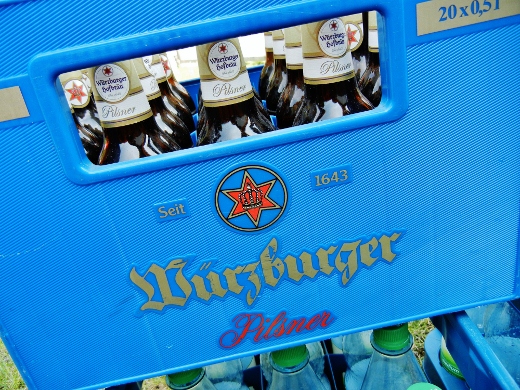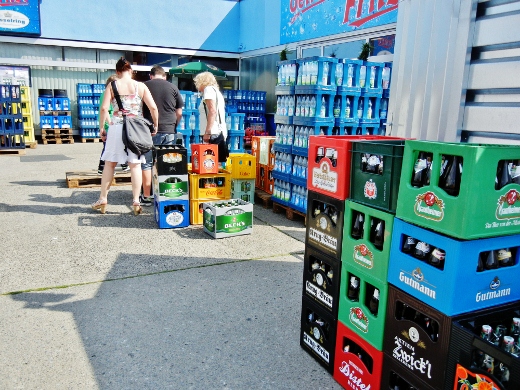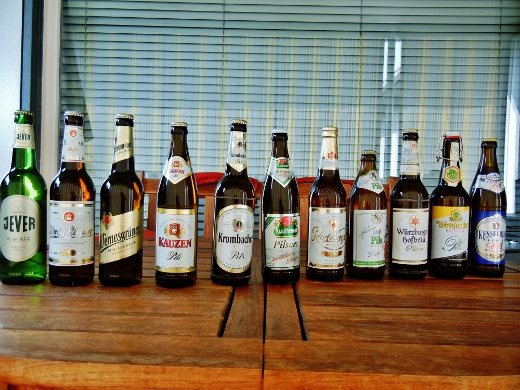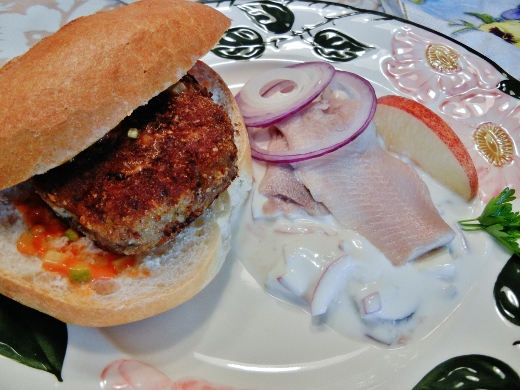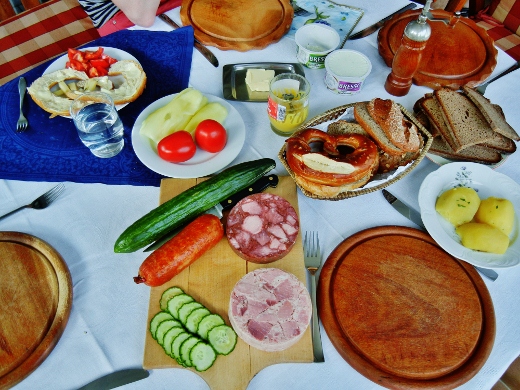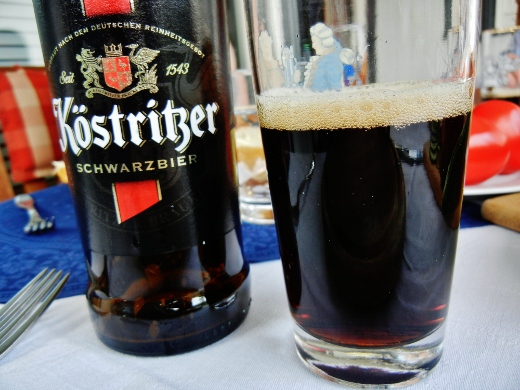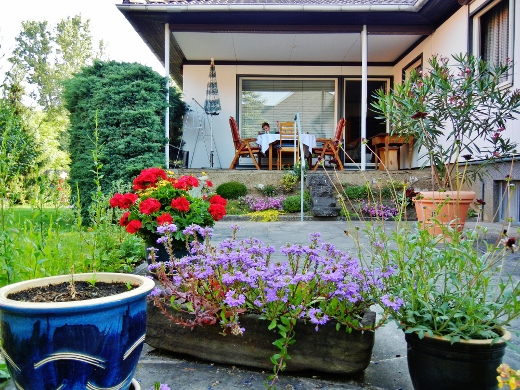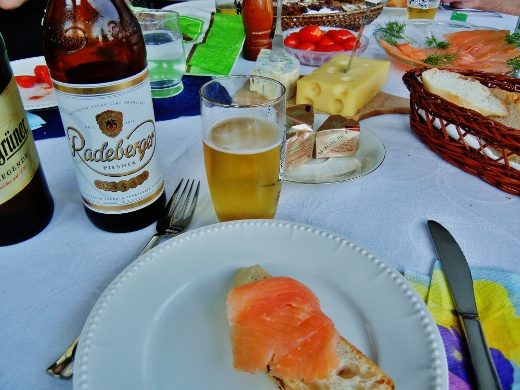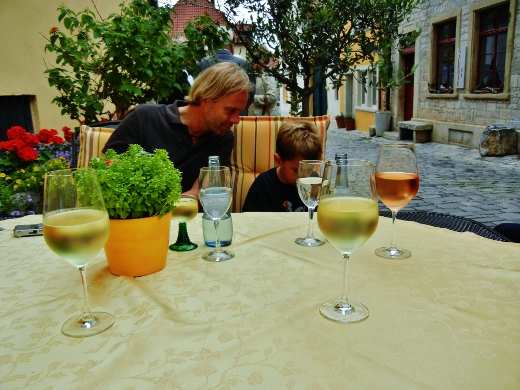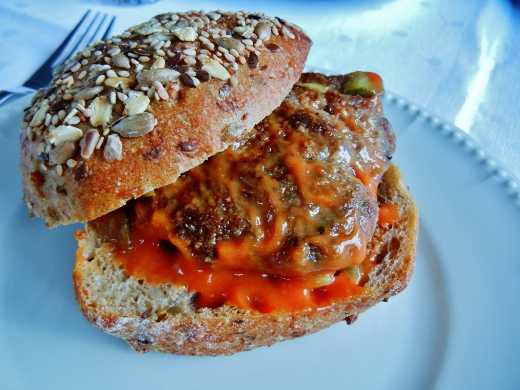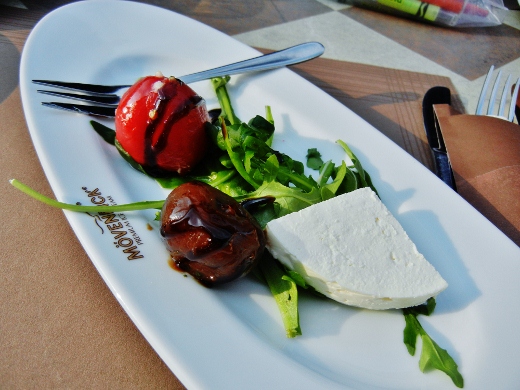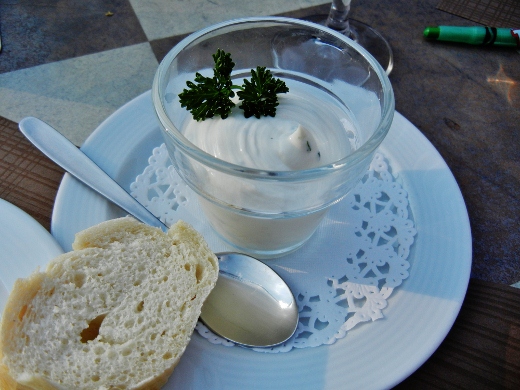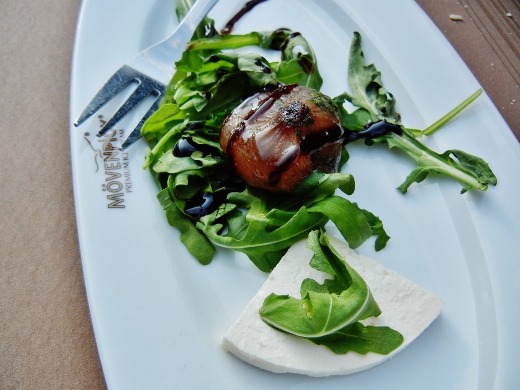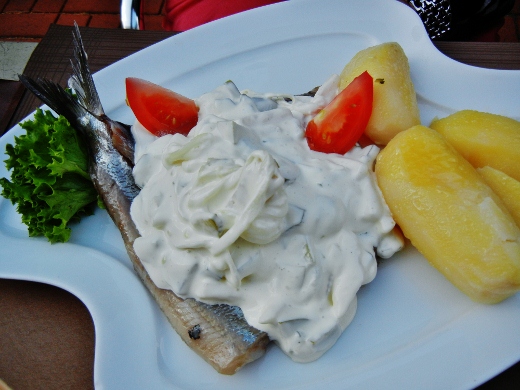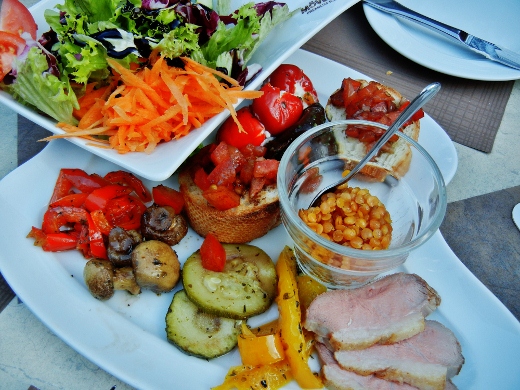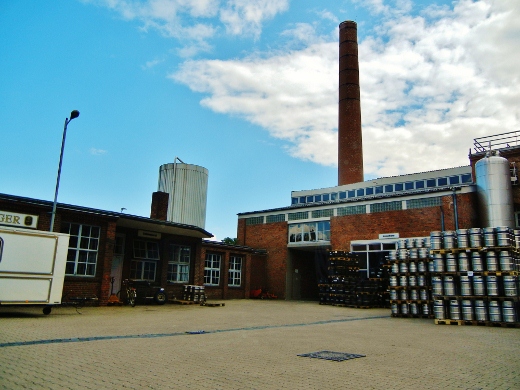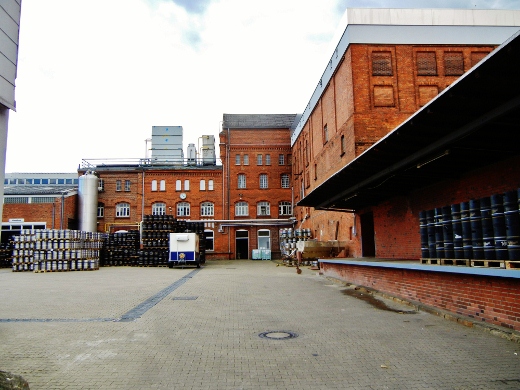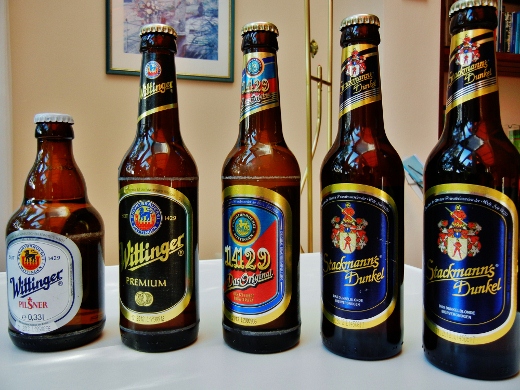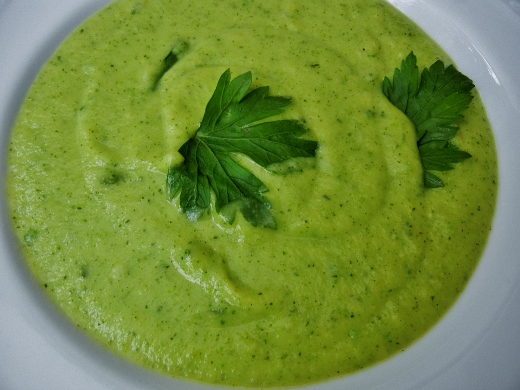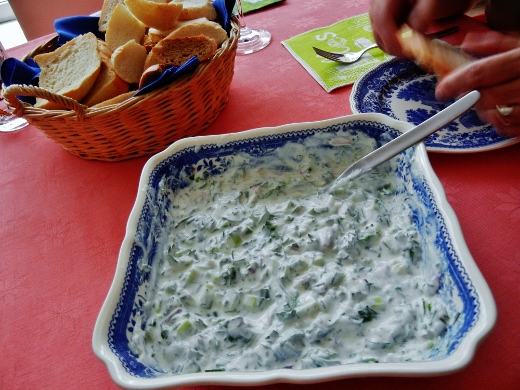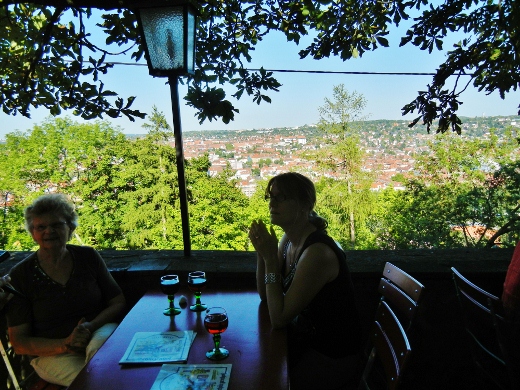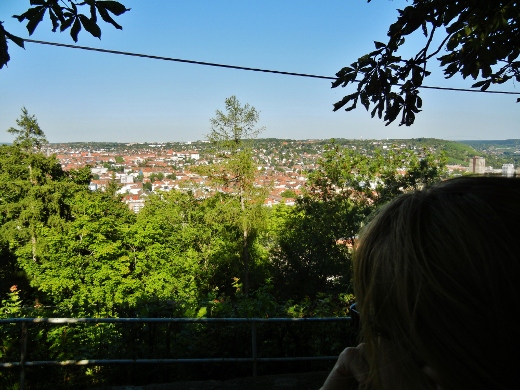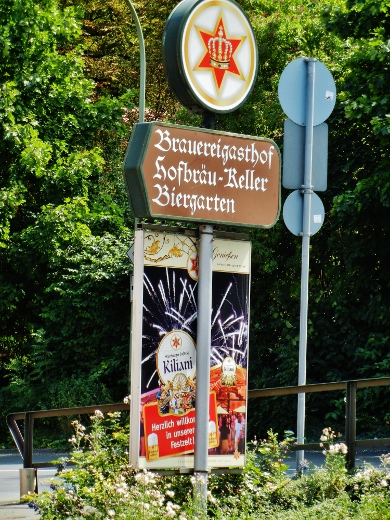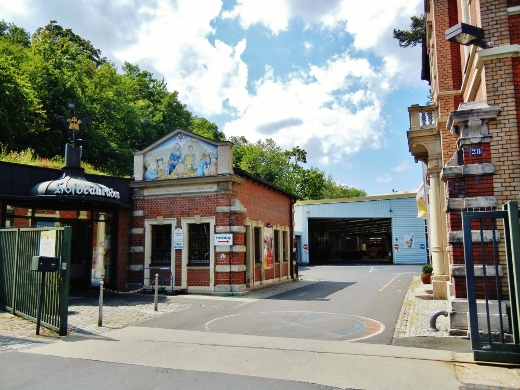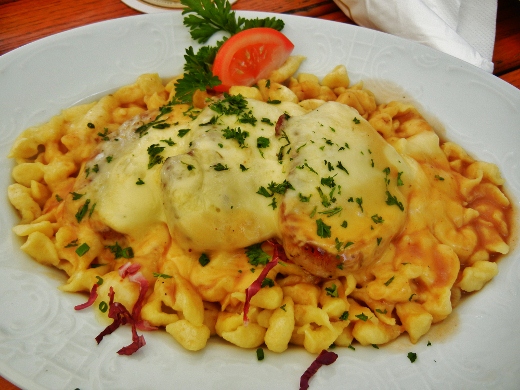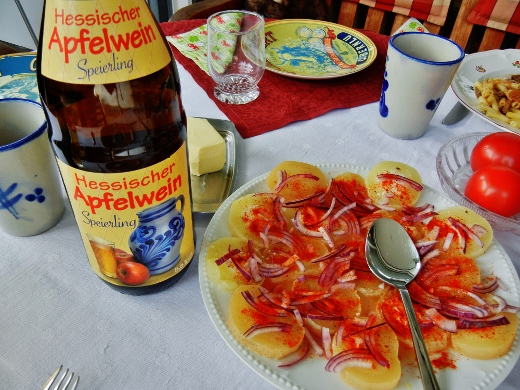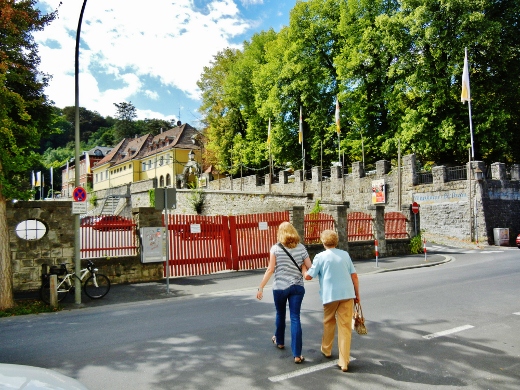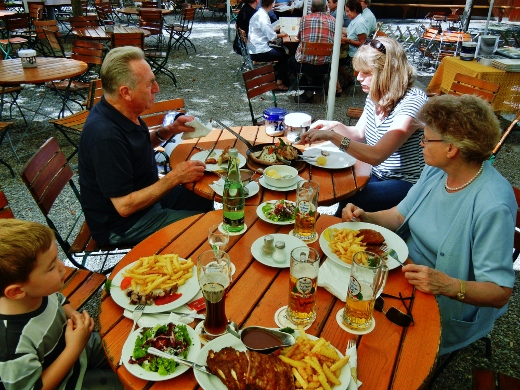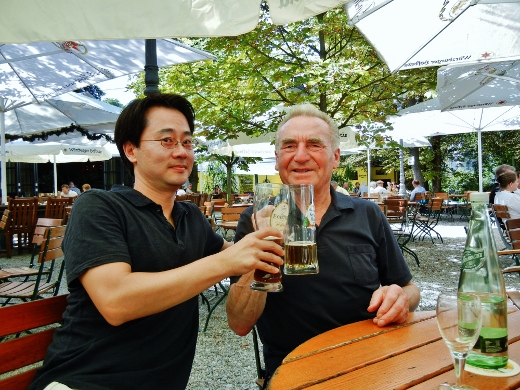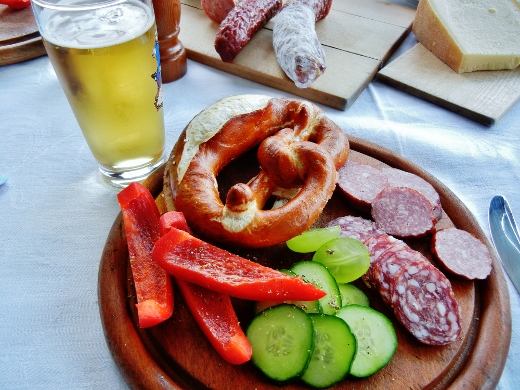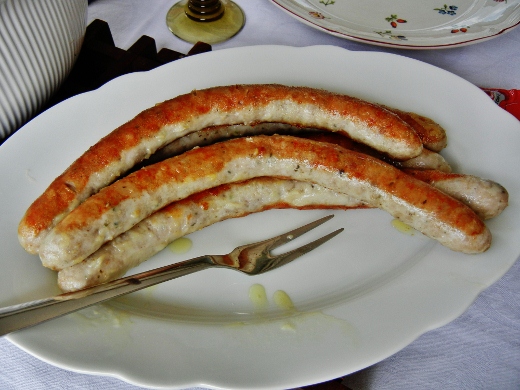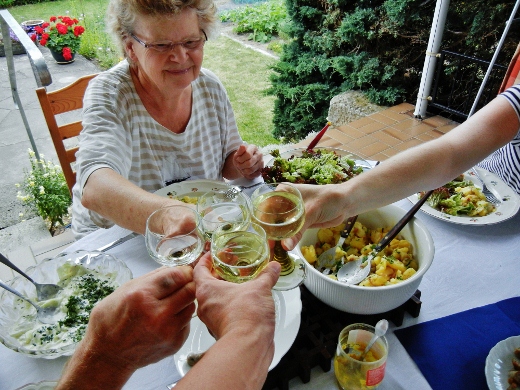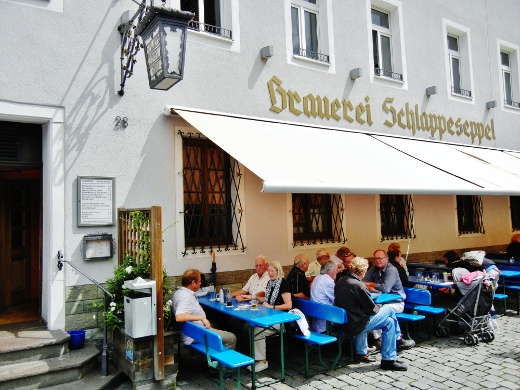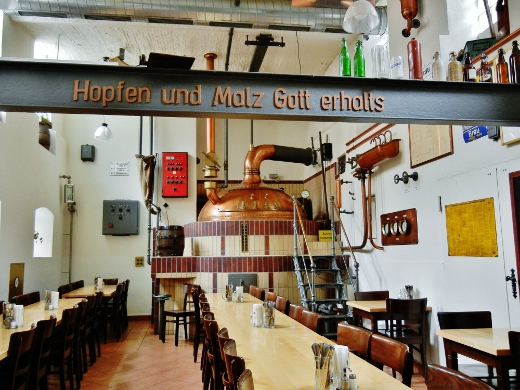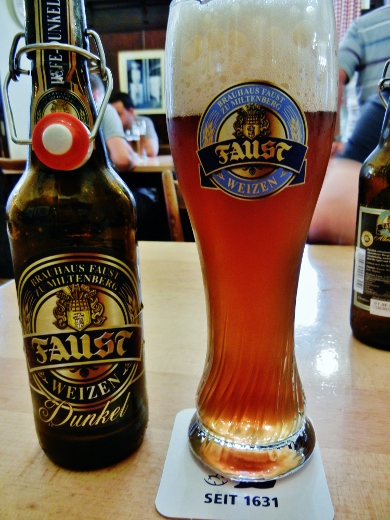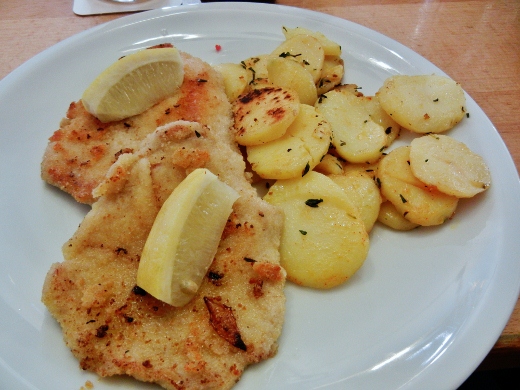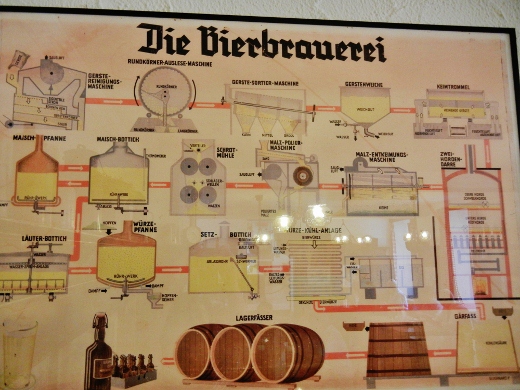 Thanks to wifey's parents and her aunt for letting us stay at their beautiful homes and, along with wifey's sister and family, for taking such great care of us.
Very grateful to have had this once-in-a-lifetime experience.
~Andy