The final set of pics from Germany (Part 3 of 3).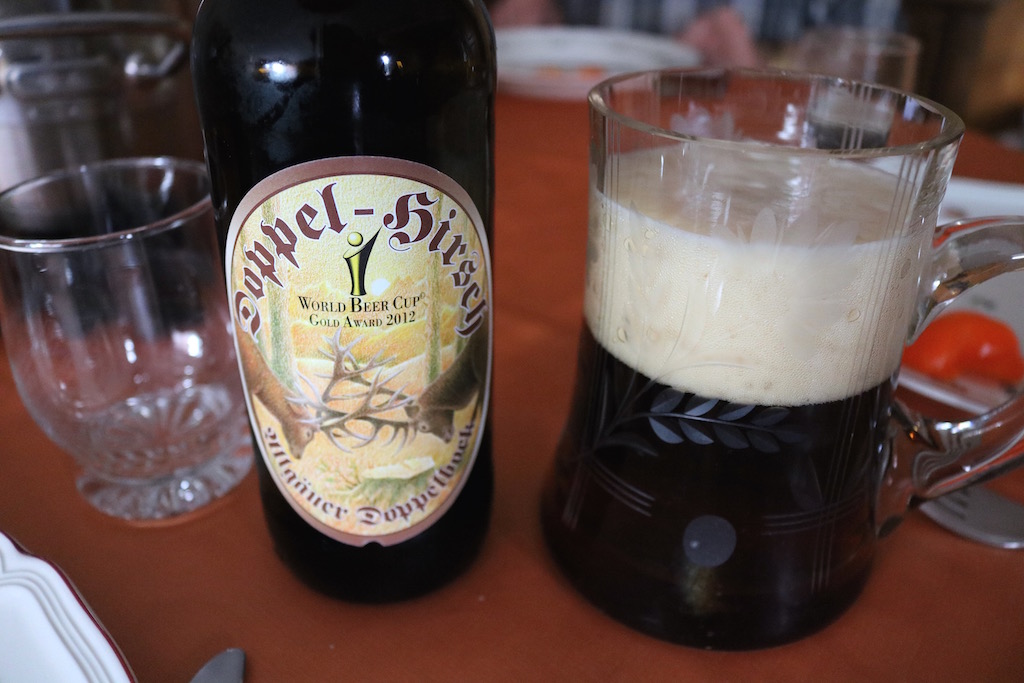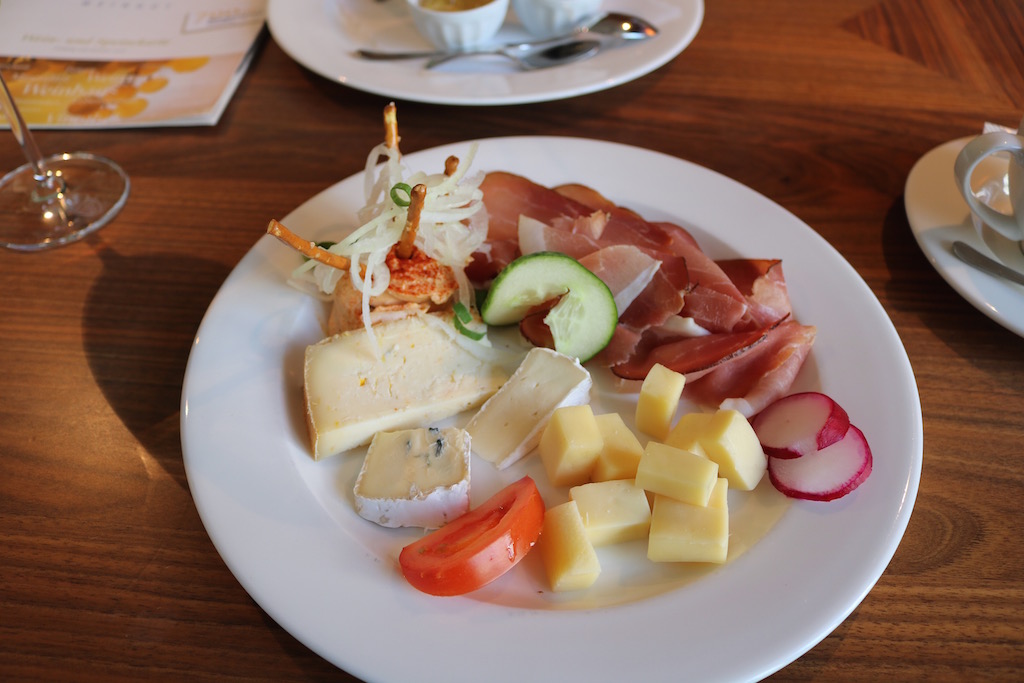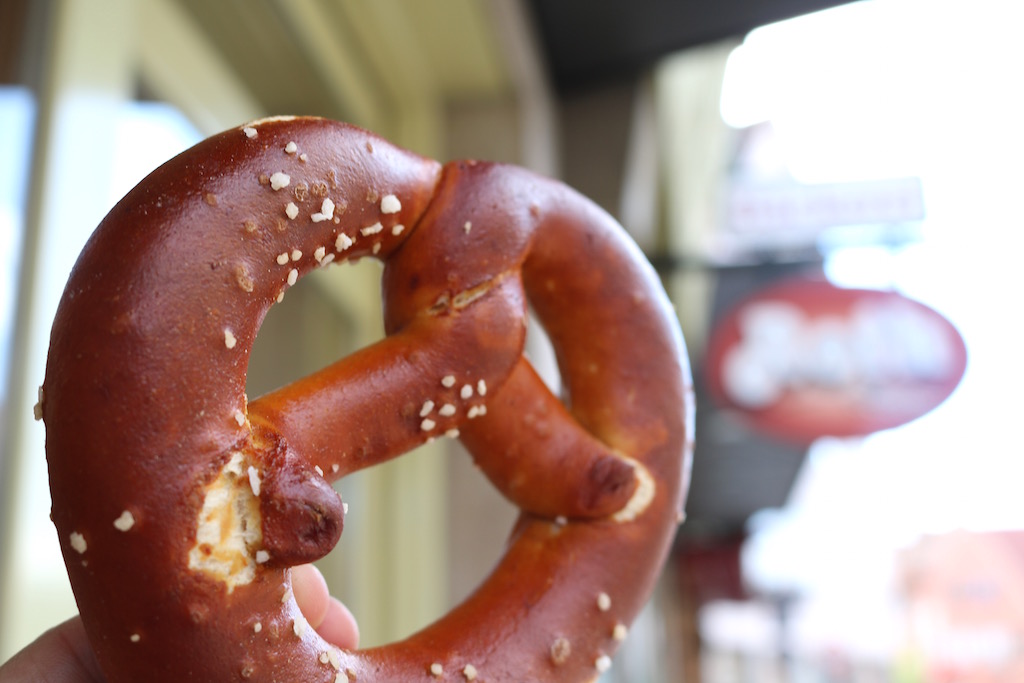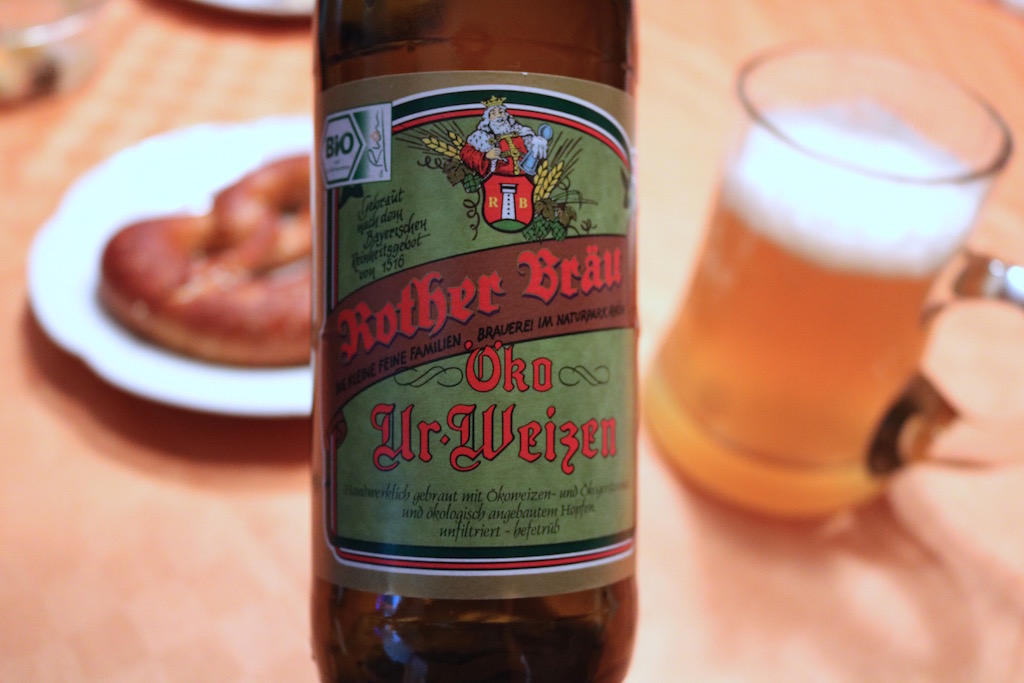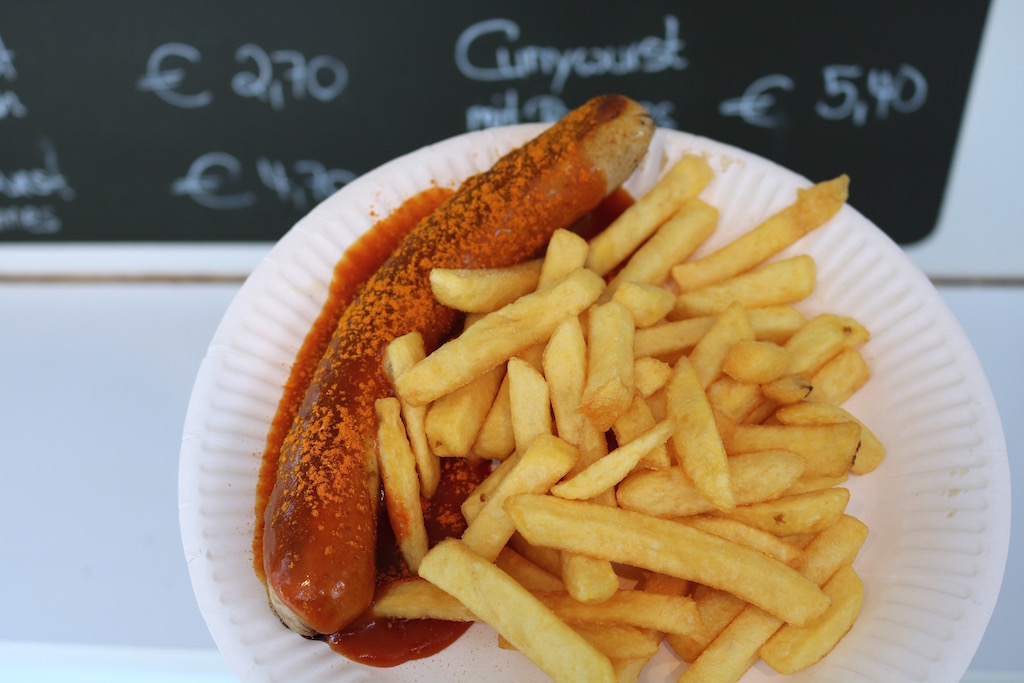 Rothenburg.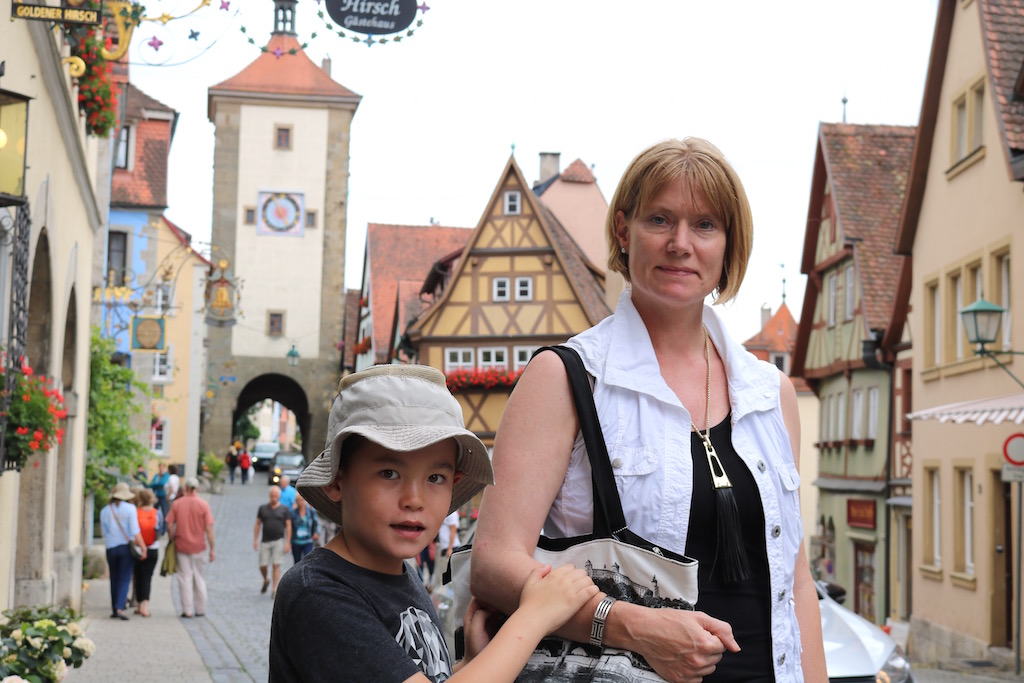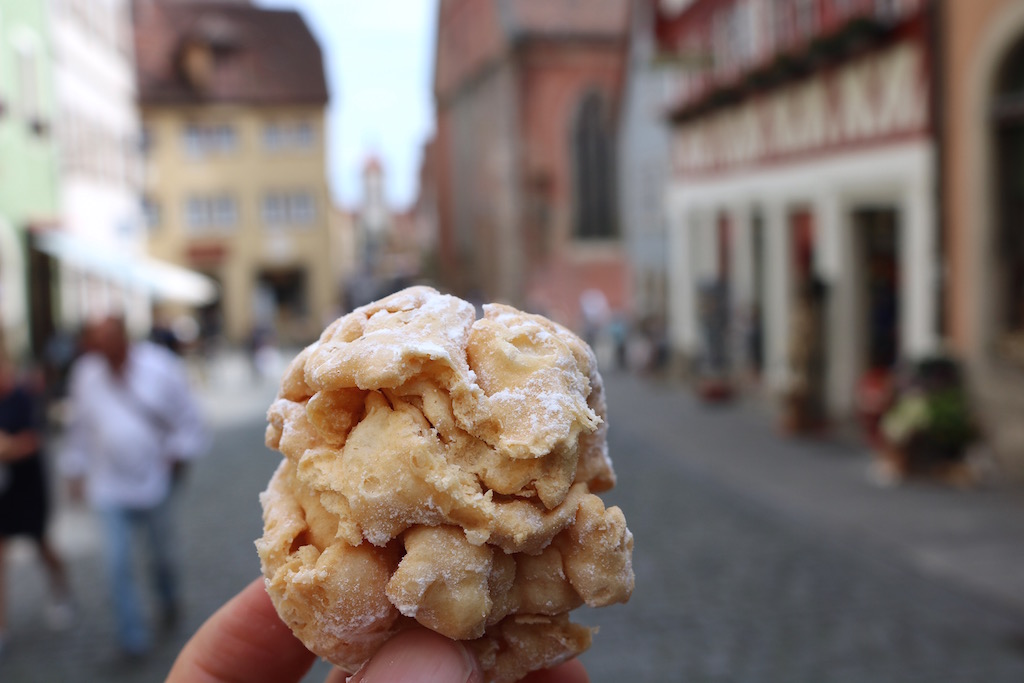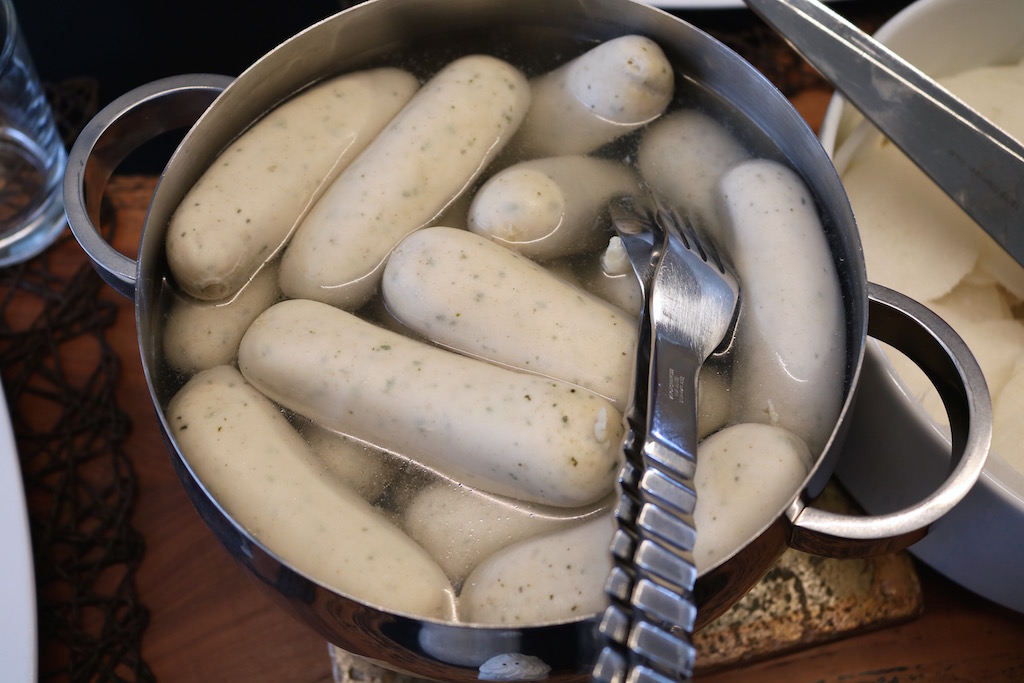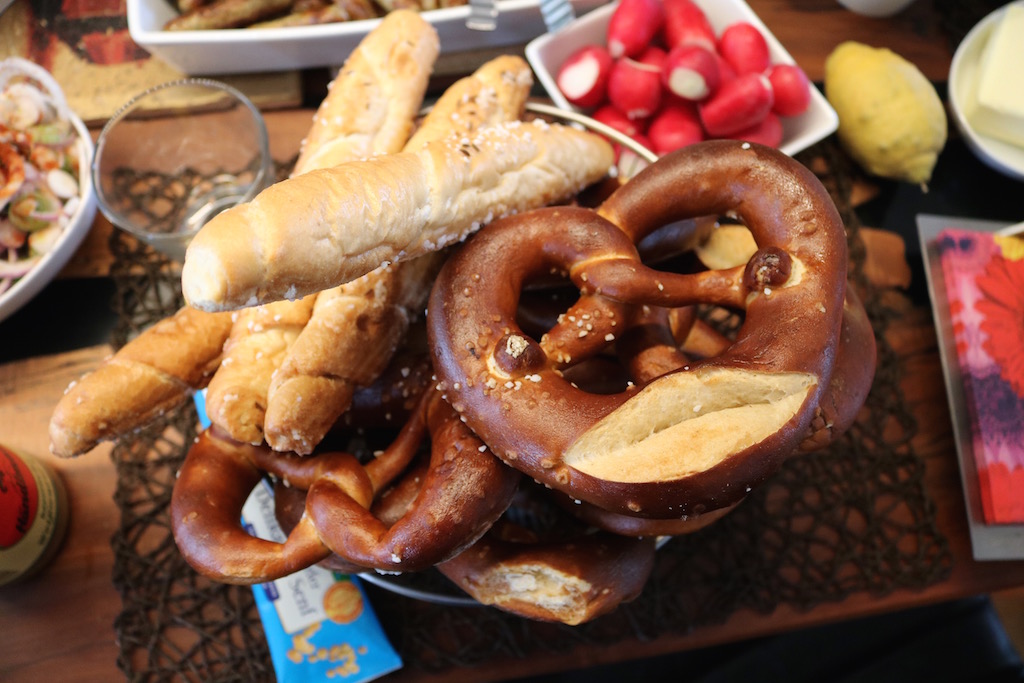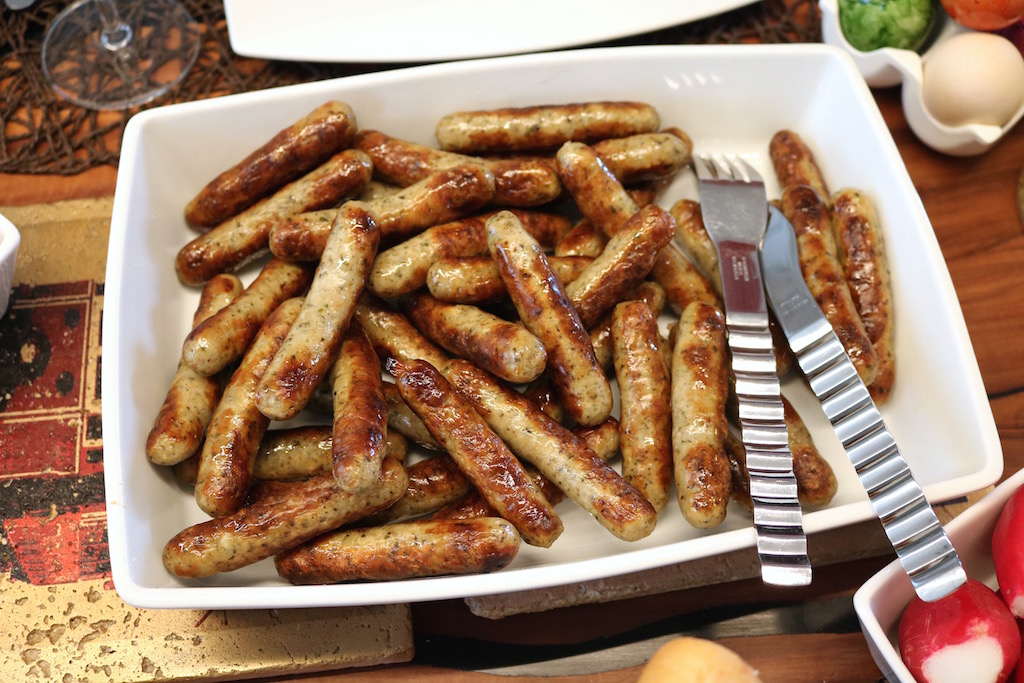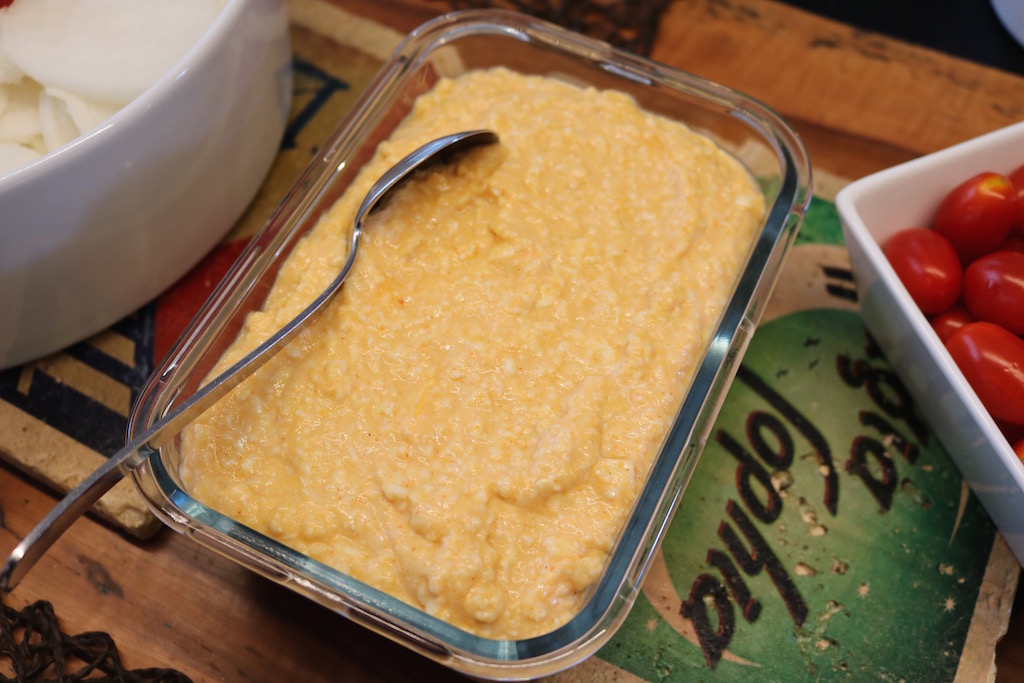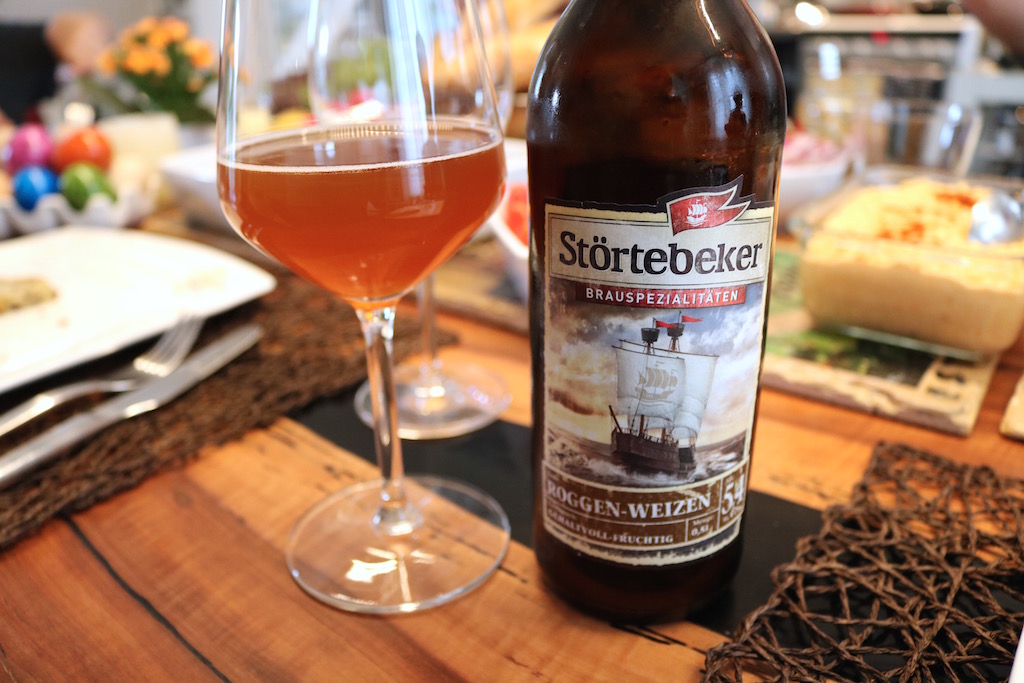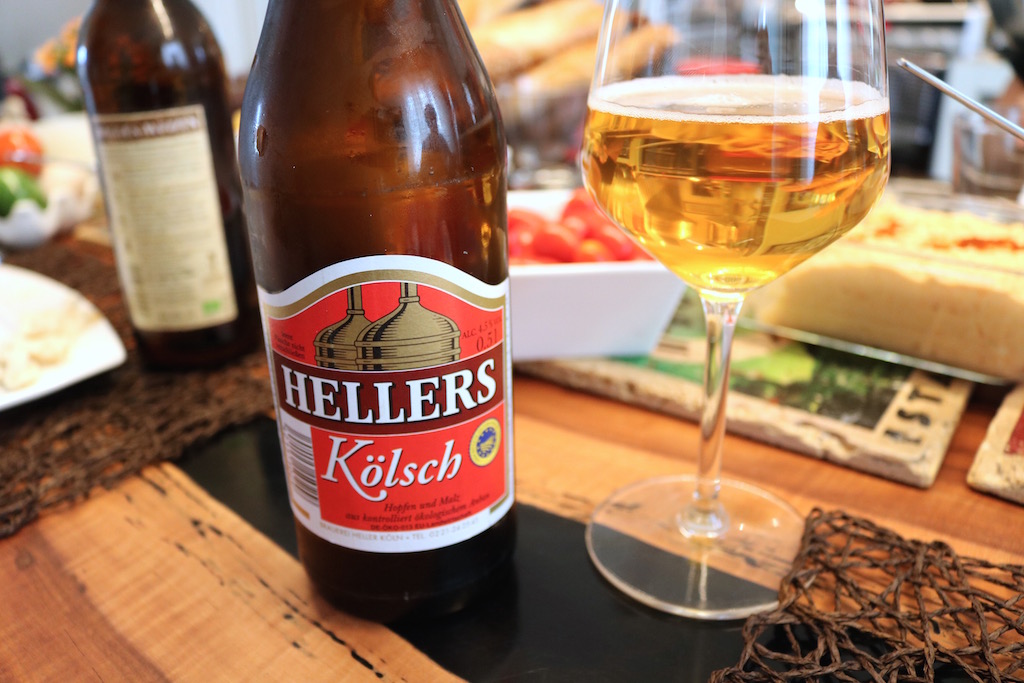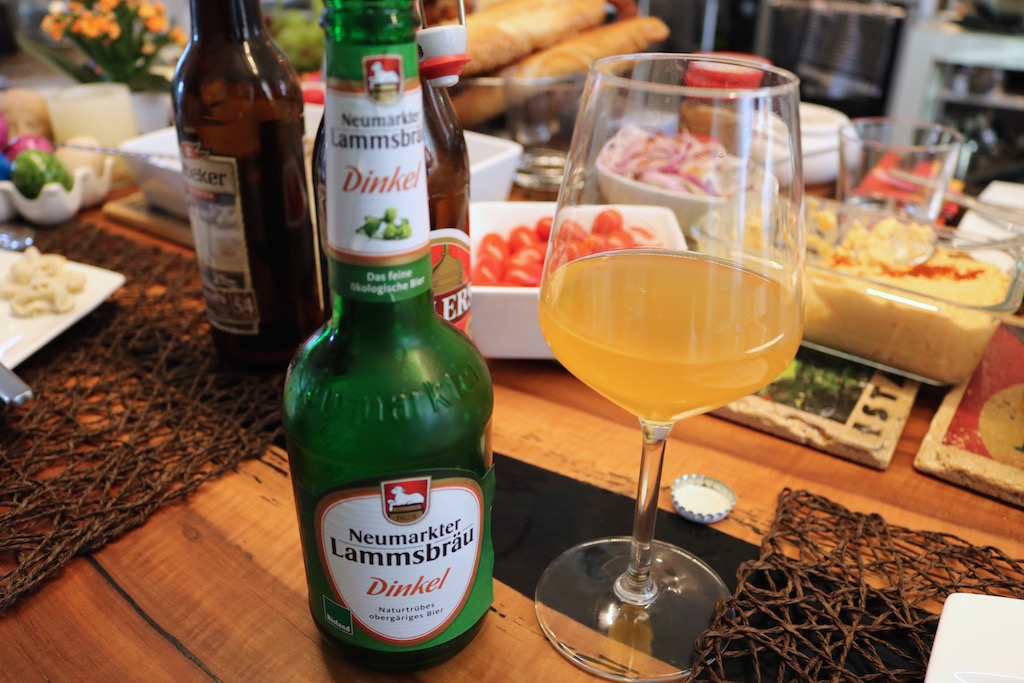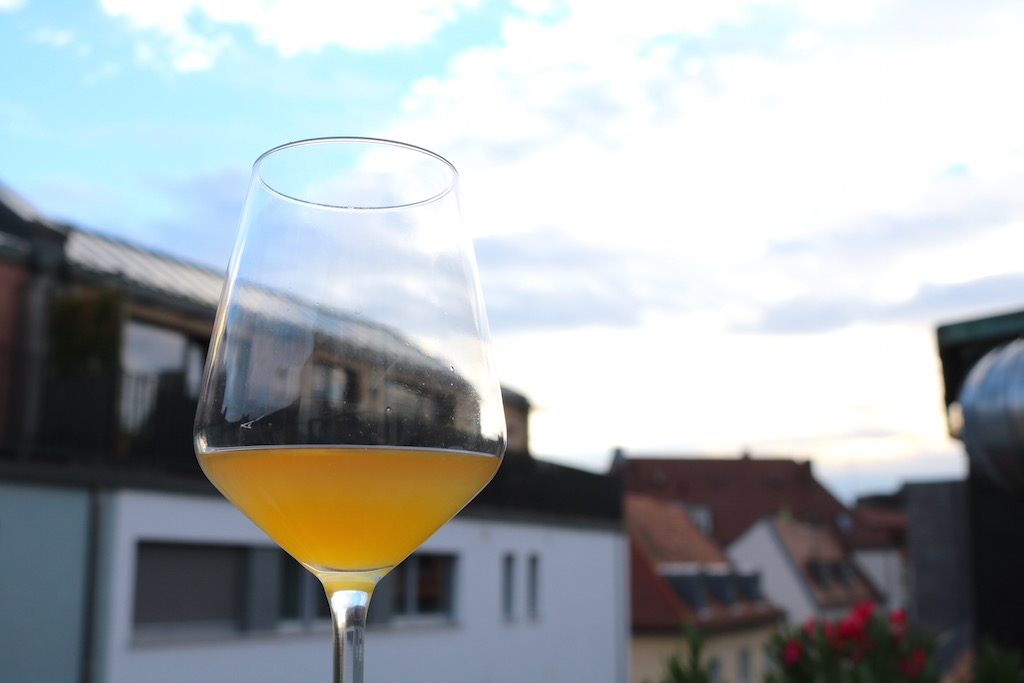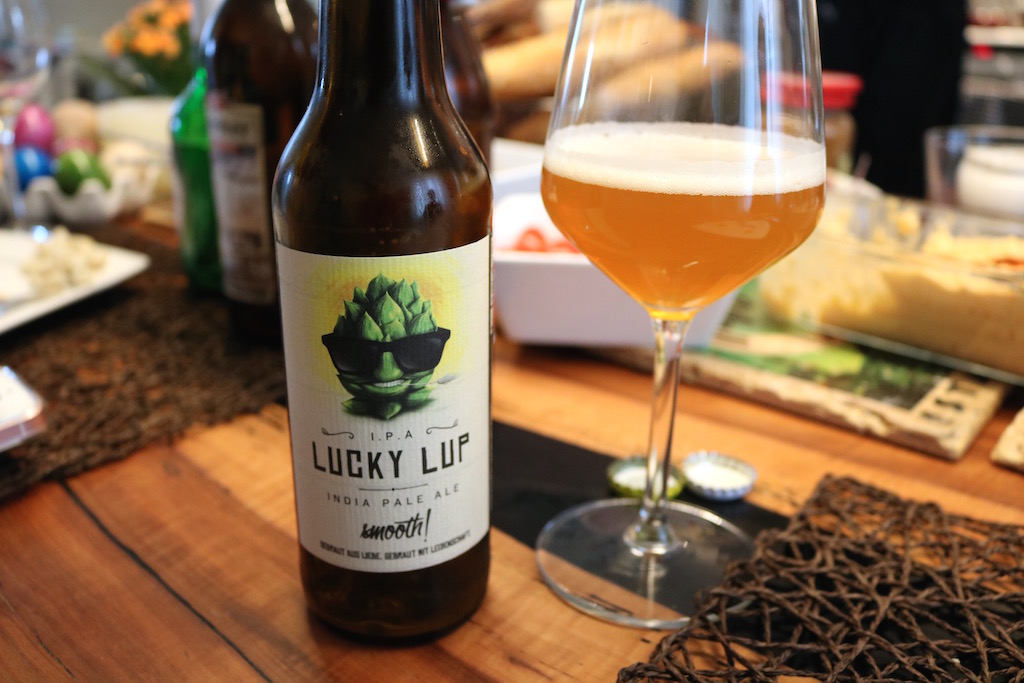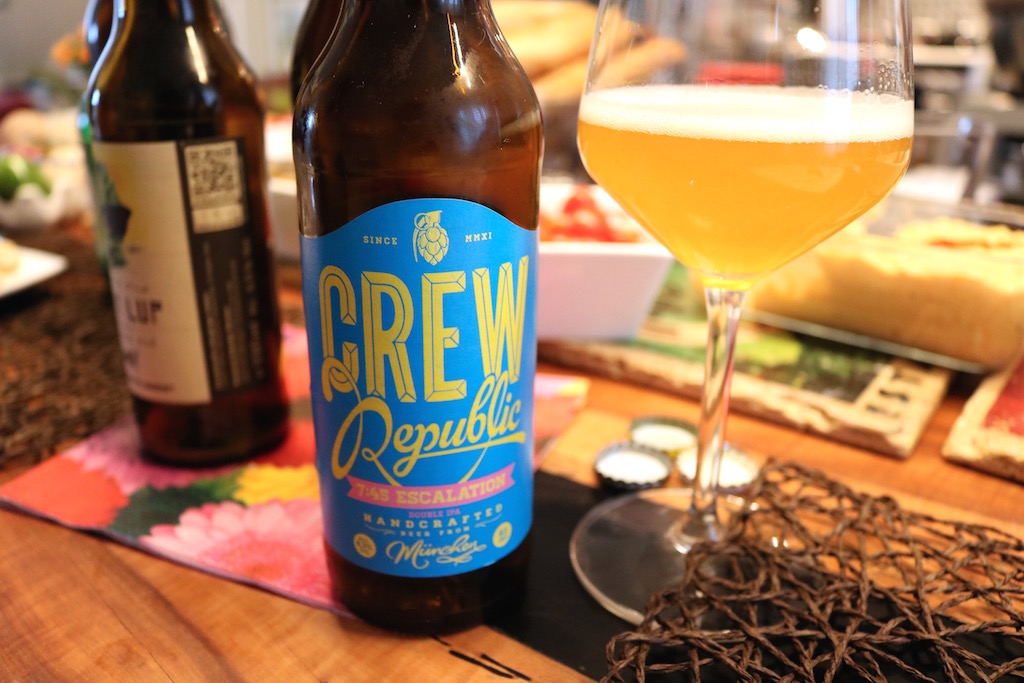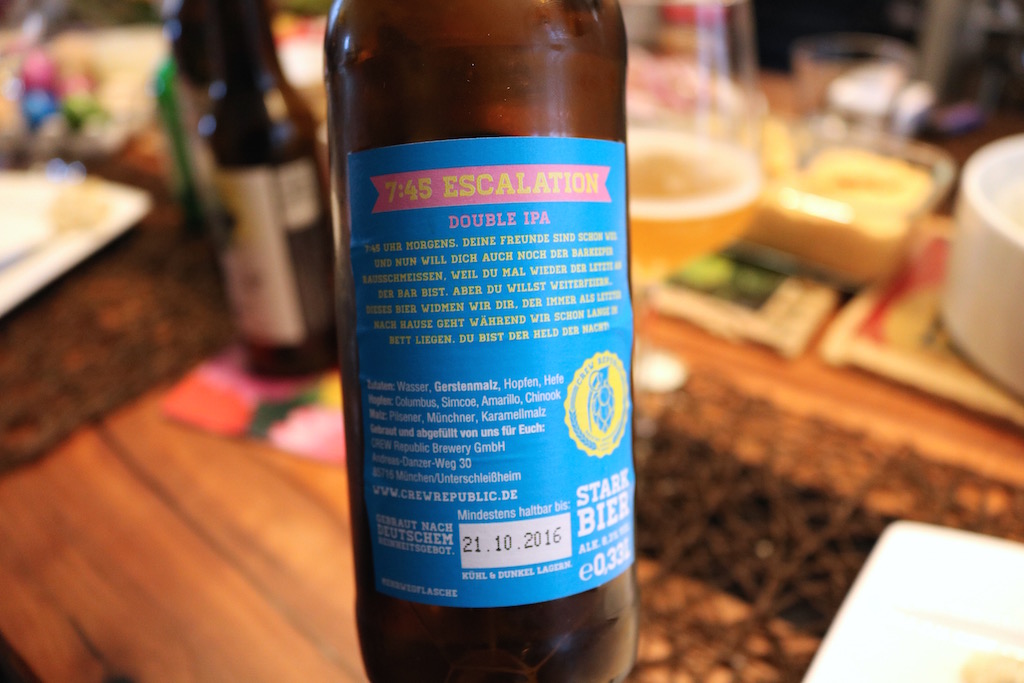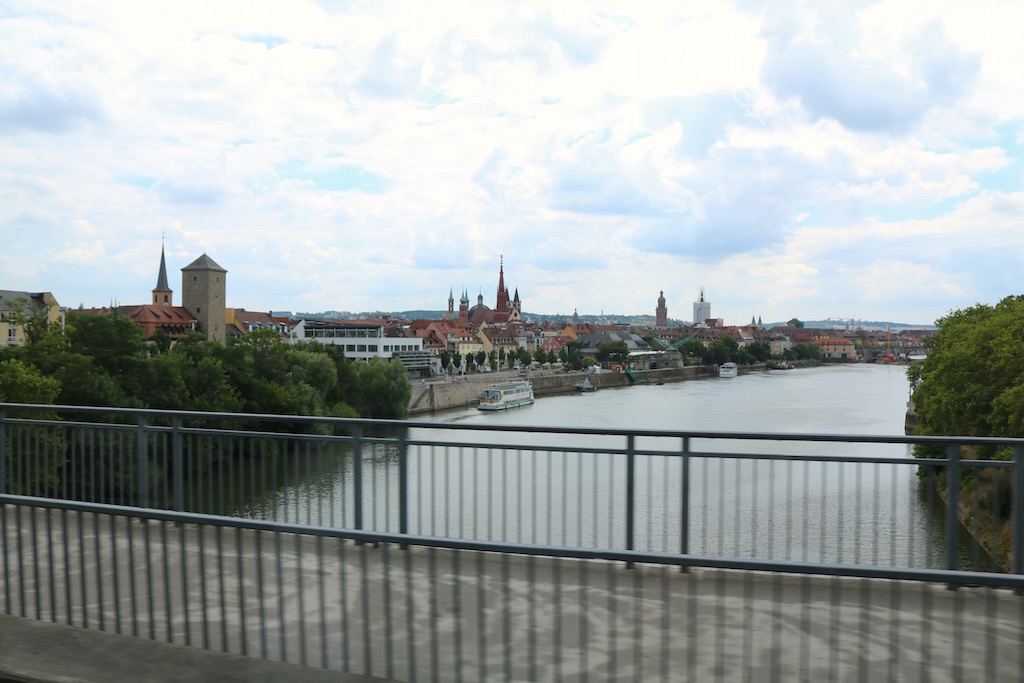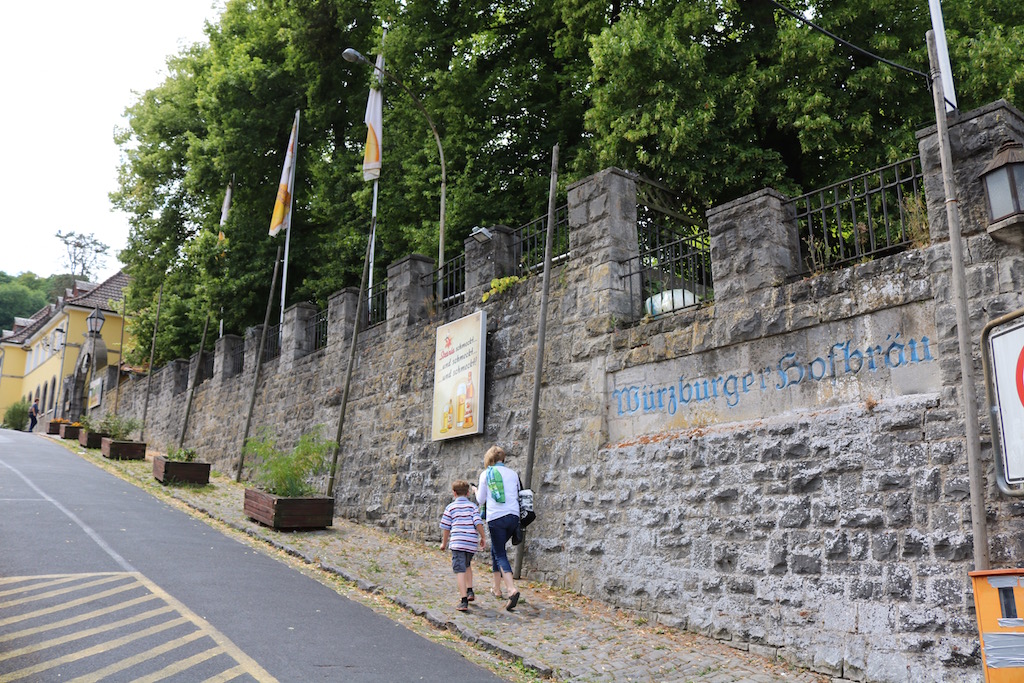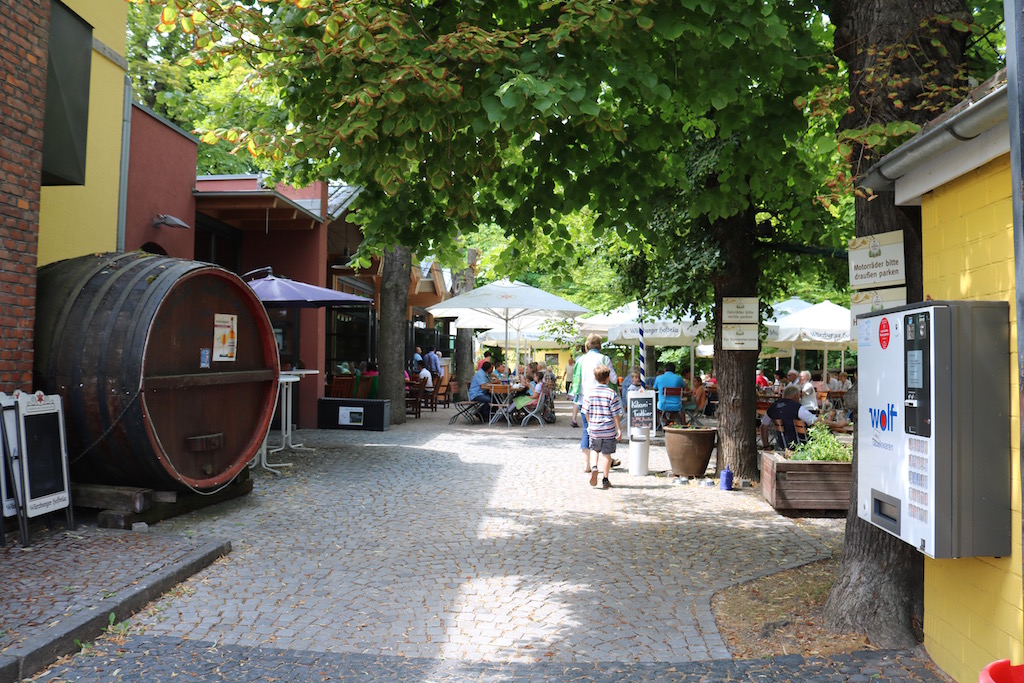 Cheers from Würzburg.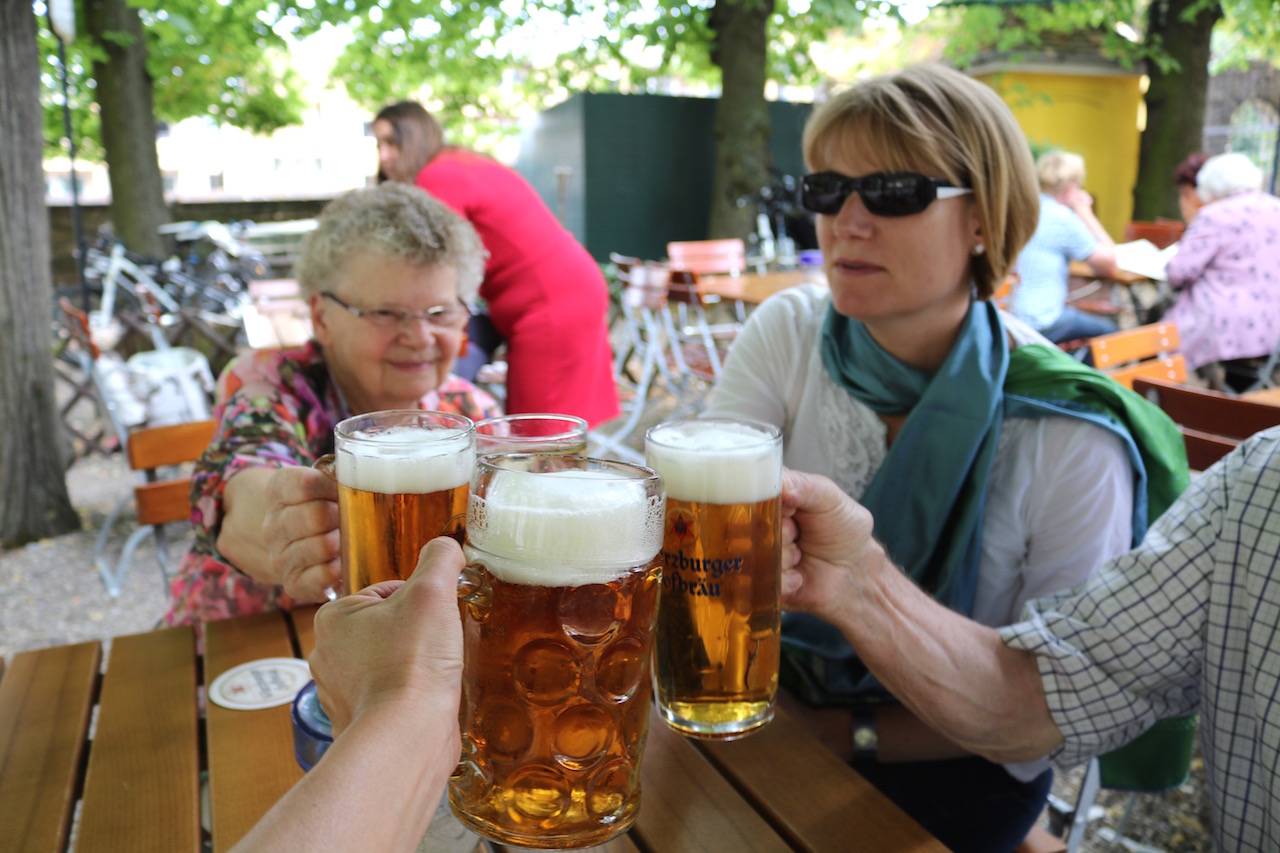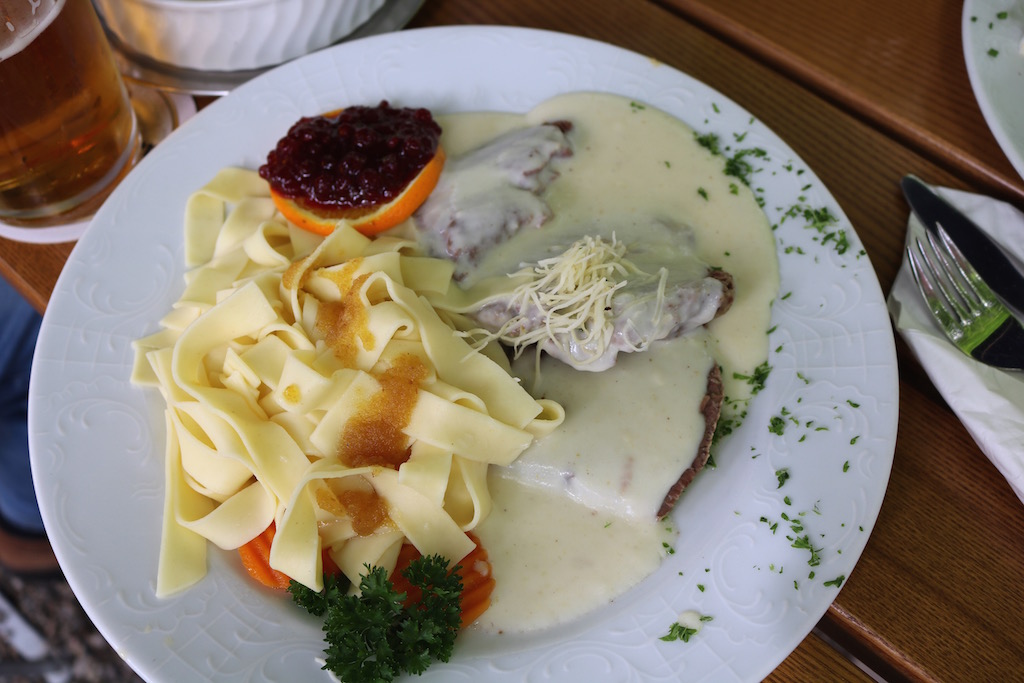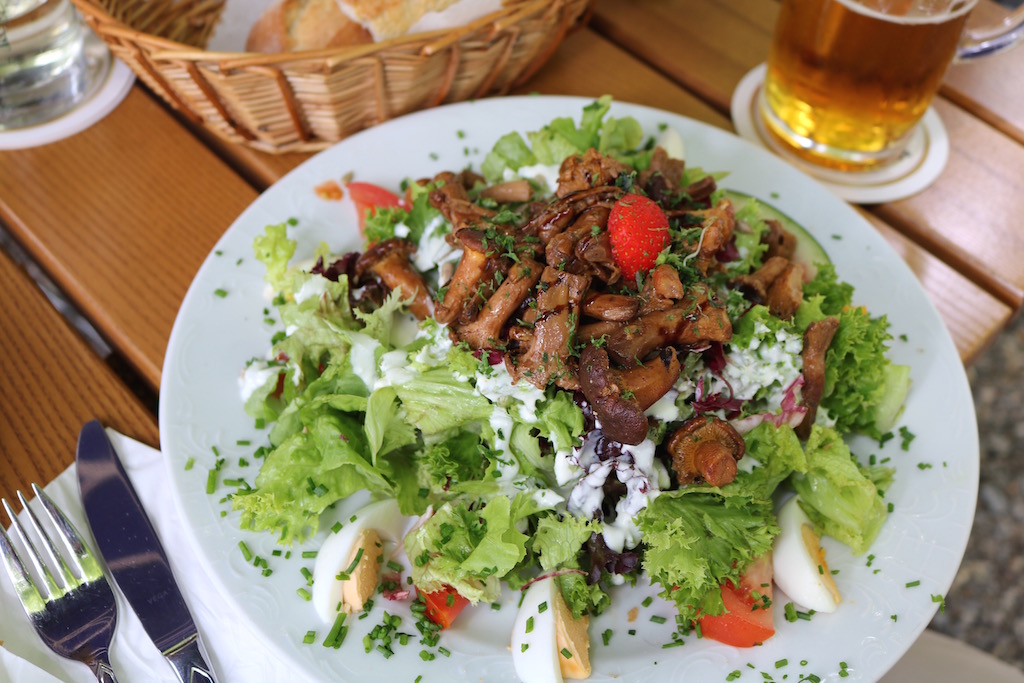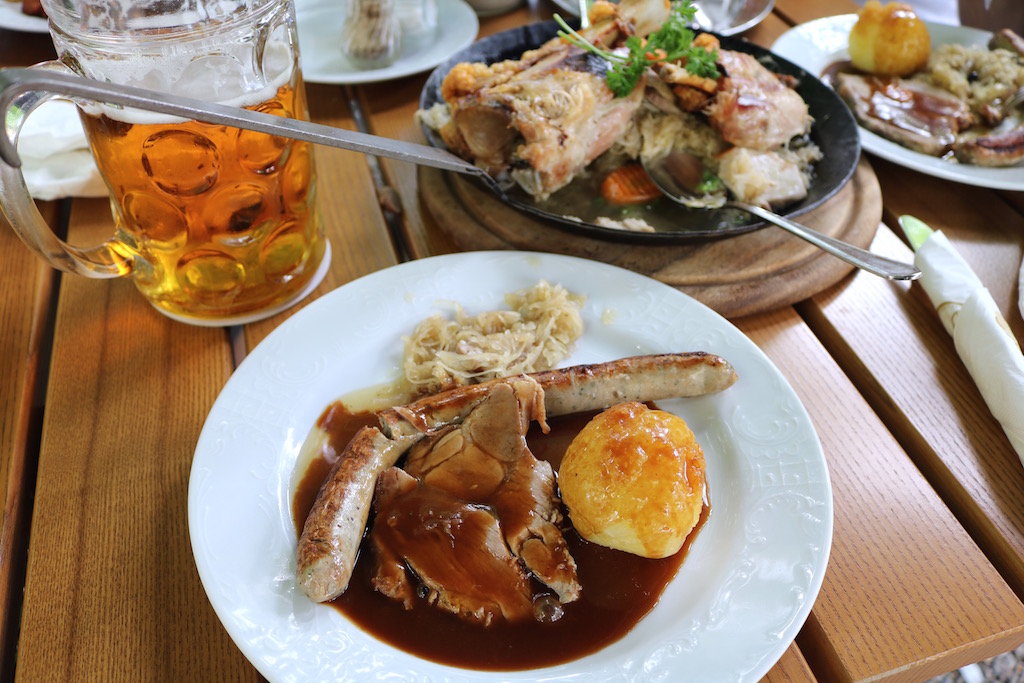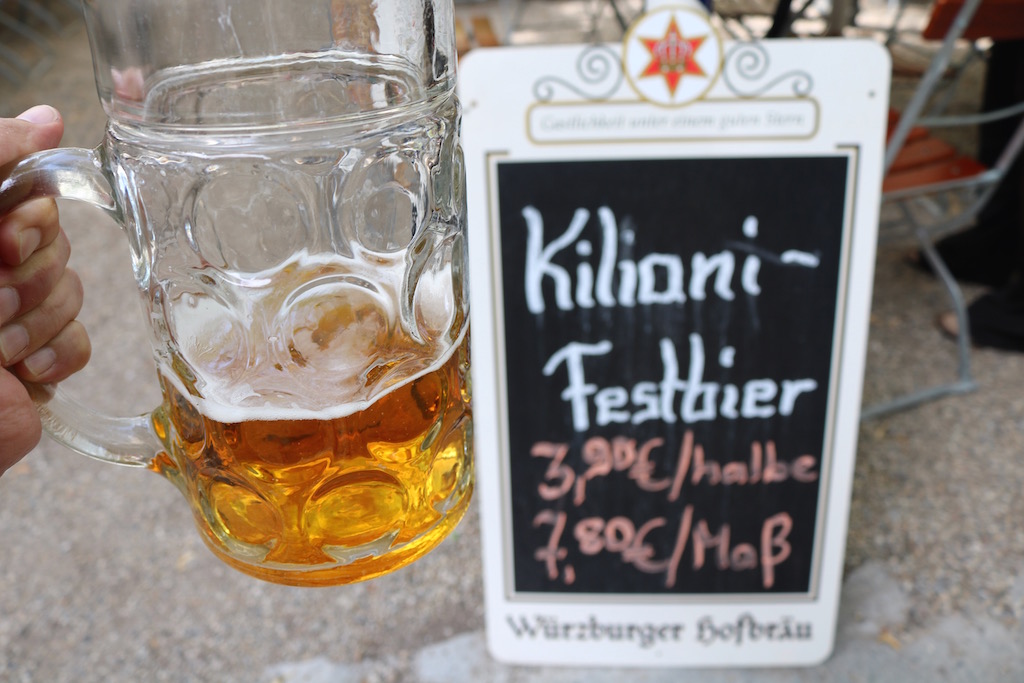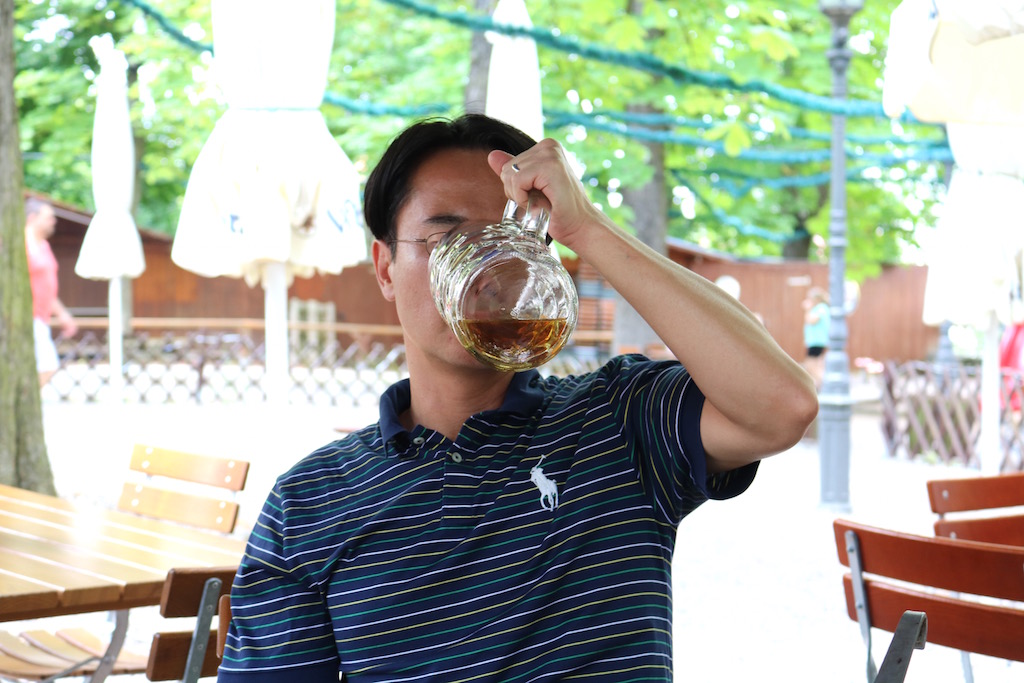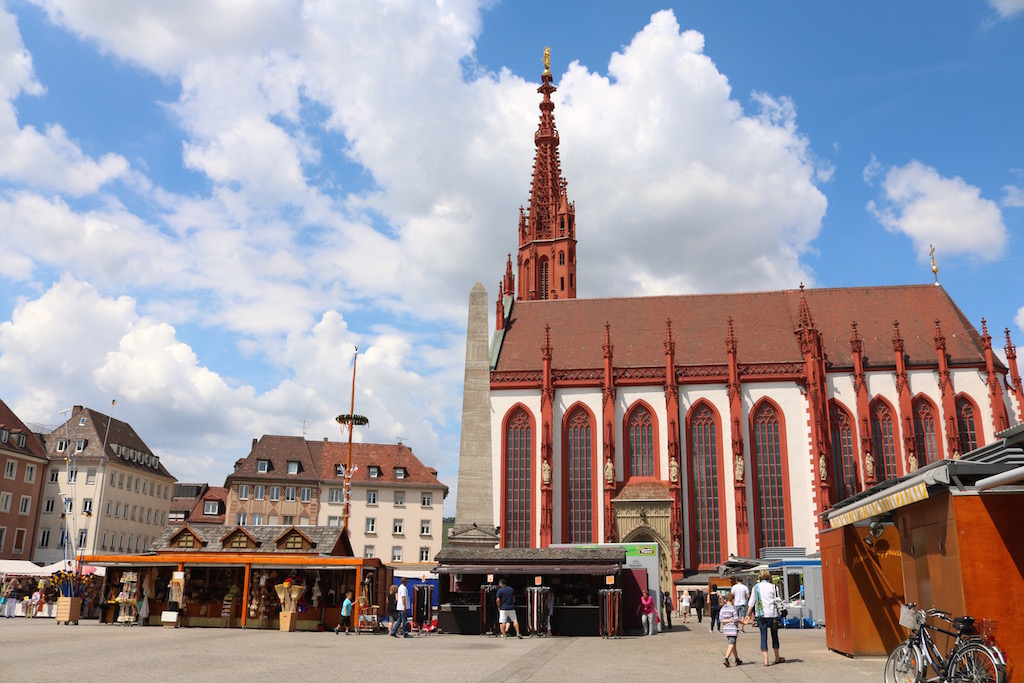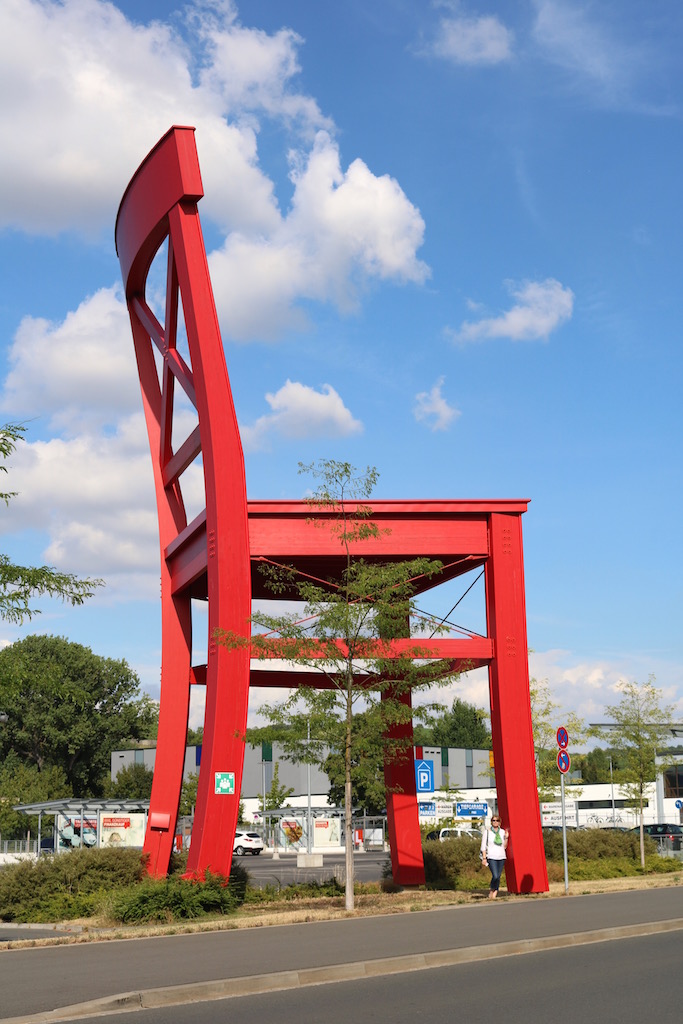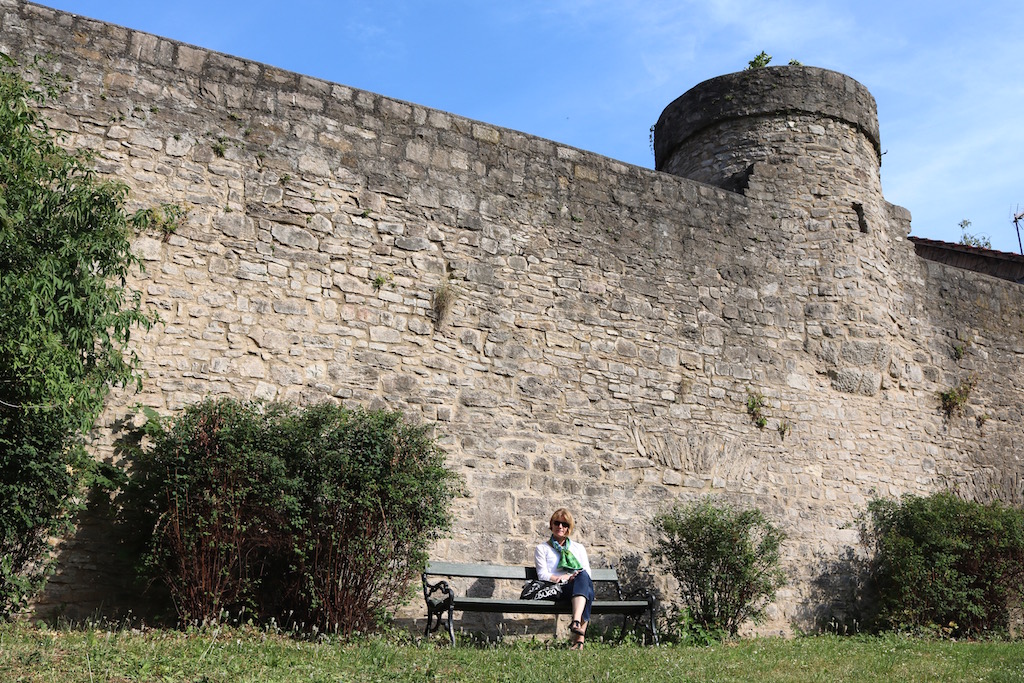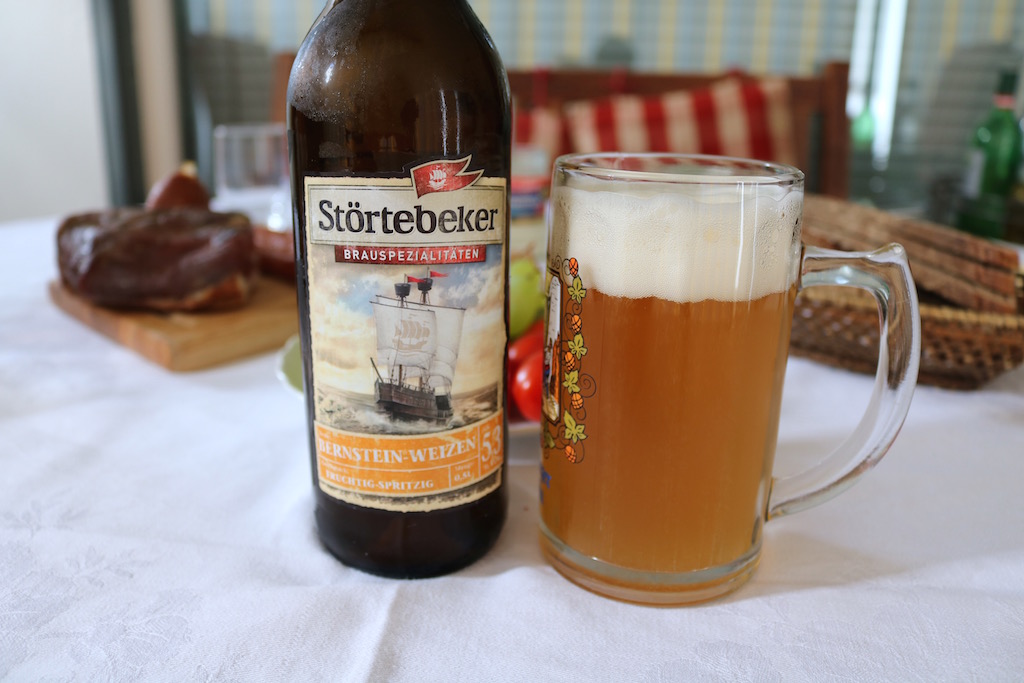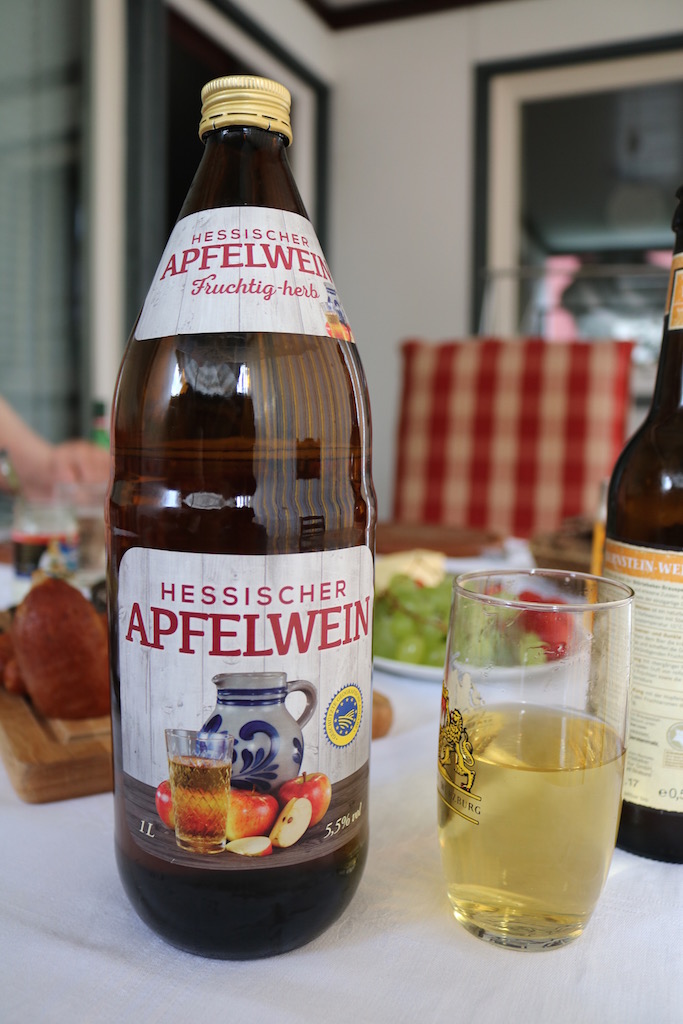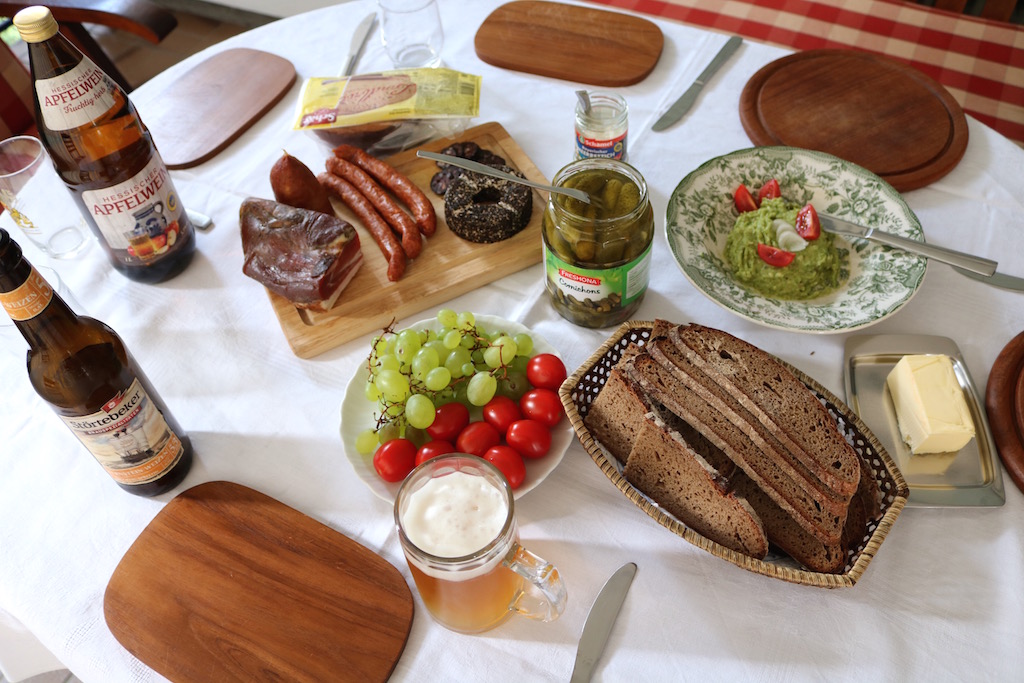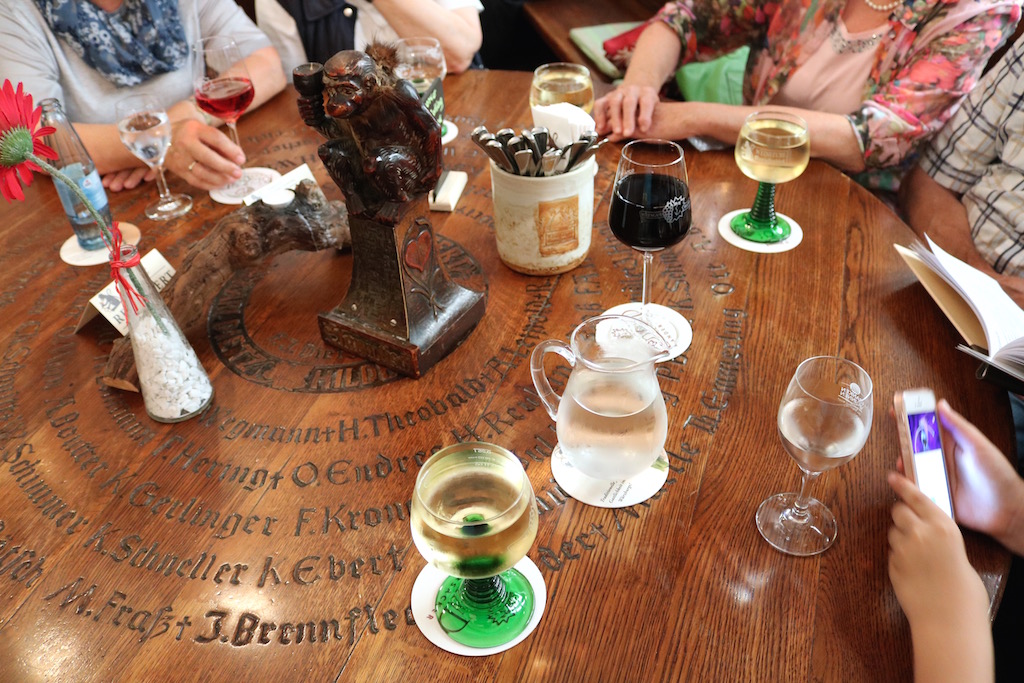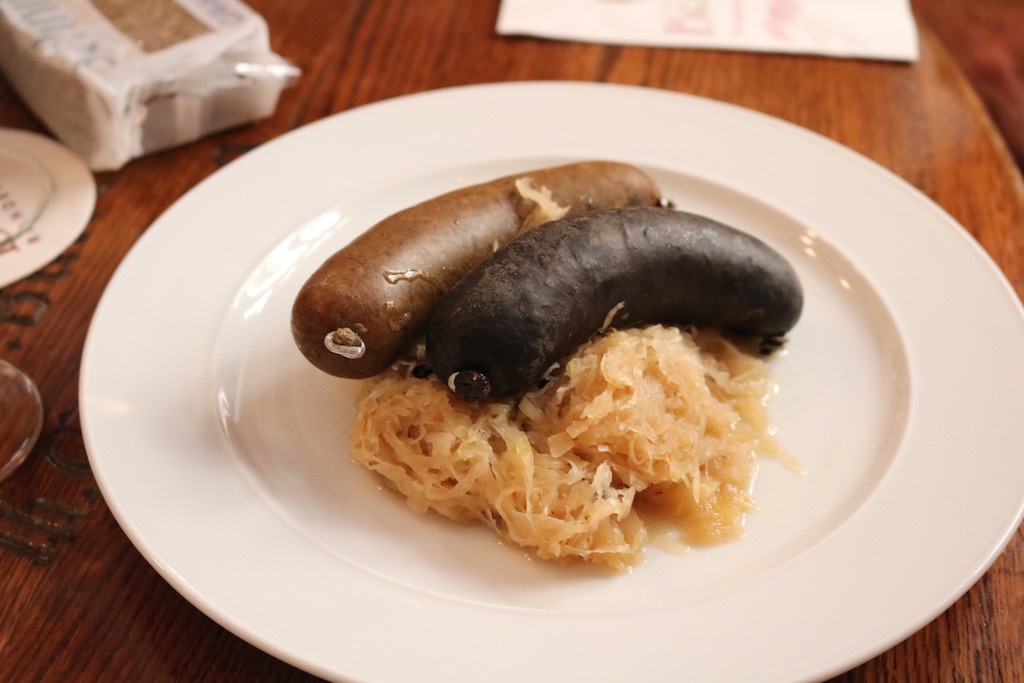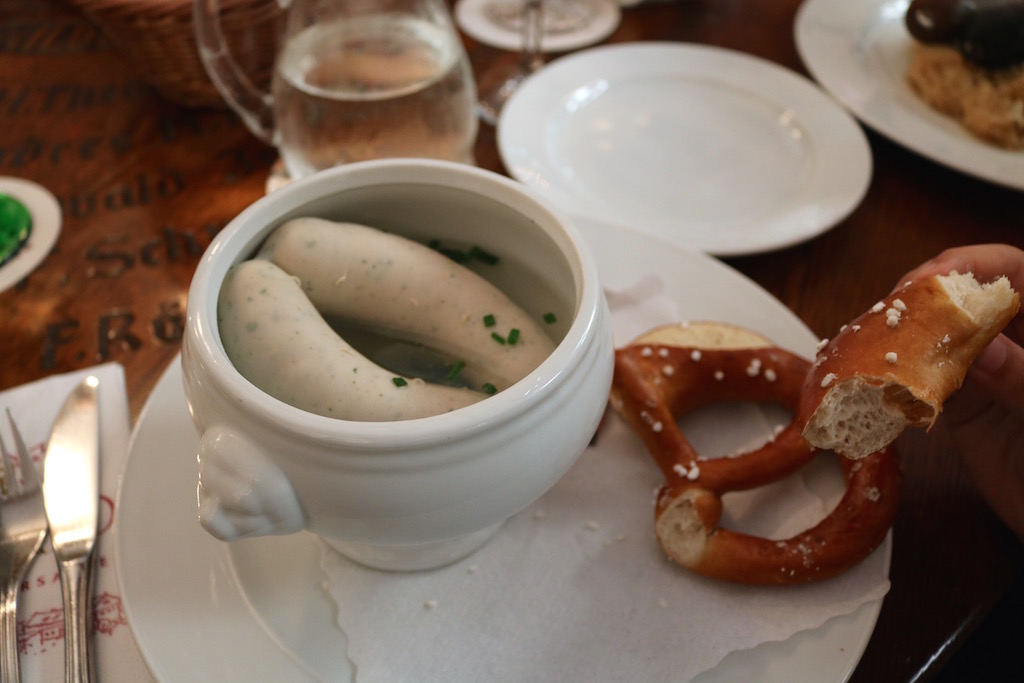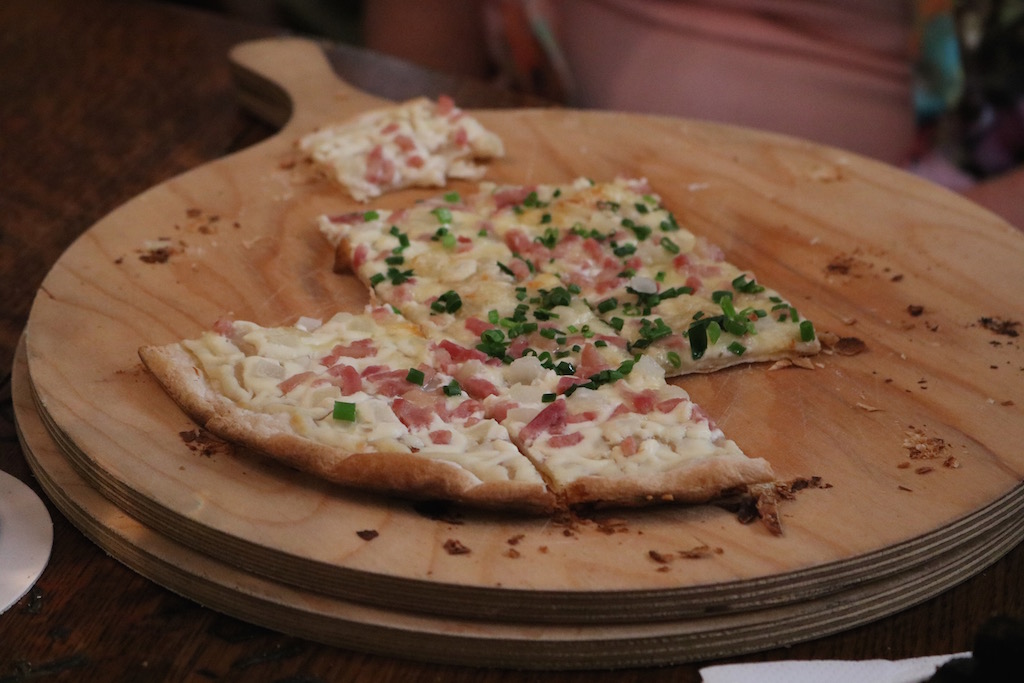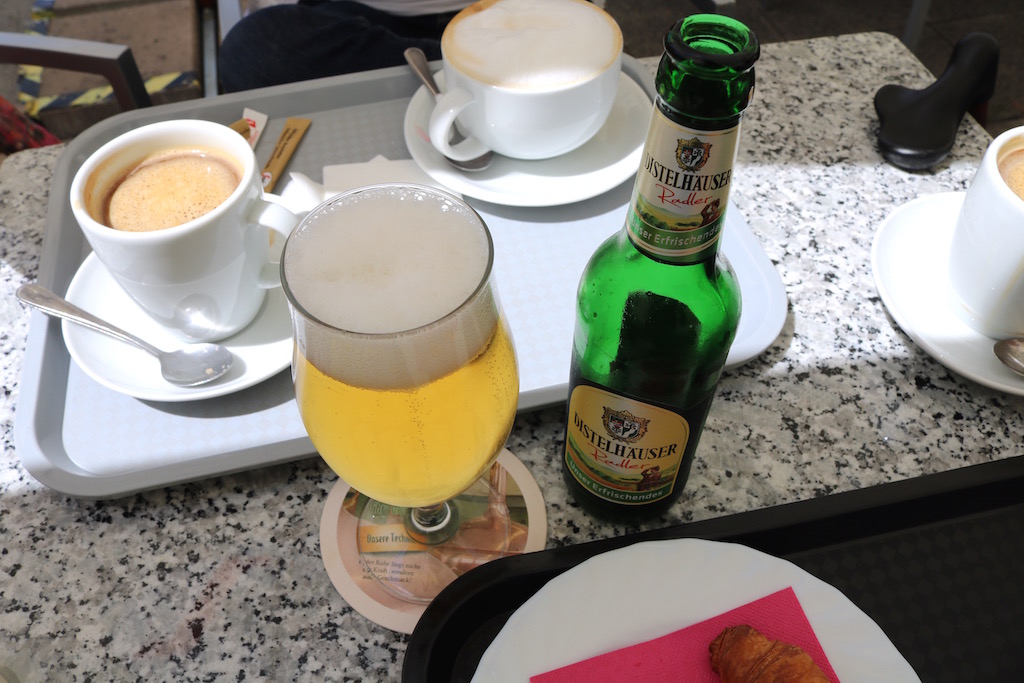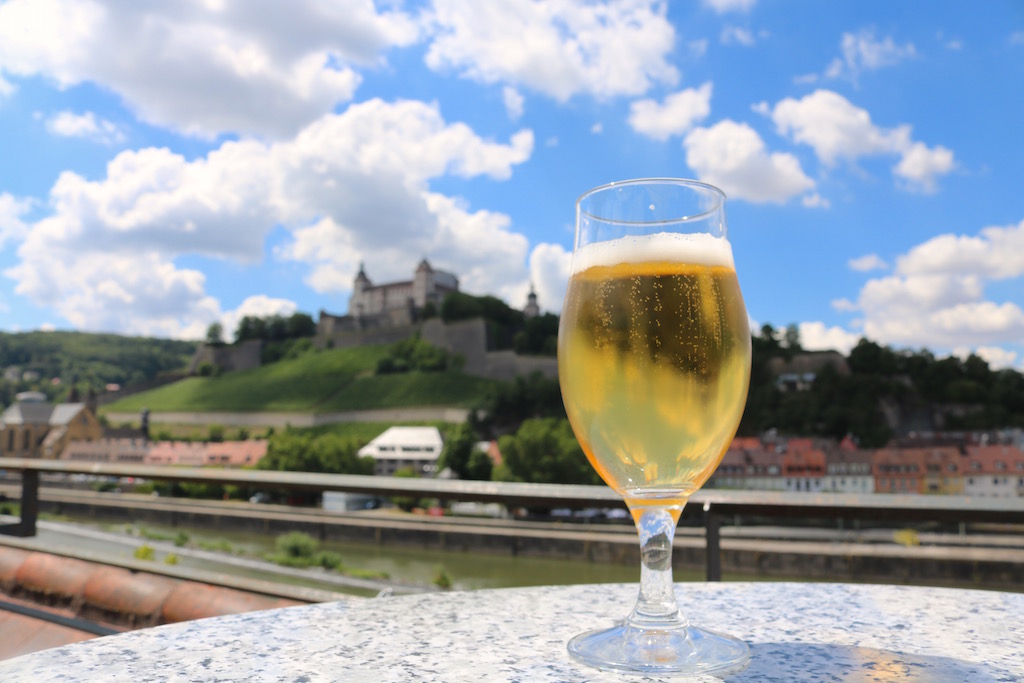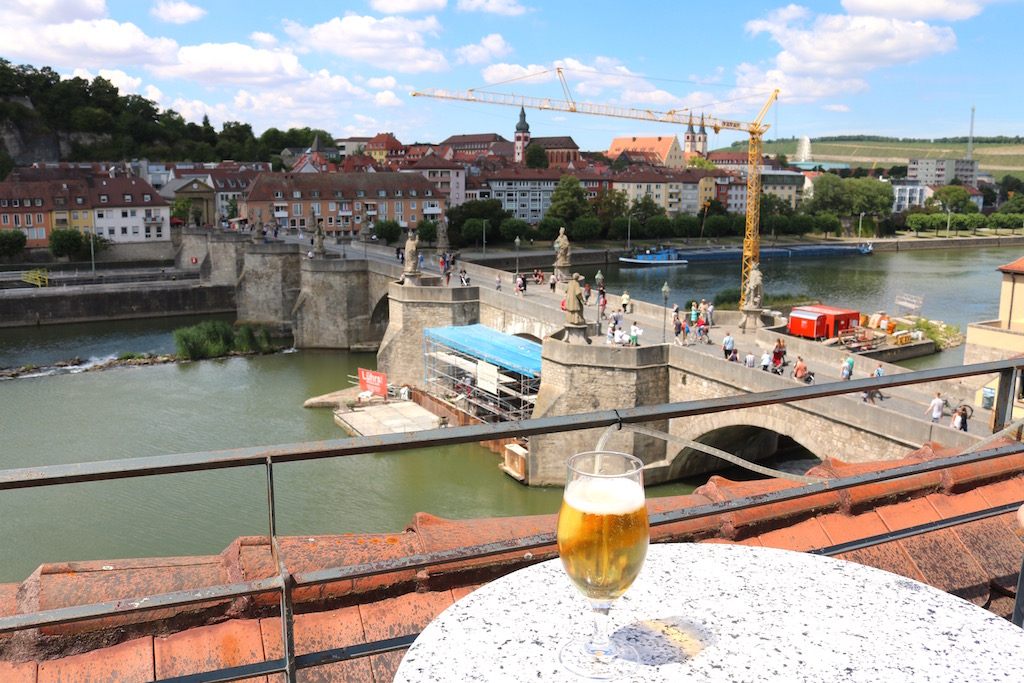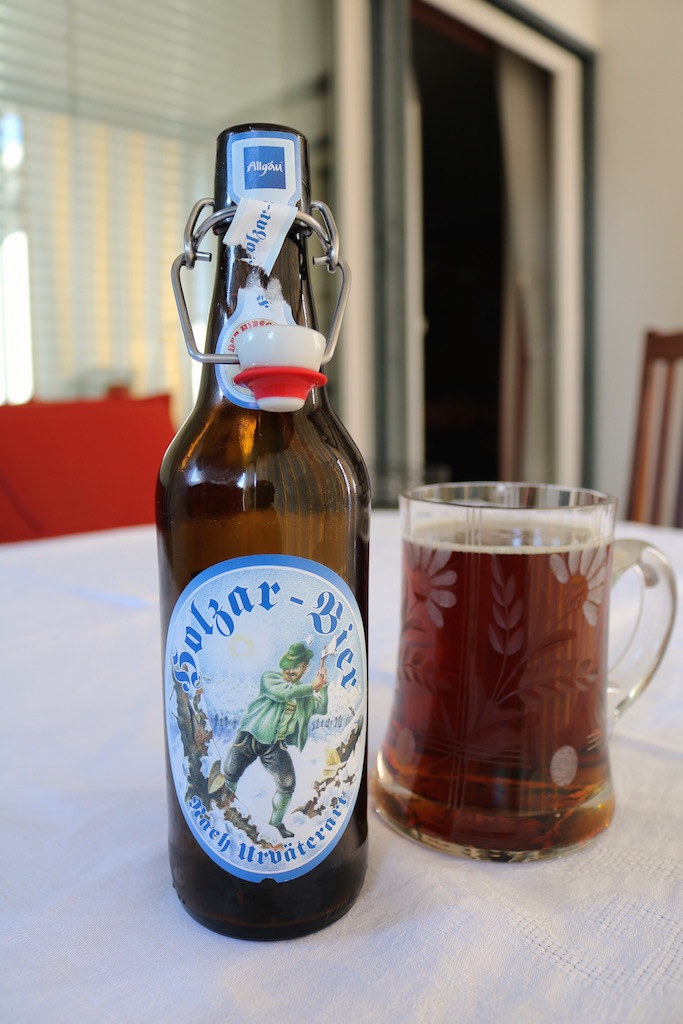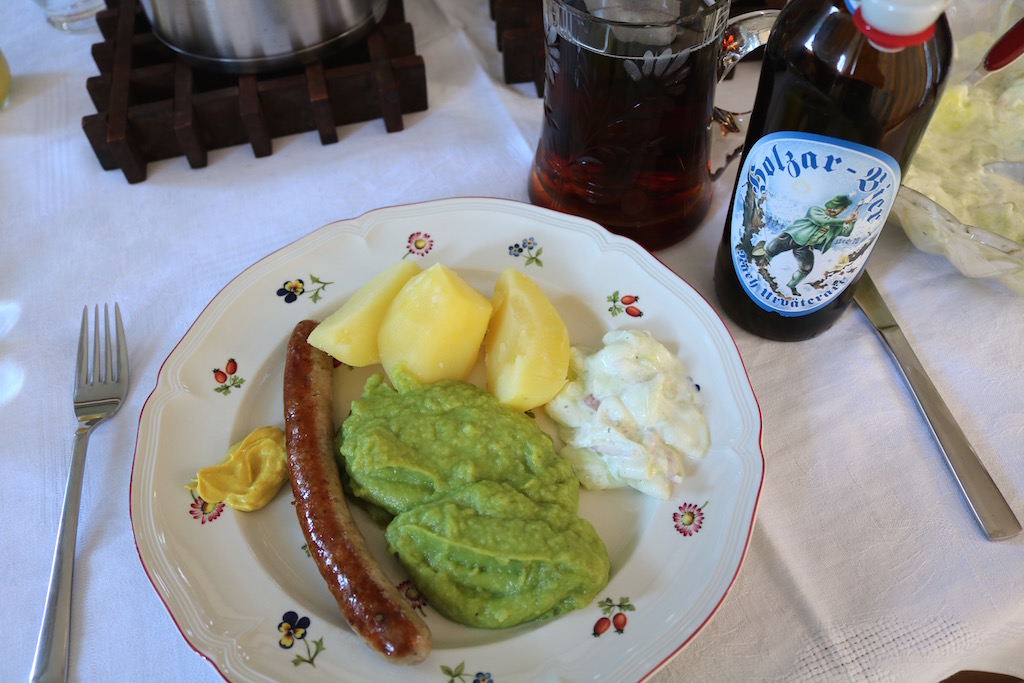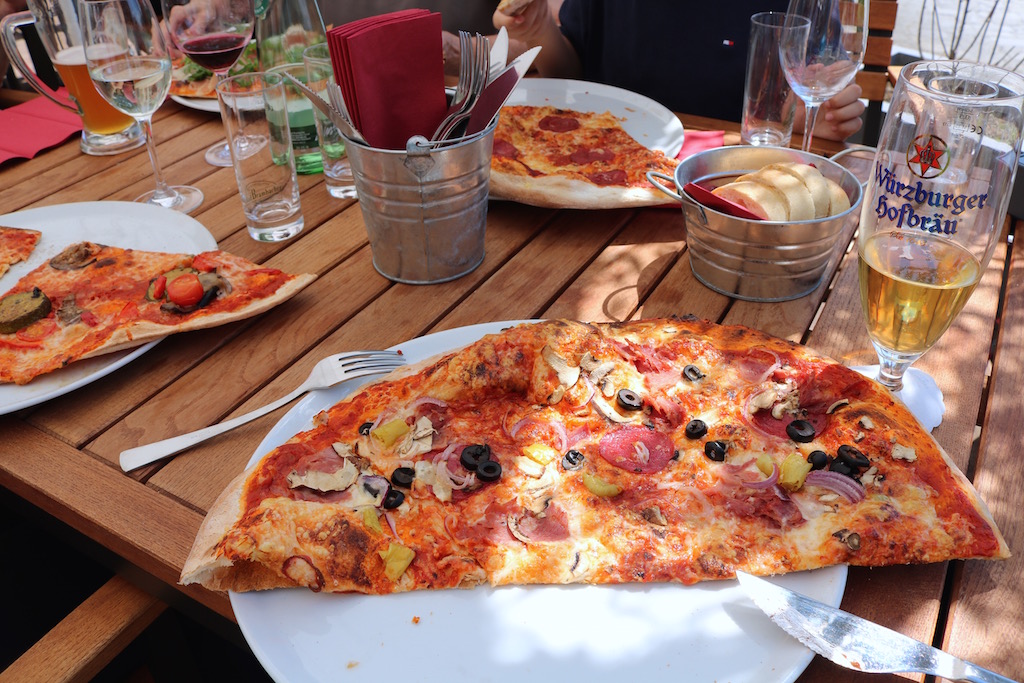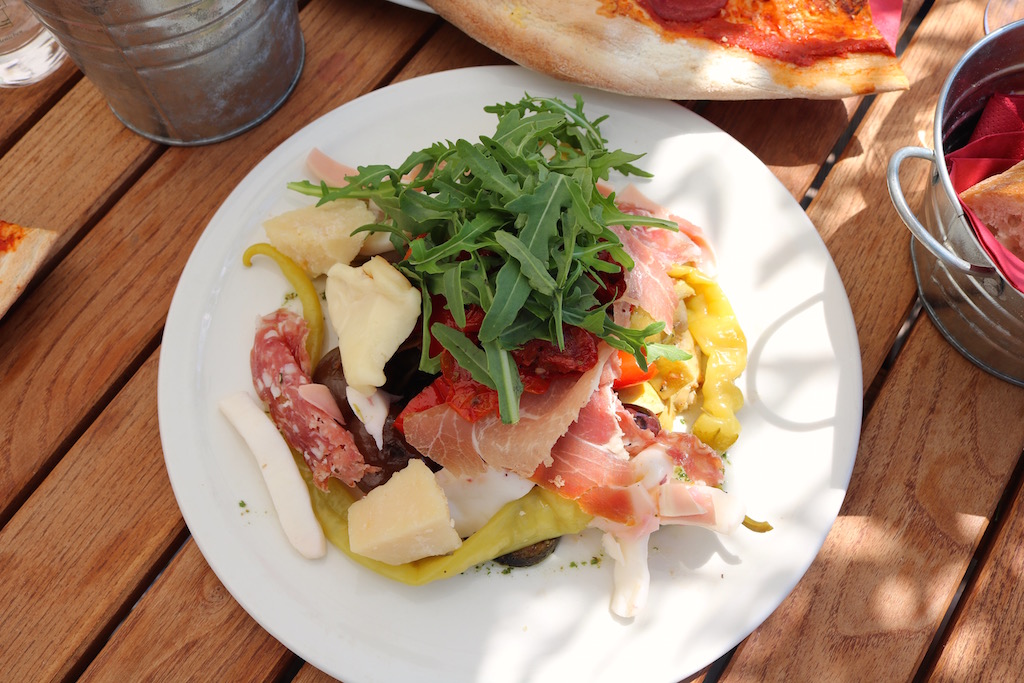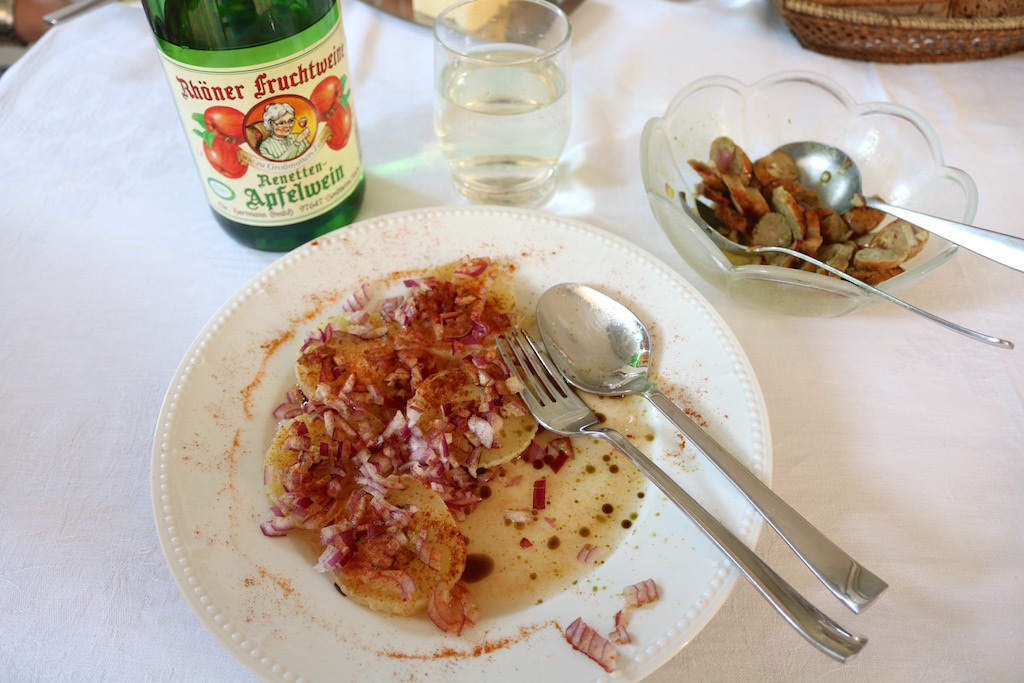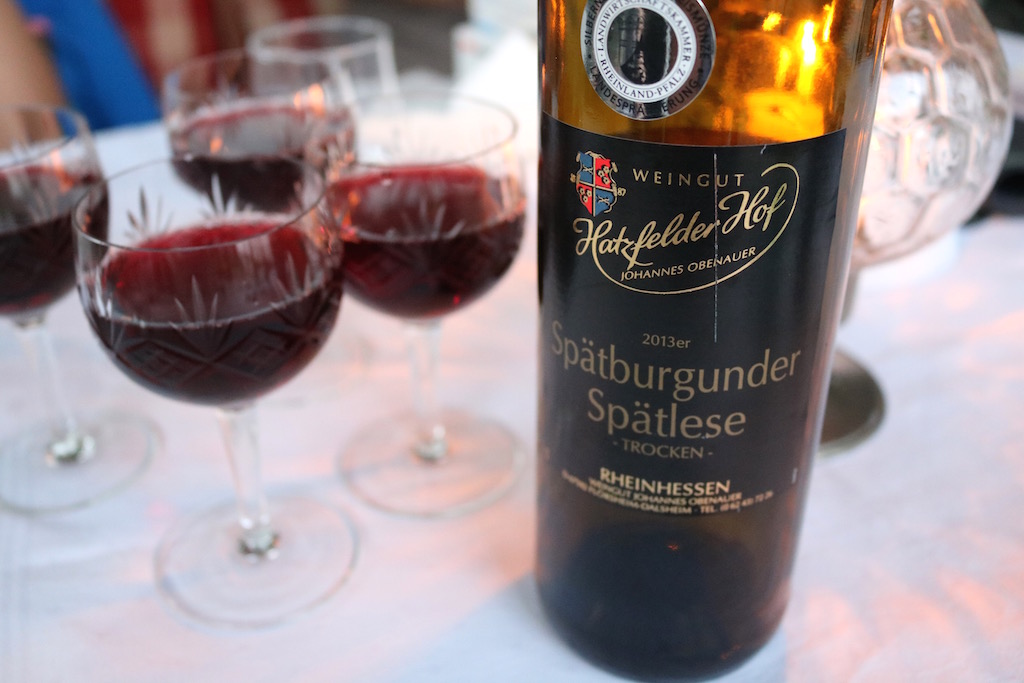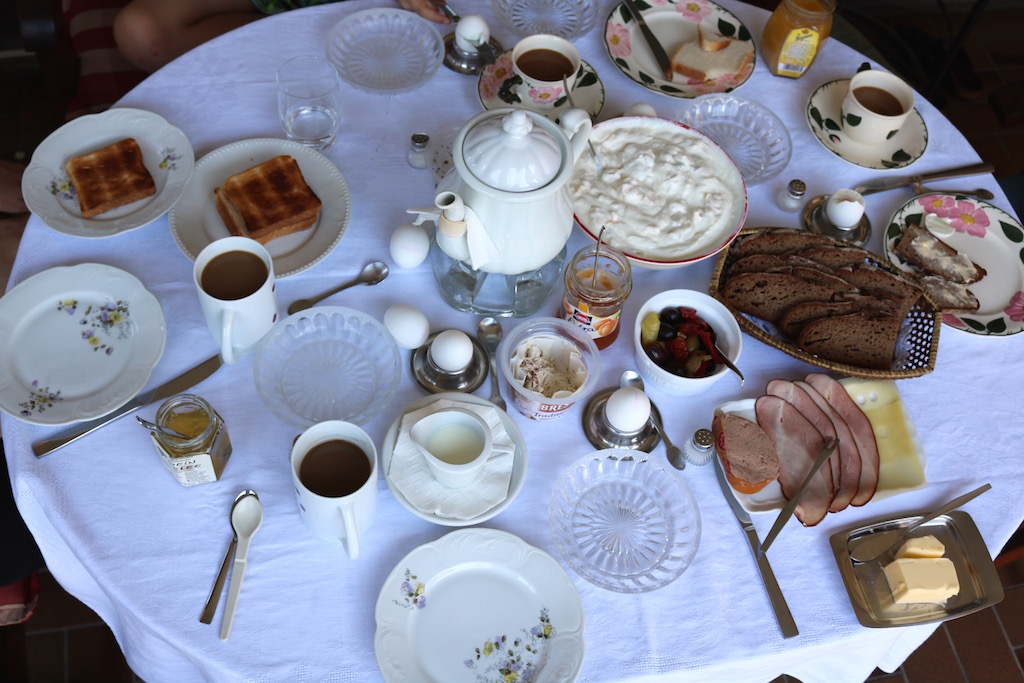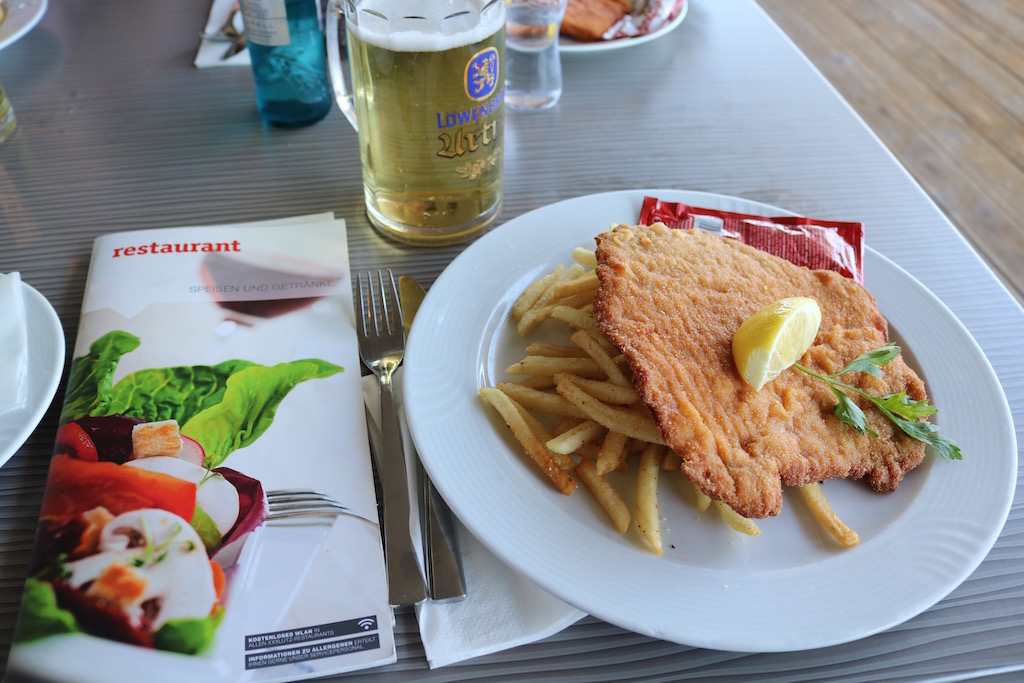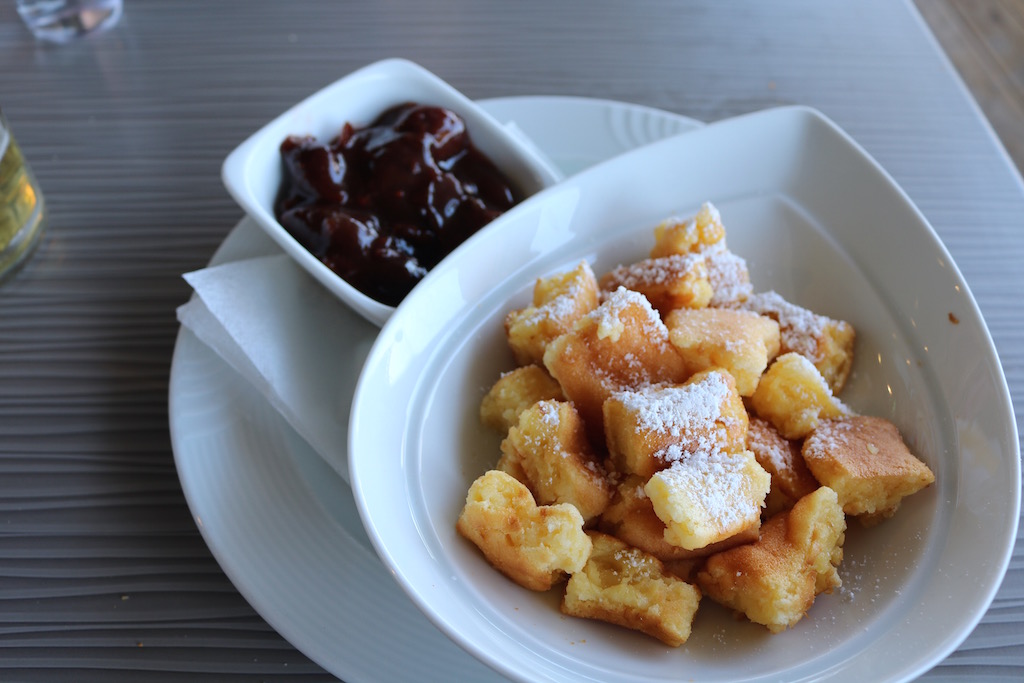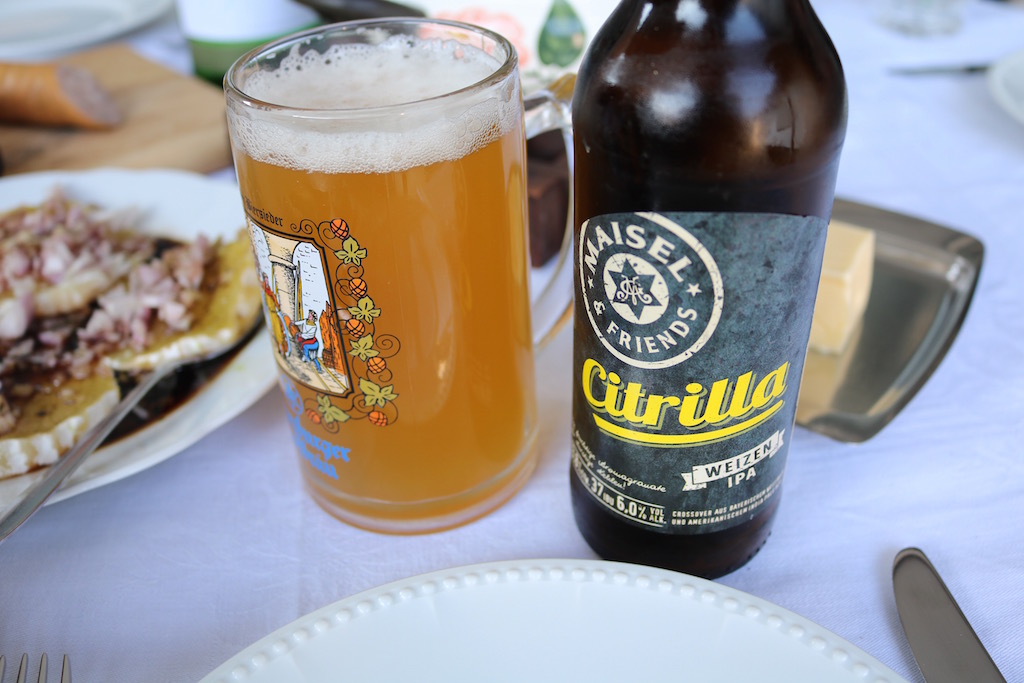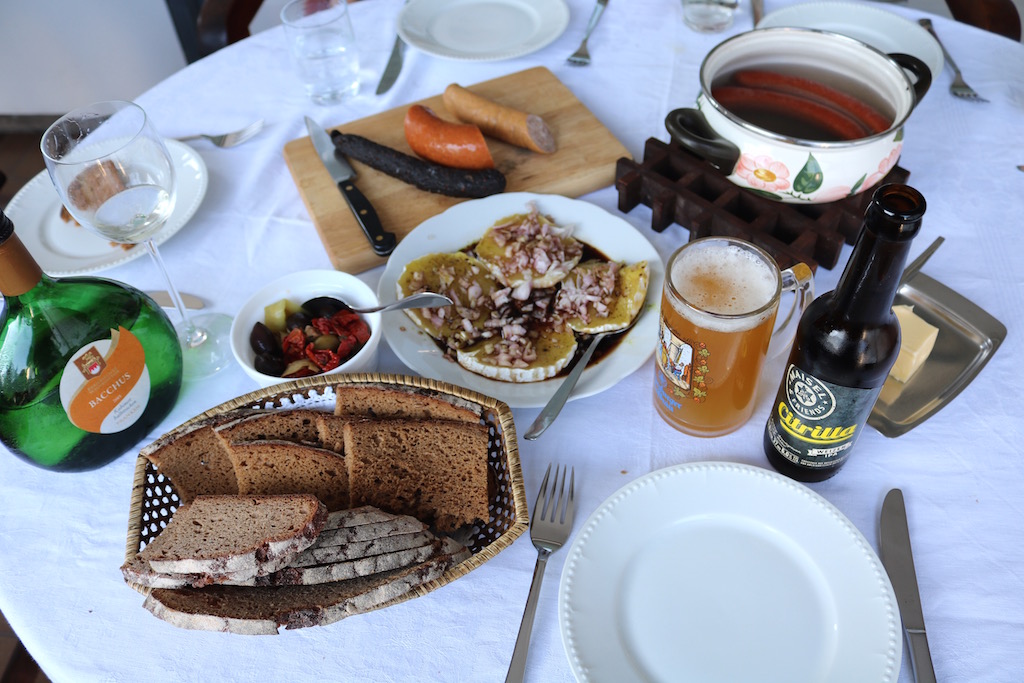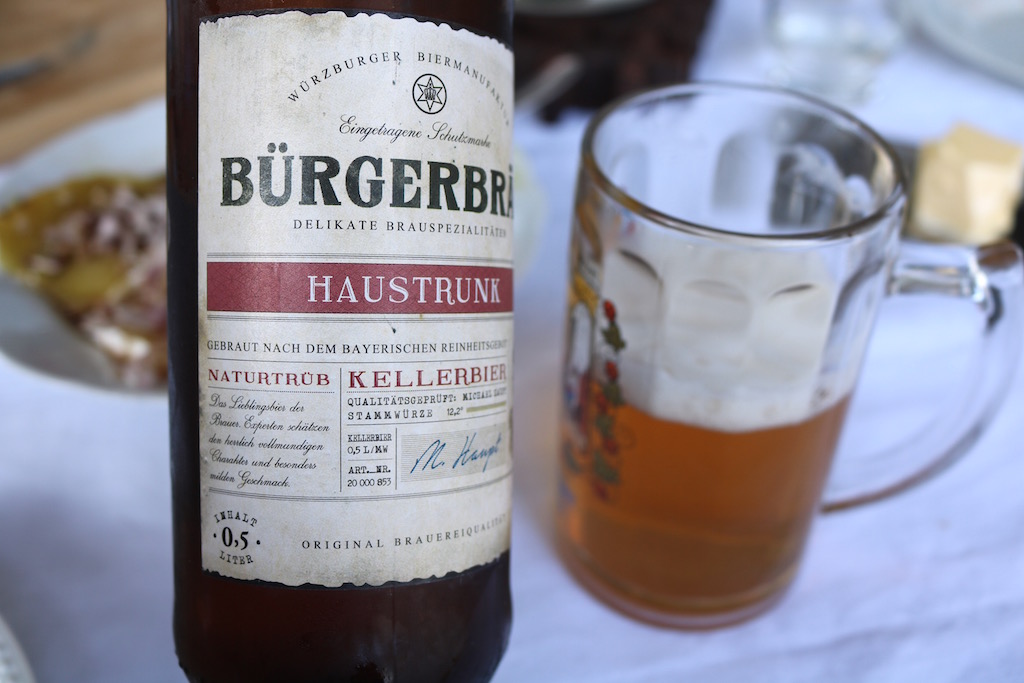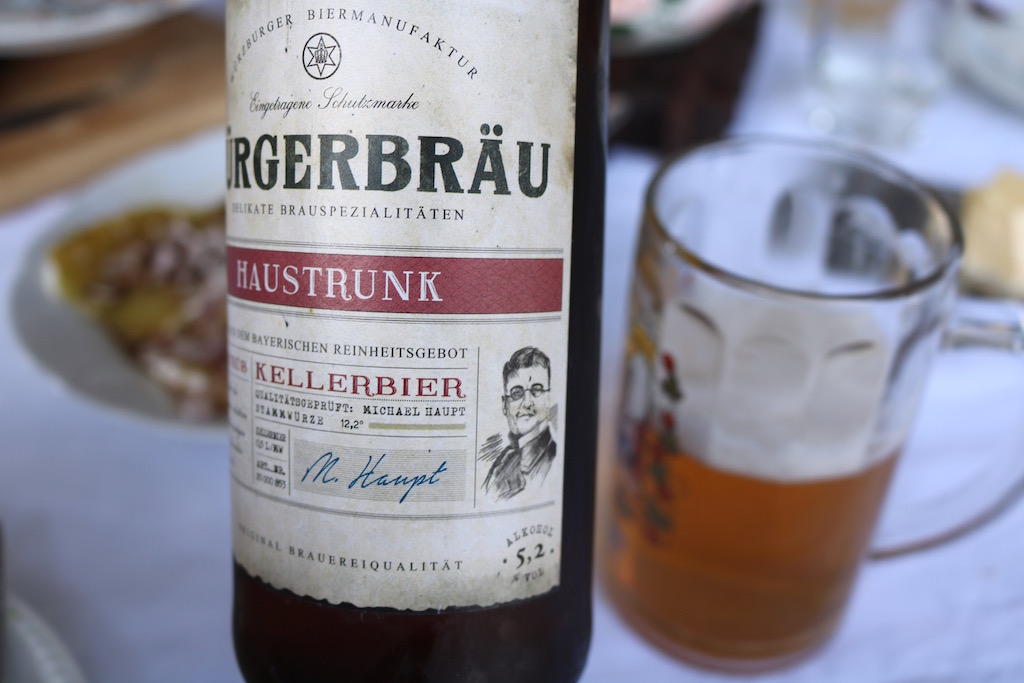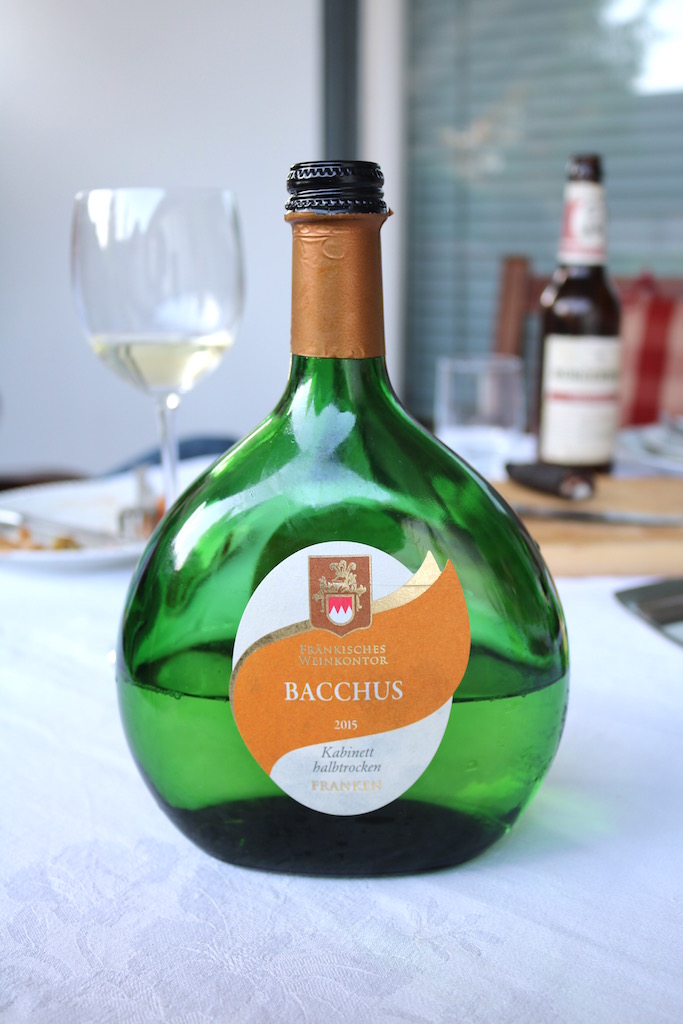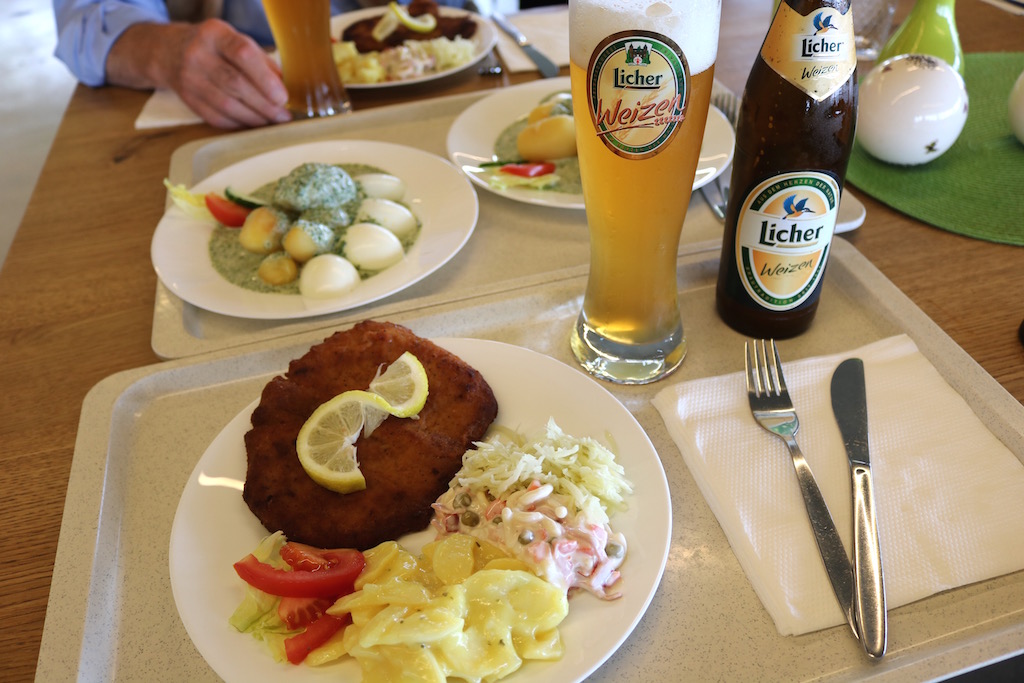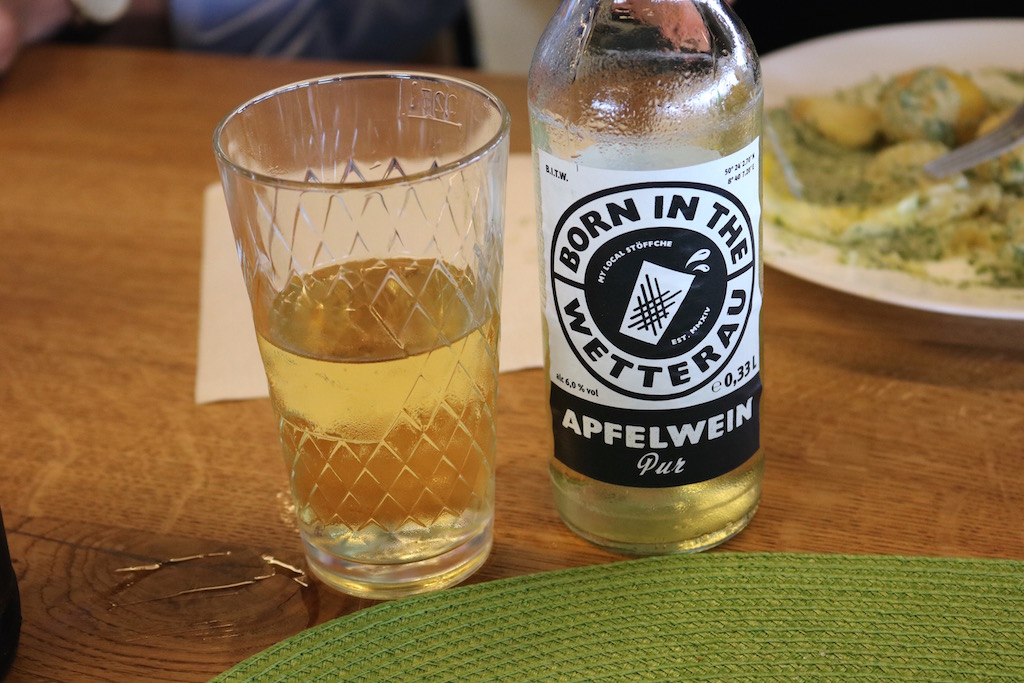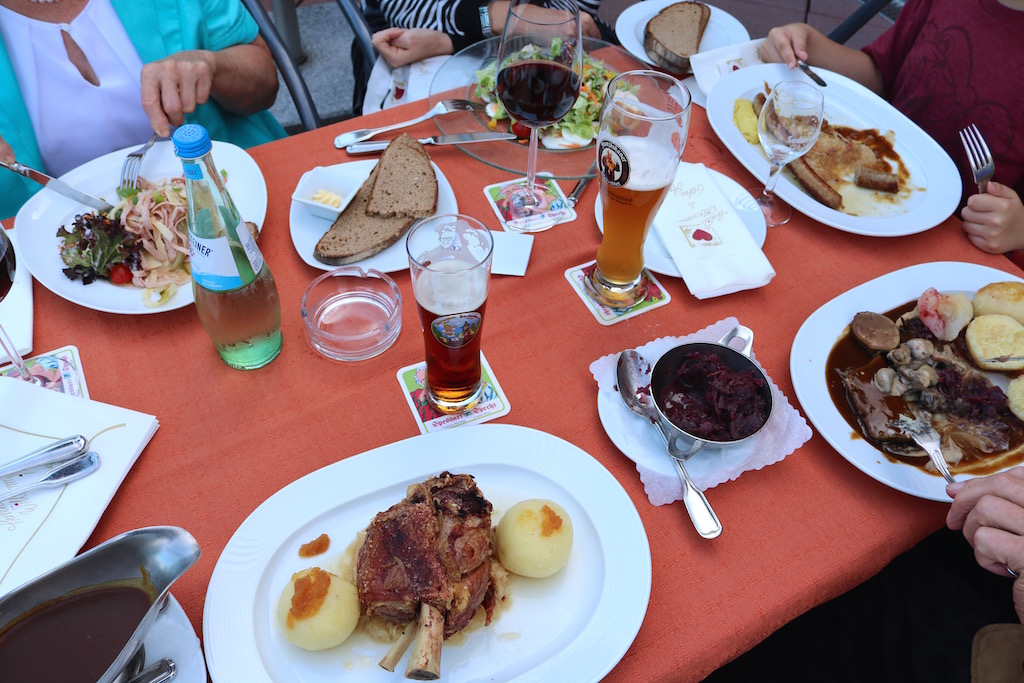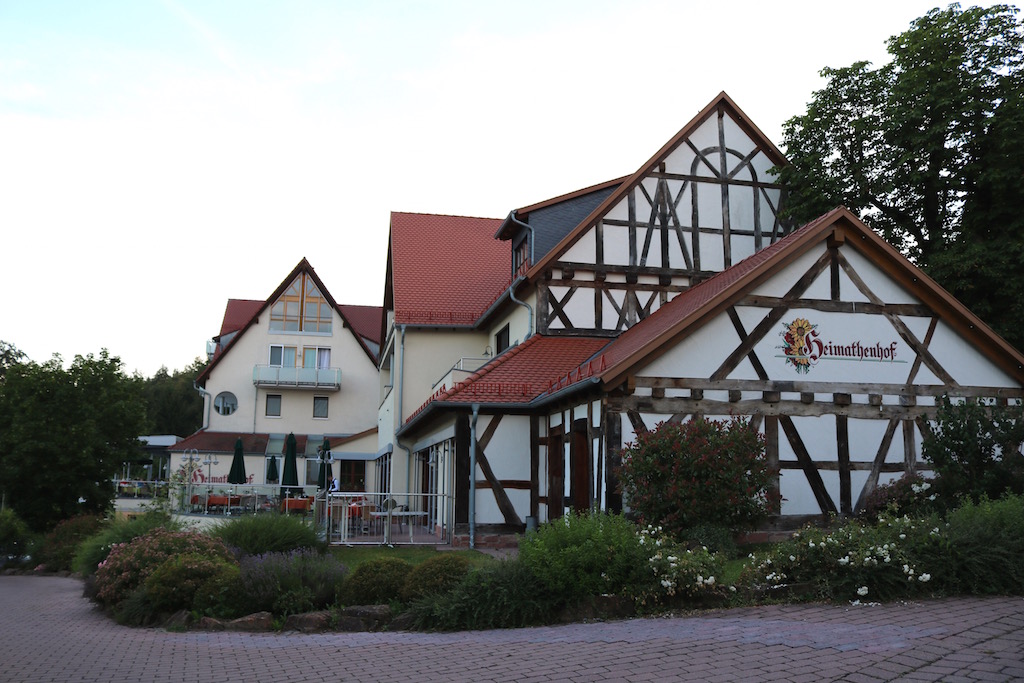 Cousins looking for Pokémon at the Residenz garden in Würzburg.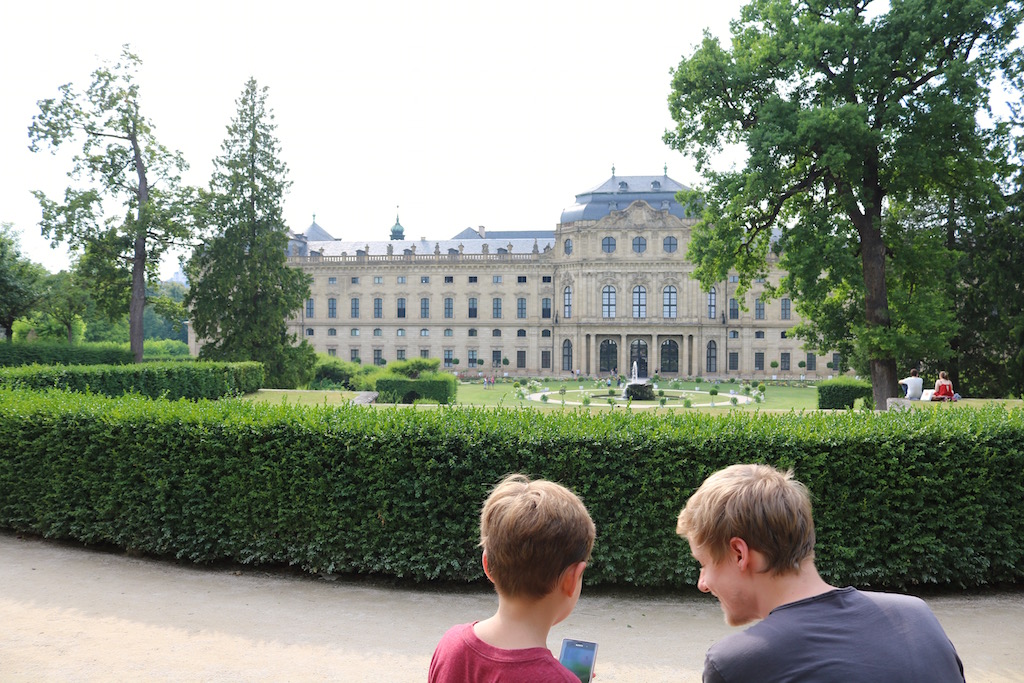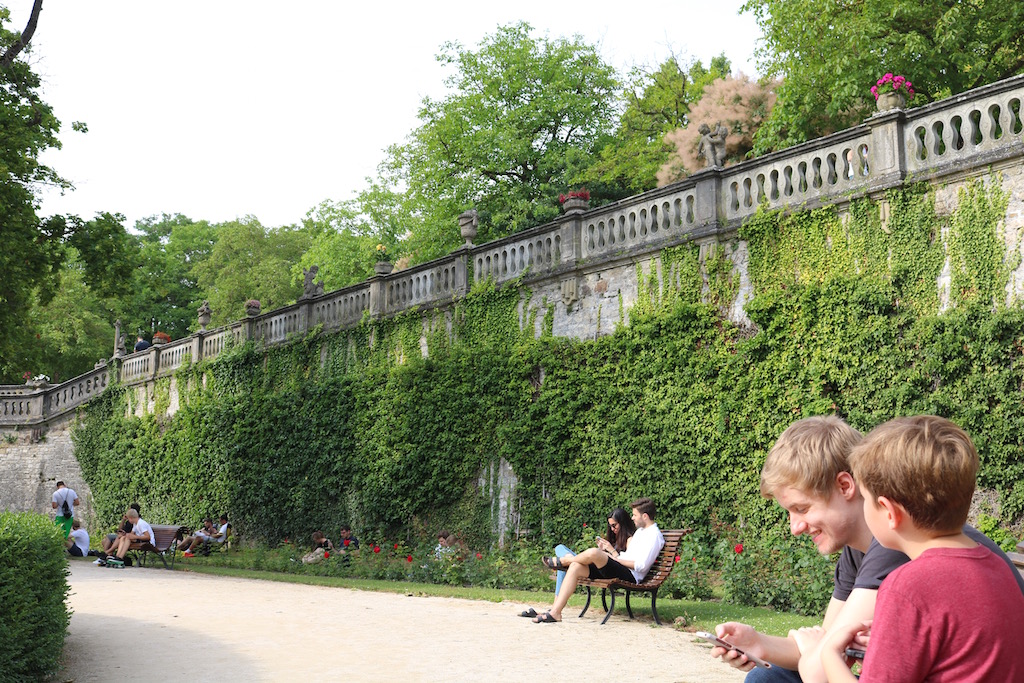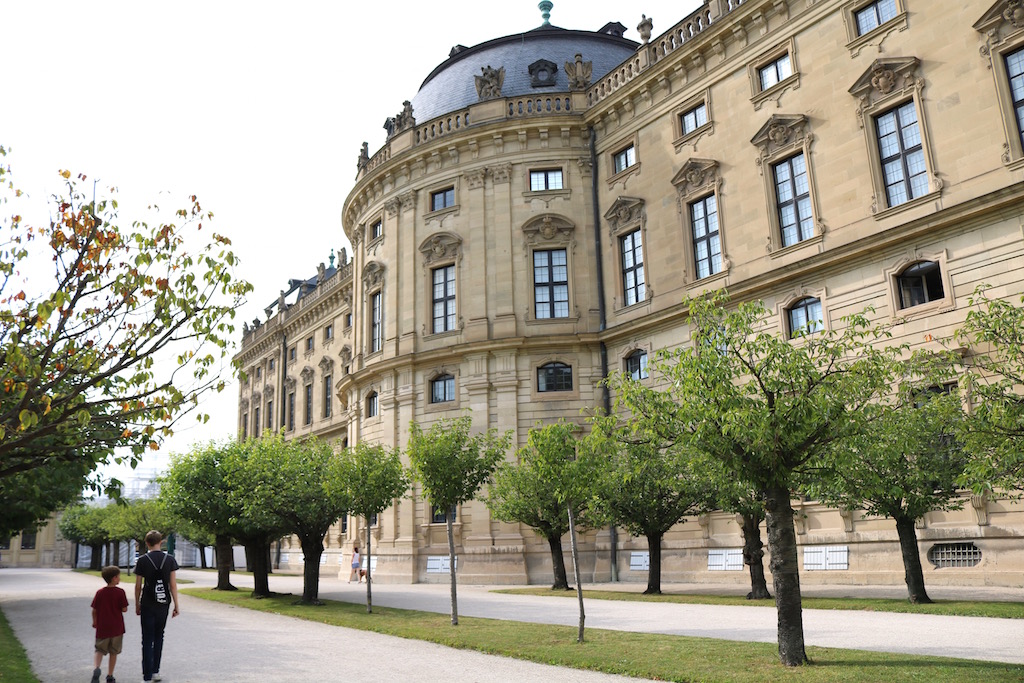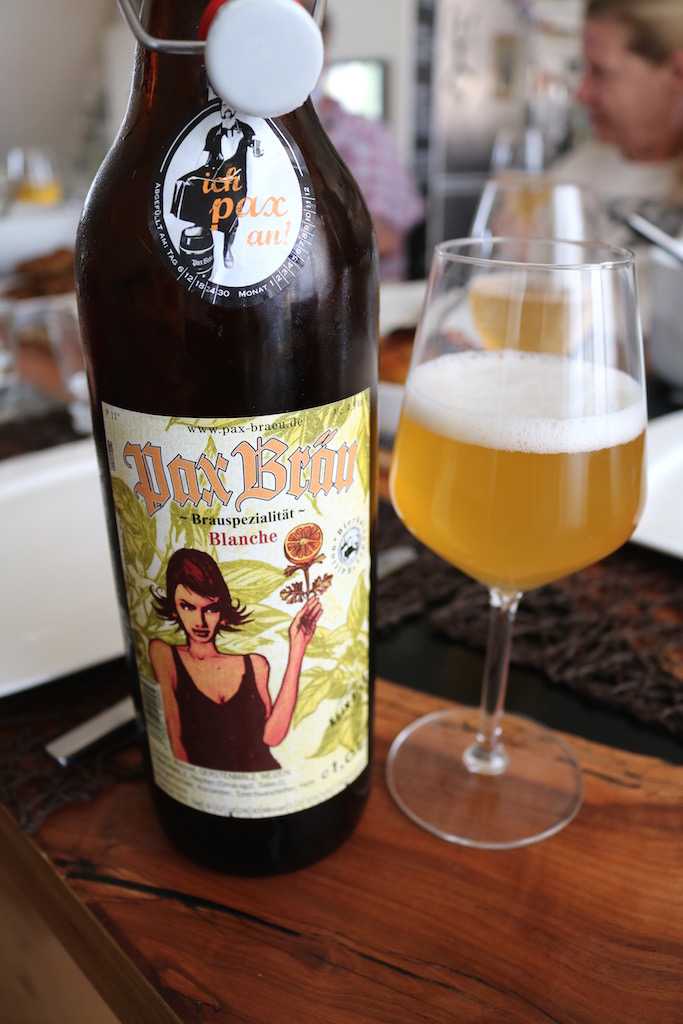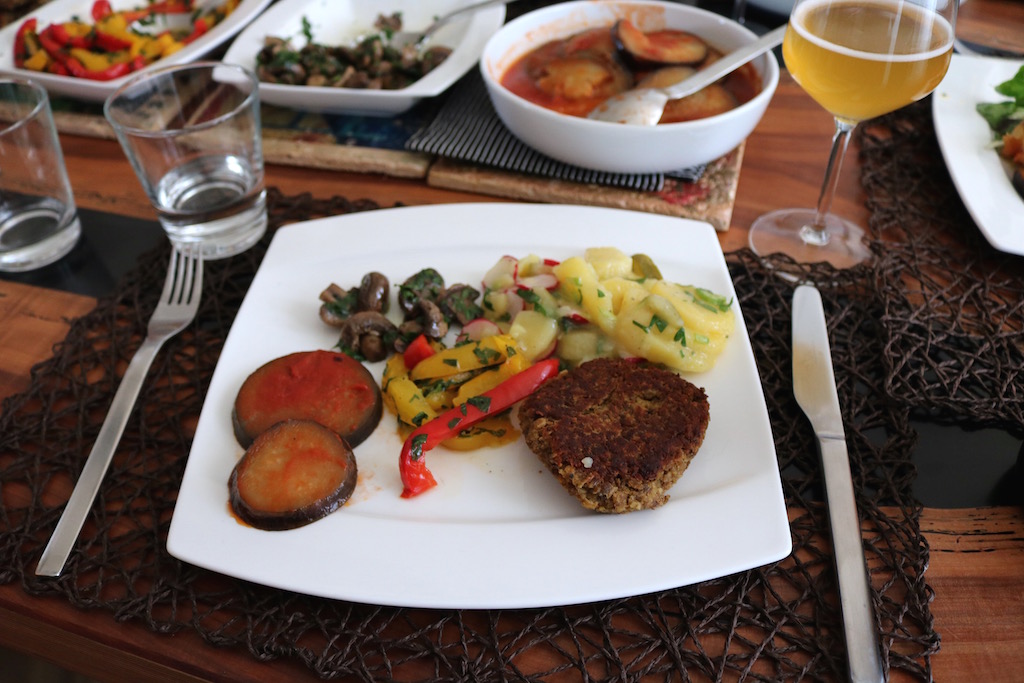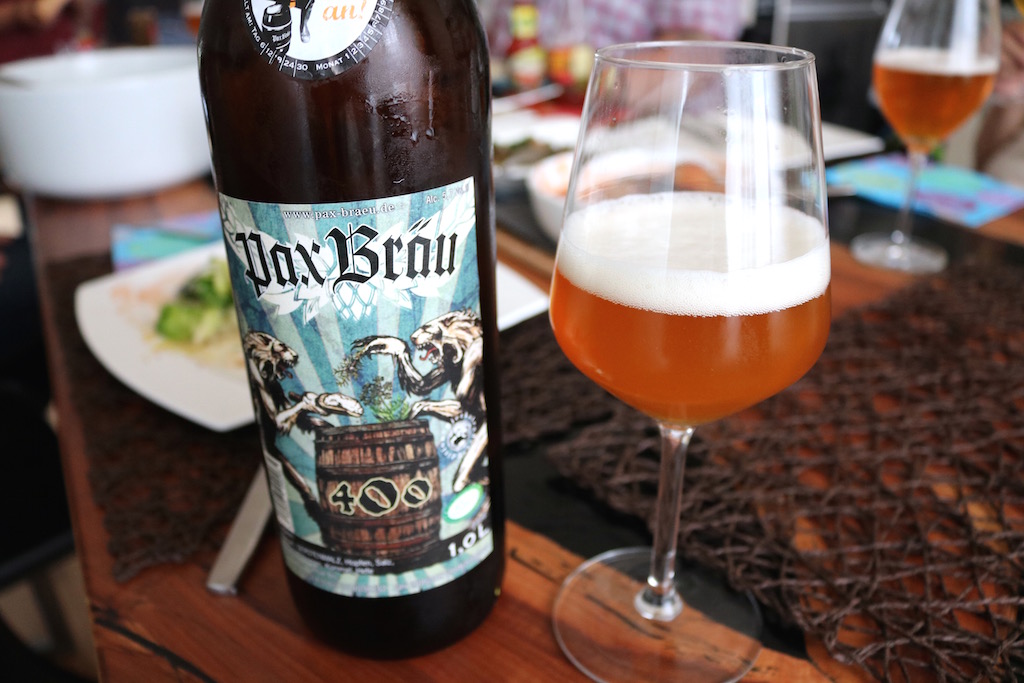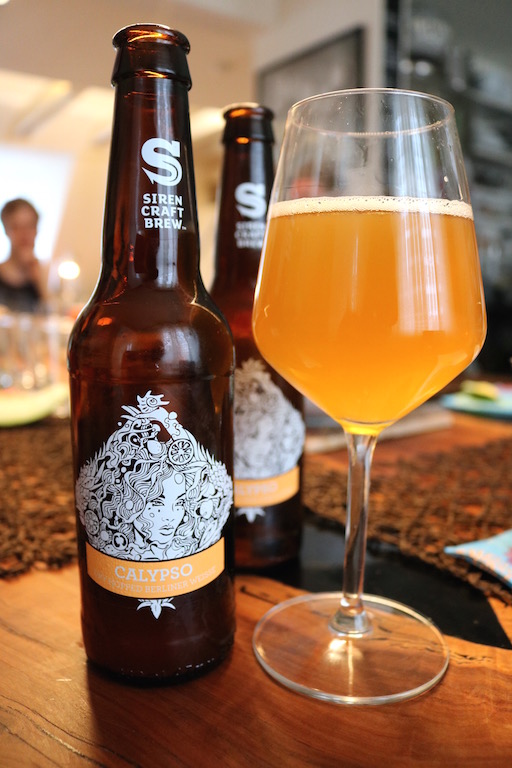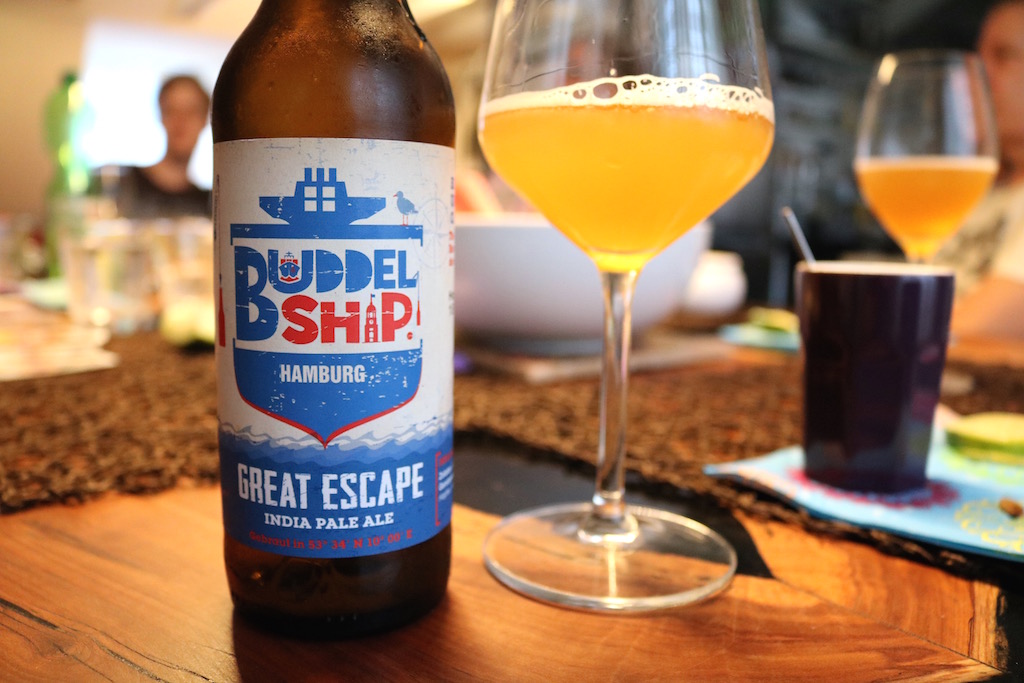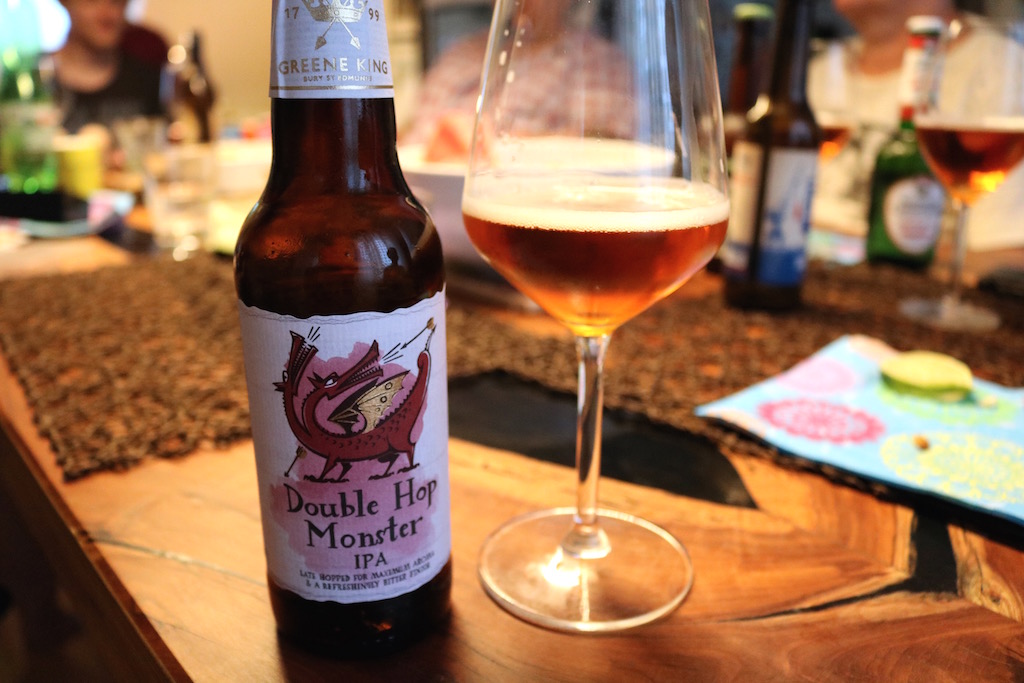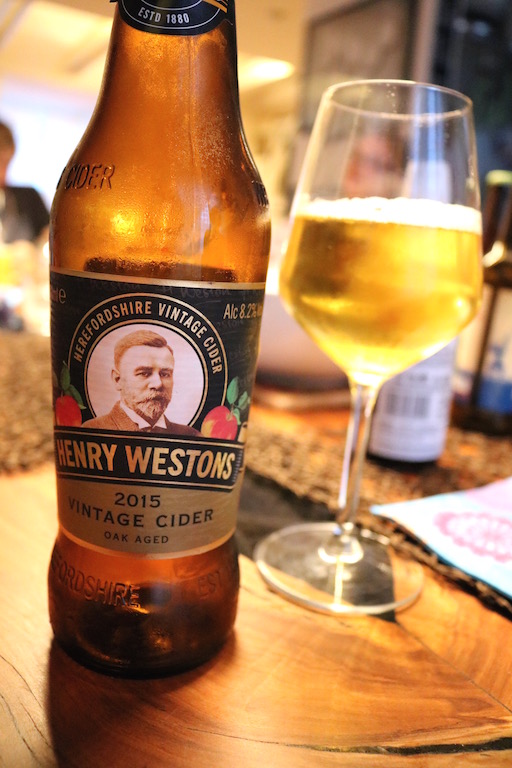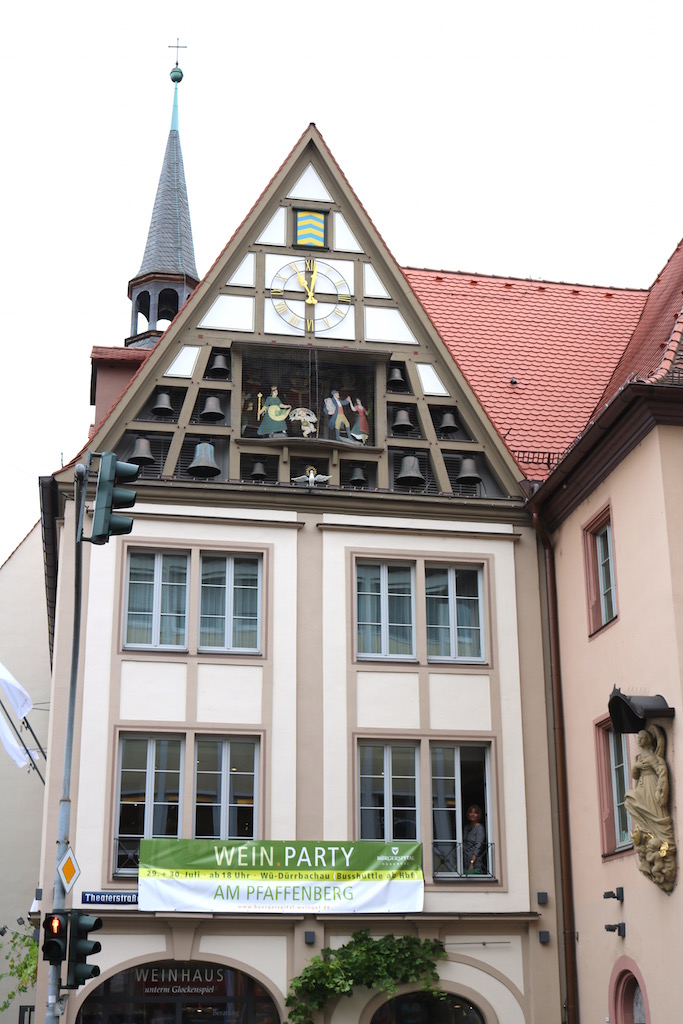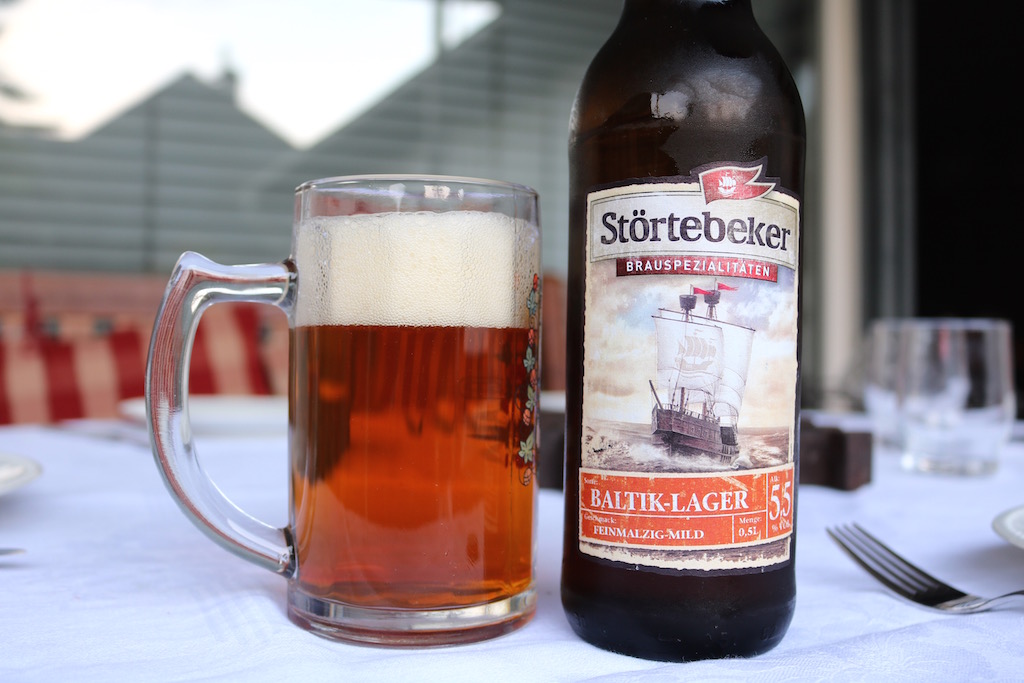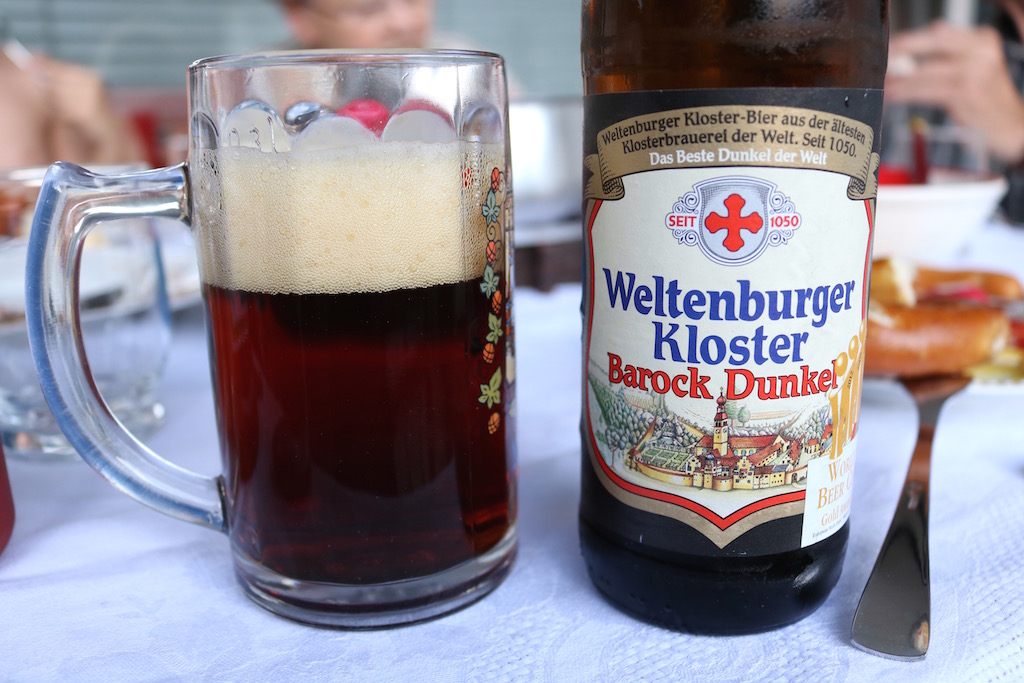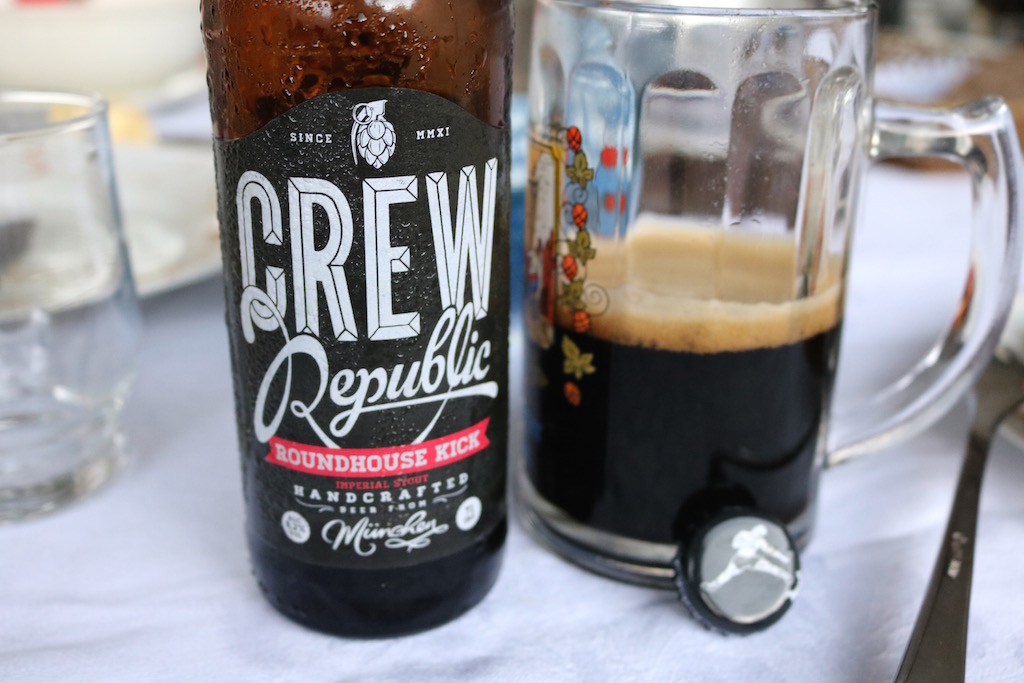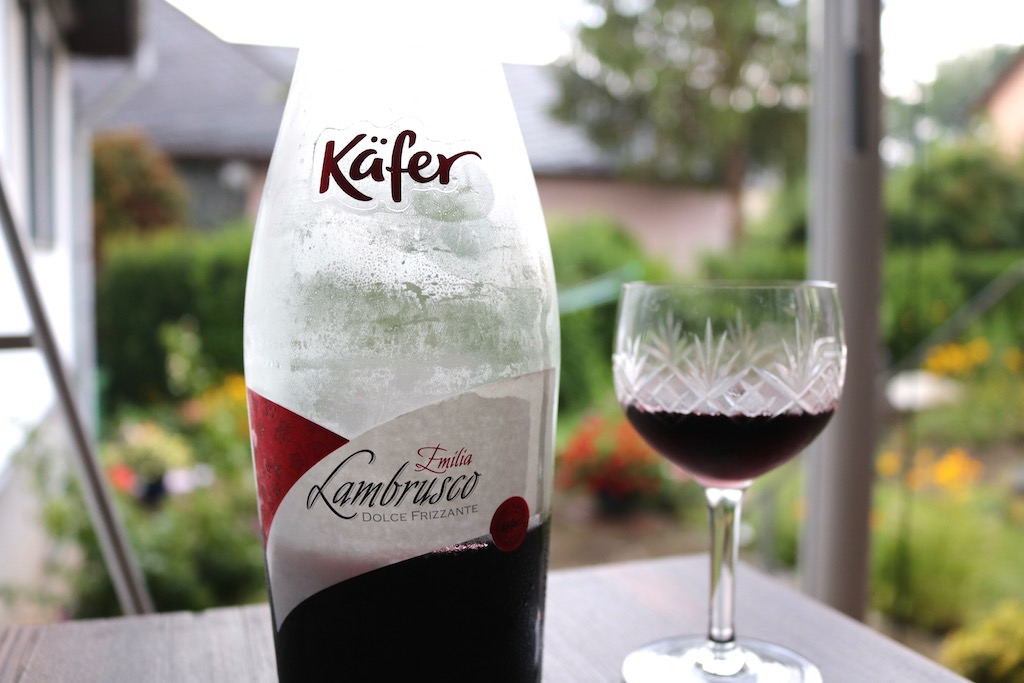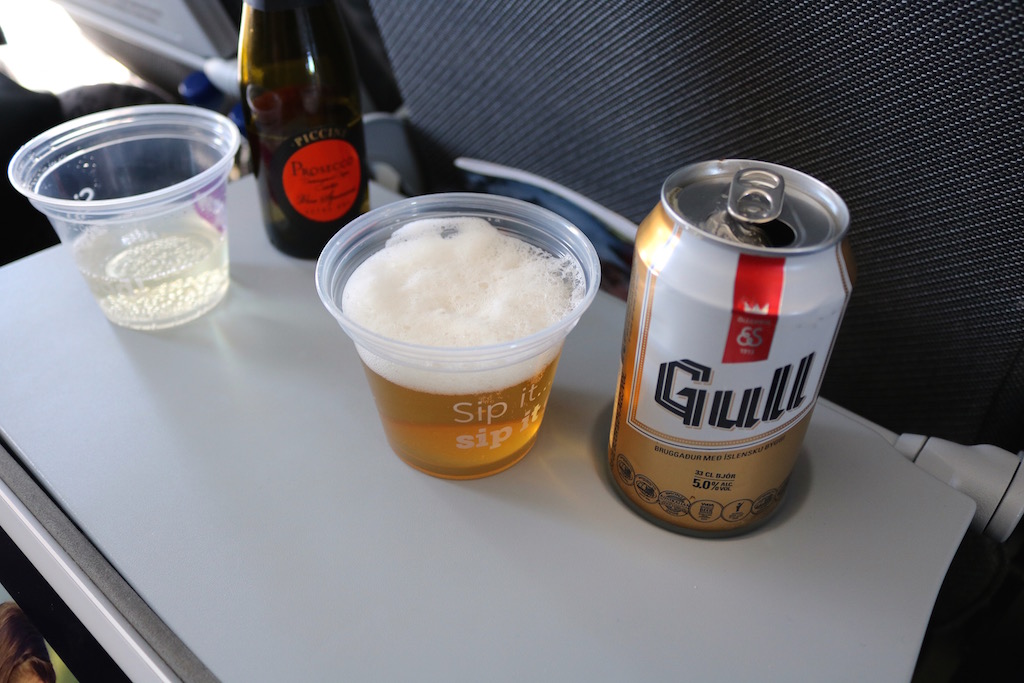 I continue to marvel at wifey's beautiful and historic hometown and once again thank wifey's parents, her aunt and her sister and family for their hospitality.
Cheers! Prost! Gunbae!
~Andy