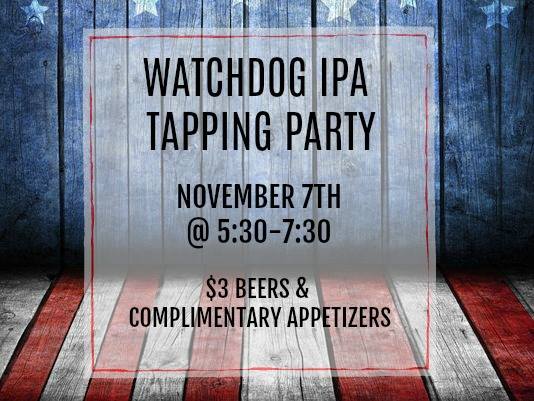 Passing along some information regarding a couple of upcoming fundraising events to benefit the non-profit Veterans Supportive Services Agency (VSSA) out of San Jose.
The fundraising events take place this week at Campbell's Rock Bottom Restaurant & Brewery and downtown San Jose's Gordon Biersch Brewery Restaurant.
Rock Bottom
When: Tuesday, Nov. 7, 5:30pm to 7:30pm
What: Rock Bottom will tap Watchdog IPA, and 10% of proceeds will be donated to the VSSA
Where: Rock Bottom Campbell, 1875 S. Bascom Ave.
More Info.: Facebook event page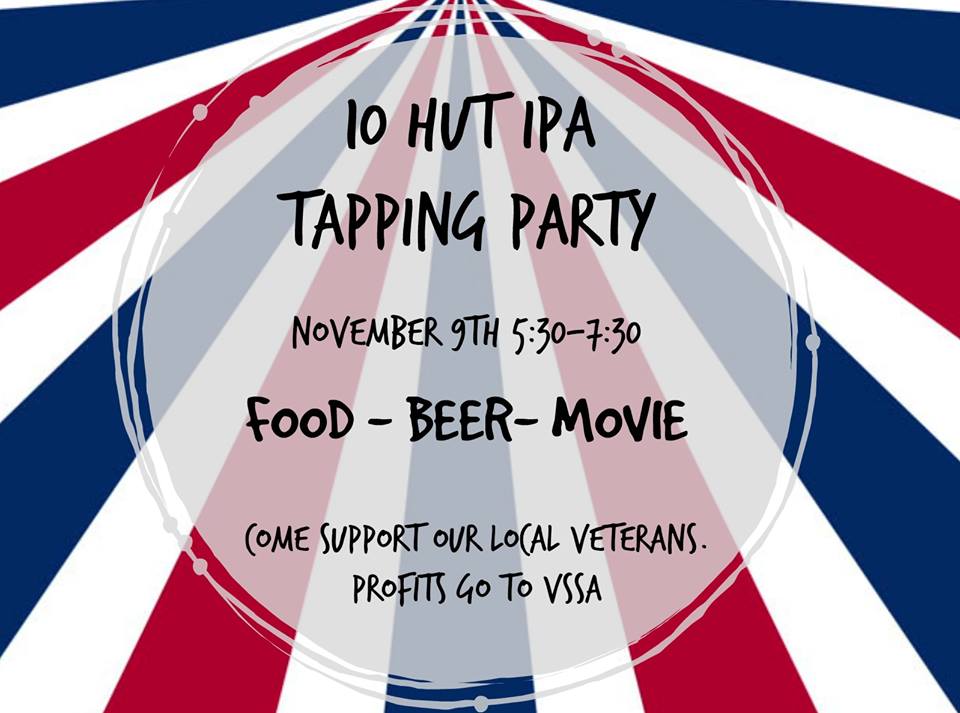 Gordon Biersch
When: Thursday, Nov. 9, 5:3pm to 7:30pm
What: Gordon Biersch taps 10 Hut IPA with 10% of proceeds going to the VSSA
Where: Gordon Biersch Downtown San Jose, 33 E. San Fernando St.
More Info.: FB event page